'Super Mario Bros.' Movie Gets 2022 Release Date, Starring Chris Pratt as Mario
A 'Super Mario Bros.' movie arrives in the 2022 holiday season, with a star-studded cast including Chris Pratt, Anya Taylor-Joy, and more.
Let's-a-go! Three years after Nintendo game director Shigeru Miyamoto announced a Super Mario Bros. movie, we finally have a release date. The iconic video game franchise adaptation will see Mario and his brother, Luigi, on another adventure to save Princess Peach.
It's still too early to see any photos or footage from the Super Mario Bros. movie, but Miyamoto did unveil the cast during the Nintendo Direct on Sept. 23. Here's what we know so far, including the voice of Mario: Chris Pratt.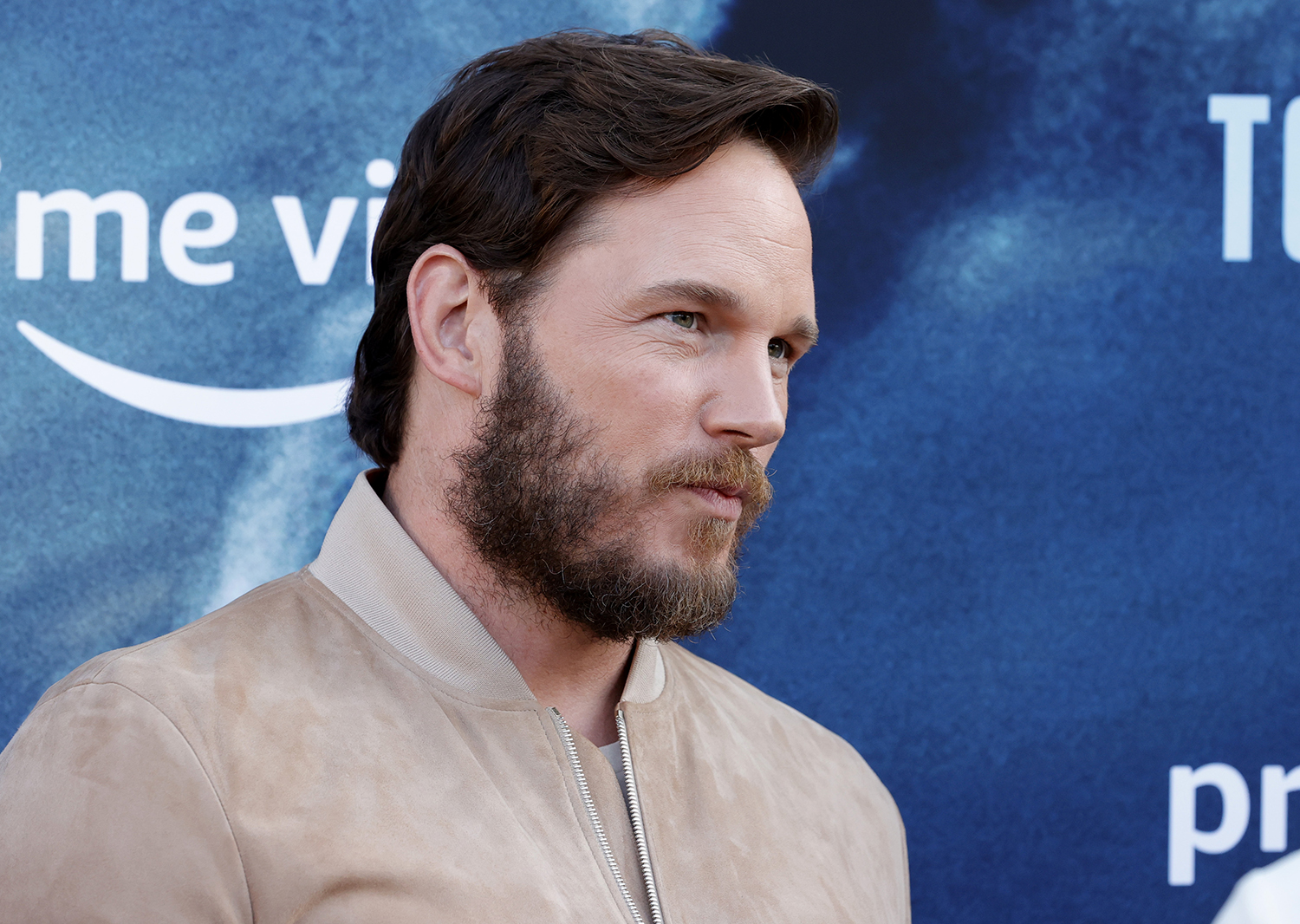 Nintendo announced a 'Super Mario Bros.' movie in 2018
News of the Super Mario Bros. film first arrived in 2018 when Nintendo revealed a collaboration with Illumination Entertainment, the animation studio behind Minions and Despicable Me. Very few details were announced at the time, except that Miyamoto would co-produce with Illumination's Chris Meledandri.
Things went mostly quiet about the film after that. However, in 2020, a source told Deadline that Illumination was still progressing on Super Mario Bros. amid the coronavirus (COVID-19) pandemic.
The new Super Mario Bros. movie will mark the first film adaptation of the Mario franchise since 1993. The original Super Mario Bros. saw Mario and Luigi on a quest to rescue Princess Daisy from a parallel universe controlled by President Koopa. The movie became a famous failure, as fans and critics thought it strayed too far from the video games and had a confusing story. Hopefully, the new adaptation will see better results.
'Super Mario Bros.' animated film has a December 2022 release date
During the highly-anticipated September Nintendo Direct, seen above, Miyamoto revealed that Super Mario Bros. will arrive in theaters in North America on Dec. 21, 2022.
"Mario and Luigi are two of the most beloved heroes in all of popular culture, and we are honored to have the unique opportunity to work so closely with Shigeru Miyamoto and the widely imaginative team at Nintendo to bring these characters to life in an animated movie, unlike any film Illumination has made to date," Meledandri said in a statement, according to The Hollywood Reporter.
Meanwhile, Miyamoto said anyone could enjoy Super Mario Bros., even those who have not played the video games.
"The production so far is constructive and going very well, and both parties are learning a lot from each other," his statement read. "We humbly ask that fans wait just a little longer for the premiere, and we hope they look forward to seeing the unique characters from Super Mario Bros. on the big screen."
'Super Mario Bros.' cast includes Chris Pratt, Anya Taylor-Joy, Seth Rogen, and more stars
In addition to the release date, fans received their first look at the Super Mario Bros. cast. First up was Guardians of the Galaxy star Chris Pratt, who will serve as Mario's voice. According to Miyamoto, Mario "will be talking a lot in the movie."
The Queen's Gambit star Anya Taylor-Joy will appear alongside Pratt as Princess Peach. Meanwhile, Charlie Day will appear as Luigi, and Jack Black will play Bowser. Even Charles Martinet, the voice of Mario in the games, will make a few cameos. Check out the complete cast list and their characters:
Chris Pratt as Mario
Anya Taylor-Joy as Peach
Charlie Day as Luigi
Jack Black as Bowser
Keegan Michael-Key as Toad
Seth Rogen as Donkey Kong
Charles Martinet as himself
Kevin Michael Richardson as Kamek
Fred Armisen as Cranky Kong
Sebastian Maniscalco as Spike
Stay tuned to Showbiz Cheat Sheet for more updates on the Super Mario Bros. movie.