'Super Smash Bros.' Masahiro Sakurai Praises Nintendo's 'Unprecedented Territory' for Gaming Collaboration
'Super Smash Bros.' Masahiro Sakurai held a presentation for the final DLC fighter on October 5, 2021. Afterwards, he looked back at everything he and his team accomplished over the many years of development, praising how Nintendo plunged into 'unprecedented territory' for the massive collaboration.
October 5 marked a bittersweet day for Super Smash Bros. as Masahiro Sakurai gave his final presentation for the game's DLC. While the game creator admitted the event was somewhat sad, he made sure to celebrate everything his team at Nintendo accomplished. After all, Super Smash Bros. Ultimate posed no small undertaking.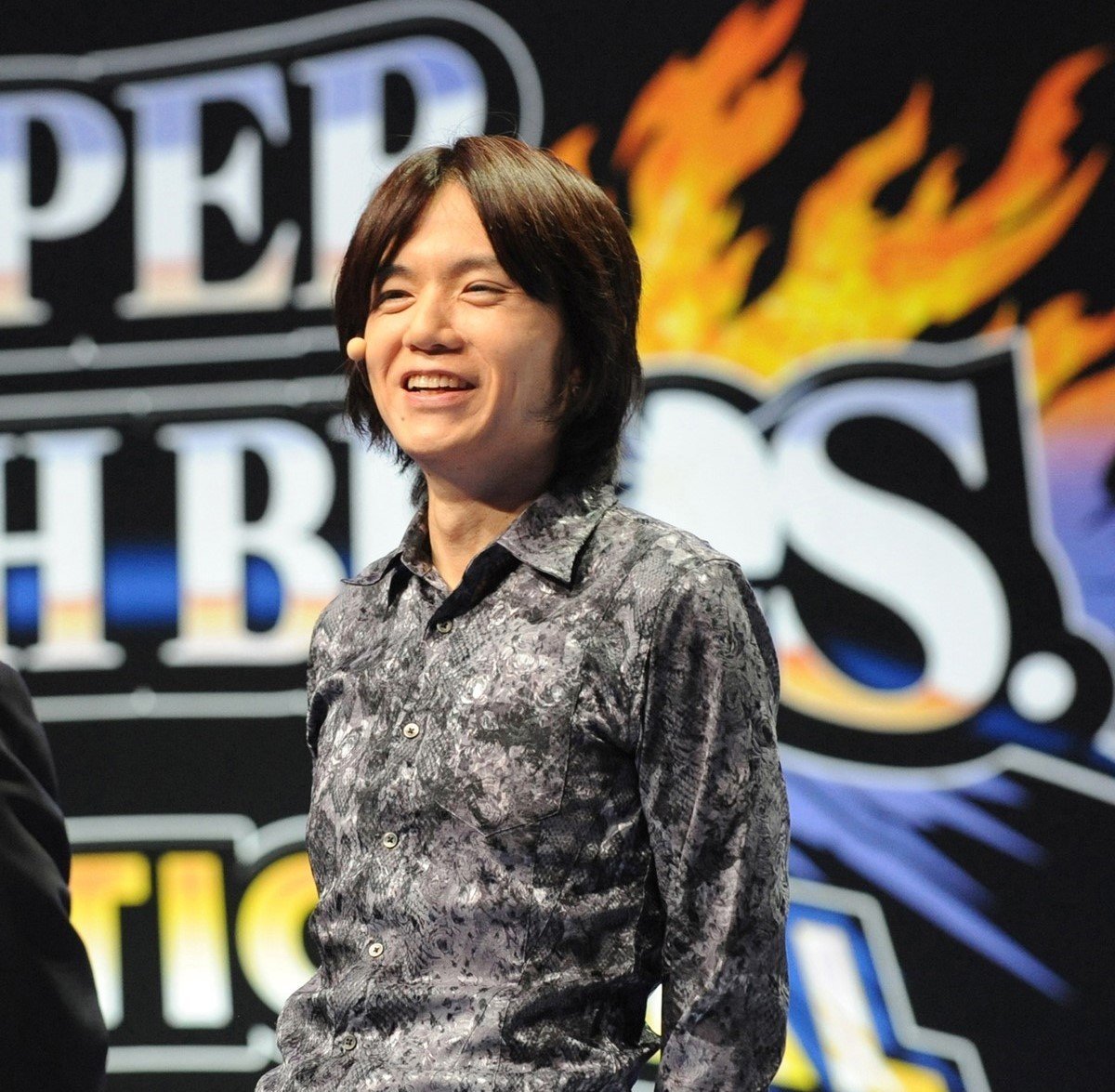 The last 'Super Smash Bros. Ultimate' DLC character was Sora from 'Kingdom Hearts'
 Every character announced for Super Smash Bros. Ultimate shattered expectations. Fans tried to create 'rules' for what characters could become a fighter or not.
And Sora ranked high on plenty of lists as 'unlikely.'
As a character tied up with dozens of Disney properties, including Mickey Mouse, imaging the legal nightmare disqualified Sora for many fans.
However, Masahiro Sakurai broke expectations one last time.
Mario stepped forward to bring the next fighter to life, and the live stream chat exploded the second Sora's iconic weapon flashed across the screen.
Then after the showcase, Sakurai looked back at all the accomplishments he and his team hit while developing the game.
Masahiro Sakurai realized just how massive the game grew
The game nearly bursts at the seams, boasting 89 unique playable characters, 116 – 340 unique fighting arenas, 1,100 songs, and 1,496 spirits (which include even more gaming representation).
Well over 450 games received representation in Nintendo's brawler, 2,200 characters represented in total.
"Looking at this again makes me realize how much there is!" Masahiro Sakurai said in the presentation. "I think this is unprecedented territory for a game collaboration."
Sakurai says how every character has "their own developer, stakeholder, game world, and fans." From Square Enix to the entertainment behemoth Disney, Smash Bros. ties countless companies together.
"Being entrusted to develop a game using those fighters has been a special experience and a true honor!" Sakurai said.
Masahiro Sakurai thanked everyone involved with 'Super Smash Bros. Ultimate'
While Sora capped off the years-long development on Super Smash Bros. Ultimate and one more massive achievement for Nintendo, Masahiro Sakurai had to give his final goodbyes.
Sakurai has stated before that Ultimate could mark his final contribution to the gaming industry. However, helming the largest gaming collaboration ever would not be the worst note to leave on.
Sakurai saw no challenge as too big working with dozens of people and companies for even a single character. 
He thanked his development and marketing team for all their work over the years to bring such a massive game to life, all the Nintendo workers from past Super Smash Bros. titles, and everyone who enjoys playing the games.
"Everyone, thank you so much!" Sakurai said before waving goodbye one last time.