'Super Smash Bros. Ultimate': Masahiro Sakurai Suggests Fans Should 'Forget About' Him for Some Time
It might be time for Smash Bros. fans to settle down with their questions about the franchise's future. Back in October, Nintendo's Masahiro Sakurai unveiled the final DLC fighter for Super Smash Bros. Ultimate — Sora from Kingdom Hearts. Naturally, now that the game has a full roster with 89 fighters, many fans are curious to know if another sequel is in the works. In a recent interview, Sakurai said he's not sure what his next project will be. But either way, it's going to keep him occupied for a while, so fans might want to let him go for now.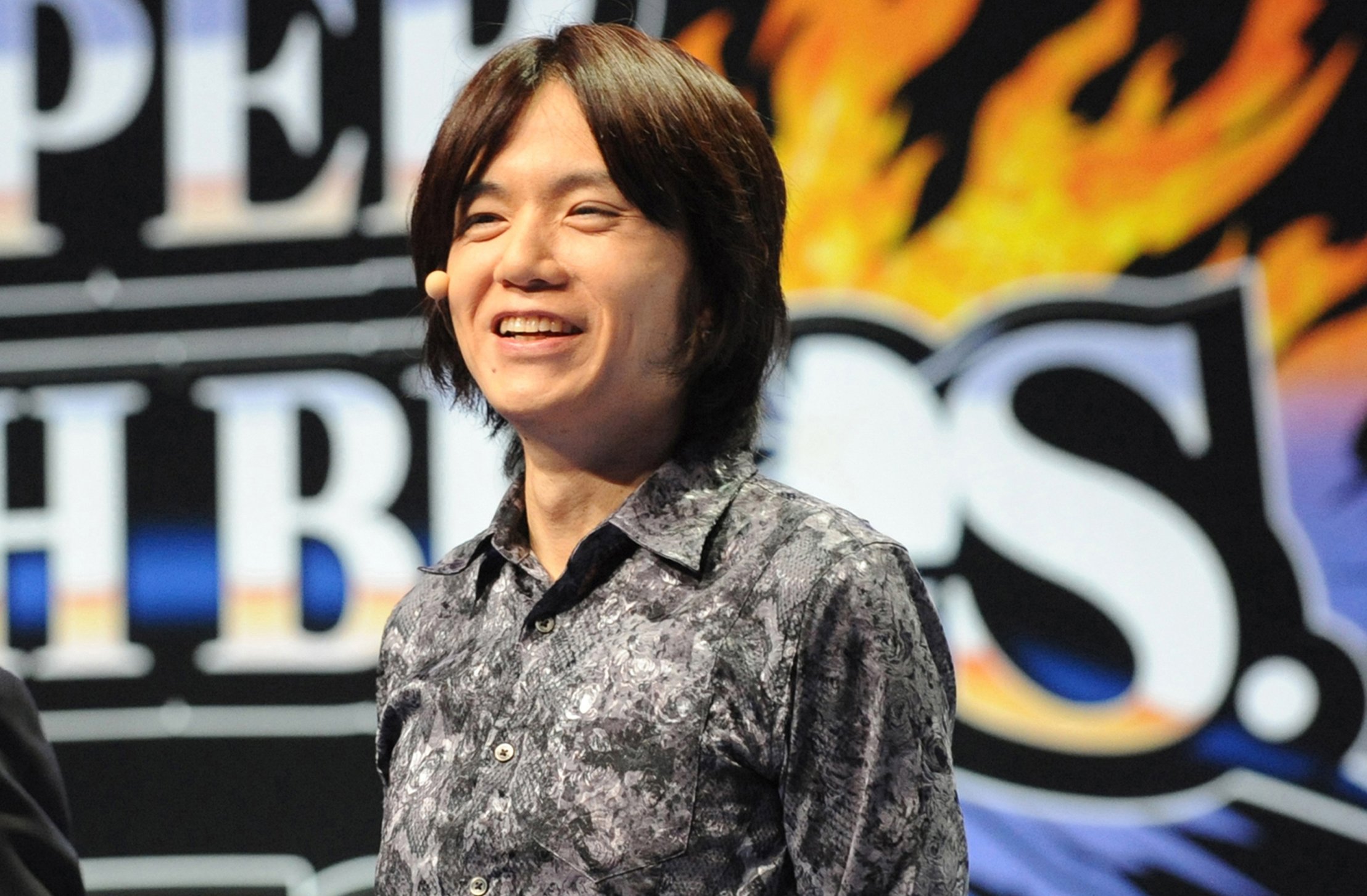 Is Masahiro Sakurai working on a new 'Smash Bros.' game?
At this time, Sakurai has no plans for another Smash Bros. sequel. That may very well change in the future, but fans shouldn't hold their breath. The creator told IGN in early December that he "can't really think" about the future of the long-running franchise just yet.
"If Nintendo decides they want to make another one and offers me the job, that's when I'd start thinking about it," he explained.
Aside from the Smash Bros. series, Sakurai added that he's not even sure if he'll continue in the gaming industry at all. However, he emphasized that nothing is decided yet.
"I may not necessarily continue with creating more games, as I could potentially go down a different path," Sakurai continued. "As for involvement with the gaming industry, there are various ways to do that. I like to keep an open mind about what I should do and take a look at all the different possibilities."
Masahiro Sakurai says it's best for fans to forget about him for some time
No matter what direction Sakurai heads in, any project will take a very long time to complete. In an interview with Japanese gaming publication 4Gamer, translated by Kody Nokolo on Twitter, the game designer suggested he might go quiet soon. If that's the case, fans might want to leave him be.
"Doing anything else is going to take some time, so it's probably best to forget about me for a while," he explained.
Again, Sakurai did not mention any specific projects. He's worked on the Super Smash Bros. series since 1999, so it's possible he's looking to take a break.
The 'Smash Bros.' director finds it difficult to imagine a follow-up to the 'ultimate' version of the series
Smash Bros. has received five installments since its initial release on the Nintendo 64. Super Smash Bros. Ultimate, the most recent release, has developed the largest roster and become the most advanced game in the series. If another sequel does happen, Sakurai admitted to IGN that it will likely be challenging to follow up on the "ultimate" version. He said:
At the very least, I don't think it would head in a direction where all of the current fighters are kept and the roster continues to expand. I presume that running such a game on a hypothetical new system alone would exceed the game's budget. However, if we try to keep things fresh by shifting to a different genre or greatly changing the direction, then it's no longer a Super Smash Bros. game. I can't deny that making this title so expansive has made it a tough act to follow.
Super Smash Bros. Ultimate is available now on Nintendo Switch.