'Superbad': Why Seth Rogen Refuses to Make a Sequel
Superbad is a cult classic that both teens and adults love. With films that successful, you can almost always count on a follow-up movie. But that's not the case here. Here's why Seth Rogen won't make a sequel to Superbad.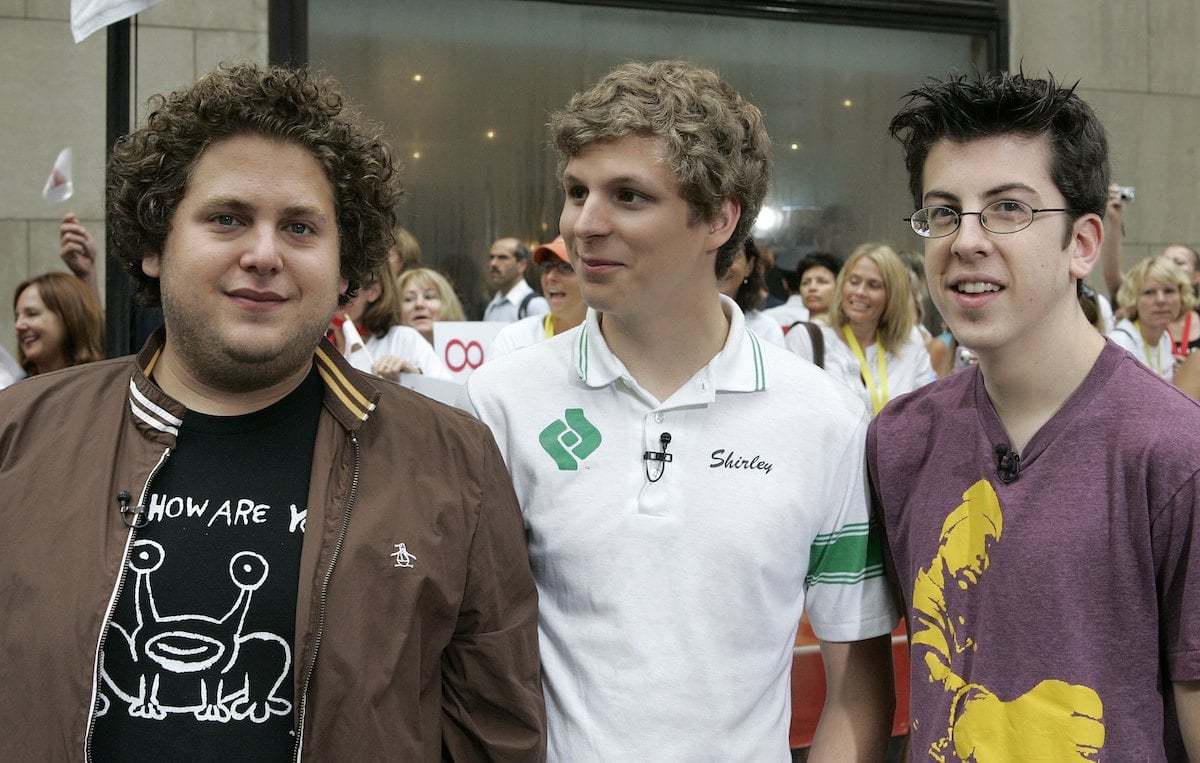 'Superbad' is a top teen comedy movie
Written by Seth Rogen and Evan Goldberg, Superbad is a coming-of-age comedy movie starring Jonah Hill, Michael Cera, and Christopher Mintz-Plasse. It tells the story of three awkward high school seniors, who (somehow) score invites to a cool party at the end of the school year.
Determined to earn a few cool points before college, the group plans to supply booze at the party to impress some girls. But there are many obstacles along the way.
Superbad released in 2007 to critical and commercial acclaim, drawing positive reviews from critics and over $150 million at the global box office. But don't hold your breath for a sequel.
Seth Rogen has ruled out a 'Superbad' sequel
When asked in 2020 about a possible sequel, Rogen shot the idea down. He explained that he simply doesn't see where it could go next.
"Honestly, I don't think it requires improvement or anything to be built upon it," he told LADbible. "I'm unbelievably proud of it, it really holds up – people still watch it, high school kids come up to me telling me that they watched it for the first time and how they loved it. It's worked its way into being viewed as one of the better high school movies that's out there."
Plus, he doesn't want to risk negatively impacting its legacy. "I'm so terrified of subtracting from it in any way with a bad sequel or spin-off that I'd never do it. I have so few actual good accomplishments that I'm horrified to f*ck with the ones I have," he continued, laughing.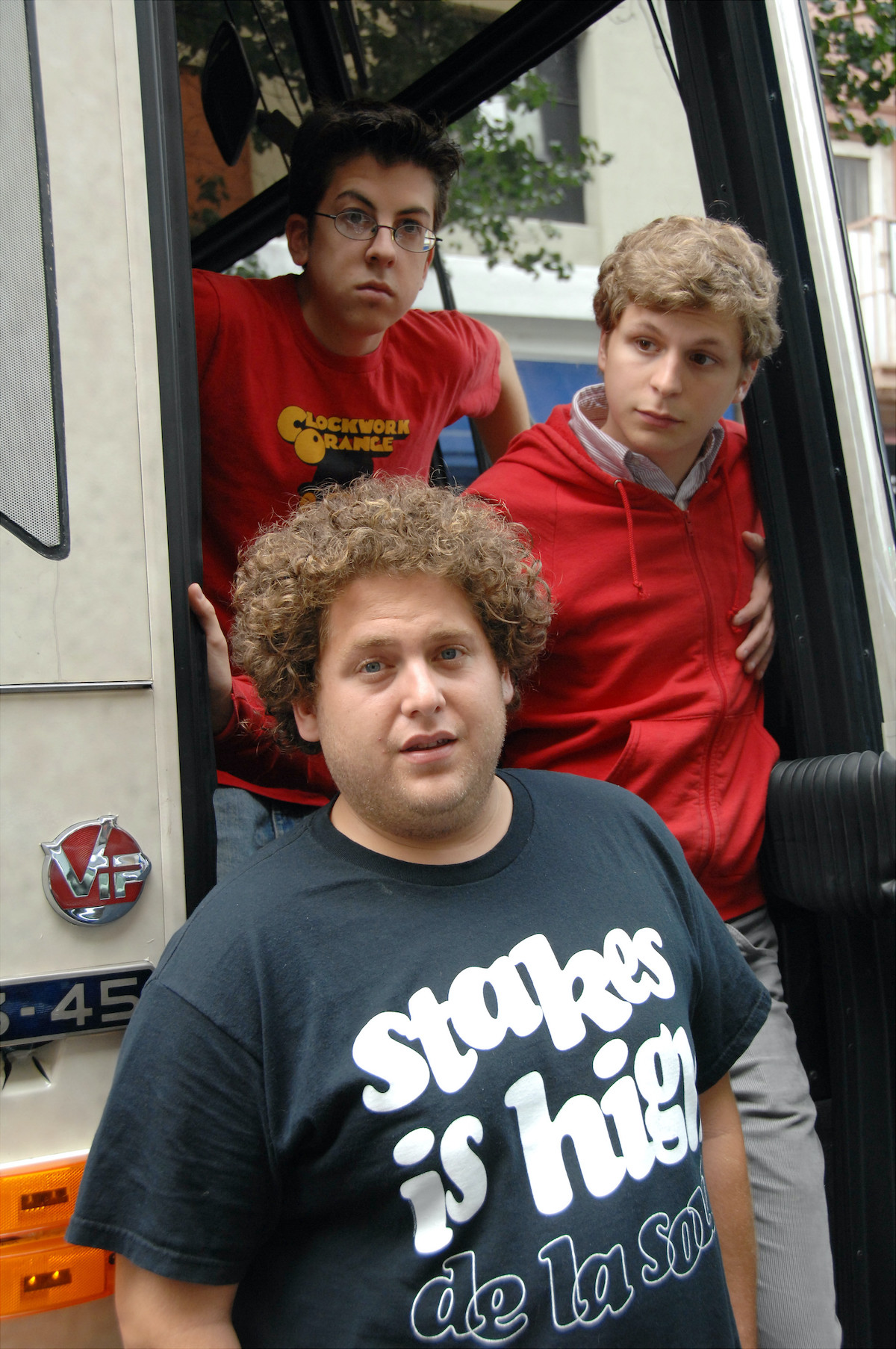 'Superbad' isn't the only movie Seth Rogen give a sequel
In the same interview, Rogen said he also can't imagine a sequel for This Is the End, a 2013 comedy that follows a group of celebrities as they try to survive an apocalypse.
"I don't think I'd make a sequel or spin-off to This Is The End, but we like the idea of famous people stuck in supernatural situations, basically," he said.
Oh well. At least Rogen has so many good movies, we don't mind watching them over and over again.