'Supergirl': Chyler Leigh Admits, 'I Hated Modeling' in an Instagram Post of a Throwback Photo
From modeling to television series to films, Supergirl's Chyler Leigh has logged an extensive history in the entertainment industry. Recently on Instagram, the actress shared a throwback picture of herself as a youth model. Along with the photograph, she shared insights about her background, her feelings during her formative years depicted in the photo, and her evolution since the snapshot was taken.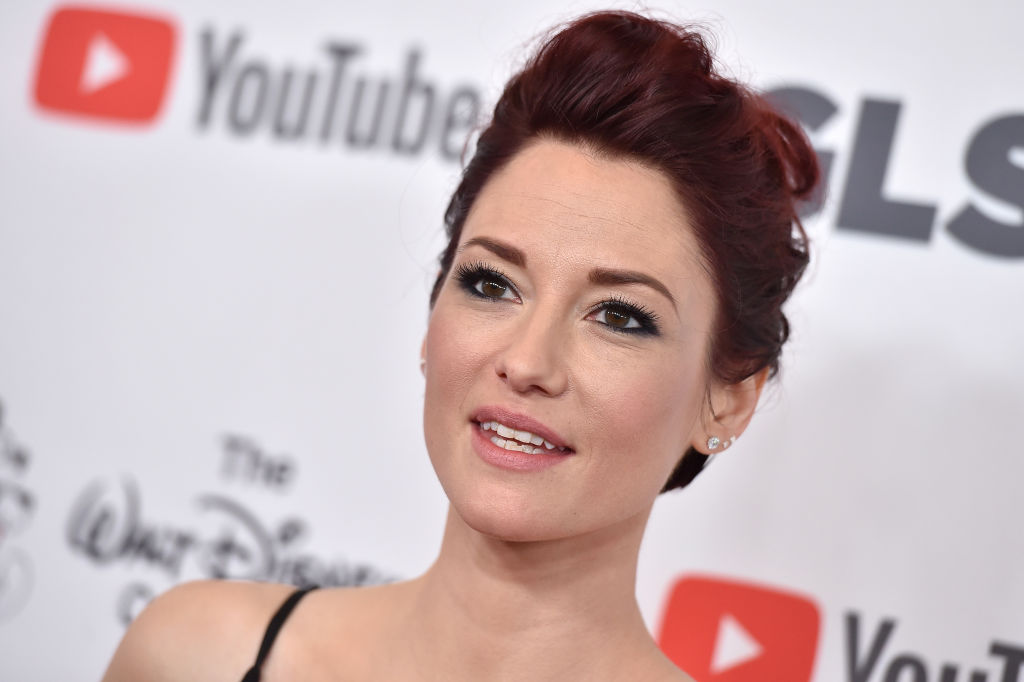 Chyler Leigh grew up on camera
Leigh began her career as a model and actress, landing several guest-starring roles on television in her early teens. By her late teens, she had scored a breakout role in the teen spoof film, Not Another Teen Movie.
After that, she continued working steadily before earning the role of Dr. Lexie Grey on the ABC medical drama, Grey's Anatomy. During her five years and 113 episodes on the show, Leigh became a fan favorite, which made her character's death that much more devastating to fans.
Leigh's next long-term gig was the character of Alex Danvers on the CW's Supergirl. The actress is a leading player in the series, which is now in its fifth season, with season 6 already renewed.
Chyler Leigh talks mental health, modeling, and climbing trees
Aside from her work in entertainment, Leigh serves as a spokesperson for Be Vocal Speak Up for Mental Health. This organization aims to positively impact the awareness and perception of mental health. Leigh recently took to social media to open up about the subject, share more about her personal journey, and encourage others to speak up.
The star also revealed in a recent throwback post thoughts she had as a young model. Leigh explained how her perspective has changed in adulthood. In the post, she wrote:
IT'S LITTLE ME! This picture was part of a modeling composite that I had to hand over whenever I went on a casting call for a print ad. I was 12 or 13 here.

I'll be honest, I hated modeling. I hated anything that brought attention to myself because I didn't feel worthy of the attention. I didn't like people seeing me. I didn't feel worthy of anything. But this picture was a rare moment where I didn't feel pressured to be someone else. It was a rare moment caught when I felt ok to just be me.

I look at this picture and realize I can see it one of two ways… I was either climbing that tree to escape, or conquering that tree to feel alive. Sometimes I still struggle with the idea that I'm worthy of good things, of good moments.

We are transient beings and life is ever-changing, sometimes it feels like I want to climb that tree to escape. But life is so worth living. It's worth the bumps and bruises and the scrapes if we fall because they only make us stronger and remind us we're still alive.

Live it up today, regardless of your circumstances. Conquer whatever tree you find, even if you can't get outside. Your journey is worth the climb.

Chyler Leigh via Instagram
Fans can follow Leigh on Instagram, where she advocates for mental health. And they can watch her as Alex Danvers on Supergirl on Sundays at 9 p.m. on The CW.
Read more: 'Supergirl': Chyler Leigh Drops a New Instagram Video About Mental Health and Social Media