'Supergirl': Melissa Benoist's Hubby, Chris Wood, Hints Their Baby's Sex
Melissa Benoist and Chris Wood announced their pregnancy via Instagram, and now it appears that Wood has taken to Instagram again to reveal the baby's sex.
On Supergirl, Kara Zor-El has had her share of romantic drama. Fans were rooting for her ill-fated romance with Mon-El, but alas, the Daxamite prince followed his destiny to become a hero in the distant future. In reality, the actors who play Kara and Mon-El are a happily married couple with their first child on the way. Melissa Benoist and Chris Wood announced the pregnancy via Instagram, and now it appears that Wood has taken to Instagram again to reveal the baby's sex.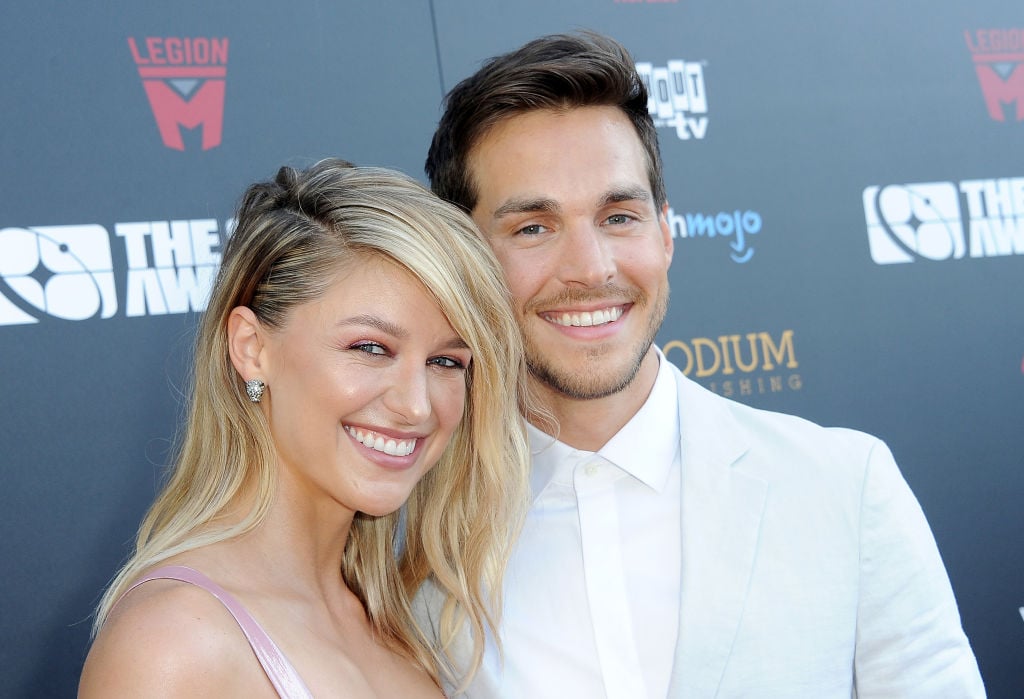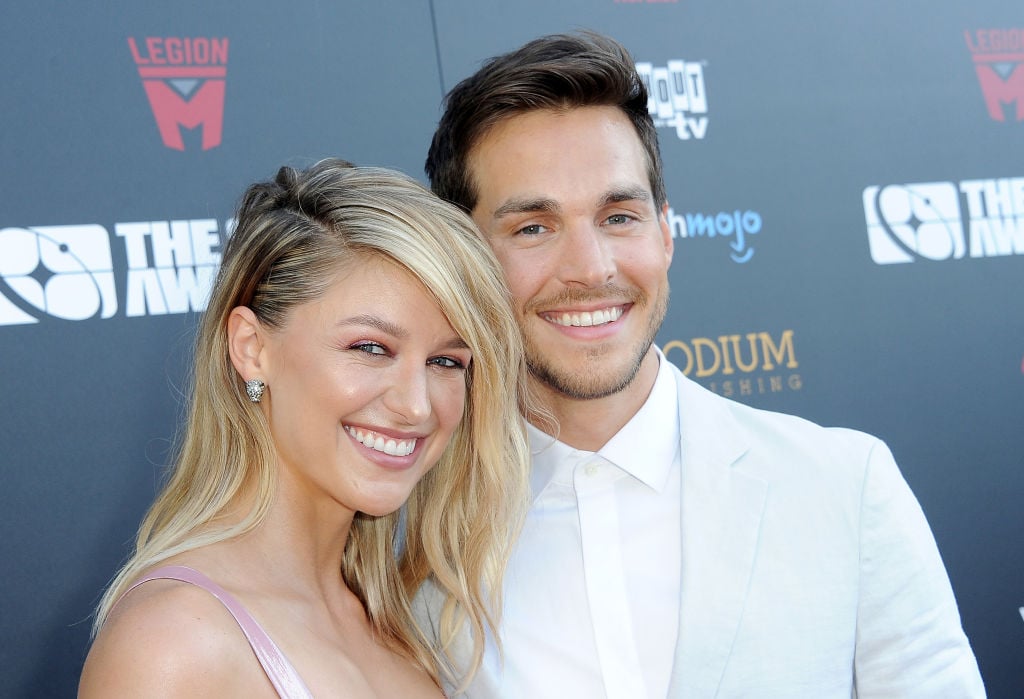 Melissa Benoist and Chris Wood met on-set
In March of 2017, Daily Mail reported that Benoist and Wood were officially a couple. The twosome began dating shortly after they met on the set of Supergirl when Wood joined the cast in Season 2.
Wood was only a part of the show for Seasons 2 and 3, with a special appearance in Season 5 for the 100th episode, but off-screen he and Benoist seem inseparable. E! News confirmed that the couple tied the knot in September of 2019, and both stars frequently post snapshots on Instagram, sharing their love with the world.
Benoist and Wood's Instagram snaps
Fans of Benoist and Wood can follow the couple's journey on Instagram, including on-set photos and personal interests. Benoist and Wood have also been known to occasionally use the platform to promote social responsibilities like exercising the right to vote.
Much of their social media activity is feel-good material, which adoring fans enjoy. Vacations and adventures are front and center, from skiing, to bowling, to baseball games. Memories of the couple's active pursuits exist in living color on Instagram. In March, the newlyweds announced their pregnancy to followers, and Wood followed up with a clue about the child's sex.
Wood hints that it's a boy
In a March 21 Instagram post, Wood shared a photo of two New Balance sneakers — one adult-sized and the other pint-sized. The caption read:
"My little boy is gonna rock 990s just like his dad and that makes the world feel a little less sad today."
Based on the post, it would seem that Wood has just spilled the beans about the sex of his child with Benoist. Wood's caption appears to reveal that the Supergirl actress is carrying a bouncing baby boy.
When is Benoist due to deliver?
Benoist and Wood have not yet shared a due date for their child, but the timing of the announcement could indicate how far the pregnancy has progressed. According to healthline.com, the majority of doctors will perform an ultrasound in which the sex can be determined at around 18-21 weeks into the pregnancy. Although, some tests can reveal the sex as early as 14 weeks along. If the couple shared the news immediately upon learning the sex, they could be anticipating a mid-summer due date.
According to an Instagram post from Benoist, Supergirl began filming Season 5 in June of 2019. If Benoist does deliver during the summer, it could mean delaying Season 6 of the show, starting the season without the title character, or finding creative solutions to hide the baby bump on camera. Supergirl airs on Sundays at 9 p.m. on The CW.
Read more:'The Flash' Season 6: Showrunner Teases 'Tragic Consequences'