'Supergirl' Producers Have a Plan To Complete Unfinished Season Finale, Star Nicole Maines Says
A lot of TV shows had to stop filming before they completed their season when California and other states issued stay at home orders. Supergirl was in the middle of filming their season finale in Vancouver when the cast and crew dispersed. They were so close, and the good news is it sounds like producers Jessica Queller and Robert Rovner have a plan to give the season some kind of conclusion, according to star Nicole Maines.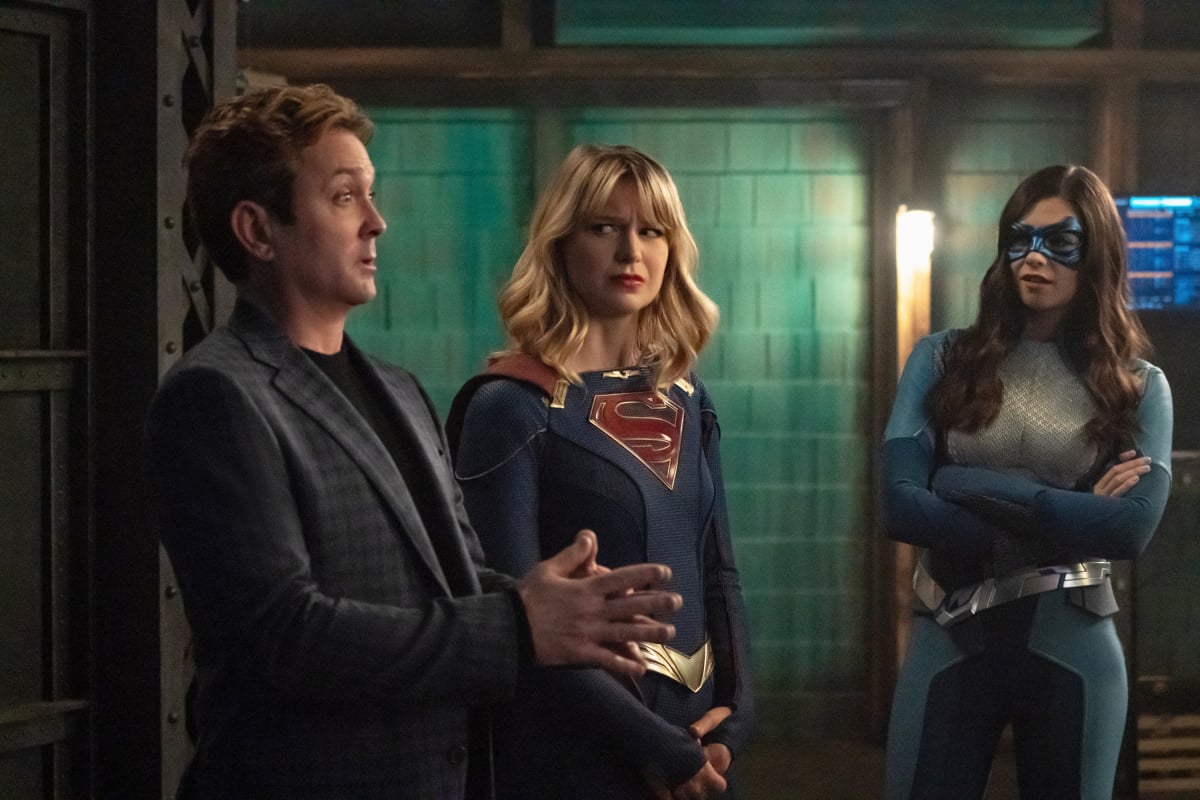 Maines spoke wtht Showbiz Cheat Sheet by phone on April 6. We'll have more with Maines when Supergirl returns April 26 at 9 p.m., but first here is the news that the show will have a season finale after all. 
How much of the 'Supergirl' Season 5 finale is missing?
Season 5 of Supergirl has seen the Obsidian virtual reality technology enslave some of its users, and almost got Alex (Chyler Leigh). Lex Luthor (Jon Cryer) is back thanks to the "Crisis on Infinite Earths." Nia/Dreamer (Maines) battled a villain targeting trans people and Kara (Melissa Benoist) and Alex are grieving a loss in the family.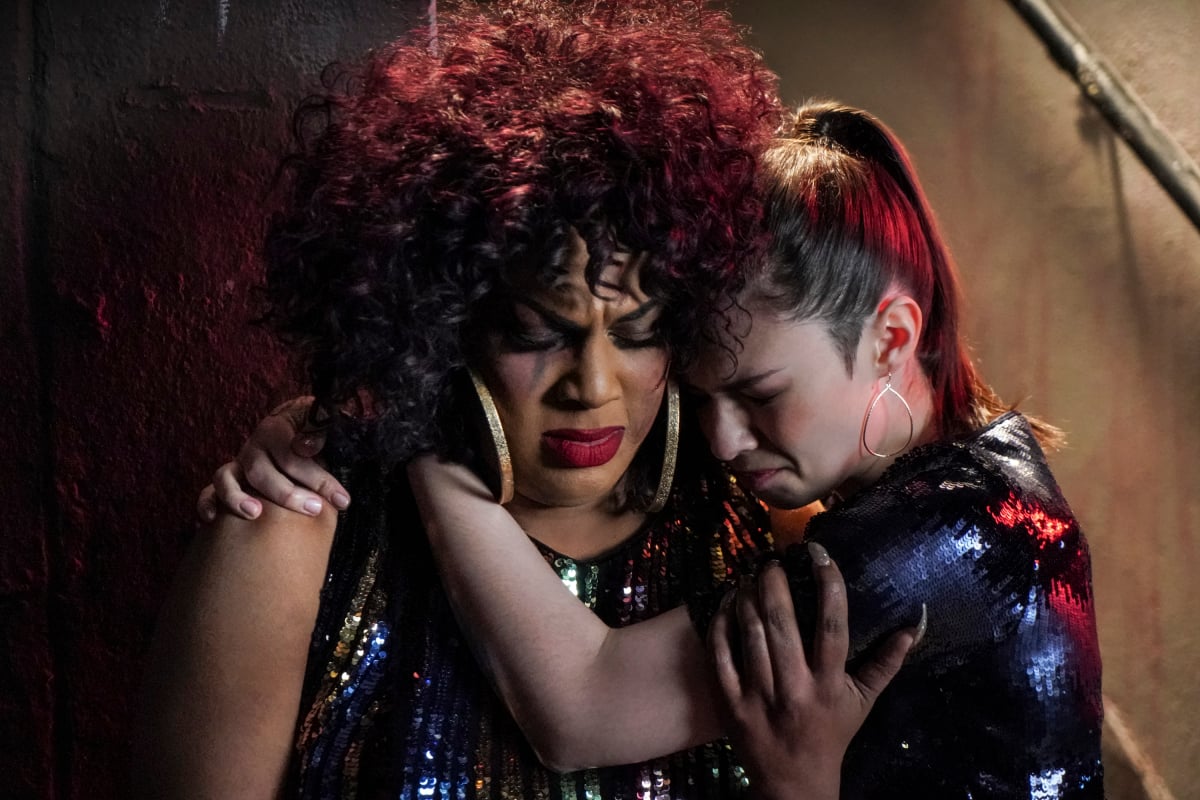 "We were probably like three days from wrapped so we have some stuff left up in the air," Maines said. "Robert and Jessica called me and filled me in on what the plan is. I think people are going to like it. It's going to be really, really cool."
Maines is staying with her parents, but ending the season without a wrap party has been tough for the Supergirl crew.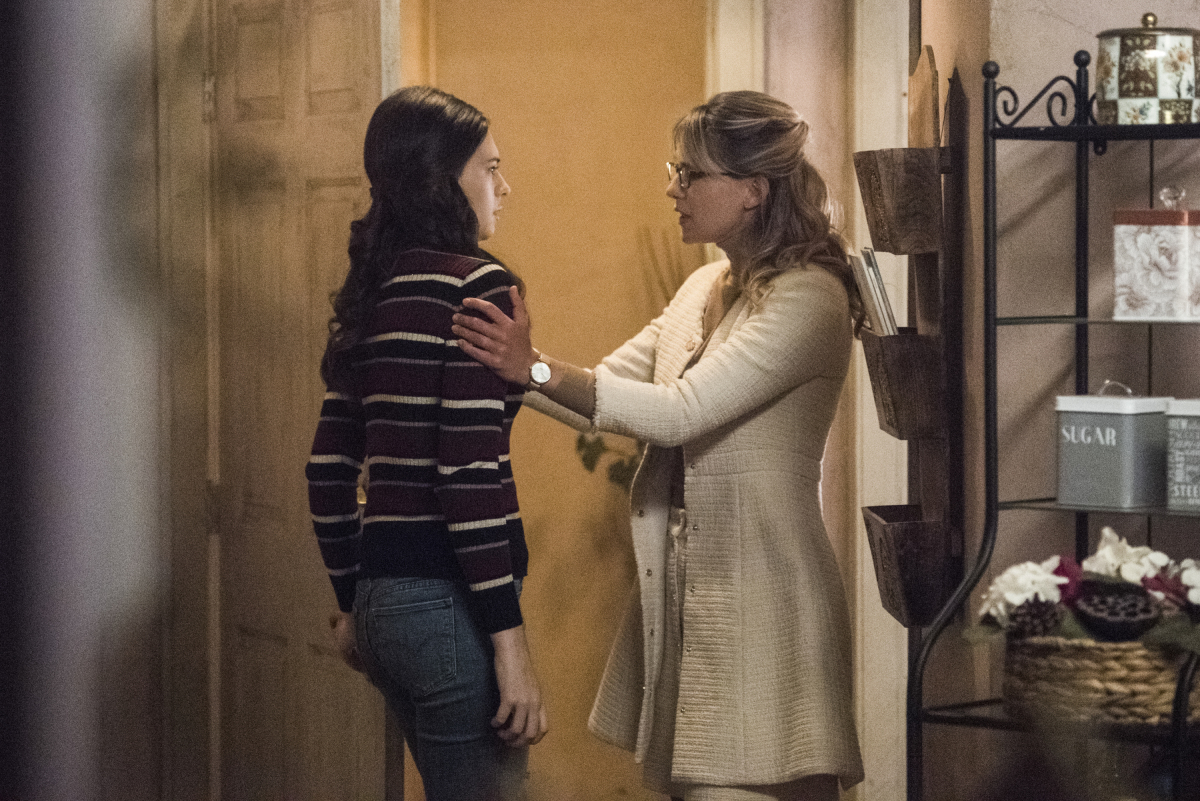 "Quitting abruptly this year was really, really hard because it was a very unceremonious ending to the season. We didn't really get a chance to say goodbye to everyone because, of course, when we left, we didn't know if it was just going to be for the day, if we were going to come back on Monday. It was a very weird kind of like all right, bye, everyone. See ya'. So that was really hard. We've all stayed in touch and checked in with each other, making sure we're all okay."

Nicole Maines, interview with Showbiz Cheat Sheet, 4/6/2020
'Supergirl' producers' plan to make do with what they shot
Maines said Queller and Rovner explained to her a plan to formulate a season finale for Supergirl with the footage they shot before dispersing the crew. Of course, she can't reveal how it ends, but fans can feel confident in their approach.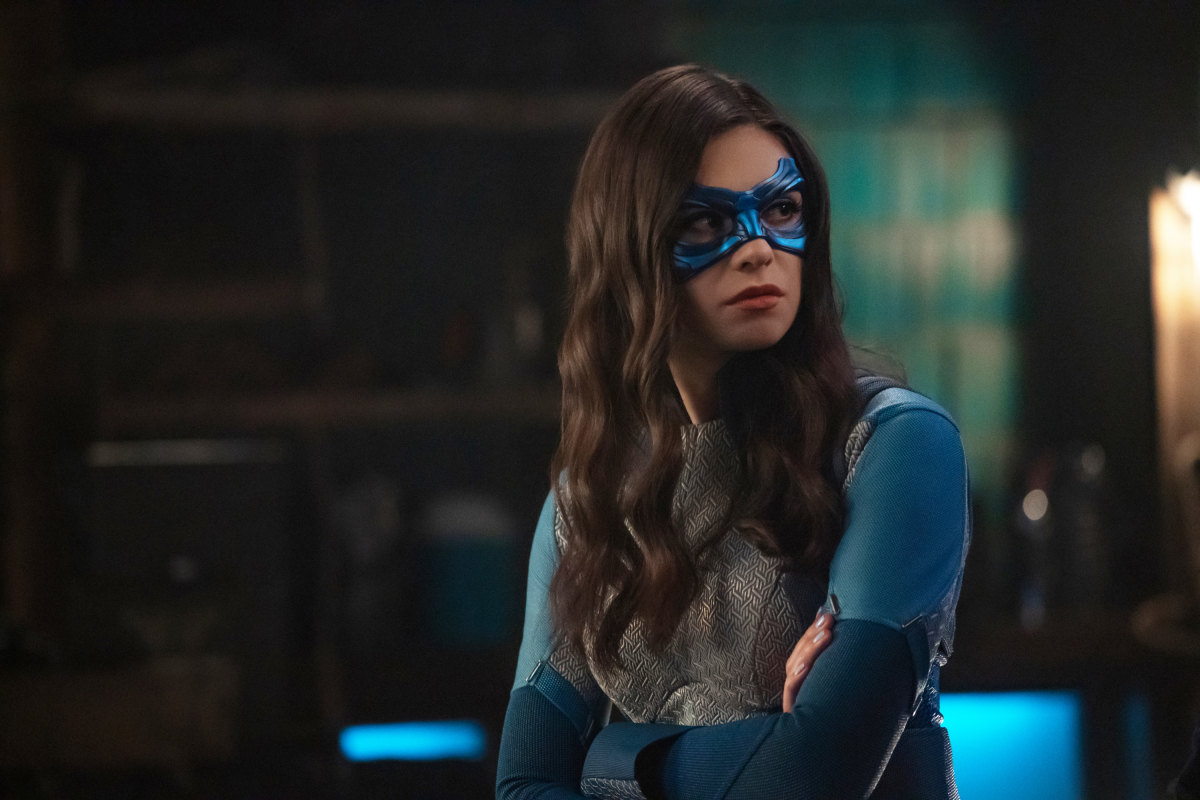 "Of course, everything was thrown up in the air with the virus and everything going on," Maines said. "Robert and Jessica called to let us know how they're going to catch all of the stuff in the air as it were. They came up with some really cool ideas that's going to lead into Season 6."
Will this change Nia and Dreamer's story?
Since there were three days of Supergirl story that Maines was not able to film, the producers may have to adjust the storyline. Maines would not reveal if this involves any changes to Nia/Dreamer's storyline.
"I think we'll just have to see," Maines teased.
She did know, however, what's in store for her in Supergirl Season 6.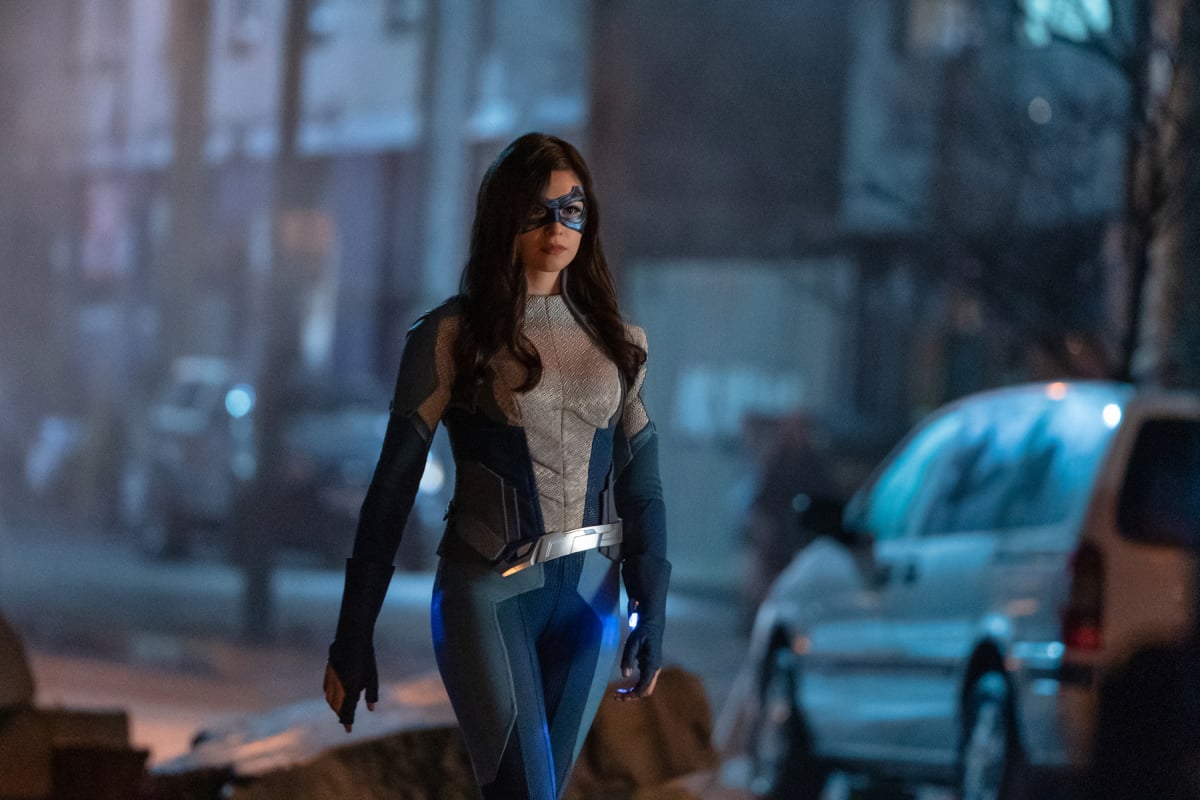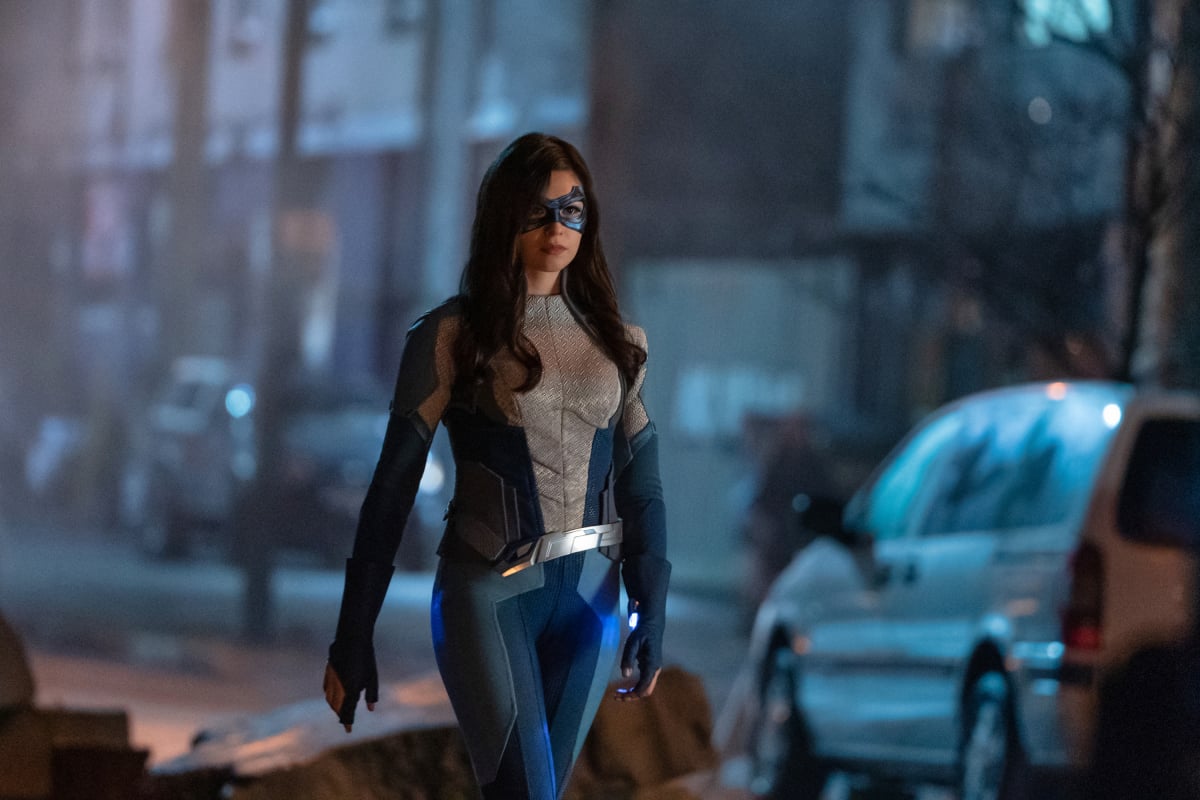 "I had my phone call and Robert told me what the plan was for Dreamer Season 6 so that's really exciting," Maines said. "It's so cool to get to hear everything that I'm going to get to do."