'Supergirl' Star Nicole Maines Hopes the LGBTQ Community Will Still Hold Gay Pride Season After June
Nicole Maines can at least look forward to Supergirl returning to The CW to finish airing the rest of the episodes they shot before production shut down during the coronavirus (COVID-19) pandemic. What she can't get back is the time lost to the LGBTQ movement as she couldn't get out and lead activism during stay-at-home orders.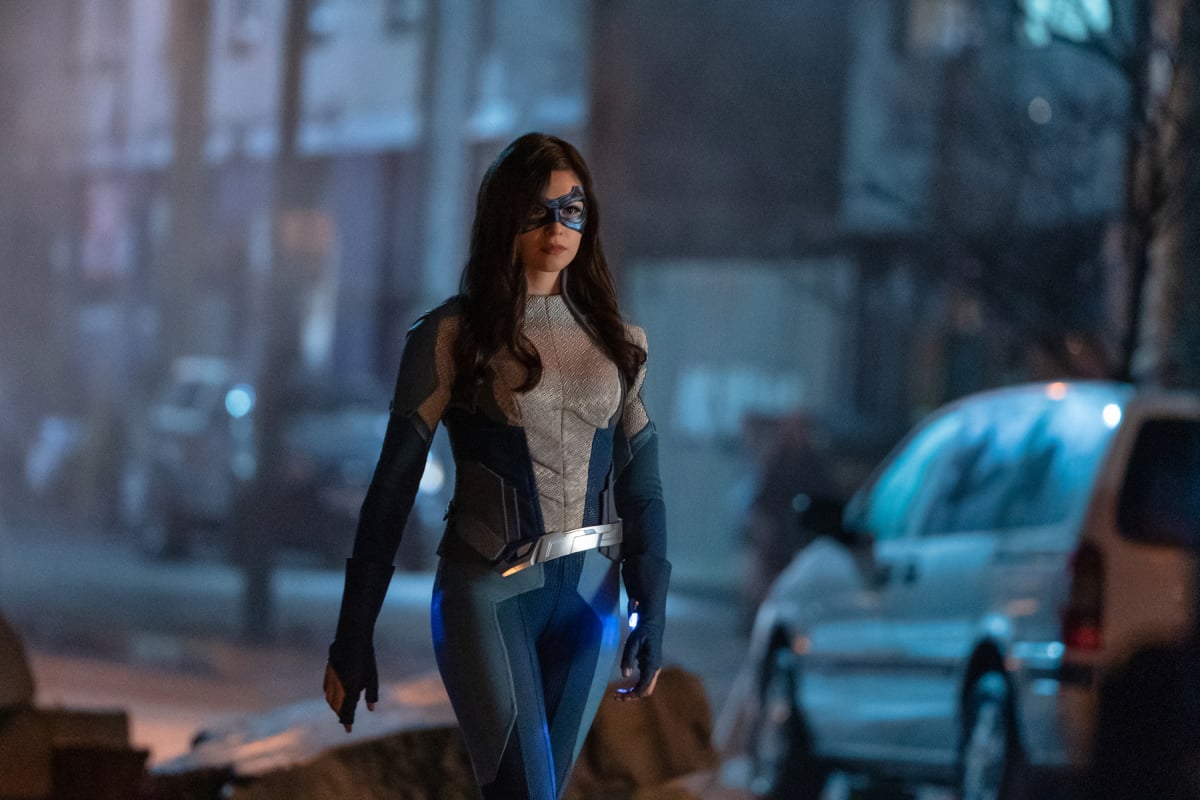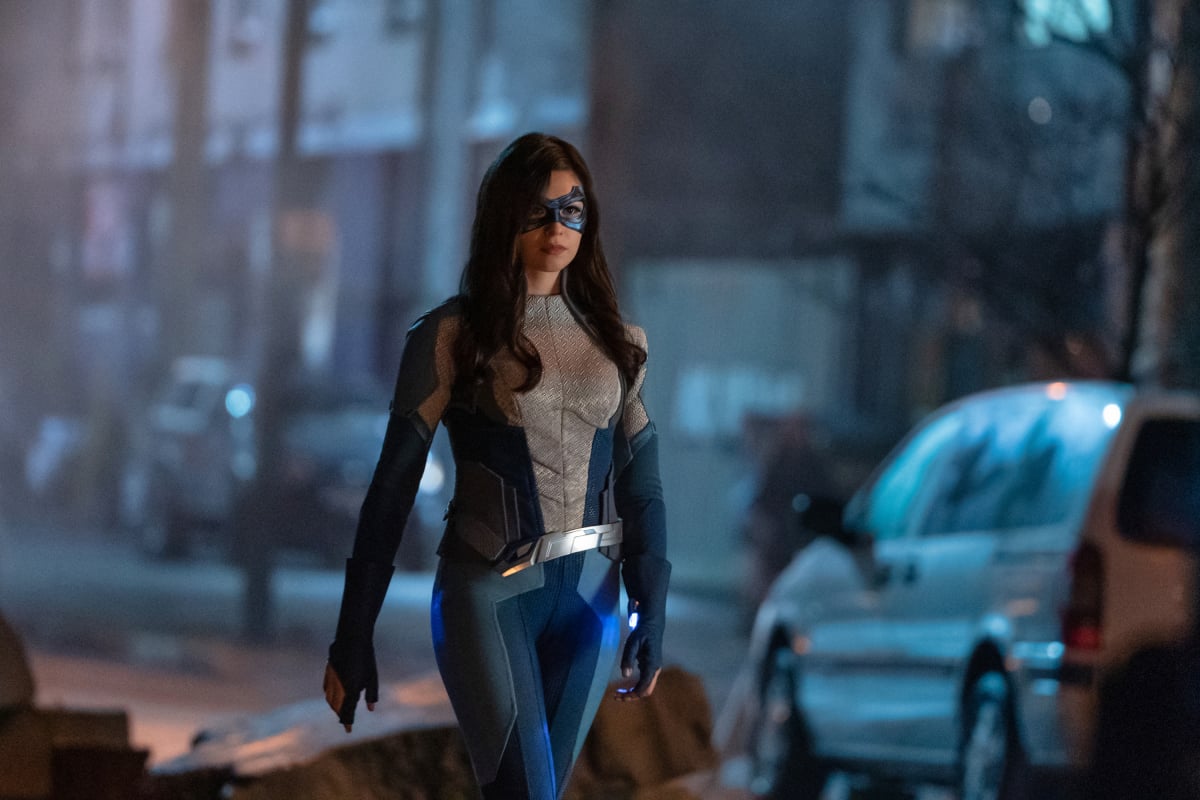 Maines is trans and shared her transition story in the documentary Not Your Skin. She has continued her activism as she joined the cast of Supergirl and gained a larger platform to advocate. Maines spoke with Showbiz Cheat Sheet by phone from her home in Austin, Texas where she stayed with her parents. Supergirl airs Sundays at 9 p.m. on The CW.
Nicole Maines did some LGBTQ activism on behalf of 'Supergirl'
Even though Maines has been home since March, the Supergirl episode that aired March 15 dealt with issues facing the trans community. In "Reality Bytes," a villain attacks trans people and threatens Nia to force her reveal her identity as Dreamer.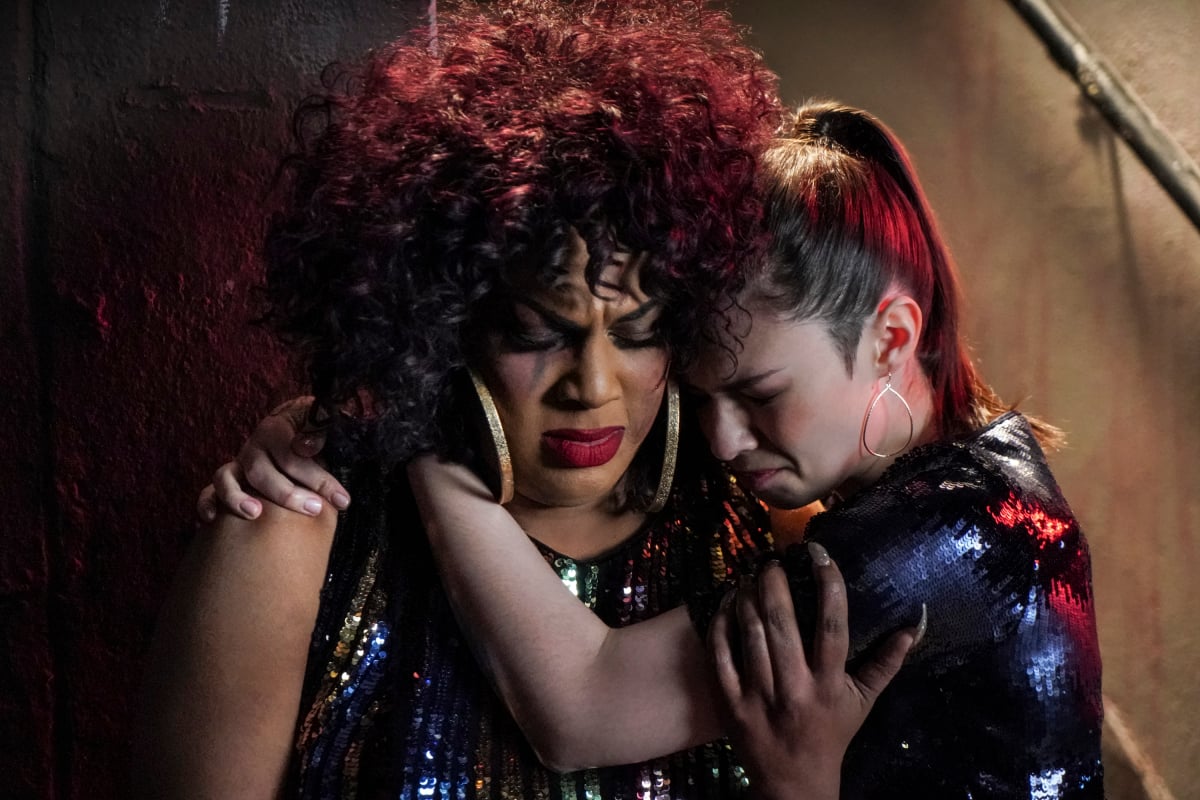 "It's been good to talk about that and it's been a great opportunity to talk to folks about trans violence and talk about the importance of that and get that information out there," Maines said. 
'Reality Bytes' is the latest in 'Supergirl' tackling LGBTQ issues
Supergirl has told LGBTQ stories throughout it's run. When Alex Danvers (Chyler Leigh) came out, several fans said it saved their lives. Maines discovered all of this after she landed the role.
It's incredible how television is able to affect people in that kind of way and touch them in such meaningful ways. So I started watching Supergirl when I first auditioned for this show. Now I've seen every episode and it's amazing what the show's been able to do with representation and with telling important stories, all doing it within the context of superheroes is so creative. I personally love it.

Nicole Maines, interview with Showbiz Cheat Sheet, 4/6/2020
'Supergirl' producers asked Nicole Maines to help with 'Reality Bytes'
Not that Maines was pushing to do a trans violence story, but Supergirl producers Robert Rovner and Jessica Queller ran it by her. 
They said, 'Something else we have on the board that we really want to do is a trans violence storyline relating to Nia and her roommate,'" Maines said. "So they told me a little bit about that. Then around November/December, they said, 'Hey, we're moving forward with this. Will you help us bring this together?' So it was their idea. It just allowed me to collaborate with them. I was so overjoyed when they came to me and said that they were actually moving forward with it and then through the whole process I was beside myself with excitement.

Nicole Maines, interview with Showbiz Cheat Sheet, 4/6/2020
Nicole Maines says Pride season still needs to happen
Pride events can begin as early as April and lead up to June. The coronavirus pandemic already shortened that and may not have lifted by the summer. Maines is determined to celebrate Pride whenever it is safe to.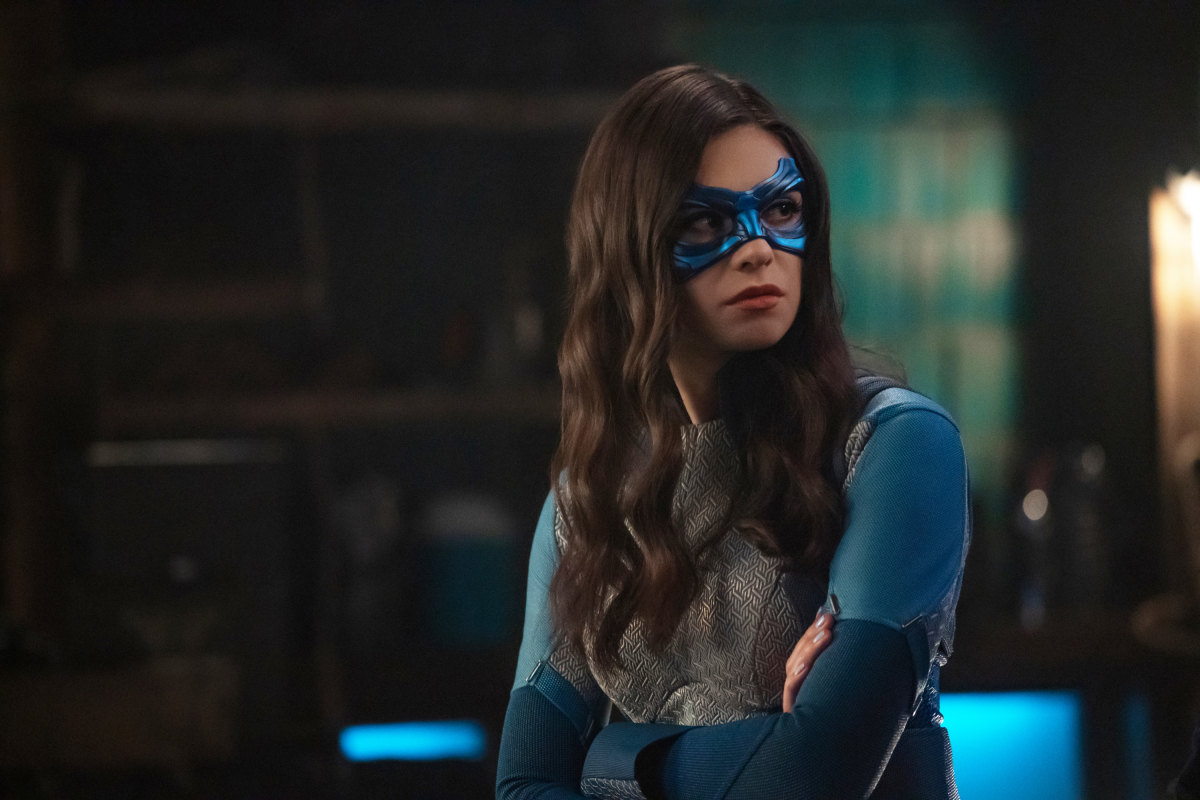 "I'm disappointed becuase I feel like it has kind of cancelled all of Pride season," Maines said. "So I'm hoping there's going to be at least something fun all us gays can do in June. Hopefully it dies down enough that I can at least have a get together at my apartment, or maybe a cool social media Pride thing would be fun."
Until then, keep the conversation going online
It's definitely a bummer that the LGBTQ community and their allies can't get out and celebrate together, but that doesn't mean you stop. Maines said keeping LGBTQ issues on the forefront of social media is still important.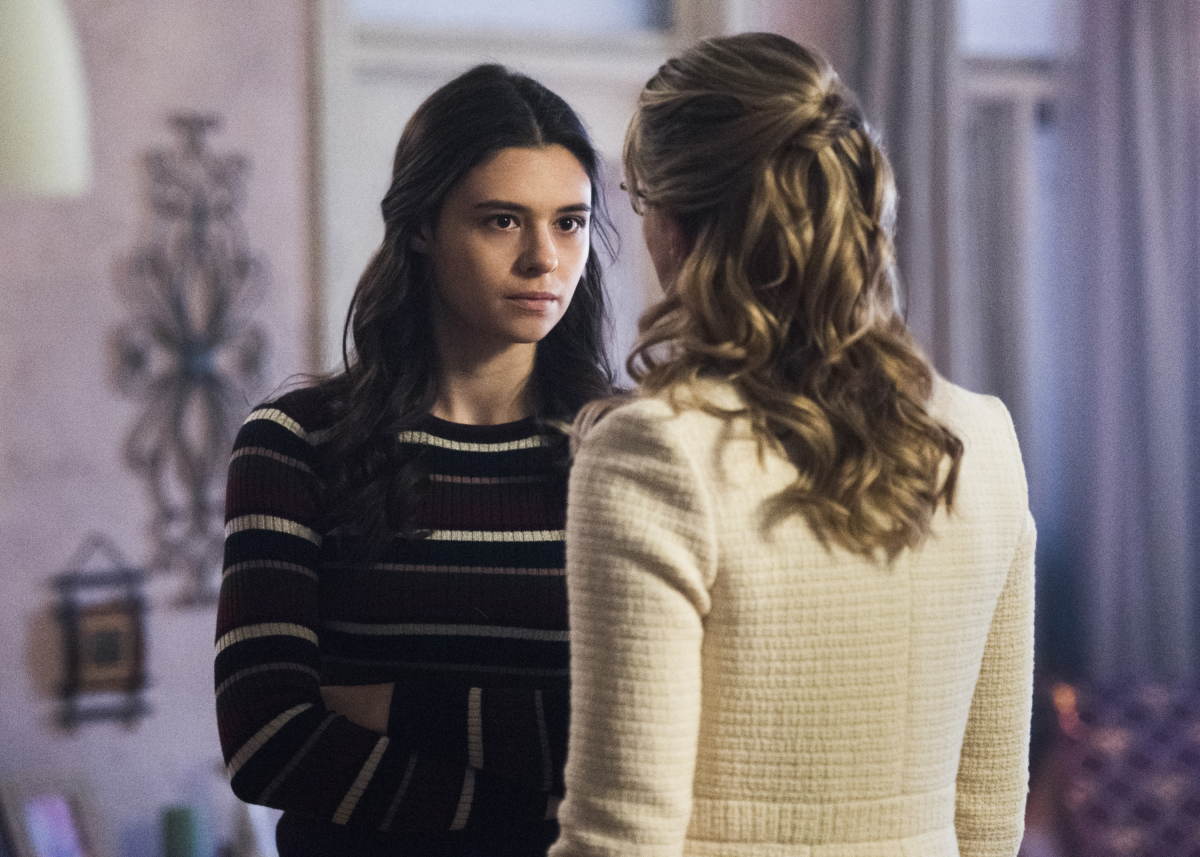 "Really, all any of us can do right now is just social media presence and make sure that the conversation is still going, that we're still talking about it," she said.