Superman Actor Henry Cavill Has These Hopes for 'The Flash' and Future DC Universe Movies
Superman fans are wondering when they're going to see Henry Cavill as the Man of Steel again. Cavill is one of them. The actor has expressed his hopes to play Superman in more films, while DC has suggested plans to only have Superman appear in other films, not a Superman film per se. The Flash is already including multiple Batmans.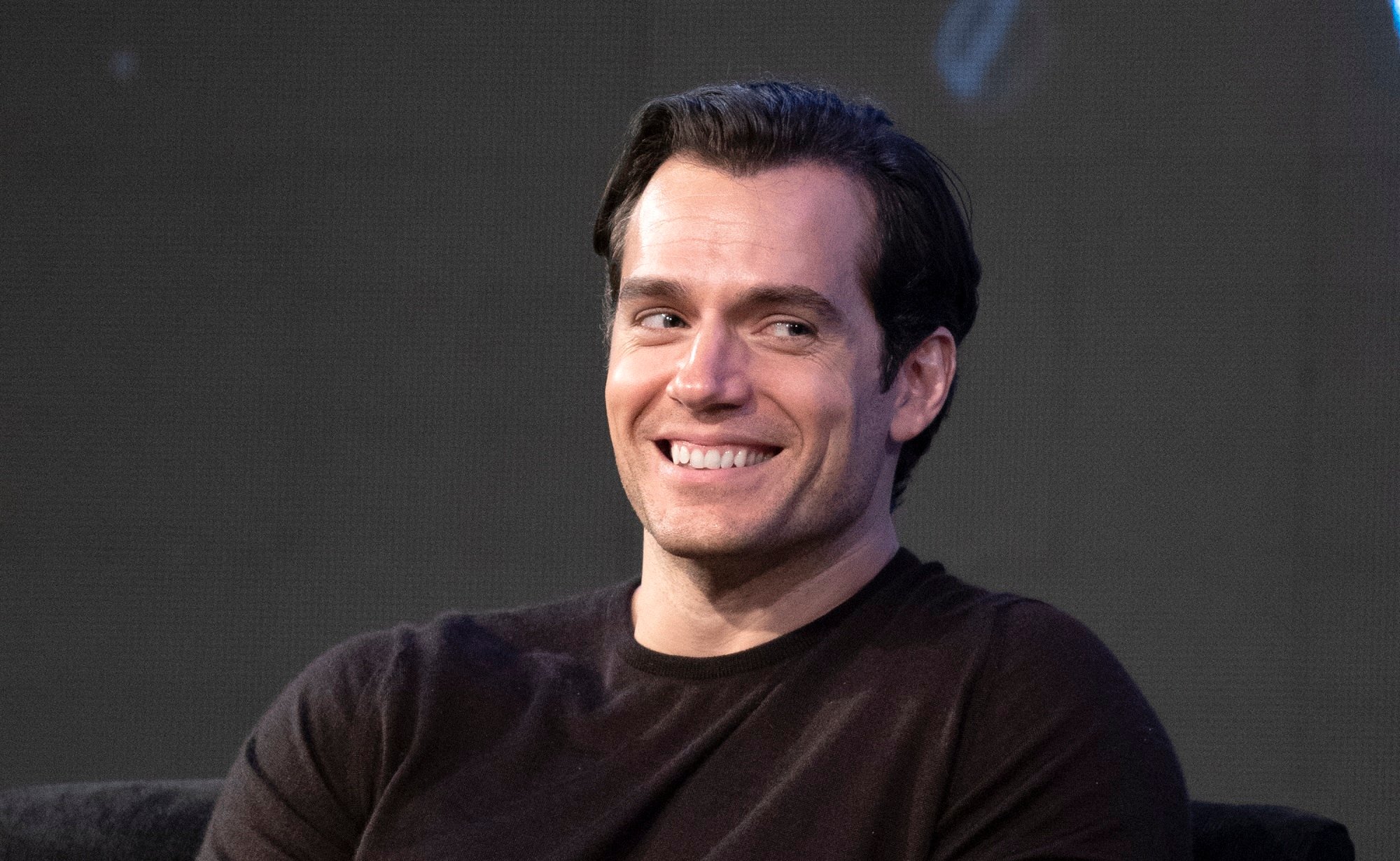 Cavill appeared on the Happy Sad Confused podcast on Sept. 24 to promote his role as Sherlock Holmes in the movie Enola Holmes. He shared with host Josh Horowitz his hope for the future of DC films. 
Henry Cavill just wants to see 'The Flash'
If The Flash can visit multiverses with different Batmans, surely the current Superman and possibly others could appear. Cavill wouldn't commit, but he would commit to being a fan of The Flash.
"That's going to be crazy," Cavill said. "Yes, I am. I'm really excited. I want to see which direction they're going in."
Henry Cavill supports the whole DC Universe, not just Superman
As for where the other members of the Justice League fall, Cavill is also their biggest fan. Before Superman appears again, he needs to assess where the other DC films take the characters.
"I want to see where they're taking it," Cavill said. "I want to see Gal's Wonder Woman again. I want to see Jason be Aquaman again. I want to see where these stories develop to. It's exciting. It's exciting to see what they want to do. I love these superhero characters, obviously I do. Especially the DC Universe."
DC Fans are going to influence the future of Superman
Cavill is also paying attention to fans of the upcoming DC films. He's been through some ups and downs himself on Batman v Superman: Dawn of Justice and Justice League. 
I want to see how audiences react. I want to see what they like, what they don't like because that, to me, is fascinating to me. As someone who wants to be a producer as well and maybe even one day direct, to see how audience react to stuff, especially stuff that I've been a part of and may continue to be a part of. To know that, to see how the reaction happens real time and be an experienced outsider as well, or experiencing the thing from the outside as a viewer, absolutely amazing. I can't wait.

Henry Cavill, Happy Sad Confused podcast 9/24/2020
This also has to happen before the DC universe can move forward, with or without Superman
Cavill also believes there are more pressing concerns than Superman at the moment. Before they can even make more movies, theaters have to open. For theaters to open, we must get the coronavirus (COVID-19) pandemic under control.
"I just hope everything opens up cinema-wise and we're all clear of the pandemic so things aren't necessarily rated unfairly on certain circumstances," Cavill said.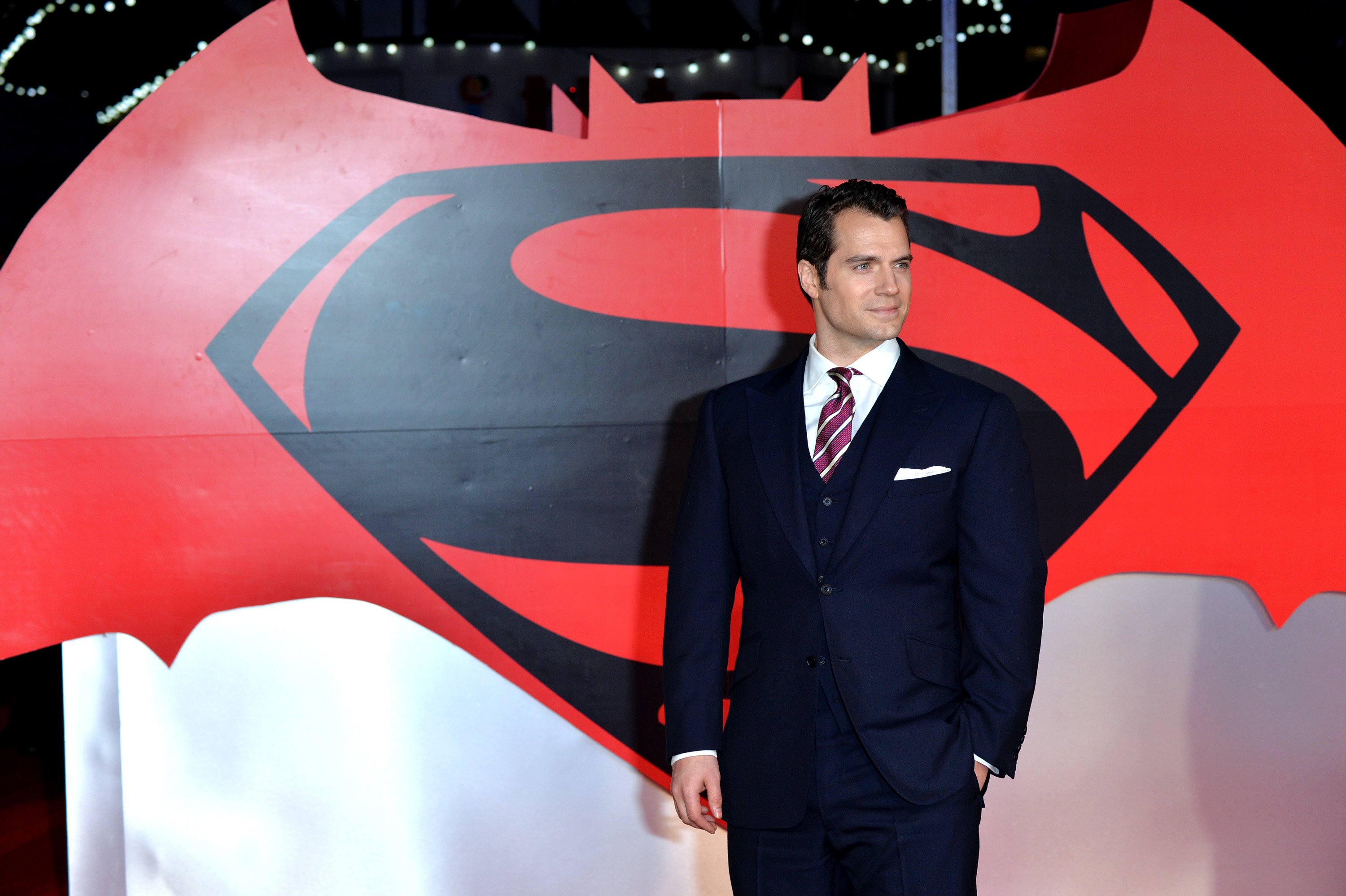 He believes Tenet was judged unfairly for being the first major movie release during the pandemic. He hopes next time movies open in theaters, everything is in place. 
"I haven't seen Tenet yet, but it hasn't done as well as everyone thought it would do at the box office, but that's because we're at the tail end of a pandemic and everyone's going, 'Well, I'm not going to the cinema.' It was an experiment. That experiment didn't work for that time. Again, I'm not speaking for the movie. I'm speaking for the cinema. I don't think anyone was ready yet. I really hope as these next things come out, everyone's going to be ready and people will be going back to the cinema."