'Superman and Lois' Star Wolé Parks on What Makes the Captain Different From His Arrowverse Counterpart
'Superman and Lois' introduced Wolé Parks as the Captain. Now that fans know his real identity, Parks explains how he'll be different from his comic book origins.
Superman and Lois premiered Feb. 23 on The CW. The show introduced Clark Kent (Tyler Hoechlin) and Lois Lane (Elizabeth Tulloch)'s new life in Smallville. They moved to Kent's home after losing their jobs at the Daily Planet, just in time to see their sons (Jordan Elsass and Alex Garfin) start manifesting powers. The series premiere also revealed who the villain, the Captain (Wolé Parks) really is.
[Spoiler alert: This article contains spoilers for the pilot of Superman and Lois.]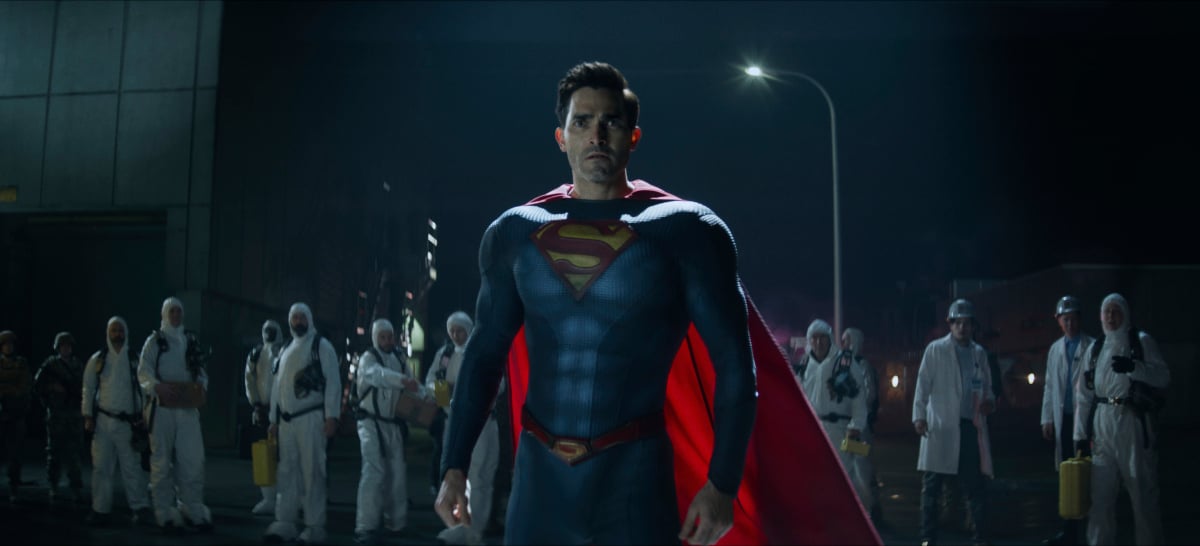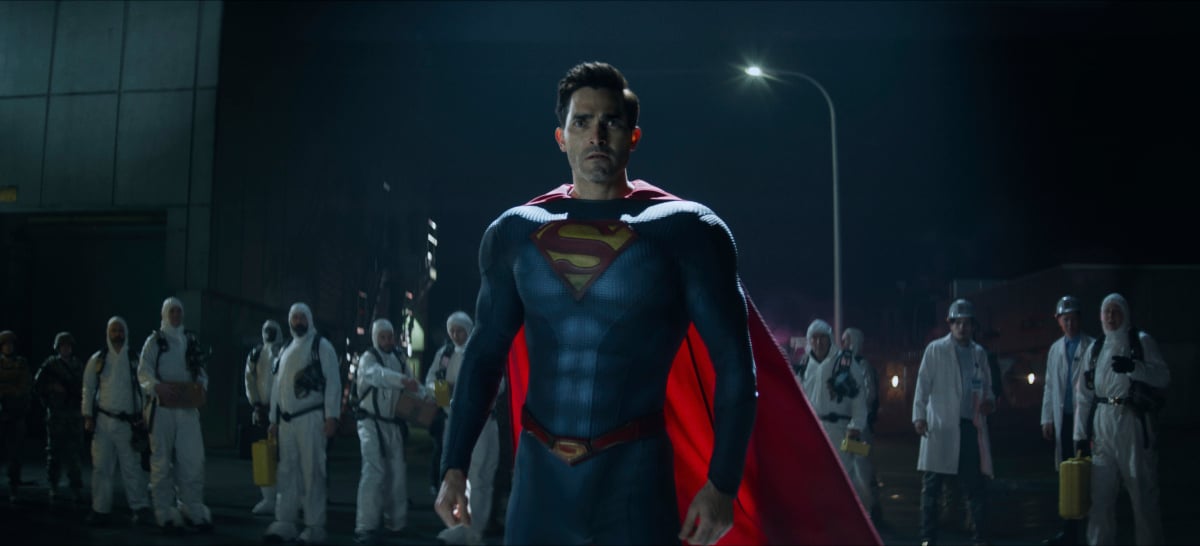 Parks was on a Television Critics Association Zoom panel for Superman and Lois on Feb. 8. He spoke about his role as the Captain. Now that audiences have discovered who the Captain really is, here is what Parks and creator Todd Helbing have in store for him. Superman and Lois airs Tuesdays at 9 p.m. on The CW.
The Captain is a familiar 'Superman and Lois' foe
At the end of the pilot, the Commander is revealed to be Captain Luthor. Superman fans have heard the name Luthor before, but Parks represents a new take.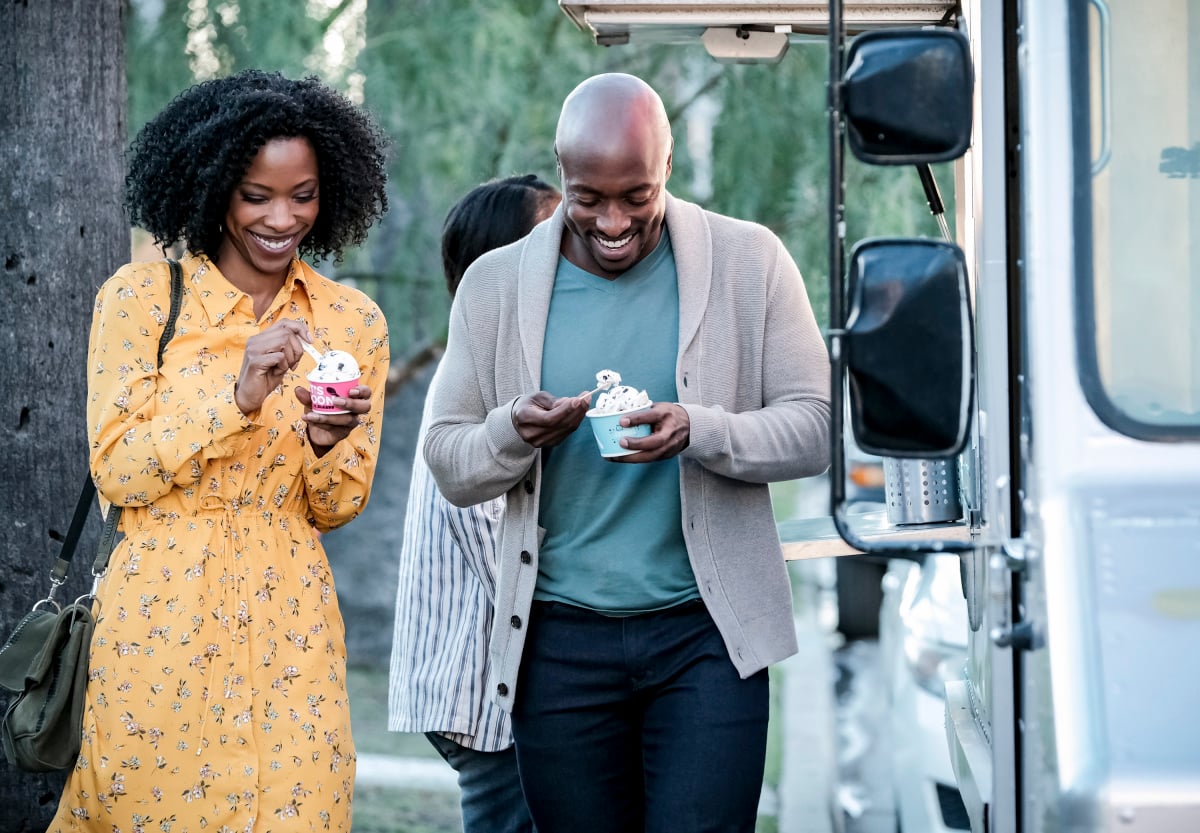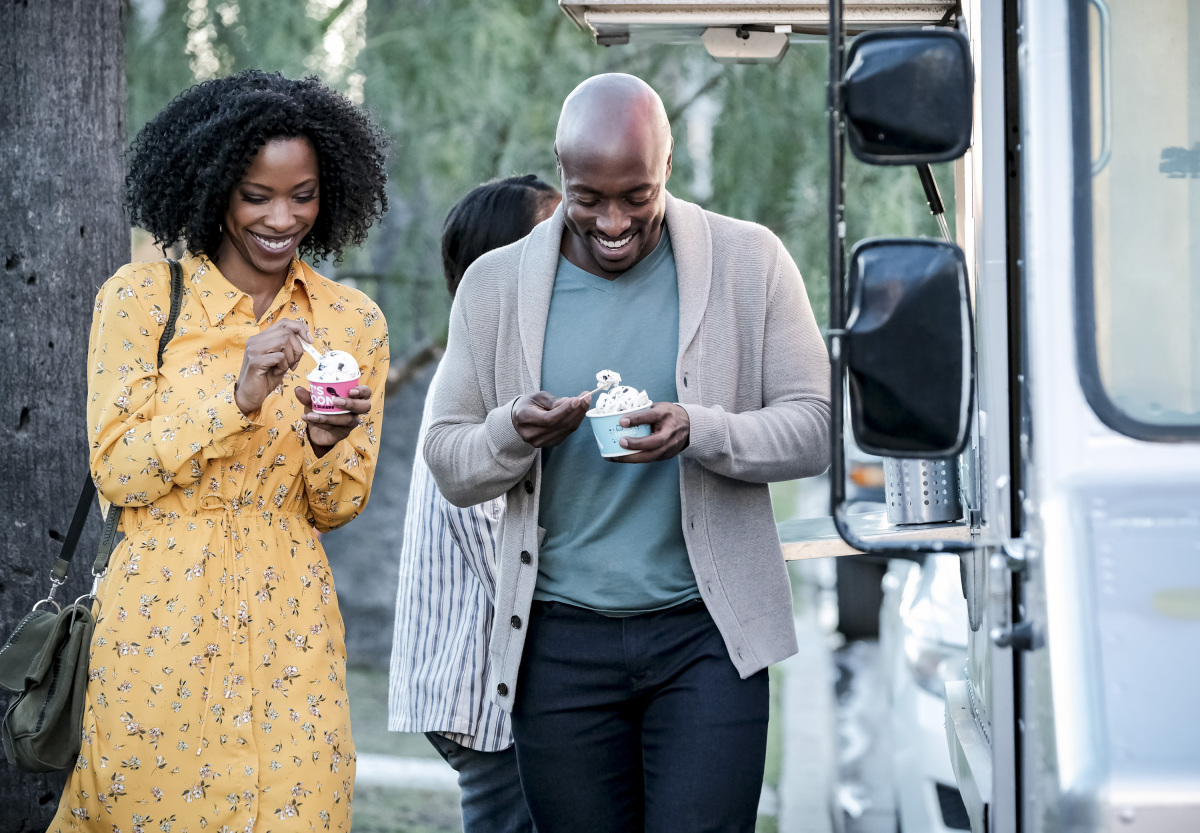 "The difference between this one and the other ones is his backstory," Parks said. "The thing I appreciate as an actor is I understand where he's coming from. He's not just the bad guy for bad guy's sake, because we need a bad guy. There's a reason why he's doing these things. Every bad guy is the hero of his own story. This guy has legitimate reasons, and I think people will hopefully empathize with why he's doing what he's doing and you know, you'll find out soon-ish."
Wolé Parks' won't conflict with the Arrowverse villain
Helbing said that the "Crisis on Infinite Earths" crossover allowed the CW Arrowverse to maintain two different luthors. Jon Cryer still has the job on Supergirl.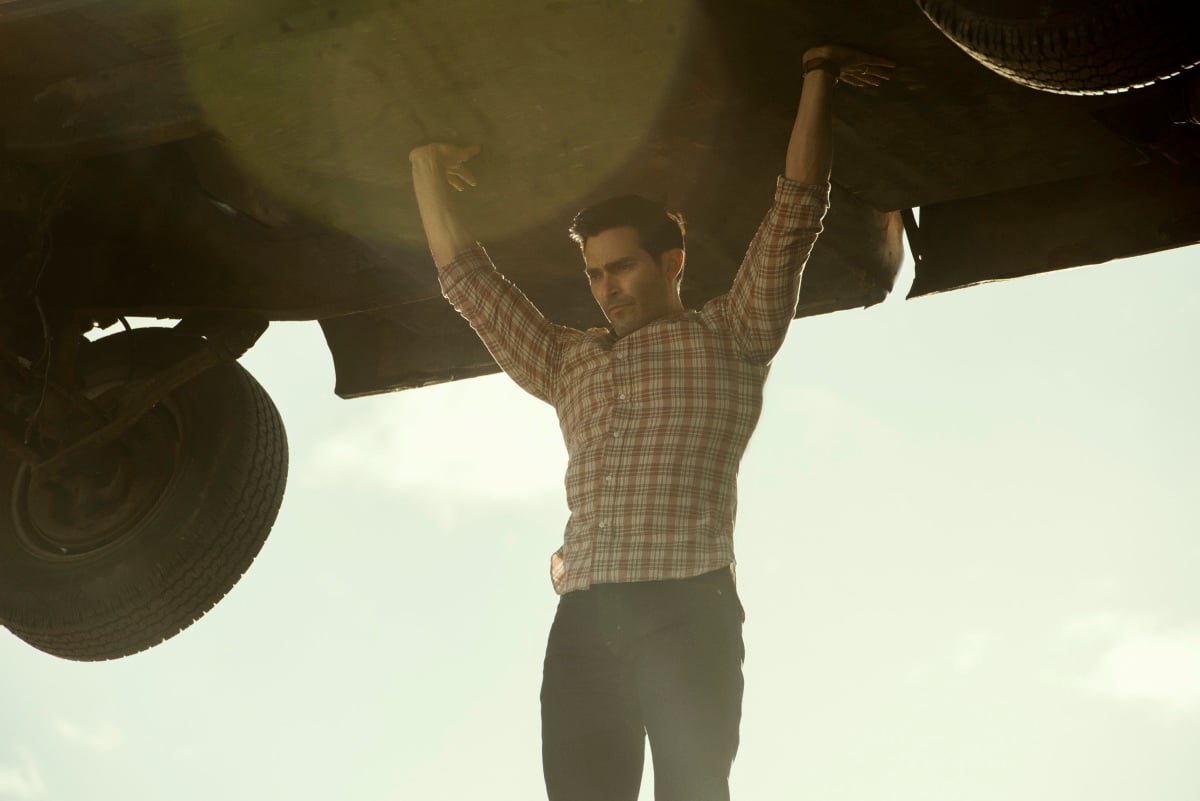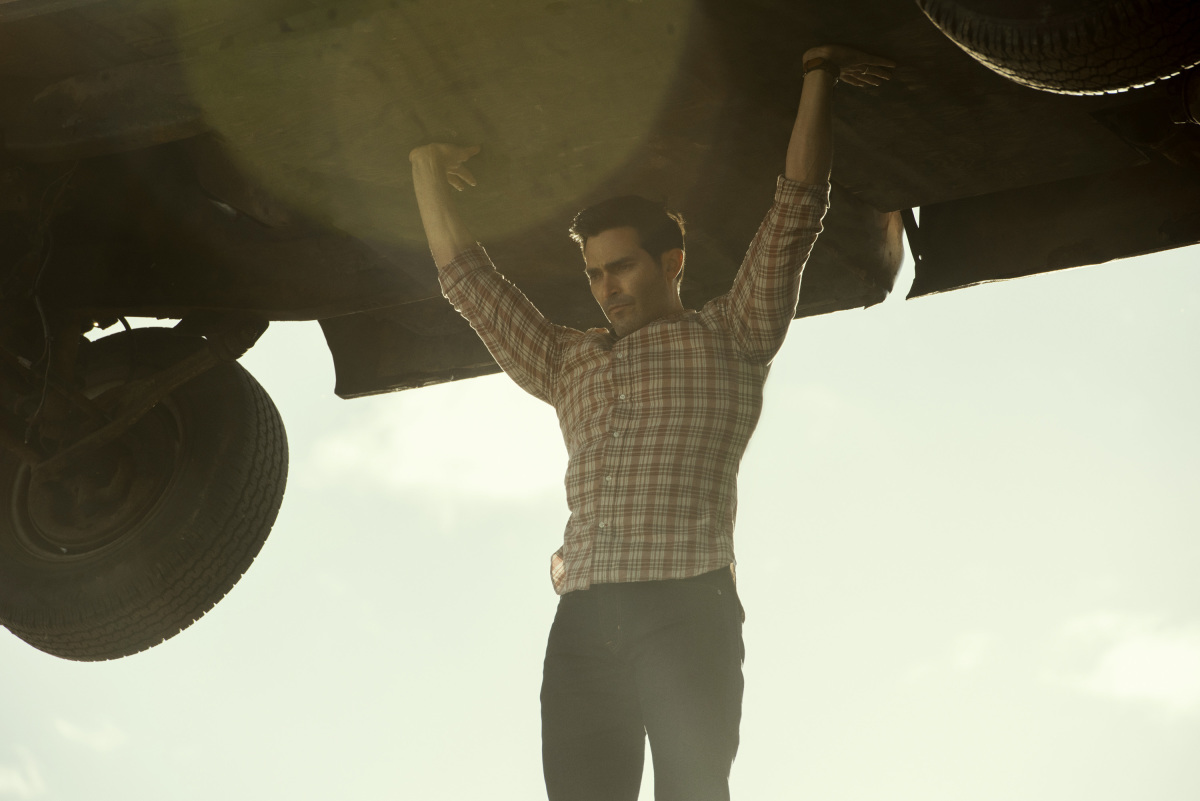 It was our opportunity, coming out of 'Crisis', to tell a new story and bring the audiences this new journey with somebody that they feel like they've known. Obviously Jon Cryer's on Supergirl, and he's done this crazy, amazing job with Lex Luther but our show is different. We wanted to tell a new story. I think there's a lot of twists and turns. Secrets are revealed and mysteries unfold in the way that this version is going to feel fresh and new and completely different than anything we've seen before.

Aaron Helbing, Television Critics Association panel, 2/8/21
There are actually two Luthors in the Arrowverse
For most of the Superman and Lois premiere, the Commander appeared in his suit of armor with his helmet on. Parks admitted that he's not the only man in the suit.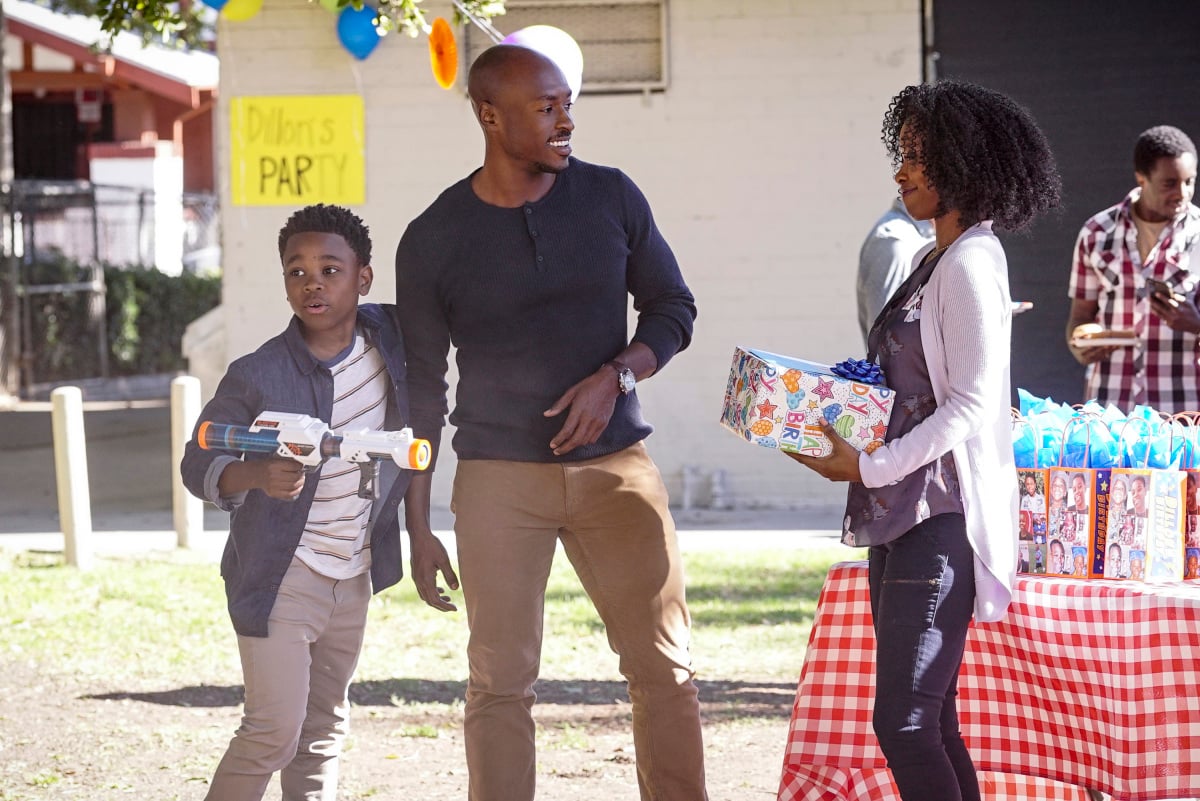 "So spoiler alert, I am not in the suit," Parks said. "I have a stunt double, Warren Scherer. He's amazing, but he's also like 6'8". So we did attempt to put me in the suit at one time. It didn't go well. You'll see when I'm sitting next to Tyler, I'm actually shorter than him."