'The Adventures of Superman' Star George Reeves's Suspicious Death Was Never Fully Solved
Superman appeared in comic book form for 17 years before he made the leap to the screen. In 1951, his story was adapted for the screen. He first appeared in a movie to introduce a television series called Adventures of Superman. Actor George Reeves played the part of Superman. The series was a huge success, and it made Reeves a household name. But despite this, his story has a sad ending, and to this day, no one knows exactly what happened.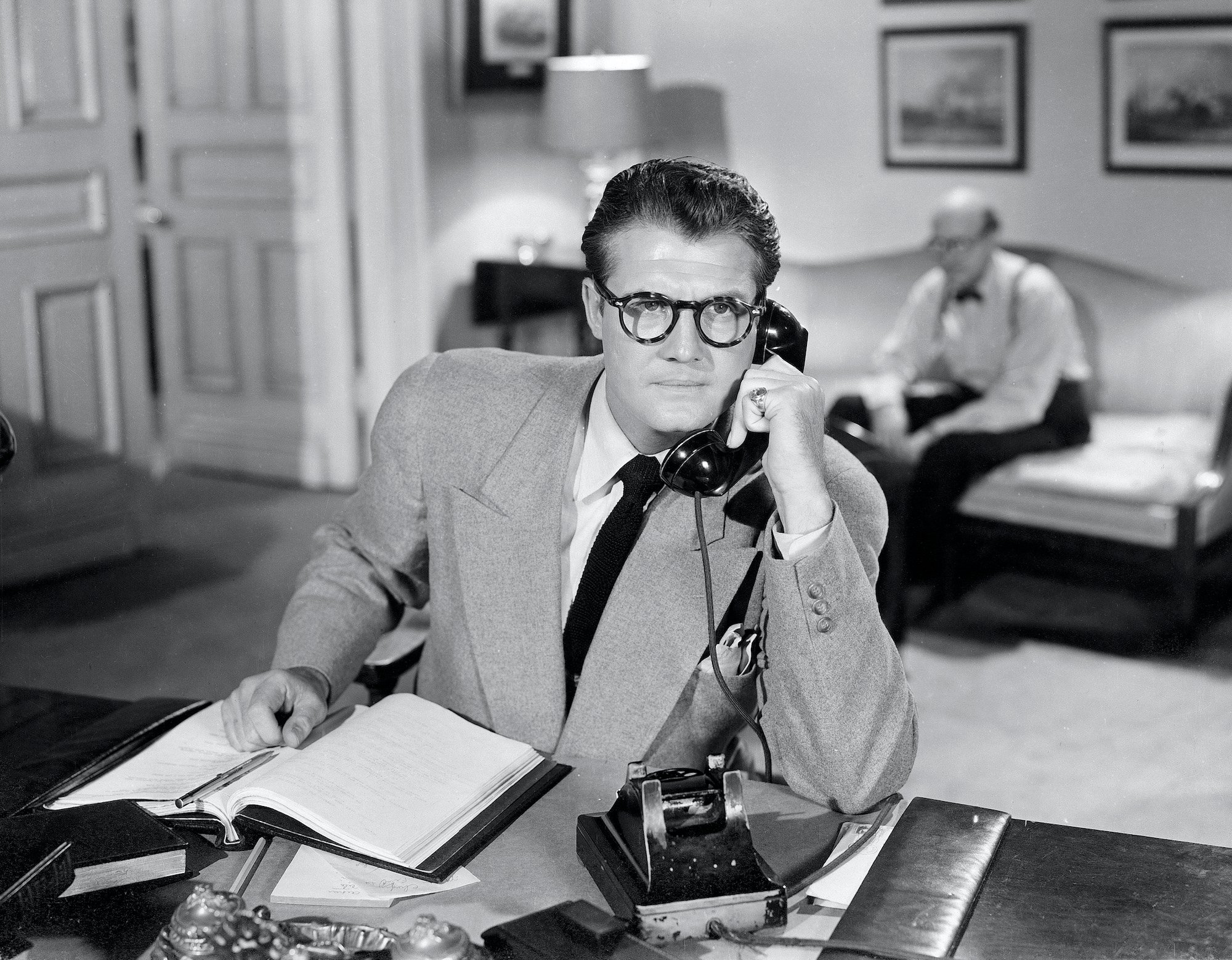 From the Superman comic books to the TV screen
According to Closer Weekly, Superman has been around since 1938, when Action Comics first hit the newsstands. The first comic book they made featured the Man of Steel on the cover, and it was the start of a phenomenon. 
Over the next few decades, Superman made his way off the pages and into the world in a few ways. He was portrayed by an actor at the 1939 New York World's Fair. He also came to the airwaves in a radio drama that ran from 1941 to 1943. In 1948, he appeared in 15 minute short serials that were played in theaters before the feature film. 
But in 1951, Superman made the leap to the screen in a big way. Reeves played the superhero in a movie called Superman and the Mole Men, which was made to introduce a TV series that aired the following year, The Adventures of Superman. The series ran from 1952 to 1958, when a tragedy cut the popular program short. 
George Reeves's path to Superman
Biography reports that the actor who brought Superman to life had already made a name for himself, with supporting roles in films such as Gone With the Wind in 1939, as well as parts in less well-known movies such as Calling all Husbands. In 1943, Reeves appeared in his first starring role in a hit movie called So Proudly We Hail!, playing a wounded World War 2 soldier. 
Then the war intervened in his career, as he enlisted in the Army. He joined the Special Theatrical Unit, making training films. At the end of the war, he returned to California and the movie business. He struggled, appearing in a few films that did poorly at the box office. 
When he was offered the job as Superman, he was reluctant to take it, not wanting to work in television. But he accepted, and the show became a huge success, making him a star. 
George Reeves's mysterious death
According to the Los Angeles Times, in 1959, fans were shocked when the news broke that Reeves was dead. He had been found with a bullet wound to the head. No suicide note was found, but his death was assumed to be self-inflicted. However, rumors circulated that he was murdered, and years after his death, a publicist named Edward Lozzi claimed to have knowledge about the crime.
It was known that Reeves had been involved in an affair with Toni Mannix, the wife of MGM vice president Eddie Mannix. Lozzi claimed to have overheard her confess on her deathbed to her priest that her husband had Reeves killed. To this day, the reason for Reeves's death is unknown. While some believe that he died by suicide, others are convinced he was murdered. If it had happened today, investigators would have been able to gather more information with modern forensics techniques, such as being able to lift fingerprints from the gun. As it is, people are left to speculate and wonder.