'Superman IV' Producer Yoram Globus Finally Expresses Regret Over 'Fiasco'
Superman IV: The Quest For Peace was the last Superman film starring Christopher Reeve. It unfortunately provided a lackluster conclusion due both to its lackluster box office ($15.6 million according to Box Office Mojo), and the shortcuts taken in its production. Decades later, producer Yoram Globus regrets shortchanging the film.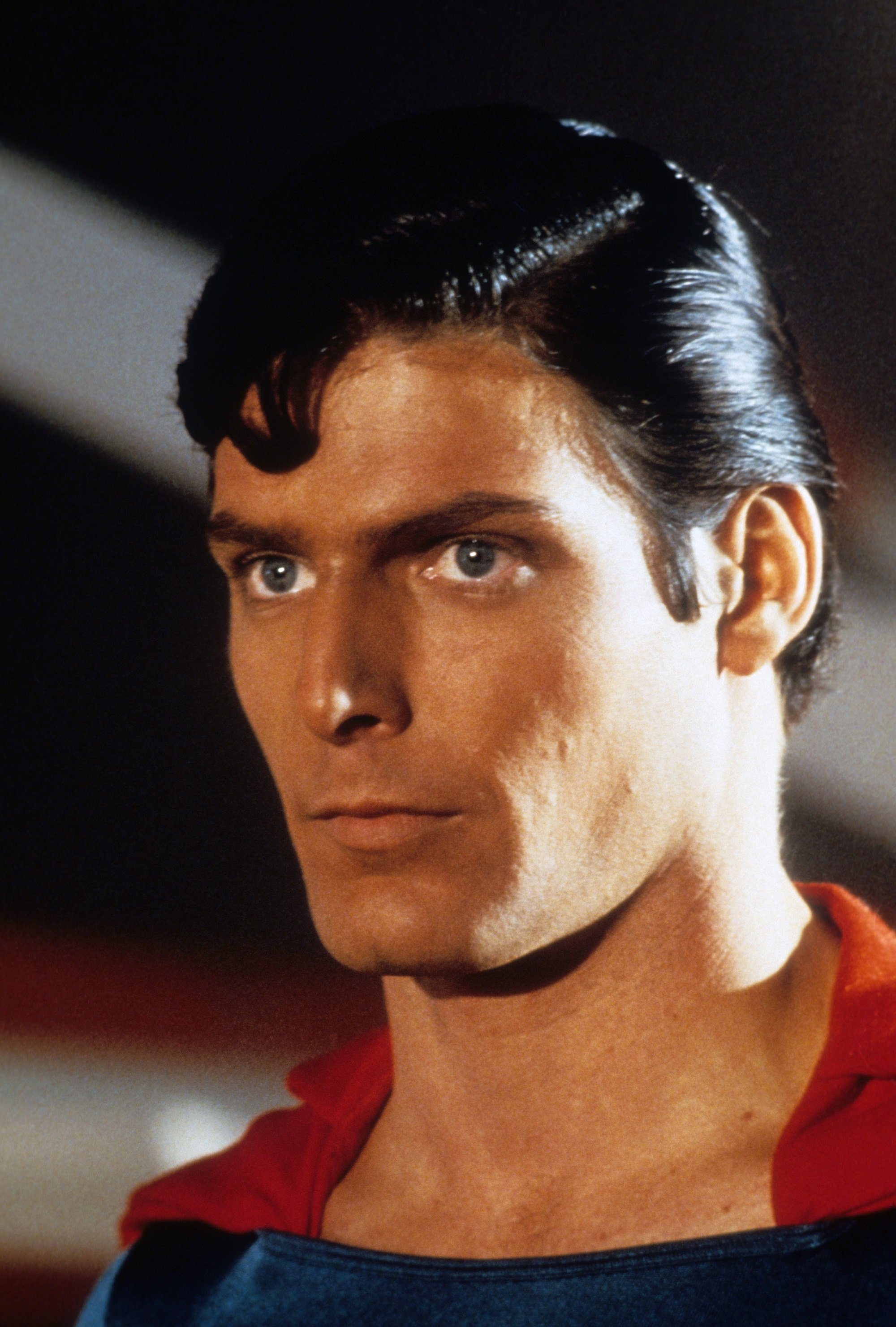 The documentary The Go-Go Boys: The Inside Story of Cannon Films interviewed producers Globus and the late Menahem Golan. When they got to Superman IV, Globus shared his regret. Showbiz Cheat Sheet got an early copy of the Blu-ray, out July 20, so here's a preview of what Gloobus said about Superman IV.
Yoram Globus and Menahem Golan had big ambitions for 'Superman IV'
Reeve was technically finished with the Man of Steel after Superman III. He only agreed to return if they would do a story about nuclear disarmament, one of the issues Reeve was concerned about in the '80s. In Superman IV: The Quest for Peace, Superman rids the world of nuclear weapons, but Lex Luthor (Gene Hackman) uses the opportunity to create a new supervillain. Globus said the company was regrettably distracted by a number of films while prooducing Superman IV.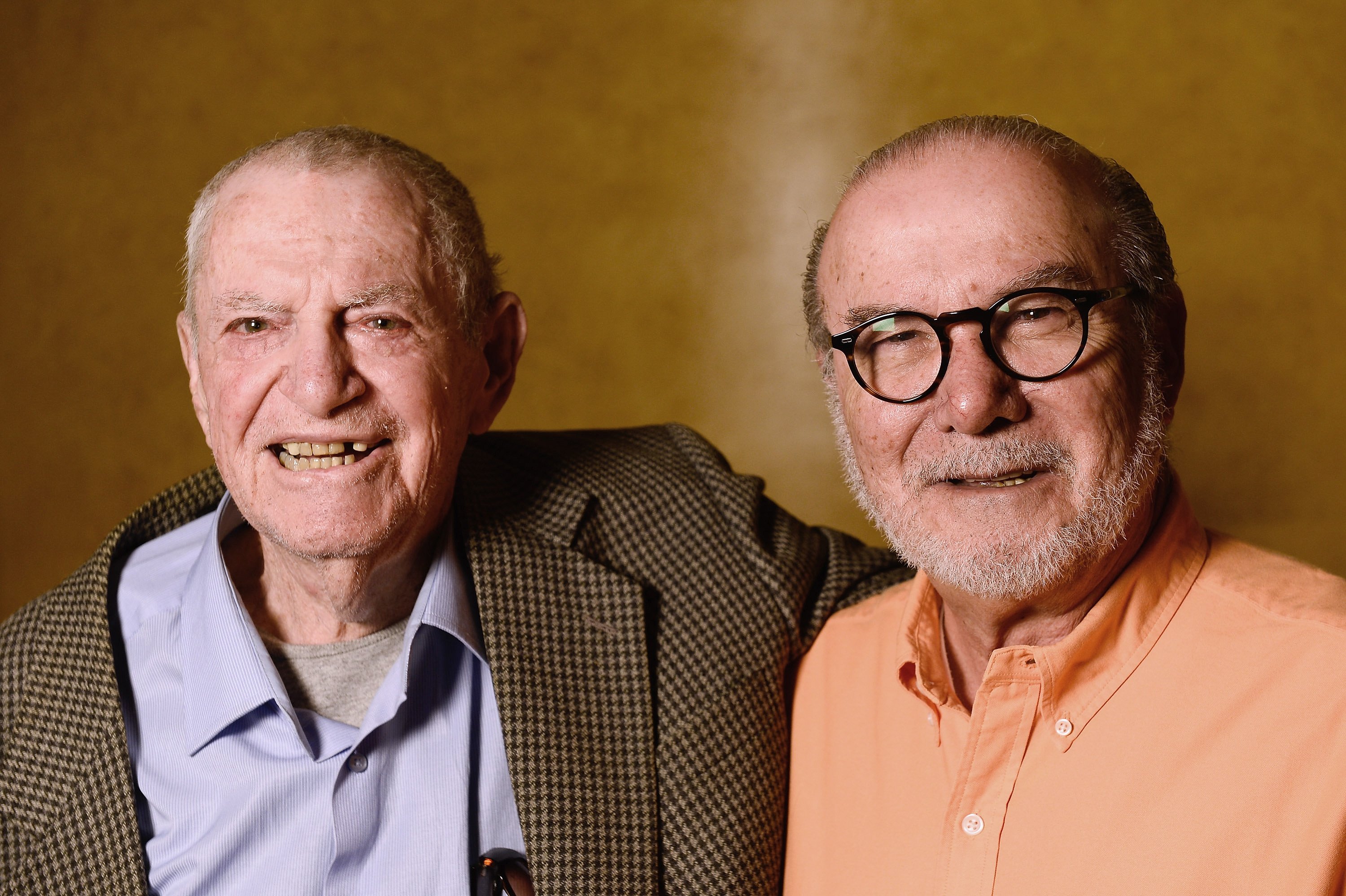 RELATED: 'Smallville' Star Tom Welling Says He Was Lonely Filming the Superman Prequel and His Ex-Wife Didn't Support Him
"To Superman we should have put all of our efforts to make from it a hit movie," Globus said. "A better movie than the first three. And because of so many produtions, you don't have the time to devote to it. This is, for me, our biggest fiasco. It could have been our breakthrough to the top of Hollywod."
What happened to 'Superman IV'?
The first three Superman movies were Warner Bros. productions. Alexander and Ilya Salkind produced them. Cannon bought the Superman rights from the Salkinds for $5 million, according to an L.A. Times report from 1987.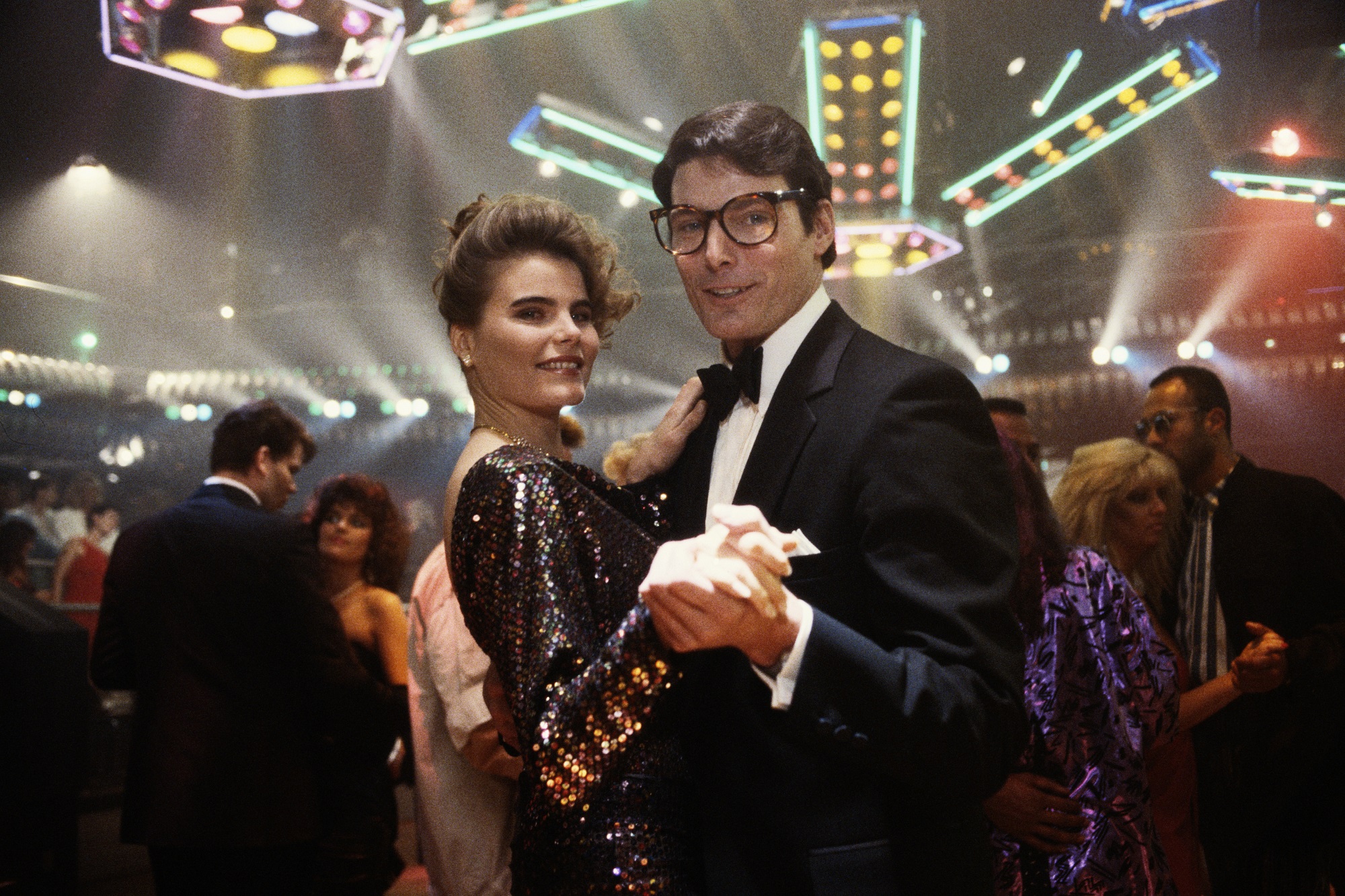 RELATED: Henry Cavill Still Wants to Play Superman for 'Years to Come'
Cannon was in the franchise business. They made three Missing in Actions and ultimately four sequels to Death Wish. They made a live-action Masters of the Universe movie and had the rights to Spider-Man. However, comic book superhero movies would prove to be out of their wheelhouse.
Menahem Golan and Yorum Globus cut the budget
Cannon was spending big money, like paying Sylvester Stallone $10 million for Over the Top according to The Go-Go Boys. They wanted to enter the big Hollywood strata, but when films like Over the Top bombed, they couldn't recoup their money, let alone turn a profit. Inverse estimates they reduced the $30 million they planned for Superman IV to $13 million.
Superman IV suffered as a result. On the Superman IV DVD, screenwriter Mark Rosenthal discusses budget cuts in a commentary track. Jon Cryer, who plays Luthor's nephew in the film, told the AV Club in 2013 that the budget cuts got more and more drastic every day.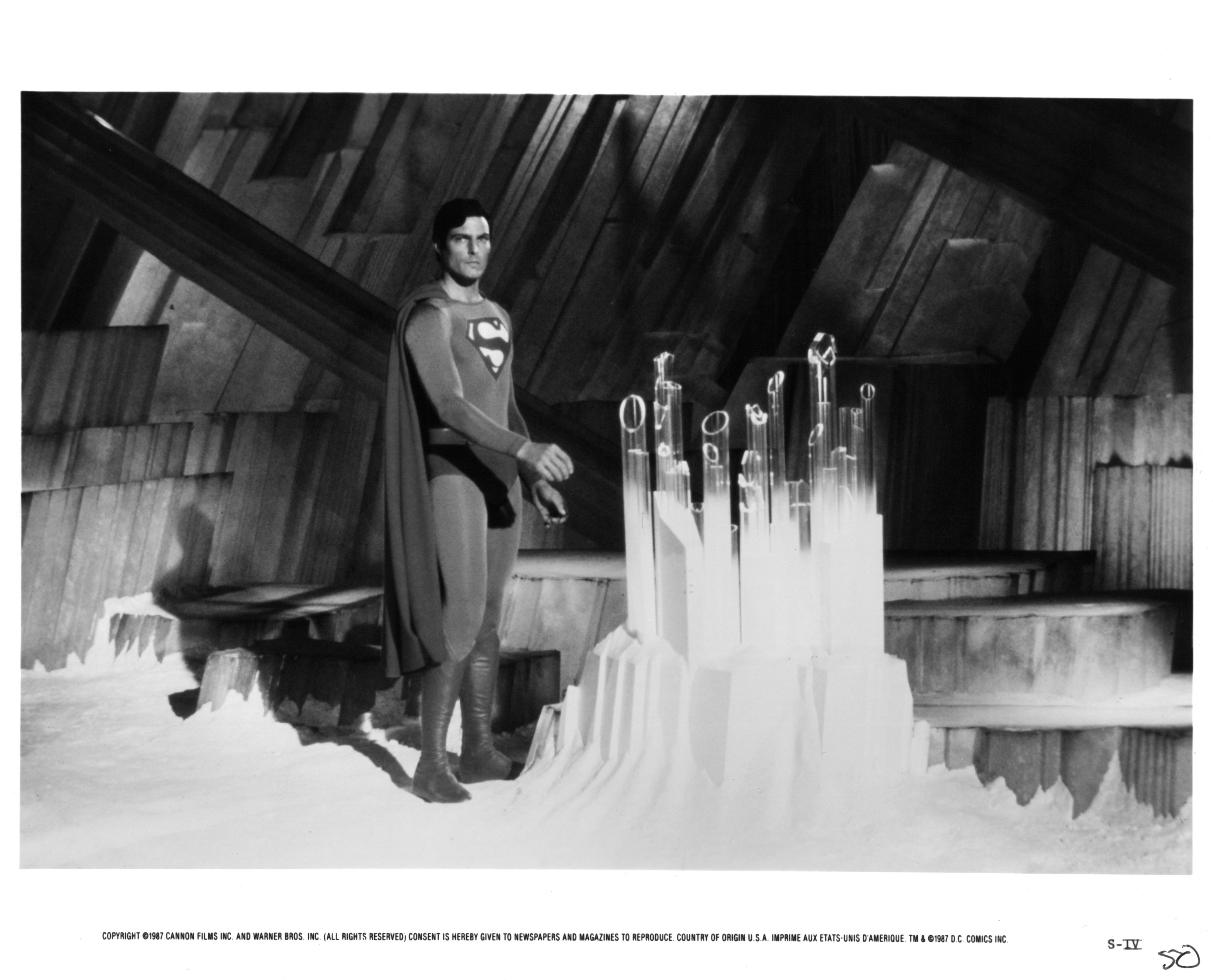 RELATED: Superman Actor Tyler Hoechlin Shares the Heartwarming Way Kids React When They See Him
"The craft-service table got more and more meager," Cryer said. "Toward the end of the thing, they started dropping whole sequences that they were going to shoot, and I thought, 'That doesn't bode well.'"
The visual effects are noticeably worse than the 1978 Superman: The Movie. Even the flying sequences don't look convincing anymore. It sounds like Globus realized they were spread too thin and couldn't make a quality Superman movie under those conditions.
Sources: Go-Go Boys, Box Office Mojo, L.A. Times, Inverse, AV Club