'Superman & Lois': What Is Project 7734 in the DC Comics?
The CW's Superman & Lois introduced Captain Luthor as Superman's new nemesis. But the character's mysterious origins include his involvement in a military project called "7734."
We know that Captain Luthor is a new addition to the Superman universe. But is Project 7734 in the DC comics?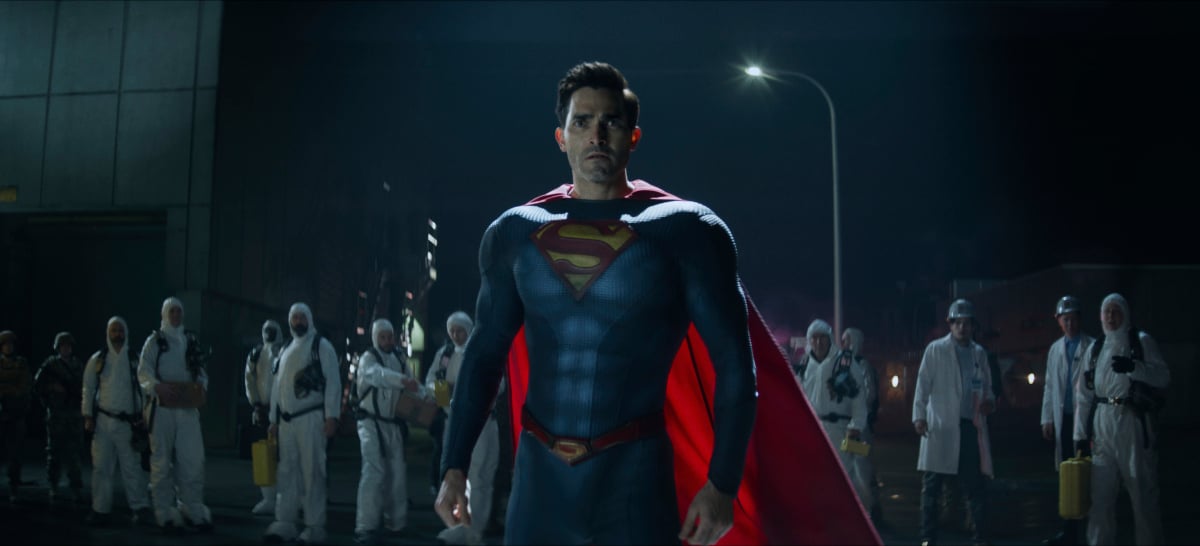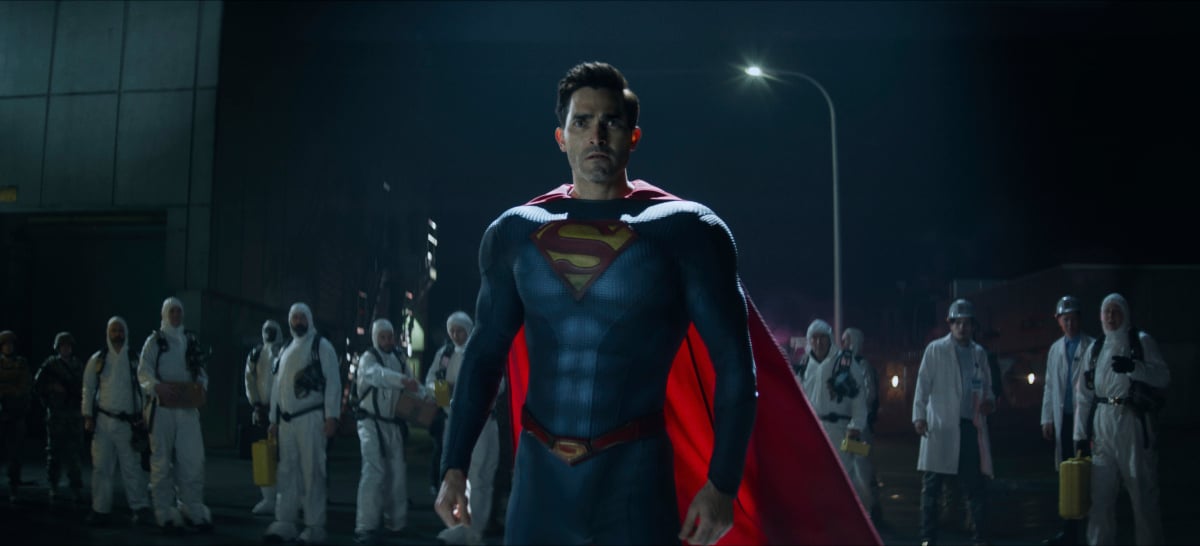 Project 7734 appears in several DC Comics
In DC Comics, Project 7734 is a secret operation helmed by Lois Lane's father, General Sam Lane. He created it as a safeguard against the invasion of alien species after the rise of New Krypton.
Lane worked alongside Superman's famed foe, Lex Luthor, on technical aspects of Project 7734 — which when turned upside-down spells "hell." Throughout the comics, Lane and his scientists acquire and use the bodies of villains defeated by Superman, including Brainiac and Doomsday, to further his extreme agenda. 
Captain Luthor inspires Sam Lane to create Project 7734 on 'Superman & Lois'
While Superman & Lois' Captain Luthor (Wole Parks) is nothing like Lex Luthor, he does share the same sentiments. As seen in the first few episodes, Captain Luthor believes Superman (Tyler Hoechlin) is a threat to all humanity. After trying and failing to kill the superhero, Captain Luthor leaves a dog tag for Sam Lane (Dylan Walsh) with the number 7734. 
It becomes clear that Captain Luthor is from an alternate reality where Superman is a murderous maniac through flashbacks. In his world, he worked with Sam Lane in trying to defeat the Kryptonian. And when his Sam Lane dies, he hands Luthor the 7734 dog tag. 
In the latest episode of Superman & Lois, General Lane is growing weary of Clark. Upon noticing Clark's preoccupation with his family, he asks his grandsons, John (Jordan Elsass) and Jordan (Alex Garfin) to stay out of their dad's hair. But when Clark and Lois (Bitsie Tulloch) find out, they ask the General to leave their house. 
Feeling insecure about Clark's loyalties, Sam Lane recalls his conversation with Captain Luthor. He then calls Lt. Rosetti asking him to create Project 7734 as a contingency plan in case the superhero goes rogue. 
In the comics, Project 7734 proves to be dangerous for any Kryptonians that get in Sam Lane's way. And it's introduction in Superman & Lois could foreshadow the danger Clark and his family may soon face. 
When will 'Superman & Lois' return with new episodes?
After the fifth episode of Superman & Lois, "The Best of Smallville," aired on March 23, the show went on a brief hiatus. In its place, the CW is airing new episodes of Supergirl season 6.
Unfortunately, fans will have to wait a while to see how Sam Lane develops Project 7734. After a two-month break, Superman & Lois will return with new episodes on May 18.
Episode 6 remains untitled for now, but it should pick up where "The Best of Smallville" left off. In the meantime, fans can take comfort in knowing that the CW series has been renewed for season 2.