'Superman & Lois': Wolé Parks Is DC's New Steel
Wolé Parks is the superhero Steel in 'Superman & Lois.'
Episode 7 of Superman & Lois brings a new superhero to The CW's Arrowverse. Wolé Parks' character, previously known as Captain Luthor, was revealed as John Henry Irons, aka the DC superhero, Steel. Here's what we know about Steel and what fans can expect as the season continues.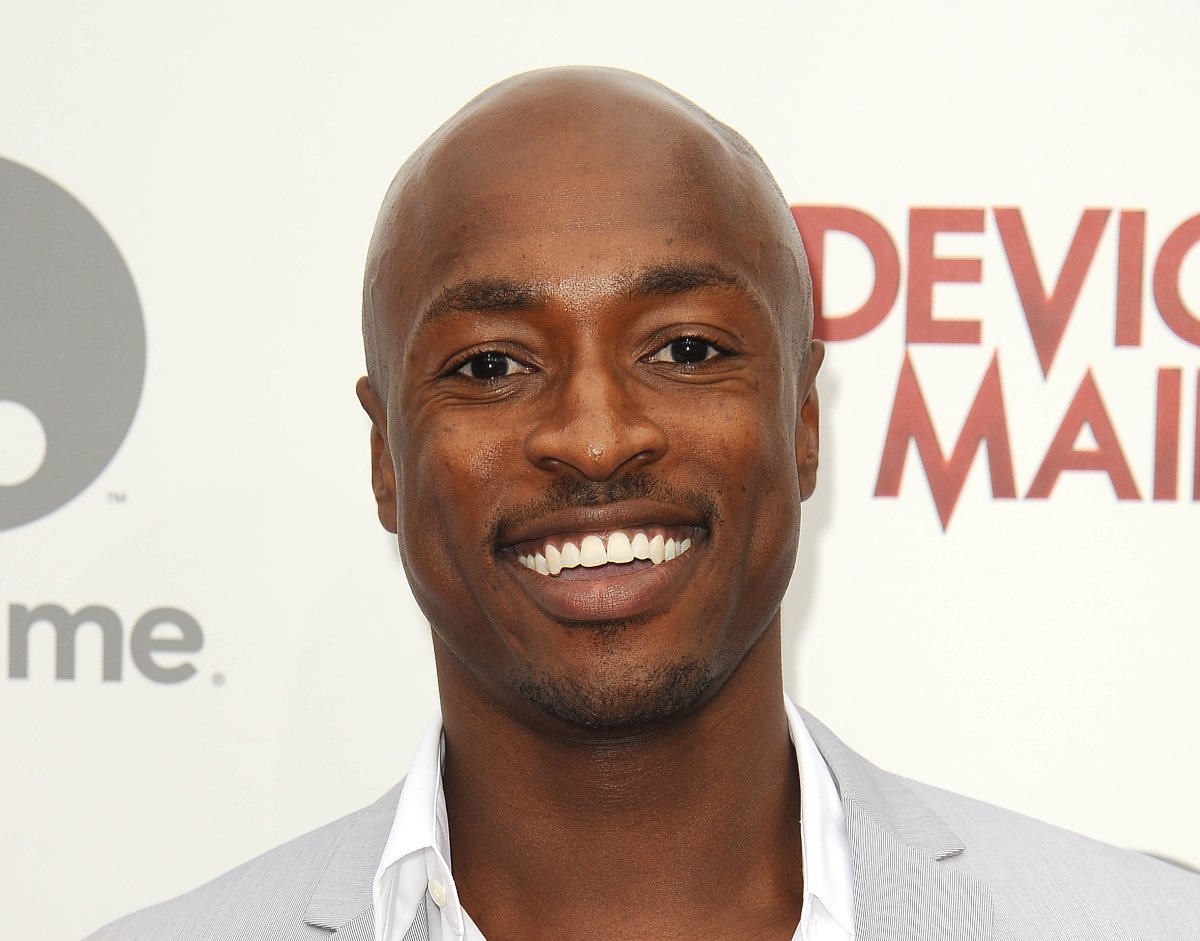 Who is John Henry Irons / Steel in DC Comics?
Superman & Lois, episode 7, "Man of Steel," introduced Parks as John Henry Irons, aka Steel. The superhero first appeared in the 1993 DC comic, The Adventures of Superman #500. 
In the comic books, Dr. John Henry Irons is a weapons engineer who tried to help Superman defeat Doomsday. In the wake of Superman's death, Irons created a high-tech suit of armor and stepped in to take his place, adopting the names Man of Steel and Steel.
Irons' suit gives him the ability of flight, endurance, and strength. And his weapon, a computer-guided smart hammer, flies independently and exhibits exponential strength. 
Shaquille O'Neal previously portrayed John Henry Irons in the 1997 film Steel.
Superman & Lois reveals Captain Luthor is actually Steel
In the first few episodes of Superman & Lois, Captain Luthor (Wolé Parks) came across as a villain hell-bent on killing Superman (Tyler Hoechlin). But in the latest installment, he was revealed as John Henry Irons, a man from another Earth who lost his wife, Lois Lane (Bitsie Tulloch) at the hands of his planet's evil Superman. 
With the help of his daughter, Natalie, Irons traveled through space and time, determined to save this Earth. Believing Superman would be the end of this world too, he takes on the Kryptonian and attempts to kill him.
Luckily, Clark's sons and Lois arrive just in time to save him. The episode ends with Irons being held in a Department of Defense holding cell, waiting to be interrogated by Superman.
'Superman & Lois' star Wolé Parks teases what's ahead for Steel
In a recent interview with EW, Parks talked about Irons' vendetta against Superman. Without giving away too much, he suggested the alternate-Earth superhero may have to come to terms with everything that's happened to him and perhaps move on. 
"I don't want to really get into heavy spoilers," Parks said. "But I think it's more, just in general, just about, how do we accept the past? And I think to me, that is his journey. Which we're going to see, in the next couple episodes, is just acceptance."
"And that's something which is really hard for him because obviously, in my mind at least the way I portrayed him, is that he blames himself," the Superman & Lois star added.
"But you can't change the past, because the past is the past. And as long as you keep holding on to that, that's just going to keep your rage, that resentment is never going to go away."
Parks also revealed that fans will see more of Irons' daughter Natalie as the season continues. New episodes of Superman & Lois air Tuesdays on The CW.