'Superman & Lois' Writer Claims She Was Let Go Because of Her Opinions on Diversity
The CW's highly-anticipated new superhero series, Superman and Lois, is being scrutinized over a former writer's claims of injustice. In a series of tweets, Nadria Tucker suggested showrunners let her go after she worked on season 1. And she alleged the dismissal was a result of her opposition to sexist and racist attitudes on the show.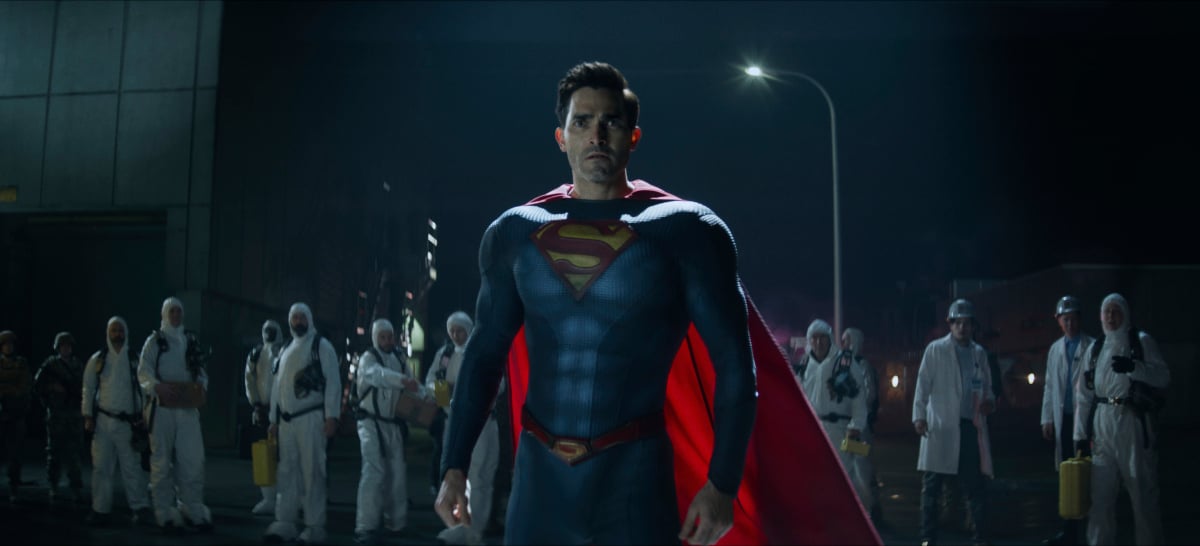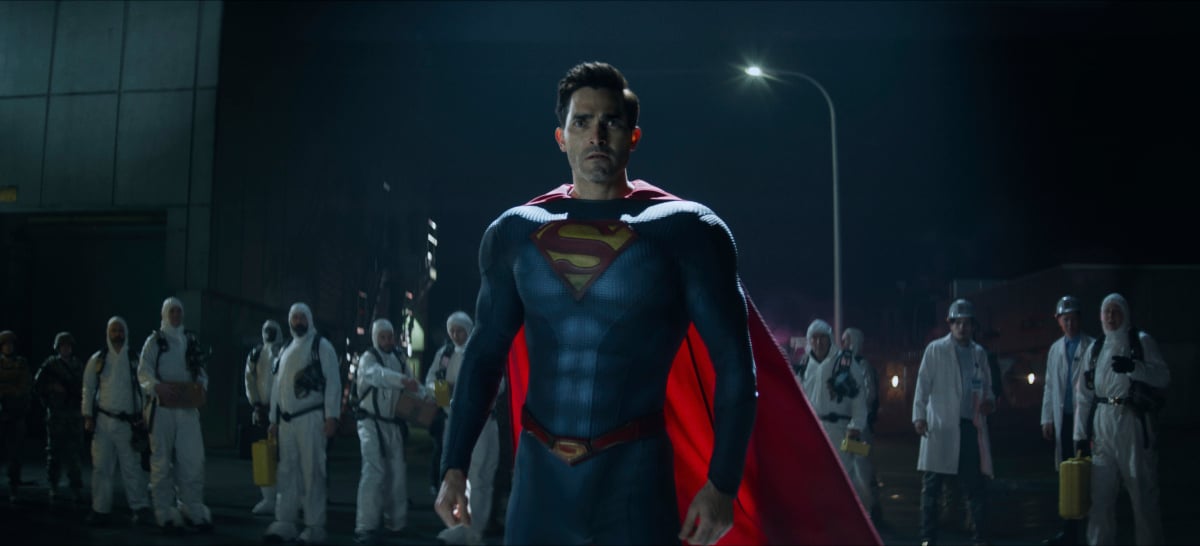 'Superman & Lois' tells a new Superman story
Superman & Lois continues the story of Clark Kent (Tyler Hoechlin) and Lois Lane (Elizabeth Tulloch) from DC's Arrowverse. The characters previously appeared on The CW's Supergirl, The Flash, DC Legends of Tomorrow, and Arrow.   
In the new series, Clark and Lois are living on the Kent farm in Smallville after losing their jobs with the Daily Planet. They have two grown sons, John (Jordan Elsass) and Jordan (Alex Garfin), who begin manifesting their inherited superpowers. In the series premiere, Clark's nemesis is revealed to be Captain Luthor (Wolé Parks).
'Superman & Lois' writer Nadria Tucker claims she was let go because of her opinions on diversity
Tucker worked on all 15 episodes of the debut season. And in a series of November 2020 tweets — which started trending after the Superman & Lois premiere — Tucker claimed that she was not hired back on the show because of her opposition to ideas and dialogues she believed to be sexist or racist. 
"Wednesday I got word that my contract on Superman and Lois won't be extended, my services no longer needed, my outline and draft subpar (obviously I disagree with that last bit lol)," Tucker wrote. "This, after months of me flagging #metoo jokes in dialogue, of me defending the Bechdel test, of me FIGHTING to ensure the only Black faces on screen aren't villains, of me pitching stories for female characters (there's one in the title of the series!) that went ignored." 
She continued, "If I sound bitter, it's because this one stings. I've been assured by colleagues that I was great in the room, so I know I'm not nuts. I debated whether to post this, but my own mental wellbeing demands that I do. The only way sh*t changes is to expose it."
Nadria Tucker says other 'Superman & Lois' writers felt the same way
When talking to The Vulcan Reporter, Tucker claimed that other writers were just as disturbed with some of the dialogues as she was.  "Multiple writers came to me with similar concerns," she said. "The culture–I mean an outline had a character joking about #metoo. To some people, I guess that's okay and great character development. To me, and I don't think I'm alone, it's offensive."
Tucker also suggested that the studio and showrunners need to learn how to treat their workers with respect. "It comes down to how you treat the people you hire and how the people you hire (showrunners, directors) treat the people THEY hire," she added. "That's where the networks and studios stumble again and again."
The CW has not yet responded to Tucker's allegations.