'Supernatural': The 2 Highest Rated Episodes on IMDb Are All From the Same Season
The top-rated episodes of 'Supernatural', the CW series that ended after 15 seasons, are all from the show's fifth season. According to IMDb user ratings, the season finale and one other episode can't be missed.
Supernatural's come to an end after 15 years and 15 seasons. Sam (Jared Padalecki) and Dean Winchester (Jensen Ackles) are done traveling across the country in Baby — Dean's beloved Chevy Impala — fighting evil. Supernatural Season 5 reigns supreme a whopping 320 episodes later. At least, according to IMDb user ratings. Two episodes from the show's fifth season are ranked higher than any others.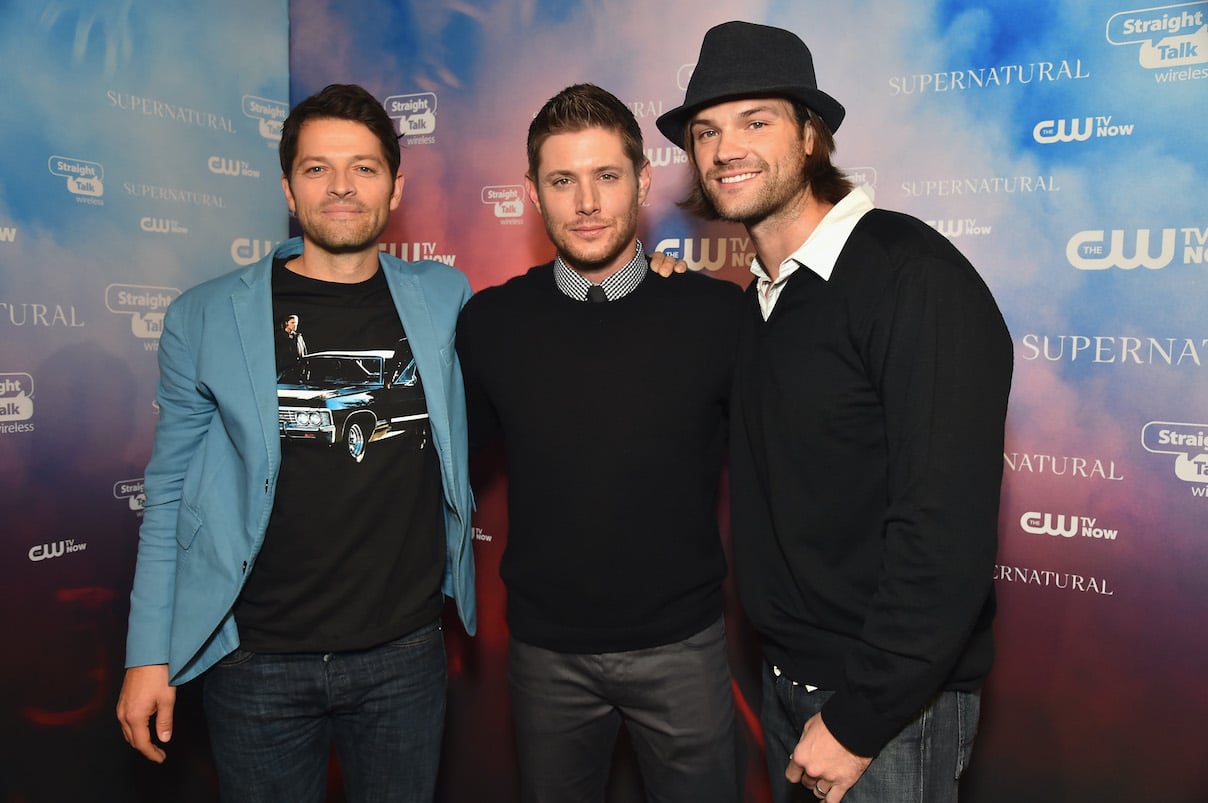 What happened in 'Supernatural' Season 5? 
10 seasons have gone by since Supernatural Season 5. In that time, the Winchester brothers have been through a lot. For fans who just said goodbye to Sam and Dean in the series finale, here's a refresher on the fifth season which aired back in 2009-2010. 
After Sam freed Lucifer (Mark Pellegrino) from Hell he and Dean became targets of both Heaven and Hell. But that wasn't their only problem. They also learned they played a much larger role than either of them ever imagined. 
Sam and Dean were destined to have Lucifer and Archangel Michael take over their bodies and fight to determine the future of humankind. Meanwhile, they continued to battle demons, archangels, and angels while their relationship became strained. 
'Supernatural' Season 5 Episode 22: 'Swan Song'
The season finale tied for the highest-ranked episode of Supernatural. 8,425 IMDB users voted, giving the episode a score of 9.7 stars out of 10. In the episode, a season's worth of events came to a head with the world on the brink of an apocalypse.
The big moment came when Lucifer possessed Sam. He and Michael battled it out while Dean tried to save his brother. None of his tactics worked and Dean ended up getting seriously hurt by Lucifer. 
By the end of the battle, Lucifer had snapped Bobby's (Jim Beaver) neck and exploded Castiel (Misha Collins). In the end, Sam and Dean's love for one another prevailed. Sam regained control of his body and locked up Lucifer and Michael in "the cage." 
After being resurrected, Castiel healed Dean and brought Bobby back to life. Sam urged Dean to retire from demon hunting and lead a normal life, which he eventually did.  
'Supernatural' Season 5 Episode 8: 'Changing Channels'
8,048 IMDb users voted, giving the episode 9.7 stars out of 10. Originally airing on Nov. 5, 2009, Sam and Dean found themselves stuck in a montage of TV show parodies. The Trickster (Richard Speight Jr.) put them there and instructed Sam and Dean to play along or risk being stuck there for the rest of their lives. 
After a few mishaps, Dean and Sam discovered they did indeed have to play along with whatever roles they were given or else bad things happened. While they tried to figure out how to survive an entire day in TV land, Castiel warned them about a larger force being at play besides The Trickster.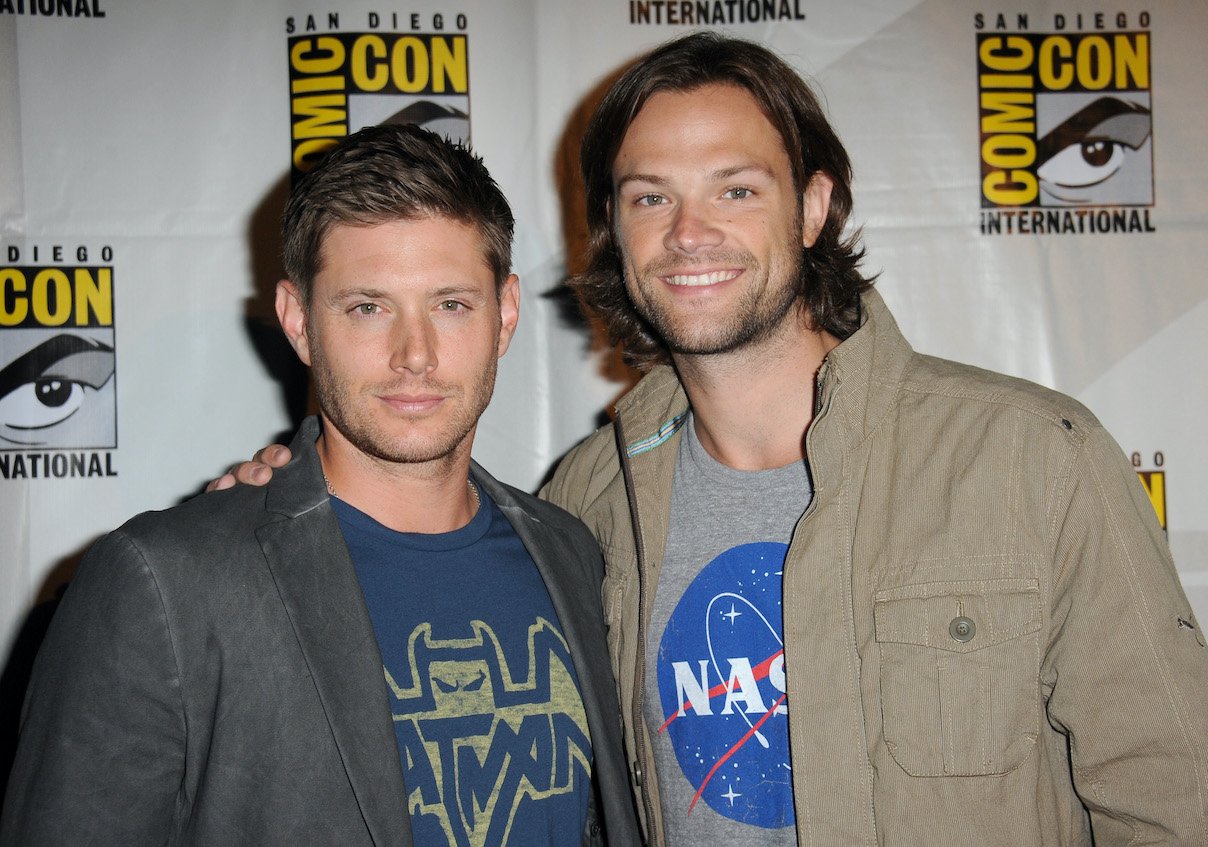 Eventually, Dean and Sam set a trap for The Trickster who turned out to be the Archangel Gabriel. He told the Winchester brothers information that would change their entire lives.
He revealed to them the apocalypse is actually about two brothers and that they are destined to be the vessels because their relationship is just like Michael and Lucifer. 
The IMDb ratings for Supernatural may change in the wake of the series finale, although it's clear many fans of the TV show love season 5.