'Supernatural' Creator Eric Kripke Had to Convince Jensen Ackles the Finale Was Okay
The 'Supernatural' finale wasn't easy for Jensen Ackles to accept. In order to get through it, Ackles turned to original series creator Eric Kripke.
The Supernatural finale became a prolonged, drawn out process for both fans and actors. The show announced the 15th season would be its last, but the coronavirus (COVID-19) pandemic shut down production before they could finish. Jensen Ackles finally returned to complete filming in the fall and the series finale aired Nov. 19, 2020. In a recent interview, Ackles admitted he needed some help reconciling Dean Winchester's fate. 
[Warning: This article contains spoilers for the Supernatural series finale.]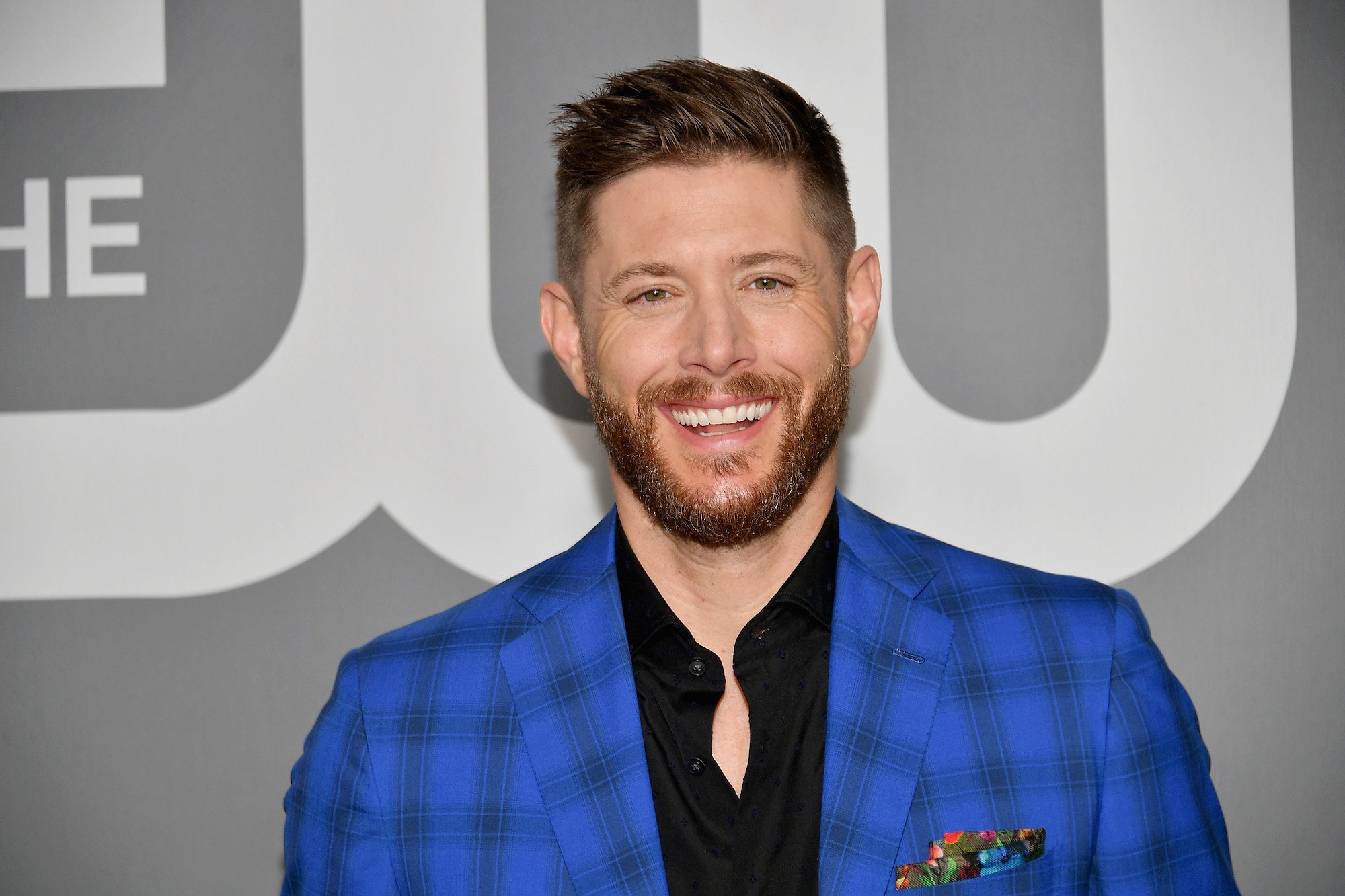 Ackles appeared on Michael Rosenbaum's Inside of You podcast on Jan. 18. He explained his apprehensions about the Supernatural finale, and how series creator Eric Kripke helped him make peace with it. 
Jensen Ackles didn't like what he heard about the 'Supernatural' series finale 
Before season 15 began, Ackles and co-star Jared Padalecki took a meeting with the show's writers to hear the ending they had in mind. Since Ackles' character, Dean, would die, Ackles felt conflicted. 
"We all sat down and they essentially pitched us how they wanted to wrap up the show which was the first time in Supernatural history that that ever happened," Ackles said on Inside of You. "My initial reaction was I don't like it. I was trying to be respectful so I said okay, I didn't give them an overwhelming response. I was like, 'Okay, I'm going to sleep on it because this is a big thing.'"
Ackles slept on the Supernatural series finale almost seven times. It still didn't help.
"So I slept on it and about a week went by and I went to my wife and I was like, 'I'm just really bumming on this,'" Ackles said. "And she was like, ' Is it because Dean dies?' and I'm like, 'Maybe. Maybe I'm just too close to that character and I just don't want to see him go.'"
Jensen Ackles' wife Daneel gave him helpful advice 
Daneel appeared on several episodes of Supernatural and she was with her husband for the show's entire run. She sent him to the creator of the show, Eric Kripke.
"So my wife in all her infinite wisdom said, 'You should talk to somebody outside of this that understands the world,'" he said. "That was Eric Kripke who created the world, who created the characters who had been gone since season 5. He left after season 5 so he'd been gone for 10 years but he still knew the show, clearly, and kept tabs on it. So I called him and he had not heard what they were planning."
Kripke needed a moment too.
"So I told him and he did the same thing I did," Ackles said. "He said, 'Let me sleep on this. Let me get some clarity on it and I'll phone you tomorrow.'"
Eric Kripke explained why the 'Supernatural' series finale was okay
The Supernatural series finale was bound to be controversial amongst fans who followed the Winchester brothers for 15 years. Kripke articulated the positive sides of the decision. Although Ackles kept the details to himself, he explained how Kripke convinced him to do the finale their way.
"He ended up sending me this very incredibly well written email explaining why he thought this was a great ending," Ackles said. "It just put things in perspective for me. From then on I was on board."
Andrew Dabb was the showrunner in Supernatural's final season. Robert Berens remained on the writing staff, too, but Ackles needed to hear it from Kripke.
"It really helped put things in perspective for me," he said. "I'm sure I could've done that. I could've called Bob or Andrew who was showrunner at the time and had a similar conversation but I just wanted somebody from an outsider's perspective. I just wanted a different viewpoint to help me process that."