'Supernatural': How Tall Is Jensen Ackles?
Many Supernatural fans first saw Jensen Ackles as Dean Winchester in 2005. The show lasted 15 seasons, so they spent many years looking at Ackles on screen. Supernatural had its series finale Nov. 19, 2020 so Winchester fans said goodbye. Ackles already has his next job lined up, so you may still be curious: How tall is Jensen Ackles?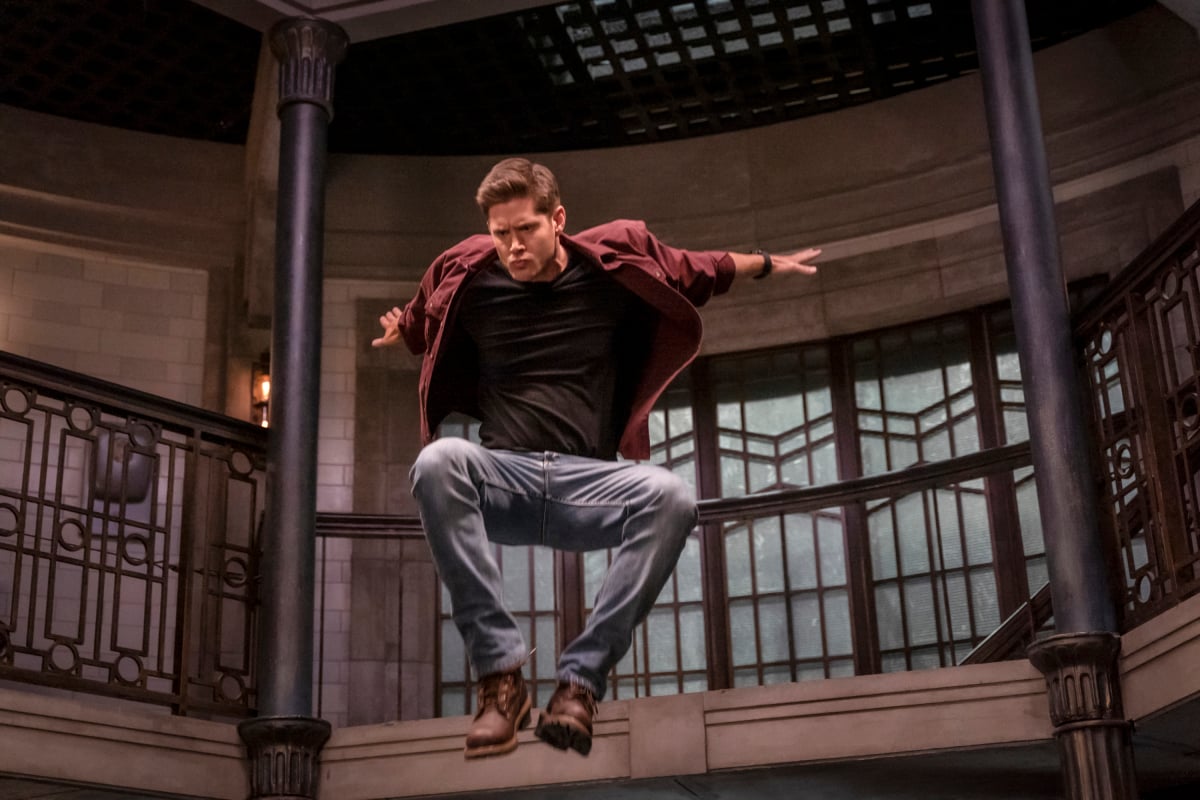 Jensen Ackles before 'Supernatural'
Born in 1978, Ackles grew up in Dallas, Texas, where he still lives. He made his first TV appearance at the age of 17 on the PBS canine series Wishbone. It filmed in Texas, so it was a local production. One year later, the dreamy Ackles appeared on Sweet Valley High and then landed a series regular role on the short-lived Mr. Rhodes.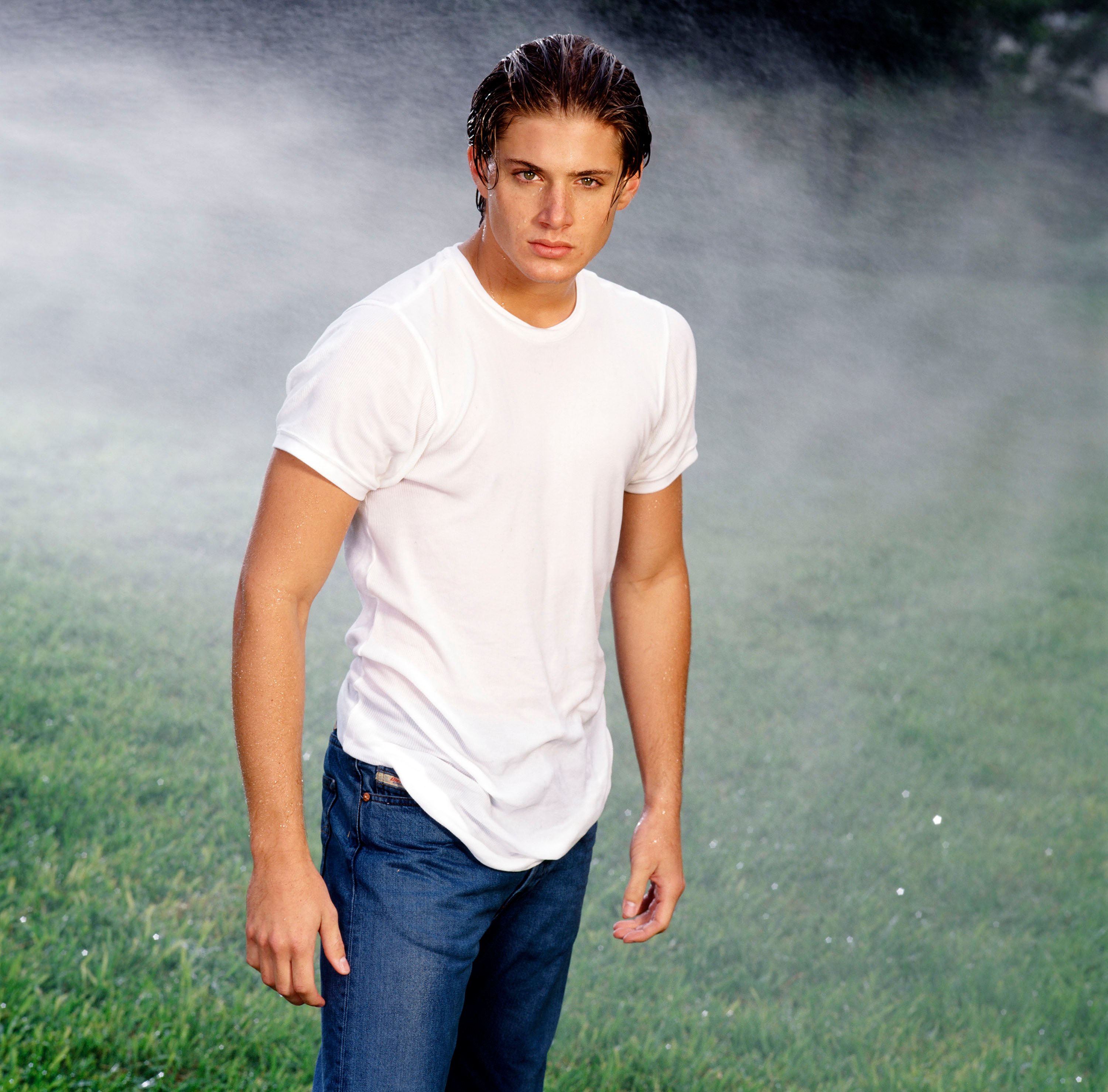 The soap opera Days of Our Lives provided more reliable employment for three years. Then came the James Cameron sci-fi show Dark Angel which cast him as a human/animal genetic hybrid soldier. Dawson's Creek was Ackles' entree to The WB as alcoholic C.J. He also played Jason Teague, an assistant football coach trying to find Clark Kent (Tom Welling)'s Fortress of Solitude on Smallville.
Jensen Ackles on 'Supernatural'
Supernatural was a chance for Ackles to headline his own show. Dean was brother to Sam Wincheter (Jared Padalecki). The Winchesters battled demons and monsters every week, while trying to find their lost father (Jeffrey Dean Morgan) and hold their family together.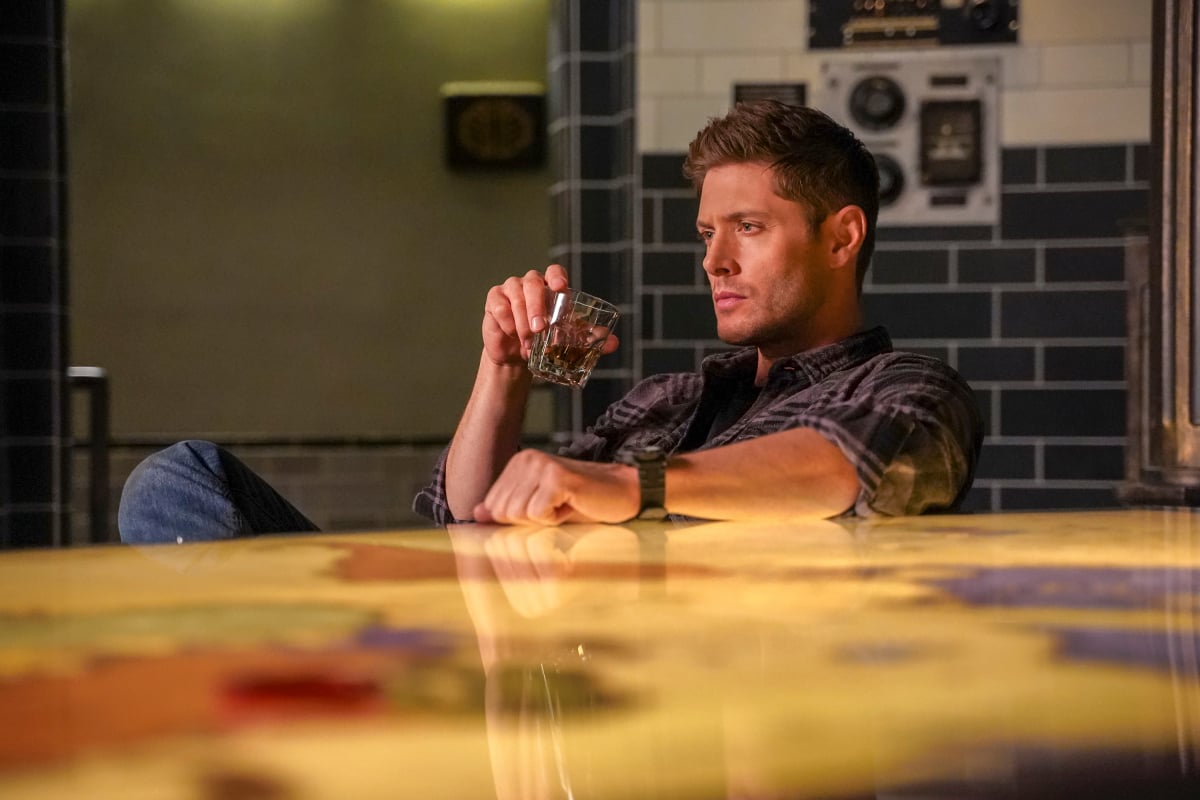 15 seasons was a long time. Creator Eric Kripke handed the reigns to new showrunners after season five. The WB itself combined with UPN to form The CW, but The CW kept Supernatural on. During the hiatus between Seasons 3 and 4, Ackles filmed My Bloody Valentine. Otherwise, he stuck to Supernatural and occasional voice work. While filming Supernatural, Ackles fell in love with guest star Daneel Harris. They married in 2010 and Daneel took his name. 
It was really the cast and final showrunner Andrew Dabb who decided the end of the Winchesters' journey was in sight. Fans seemed pleased with the emotional conclusion of Supernatural. Plus, even Ackles, Padalecki and Dabb envision a comeback one day. For now, they are free to pursue other endeavors, and they have. Padalecki stars on The CW's Walker. Dabb is developing Resident Evil, and as for Ackles…
So how tall is Jensen Ackles and what is he doing next?
According to Healthy Celeb and Celebrity Inside, Ackles is 1.86 meters or 186 centimeters tall. That converts to just over 6'1", which is what IMDB lists. His Supernatural co-star, Jared Padalecki, stood 6'4" so Dean always looked like the shorter brother.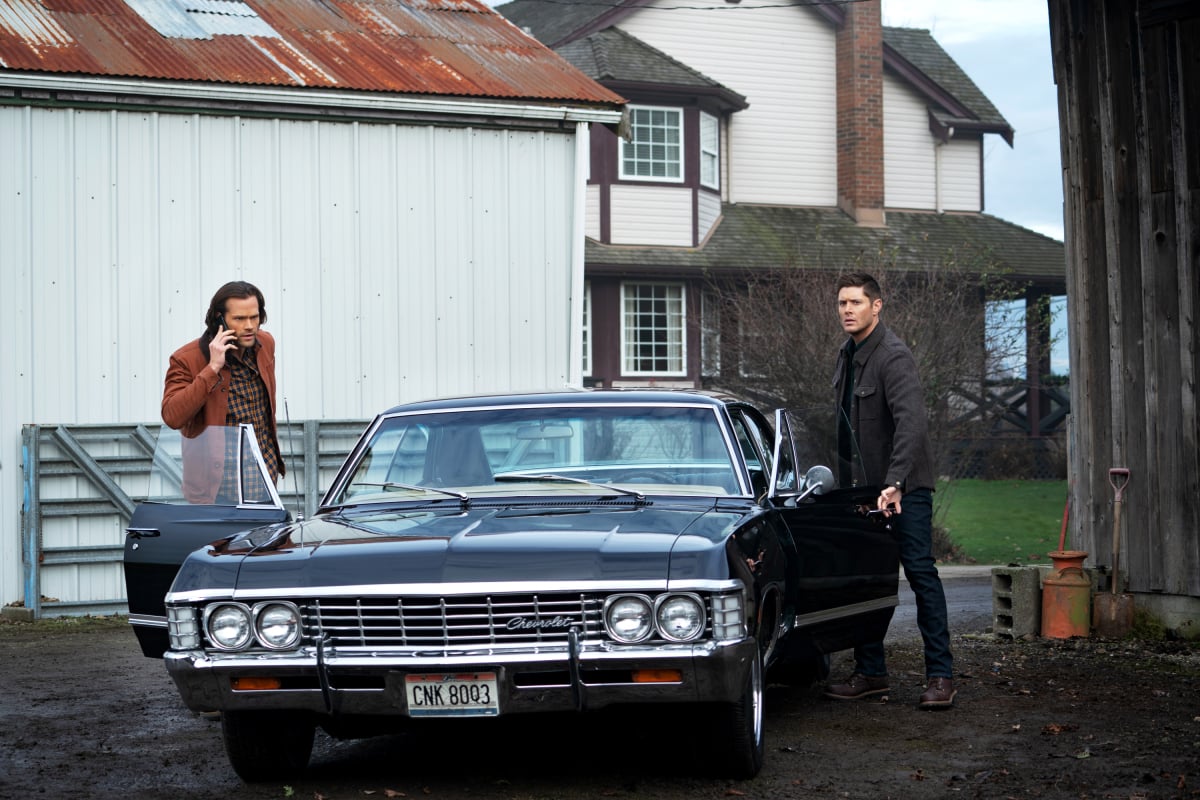 Ackles didn't take much time off after Supernatural, as he always intended to find another job soon after. His Supernatural creator Kripke came calling. Kripke created The Boys for Amazon and cast Ackles in Season 3 as Soldier Boy. The Boys returns, with Ackles, later in 2021.
Sources: Healthy Celeb, Celebrity Inside