'Supernatural' Is Giving Jared Padalecki the Same Parting Gift as Jensen Ackles
Jared Padalecki and Jensen Ackles are both keeping a Chevy Impala from 'Supernatural,' but Padalecki is more excited about the classic car's features.
Jensen Ackles answered a longtime Supernatural question: Who will keep the Chevy Impala when the show ends? Ackles is taking home the main Impala featured in scenes on the show. However, his costar, Jared Padalecki, is keeping a duplicate of the Impala.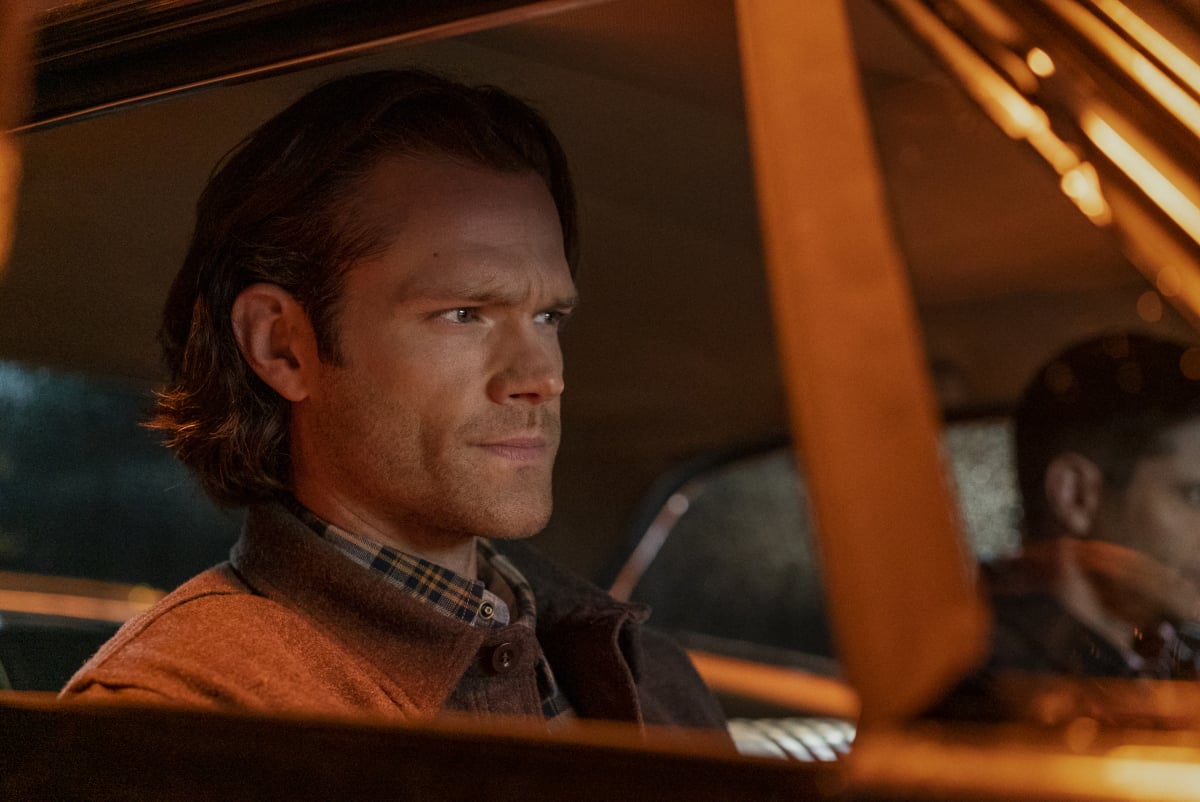 Padalecki was a guest on Michael Rosenbaum's Inside of You podcast on Sept. 15. He confirmed there are enough Impalas to go around. Supernatural returns Thursday, Oct. 8 at 8 p.m. on The CW.
The 'Supernatural' Impala will join Jared Padalecki's classic car collection
Ackles wasn't sure whether Padalecki was getting his own Impala when he spoke with Rosenbaum a week earlier. There were duplicates and backup cars available to him, Ackles said. Padalecki later confirmed he's accepted an Impala. The Impala was important to Ackles, but classic cars are in Padalecki's blood.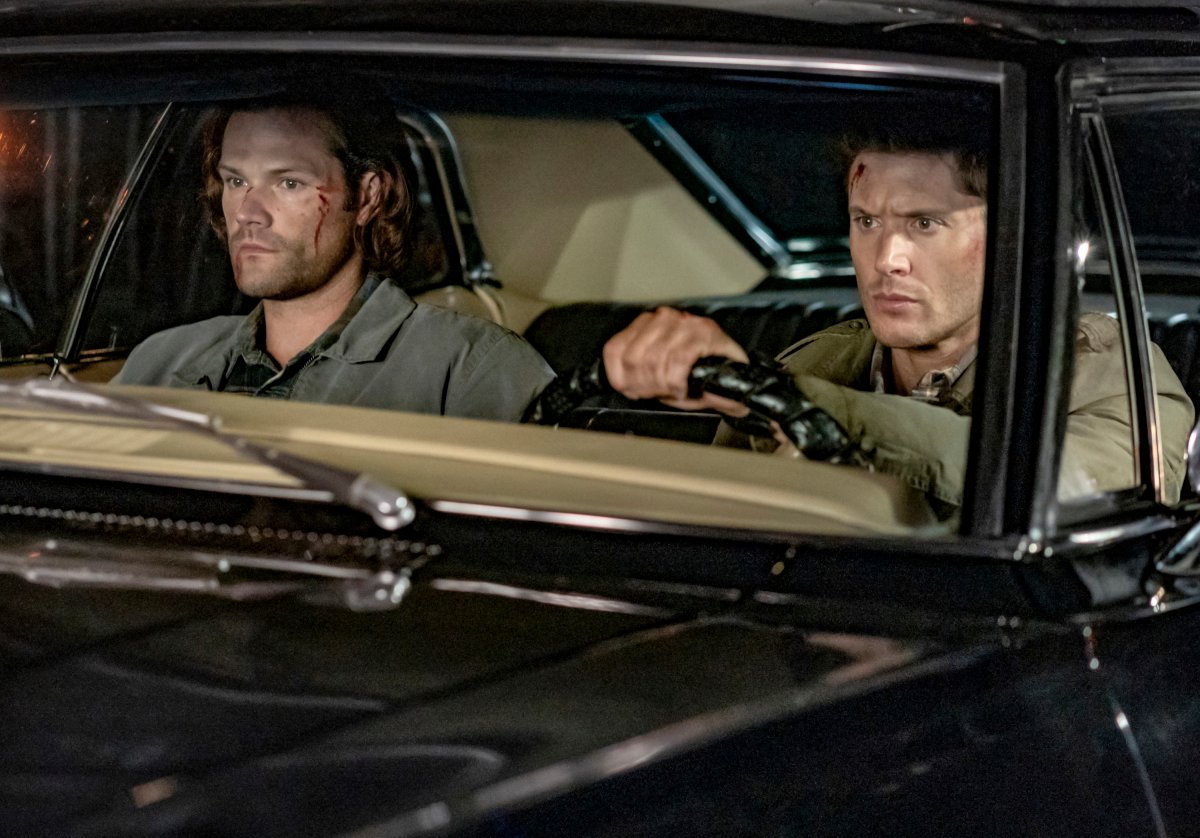 The funny thing is I'm actually the car guy. Dean Winchester is the car guy but Jared Padalecki is the car guy. My first car ever was a '69 Camaro. I still have it. I also have a '66 Mustang. He had Broncos. I'm the car guy. When I see a '67 Impala, I'm like OK, what's the block? Was it bored and stroked? Everybody needs rotary girders. My favorite car ever is a '67 Corvette, my dads favorite car. But, I have car books and parts books from when I was 7 years old.

Jared Padalecki, Inside of You podcast, 9/15/2020
Jared Padalecki loves cars but he's no mechanic
Cars remain a hobby for Padalecki. He's not about to quit his day job. In fact, after Supernatural he's already signed up for the Walker, Texas Ranger reboot.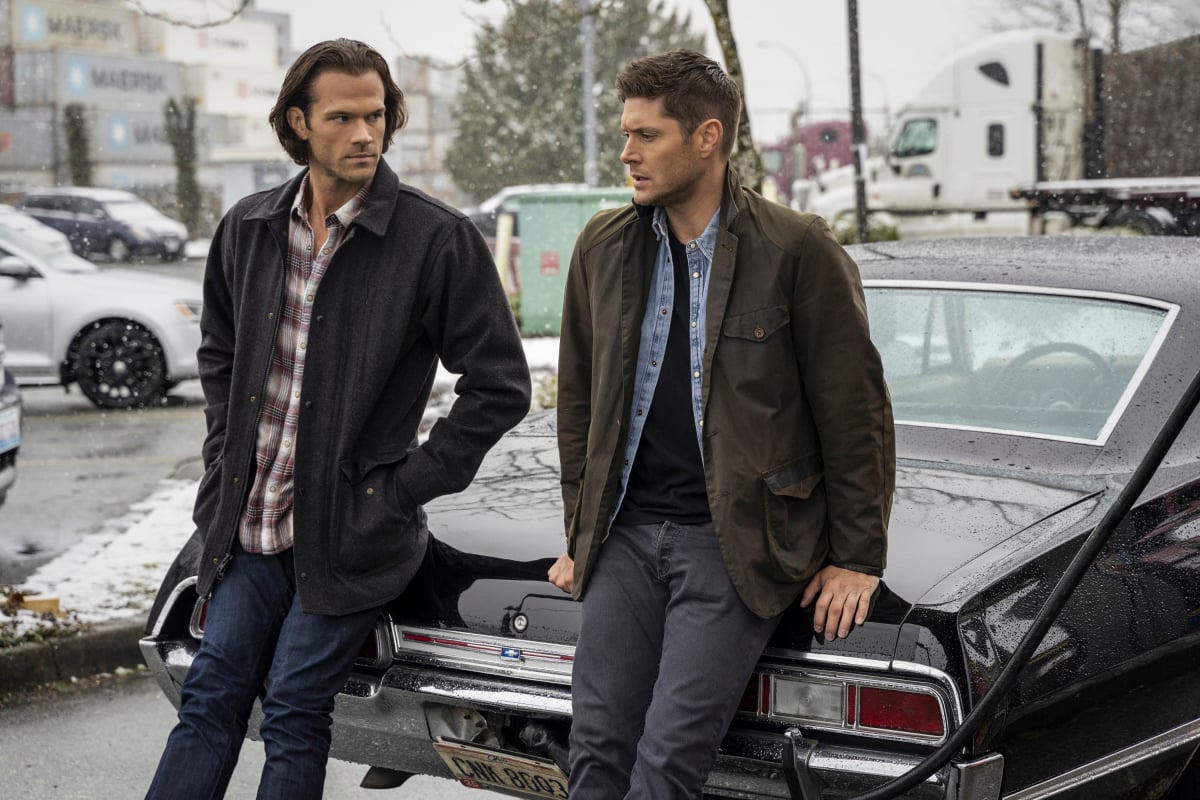 "I can tinker with a carburetor engine," Padalecki said. "I know spark plugs, I can change oil in a classic car. These days you need a lift system. You need a fine tooth comb to get in there. You give me a late '60s muscle car, and I can fiddle. I used to keep a fan belt and some sparkplugs in my '69 Camaro that I drove to high school. I still have the car. I'm the classic car guy."
'Supernatural' didn't have to give Jared Padalecki or Jensen Ackles an Impala
Ackles said he had the Impala added to his contract in season 14, but Padalecki did not take it for granted. He thanked Supernatural and executives at Warner Brothers Television for being so generous.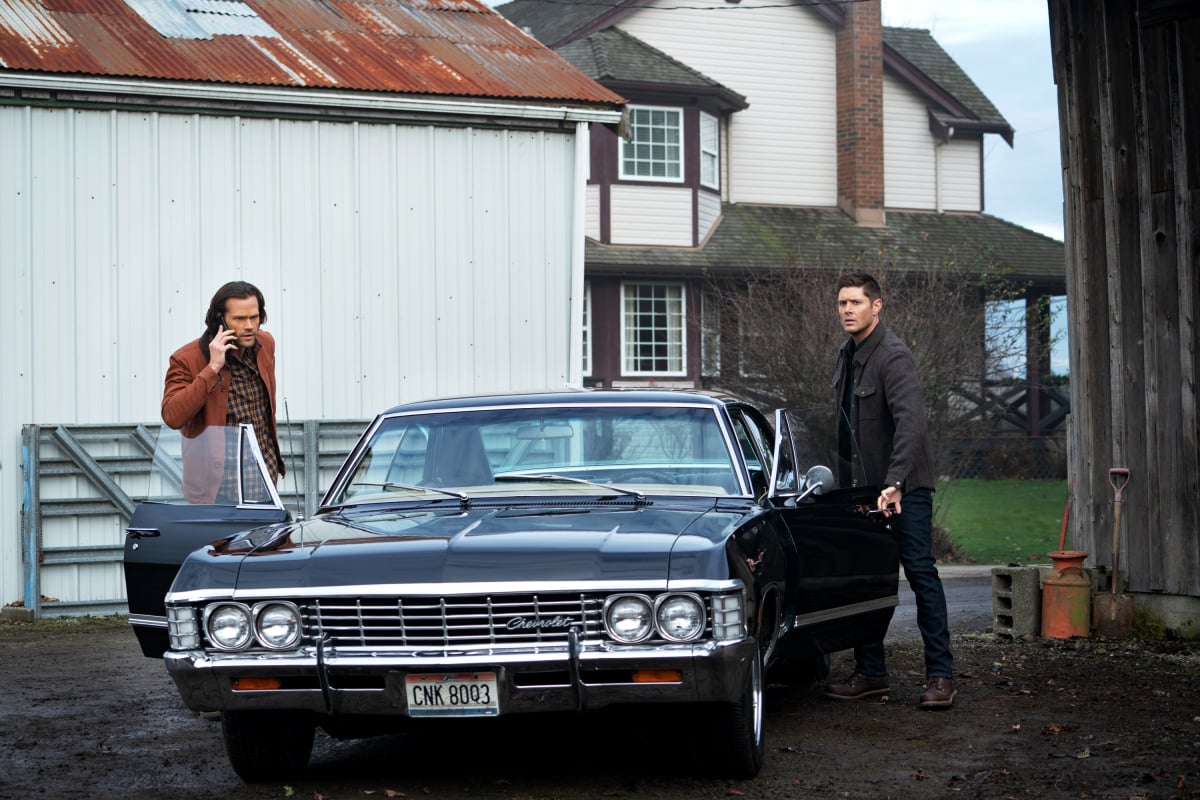 "We both get a car," Padalecki said. "It was a gift from them. That was something phenomenal that Warner Bothers did for us. They probably could've sold the cars for a million dollars a piece. I'm throwing out a number but those cars are very valuable. [Warner Bros. Television Group Chairman] Peter Roth said basically, 'Thank you guys so much for doing such a wonderful job for so long. We'd like you guys to have this.'"