'Supernatural': Jared Padalecki Once Said He 'Didn't Know What [His] Life Was Outside' the Show
With Supernatural, Jared Padalecki went from an up-and-coming actor to a bonafide TV star. The role defined his career for many years. He's taken on a new CW show, but many were surprised to learn he wasn't involved in the upcoming prequel series. Read what Padalecki once said about leaving Supernatural behind.
Jared Padalecki starred in 'Supernatural' as Sam Winchester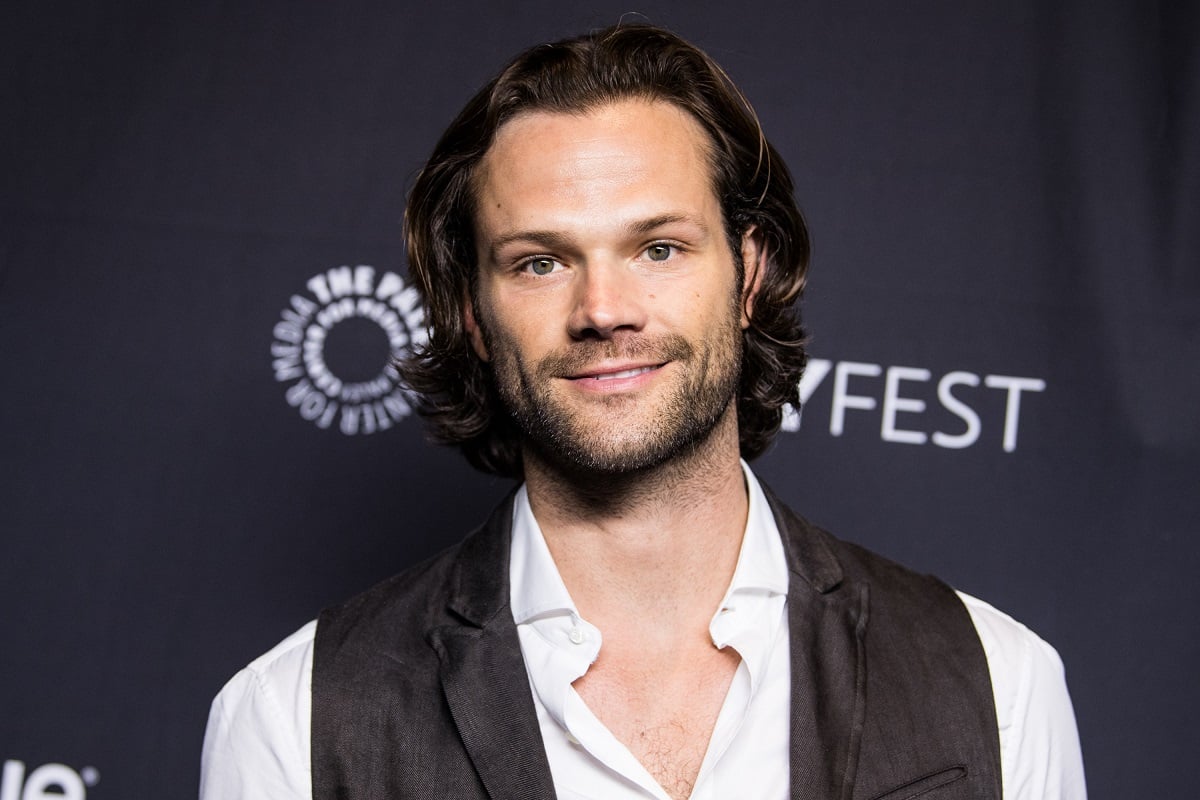 Padalecki went right from his starring role in Gilmore Girls to another WB series, Supernatural. He portrayed Sam Winchester, a young man who teams up with his brother, Dean, to take on their bizarre family profession: demon hunting.
Supernatural became a hit for the CW (which launched with its second season). Fans couldn't get enough, and so the series pressed on much longer than the usual dramas. Finally, after 15 seasons, Supernatural came to an end in late 2020, with Padalecki and co-star Jensen Ackles having stuck around the whole time.
He pivoted quickly from Sam to his role in 'Walker'
RELATED: 'Walker': Jared Padalecki Reveals the 'Parallel' Between Him and Cordell Walker That 'Feels Very Real'
Inhabiting one role for more than a decade makes it challenging to move on. "I don't really know what it's like to get rid of a character necessarily," Padalecki told Variety. But Sam required a lot of pivoting. "There was Gadreel Sam, Demon Sam, Lucifer Sam," he explained, each of whom he thought of as "interesting but not classic Sam."
Padalecki used this experience to inform his new role in Walker. "Sam is just there somewhere in the background for me to visit him whenever I want, but Cordell Walker is who I'm helping to tell a story," he said. "For so long I didn't know what my life was outside of Supernatural. I'm starting to figure it out now," the actor added.
Padalecki 'couldn't be happier' with 'Supernatural's end
Wrapping up 15 seasons of storytelling isn't easy. Padalecki and Ackles have to say 'goodbye' to each other (and their characters). Additionally, they left behind an entire world and fandom they'd come to know very well. But the former was confident they ended the series in the best way.
"I couldn't be happier," Padalecki said of the finale in a PaleyFest NY conversation. 'It's been a bit part of my life. And I'd be lying if I tried to posit that I hadn't thought many times about how I want this to end up." He added, "I couldn't be more pleased with the way it turned out."
He once said a spinoff without him would be 'great'
RELATED: 'Supernatural' Is Getting a Winchester TV Prequel Thanks to Jensen and Danneel Ackles
so he's moved onto Walker — which films near his home in Austin, Texas. And he's happy with the end of Supernatural. But Padalecki said he was "bummed" he wasn't included in or even told about the upcoming prequel series The Winchesters after his Ackles announced it.
The actor reacted differently to a previous spinoff attempt he wasn't part of. "I think it's great," Padalecki told TVLine of the Supernatural: Bloodlines, which ultimately wasn't picked up after a season 9 back-door pilot. "Anything that makes [the fans] happy. It doesn't put any money in my pocket, but I think it's cool," he added.