'Supernatural': Jared Padalecki Reveals Simple Reason Show Lasted 15 Years
Jared Padalecki suggests he and Jensen Ackles set the stage for 'Supernatural' to run 15 years. Not because they're so famous, but their work ethic kept it going.
Supernatural ran for an epic 15 years. There are lots of theories as to why it lasted so long, but star Jared Padalecki thinks the answer is simple. Padalecki believes he and Jensen Ackles brought a quality that gave Supernatural its longevity.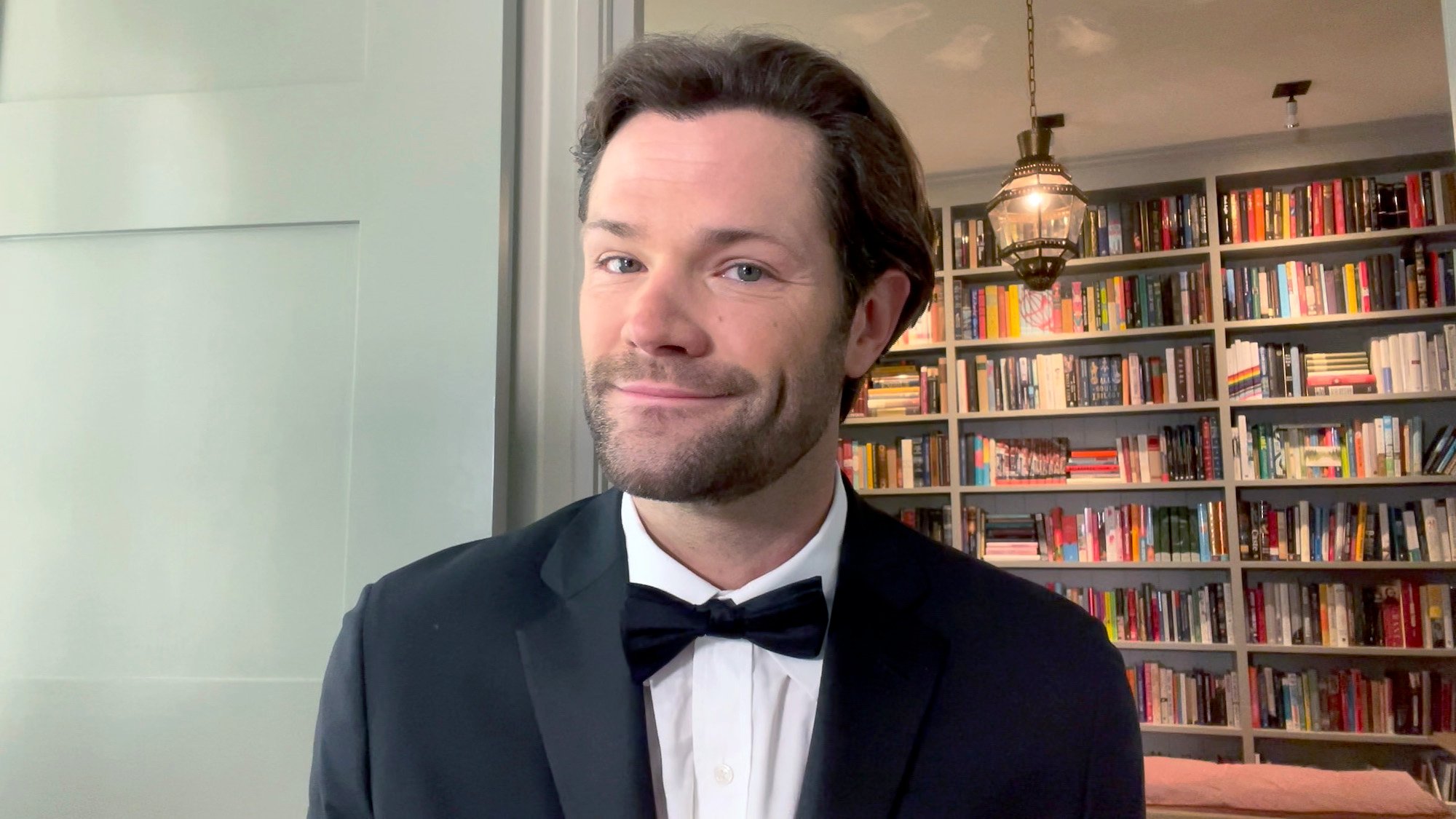 Padalecki was a guest on the premiere episode of the Supernatural Then and Now podcast. By way of explaining the show's 15 year run, Padalecki offered his theory. 
Jared Padalecki and Jensen Ackles allowed 'Supernatural' to run 15 years 
Padalecki thinks the reason Supernatural lasted 15 years is because the cast were easy to work with. 
"There are a lot of talented actors and actresses out there," Padalecki said on Supernatural Then and Now. "But I think one of the reasons that I fully believe that Supernatural went so long is because everybody who got involved with minor exceptions was just easy."
Jensen Ackles and Jared Padalecki led by example 
When the stars of the show are game, it trickles down to the crew. As Sam and Dean Winchester, Padalecki said he and Ackles always fulfilled their Supernatural responsibilities without complaint. 
"Ackles and I were sort of like, we always talked to each other, we just thought of ourselves as soldiers who didn't have to risk their lives," Padalecki said. "It was like okay, you tell me where to be, tell me where to go, tell me what to do. Not like, 'Well, 4AM is early.'"
'Supernatural' put them to work off camera too 
Padalecki gave an example of how he and Ackles did their duties early on. When Supernatural premiered in 2005, they would tag team publicity duties. 
I remember, I'm sure Ackles has as well, back in the early days, there was no social media. We shot in Vancouver. They would swap us out and be like hey, we're doing a radio press tour next Monday. Jensen did the last one so you're doing this one. What that meant was we'd wake up at 2:45 in Vancouver to make sure that we were on a phone call at 3AM to air live at 6AM on the east coast. So we'd do an hour of New York, Boston, DC, Jacksonville or whatever. Then at 4AM Vancouver time, it was now 6AM in Chicago, Dallas, whatever. So You would do four time zones, so four hours worth of radio interviews.

Jared Padalecki, Supernatural Then and Now podcast, 1/24/22
That's an early call time, compounded by filming the actual show right after. Padalecki admits he couldn't do that grind anymore. 
"You'd wake up at 2:45, start from 3, go until six or seven or whatever and then you'd get picked up and go to set and shoot an 18 hour day," Padalecki said. "It was a lot of work but again, especially in those days, we were both 20 something without wives and kids. We were like all right, whatever. We'll be a little tired. I'll take a sip of coffee at 8 p.m. to get me through the next six hours."