'Supernatural': Jeffrey Dean Morgan, Jensen Ackles, and Jared Padalecki Got Tattoos Together
Jared Padalecki and Jensen Ackles got tattoos with their TV dad, Jeffrey Dean Morgan, at the actor's wedding to One Tree Hill actress, Hilarie Burton Morgan.
Supernatural's Jared Padalecki, Jensen Ackles, and Jeffrey Dean Morgan now have a permanent reminder of their time filming the series that's been airing on The CW for more than a decade that just began its 15th and final season. 
In an Instagram post, Morgan revealed he and his former co-stars — Morgan played John Winchester, father to Sam (Padalecki) and Dean (Ackles) — who he acted alongside in Seasons 1 and 2 before returning for Supernatural's 300th episode, got tattoos together, according to Entertainment Weekly. 
Morgan and his onscreen sons were all together at The Walking Dead actor's wedding to One Tree Hill actress, Hilarie Burton Morgan.
The couple's been together for a decade and announced their marriage after having an "intimate ceremony" as Morgan said in an Instagram post where Ackles performed with his co-star on The Walking Dead, Norman Reedus. 
And it just so happened they had a tattoo artist at the wedding. 
They 'will forever have a bond' 
Morgan shared pictures of himself, Padalecki, and Ackles getting tattoos at his wedding on Instagram with his 2.7 million followers. 
Read his heartfelt caption below: 
"Me and @hilarieburton weren't the only ones joined for life…. @jaredpadalecki @jensenackles and myself will forever have a bond that is both special, and permanent. Love you both dearly."
Tattoo artist 'made our wedding' 
In a separate Instagram post by Burton Morgan, the actress praised the tattoo artist, Mike Lucena, of Brooklyn, N.Y.'s Flyrite Tattoo.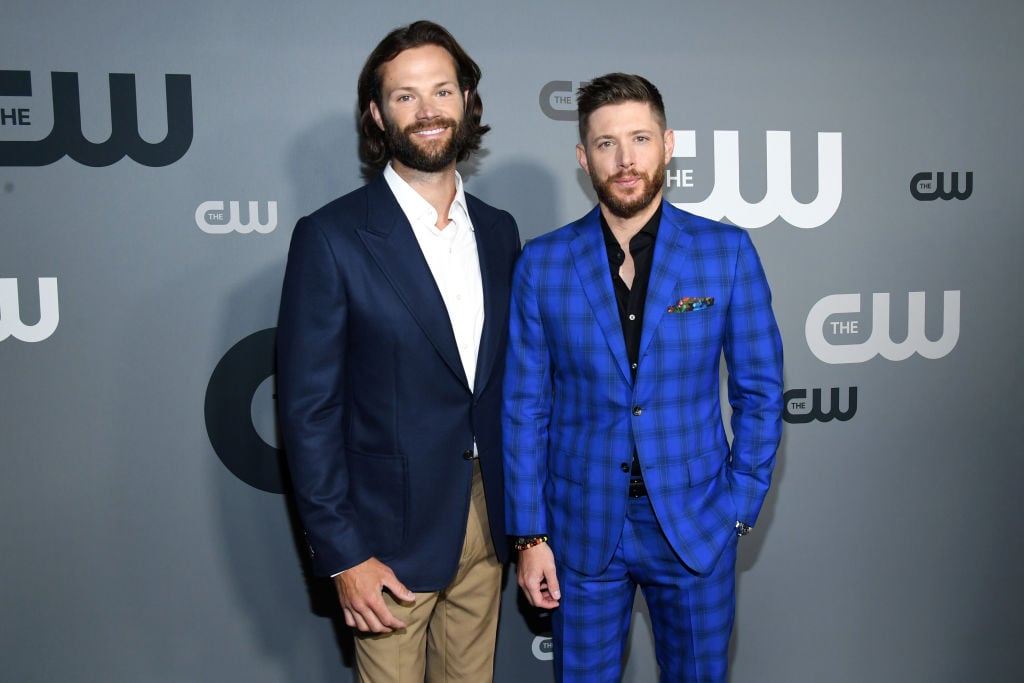 In a thank-you post, the 37-year-old actress best known for her role as Peyton Sawyer, said Lucena's presence at her and Morgan's wedding made the entire event.
Read what she said below: 
"And of course @mikelucena73 made our wedding. It's still questionable just how many people got tattoos. But what we do know is that Mike NEVER took a break. From the moment he arrived, everyone was clamoring to get to him. Me included. Getting my "forever souvenir " is the last thing I did before heading to bed. Thank you, Mike. Jeffrey is already pushing me to get sleeves." 
Responding to his wife's post, Morgan wrote, "I'm not a wedding guy… but we had the coolest, most bad**s wedding in the history of weddings." He continued saying Burton Morgan, whom he affectionately called "Mrs. Morgan," "dialed this night IN" before saying they'll "never top it" and don't have to.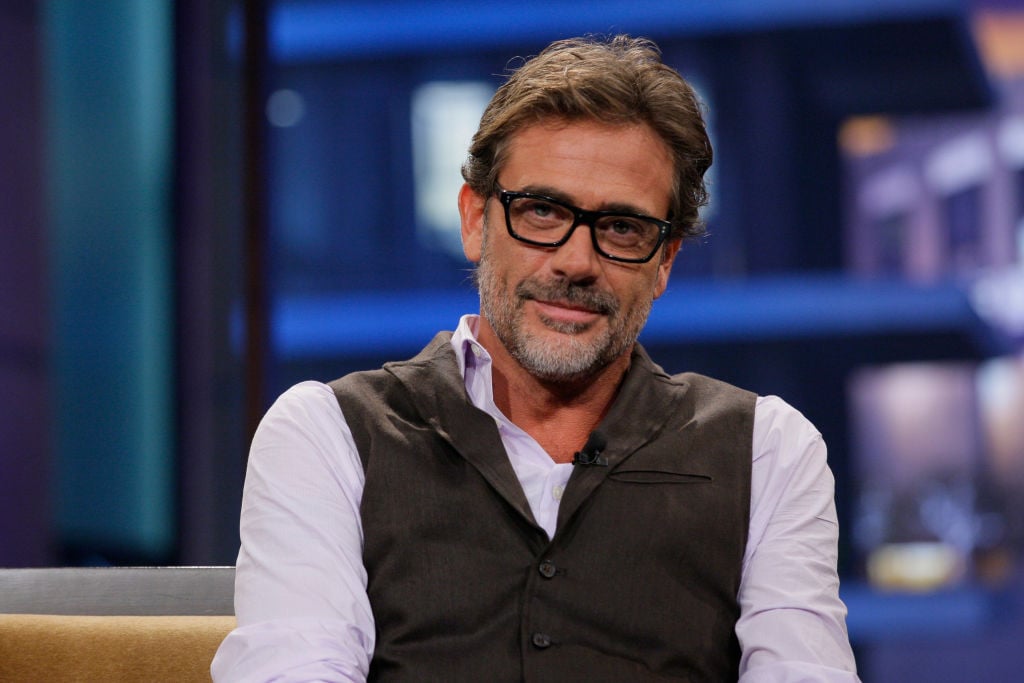 Other comments about their wedding included this one from Morgan's co-star from The Walking Dead, Michael Raymond James, who played Dave. 
"Epic night brother. So much ❤️❤️❤️. Then woke up the next morning with a new tattoo and a suit pocket full of skulls," Michael Raymond James replied. 
Clearly, the bride and groom had a great time at their wedding as did their guests who went home with more tattoos than they had when they arrived. 
Learn more about Supernatural: How to watch every season of the series, which seasons we consider the best, and why audiences watching Season 15 should expect to "lose people" before the final episode airs.