'Supernatural': Jensen Ackles Won Dean Winchester Role by Auditioning for Sam
After 15 years of Supernatural, it's hard to imagine anybody else as Sam and Dean Winchester. Jared Padalecki and Jensen Ackles own those roles, but they almost didn't play them. In a recent interview, Ackles recalled reading for the role of Sam. He really wanted to play Dean, and fortunately it all worked out.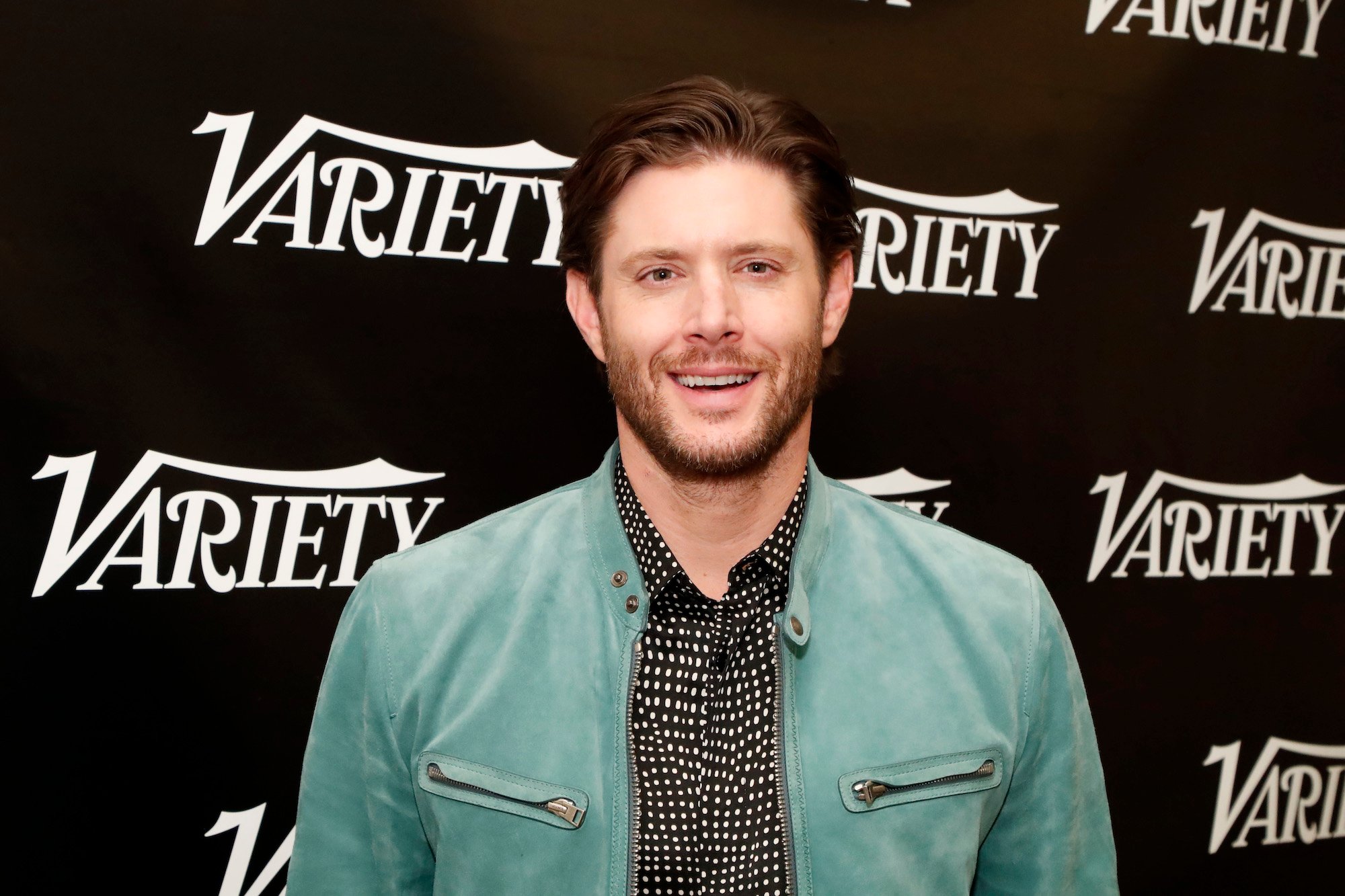 Ackles was a guest on the premiere episode of the Supernatural Then and Now podcast. As he told the story of his audition, Ackles revealed they had him read for the role of Sam Winchester.
Jensen Ackles's 'Supernatural' audition wasn't for Dean Winchester
Sam and Dean were brothers, and their brotherhood took the show to 15 seasons. Ackles and Padalecki bonded closely in real life too. Back in 2005, Ackles only saw the audition sides for both roles, but he could tell Dean was the one he really wanted. 
RELATED: A 'Supernatural' Spinoff Almost Happened in 2020 but Jensen Ackles Killed It
"It was just a basic audition scene but Dean was still written with the voice that carried through and became the character," Ackles said on Supernatural Then and Now. "And I read for [creator Eric] Kripke and [director] David [Nutter] at Wonderland, at McG's offices on Sunset there. I sat down, David said a few nice words because we'd gone through that Smallville thing together. Then I read for Sam."
Jensen Ackles never auditioned for Dean Winchester
On the same podcast, Padalecki shares how he almost didn't get cast as Sam because they didn't think he was smart enough. Fortunately, he convinced Kripke and Nutter, and Ackles convinced them he should be Dean.
RELATED: 'Supernatural': Sam & Dean Winchester Were Based on 'Star Wars' Characters
"Then at the end I was like, 'Guys, I really appreciate it but is there any way I could read the other guy for you?'" Ackles said. "They both looked at each other and laughed. And they were like, 'You don't have to.' Then that was it."
The boys hit it off in the first scene
Supernatural eventually brought Ackles and Padalecki together. By that time, Padalecki was Sam and Ackles was Dean, and both actors were proven right.
The first time I ever read Dean was when I worked in, met him at the ranch. I looked at the sign in sheet. There were no other names. He was the no. 1  name on there and I signed in right underneath him. I looked at him and I was like, 'where is everybody?' Usually there's five other actors per character testing. Nobody showed up. They finally came out and said, 'Jared, Jensen, we're ready to have you back.' So we went back there, we went into the room with all the suits. We read together for the first time in front of everybody. There was 30 executives. 

Jensen Ackles, Supernatural Then and Now, 1/21/22
RELATED: 'Supernatural' Prequel Landed Jensen Ackles 'The Boys' Soldier Boy Role