'Supernatural' Star Jensen Ackles Says Jessica Alba 'Didn't Make It Easy On Me' While Filming 'Dark Angel'
Jensen Ackles recalls his time on the Jessica Alba series 'Dark Angel,' including the behind-the-scenes drama between him and the star.
Supernatural star Jensen Ackles' first role in genre television was on the short-lived Fox series Dark Angel. He appeared on Smallville before his legendary 15-year run on Supernatural. In a recent interview, Ackles says he did not get along with Dark Angel star Jessica Alba, although they have since made up, and he is sympathetic to the pressure she was under.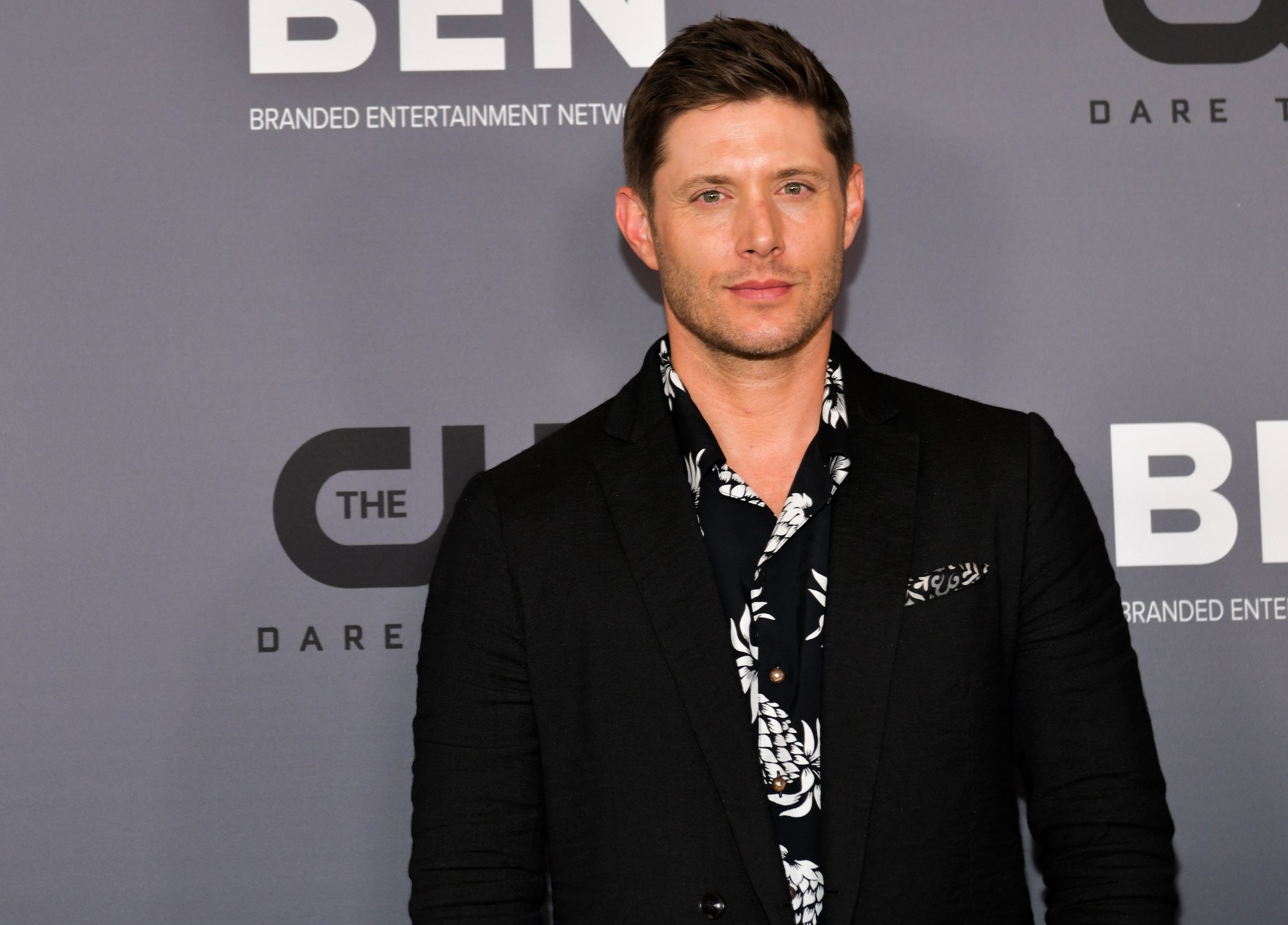 Ackles appeared on Michael Rosenbaum's Inside of You podcast on Jan. 18 for the first time since Supernatural ended. When Rosenbaum asked Ackles about his experience on Dark Angel, he was surprised, but Ackles said he and Alba have already hashed this out since the series ended in 2002. 
Jessica Alba picked on Jensen Ackles while filming 'Dark Angel'
James Cameron created Dark Angel and cast Alba as Max, a genetically enhanced teen. Alba was 19 when the show began in 2000. Ackles joined later in season 1 as Alec, another genetic prodigy. 
"I got picked on by the lead," Ackles said on Inside of You. "Like the worst kind of bickering a brother and sister could do. She had it out for me. It wasn't that she didn't like me. She just was like, 'Oh, here's the pretty boy that network brought in for some more window dressing because that's what we all need.'"
Ackles himself was 23 when he joined the show, so he returned in kind.
"I was like, 'What the f***? What did I do?" Ackles said. "So very quickly I was like well, fire with fire. So I just was like, 'Oh, looks like we're getting b**** Alba today. Everybody hang onto your nuts.' Then she was like, 'OK, well, now I can just be a dick to him and he'll be a dick to me and that's how we'll roll.' It did build some mutual respect."
Jensen Ackles understands what put Jessica Alba on edge
First of all, Ackles isn't telling tales behind Alba's back. He says, "I've told this to her face." Ackles said he also empathizes with the pressure of being a 19-year-old lead of a series. Alba was also dating co-star Michael Weatherly while filming Dark Angel. They would call off their engagement in 2003.
"I love Jess, which I know kind of contradicts what I just said," Ackles said. "She was under an immense amount of pressure on that show. She was young, she was in a relationship and that was rocky and causing some undue stress, I believe on set. And I was like the new fresh face on the set who wasn't really there in season 1. I came in for one episode, but then they wrote me in as a series regular for season 2. I was the new kid on the block."
Jessica Alba showed some kindness during 'Dark Angel' 
To be fair, Jensen Ackles also highlighted some of the times Jessica Alba was very caring toward him. 
"My grandfather died while I was shooting it, and she literally just walked into my trailer and held me for a half an hour," Ackles said. "So it was that kind of a relationship. Again, if she walked in, we'd be all hugs, but she didn't make it easy on me."
Ackles remembered another time when Alba invited him over to her house. 
"When her guy was away, she was like scared of this house they were renting, so she asked me to come over and keep her company," Ackles said. "So I did. I just knew. This is very platonic, very brother/sister."