'Supernatural': Jensen Ackles Says Jared Padalecki Eats Way More Than Him While Filming
Supernatural is coming to an end after 15 seasons. For 15 years, Jensen Ackles and Jared Padalecki have had a routine schedule. That includes eating habits formed after having daily access to catering and craft services all day, every day on the show's Vancouver set. Ackles says he learned to pace himself, while Padalecki indulged.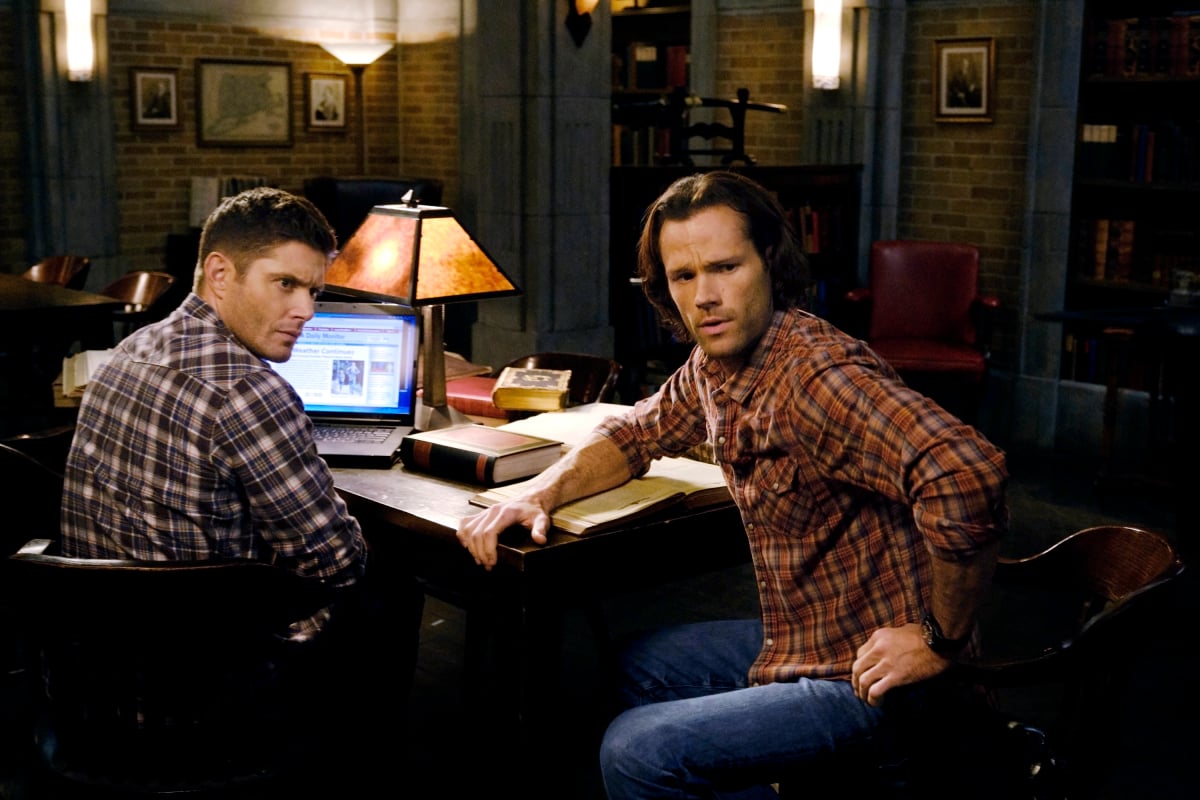 Ackles was a guest on Michael Rosenbaum's Inside of You podcast on Sept. 8. As he discussed saying goodbye to Supernatural, Ackles described some of the food-related routines he and his costar developed. Supernatural returns Thursday, Oct. 8 at 8 p.m. on The CW.
Jensen Ackles exposes Jared Padalecki's 'Supernatural' burrito addiction
Ackles saidd Padalecki begins each working day with a huge breakfast. Padalecki has a justification for it too.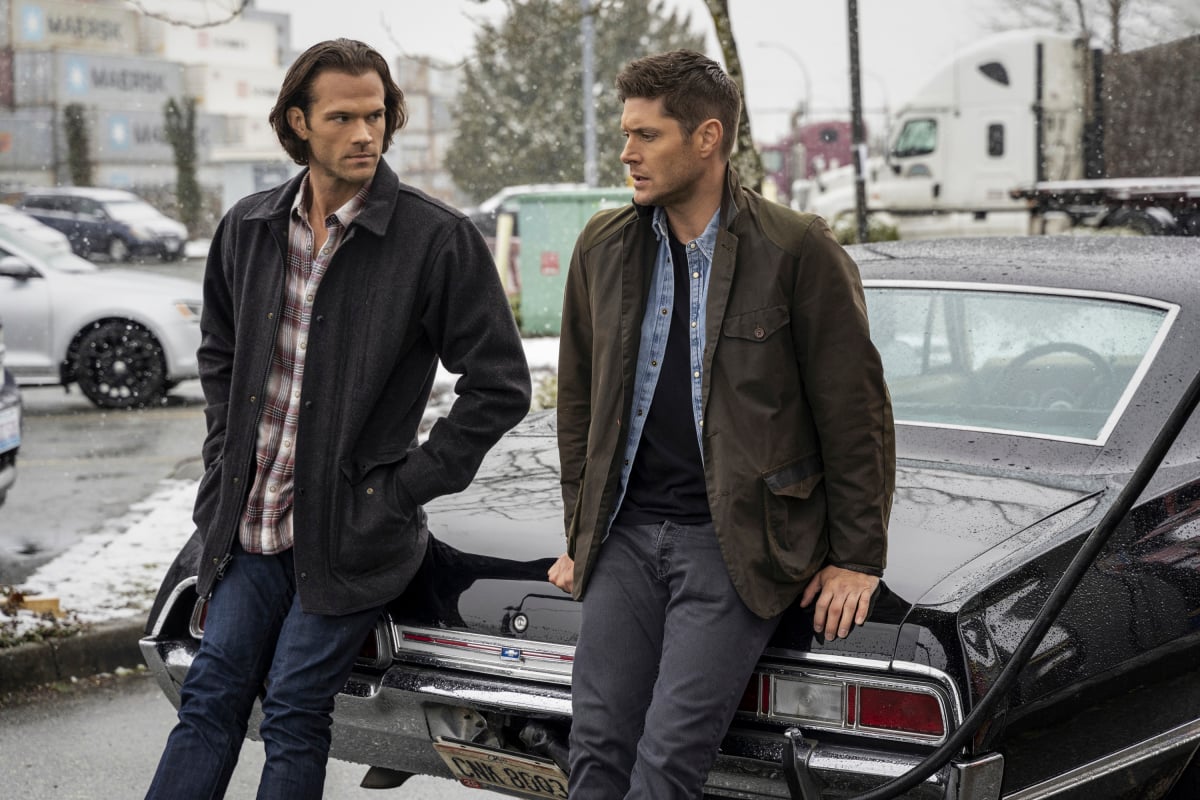 "Jared usually always has this breakfast burrito that's the size of a football," Ackles told Rosenbaum. "It's a massive gut bomb. What's funny is, he'll argue this with me until we're blue in the face, he's like, 'I don't eat breakfast.' I'm like, 'You have a massive breakfast burrito the size of your leg every morning.' He's like, 'Yeah, but I don't get up and eat. I eat that when I get to work.' I'm like, 'Technically breakfast is the first time you're eating since you woke up. You're breaking your fast.'"
Jensen Ackles beings his 'Supernatural' days with a moderate breakfast
Ackles knows how Hollywood catering departments can overdo it on the portions. So, he takes it upon himself to get breakfast on the way to work.
"I usually will stop at my coffee shop on a long way to work," Ackles said. "I'll pick up a coffee and a little breakfast sandwich, a little egg and cheese sandwich. So, when I get to work I'm not tempted to go over to catering and order a giant football sized burrito. I usually don't partake in breakfast at the studio in the morning. Sometimes they'll make me a little breakfast scramble if I'm still hungry."
'Supernatural' accommodates a moderate lunch too
Ackles continues to practice portion control during lunch. The Supernatural caterers oblige his requests.
"I'll wait and I'll get a good lunch," Ackles said. "They'll make me a platter with fruits and vegetables and some deli slices and some cheese, some hummus or whatever. They'll mix it up for me."
Even if they're preparing a huge meal for the crew, Ackles only partakes in moderation.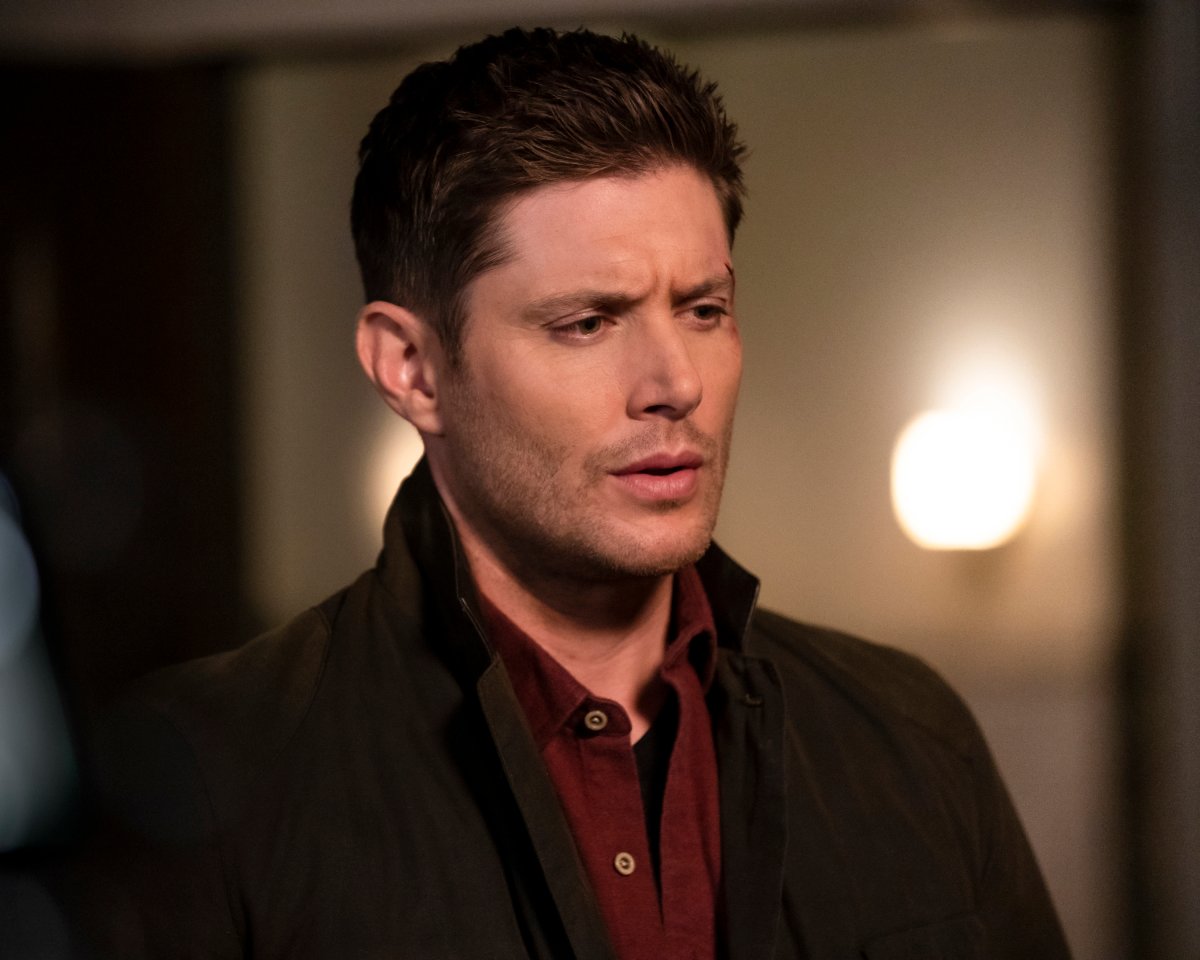 "At lunch, if they're making steaks and stuff, I'll have them cut me a few bites but I'm not eating big meals throughout," Ackles said. "I'm eating kind of like low portions consistently throughout the day. Little granola, just keeping myself sustained so that I'm not overeating or I'm not crashing."
Jensen Ackles will avoid this food on the set
If you've never been on a set, the Craft Service Department has a table loaded with indulgent snacks all day. Ackles knows better than the give into temptation.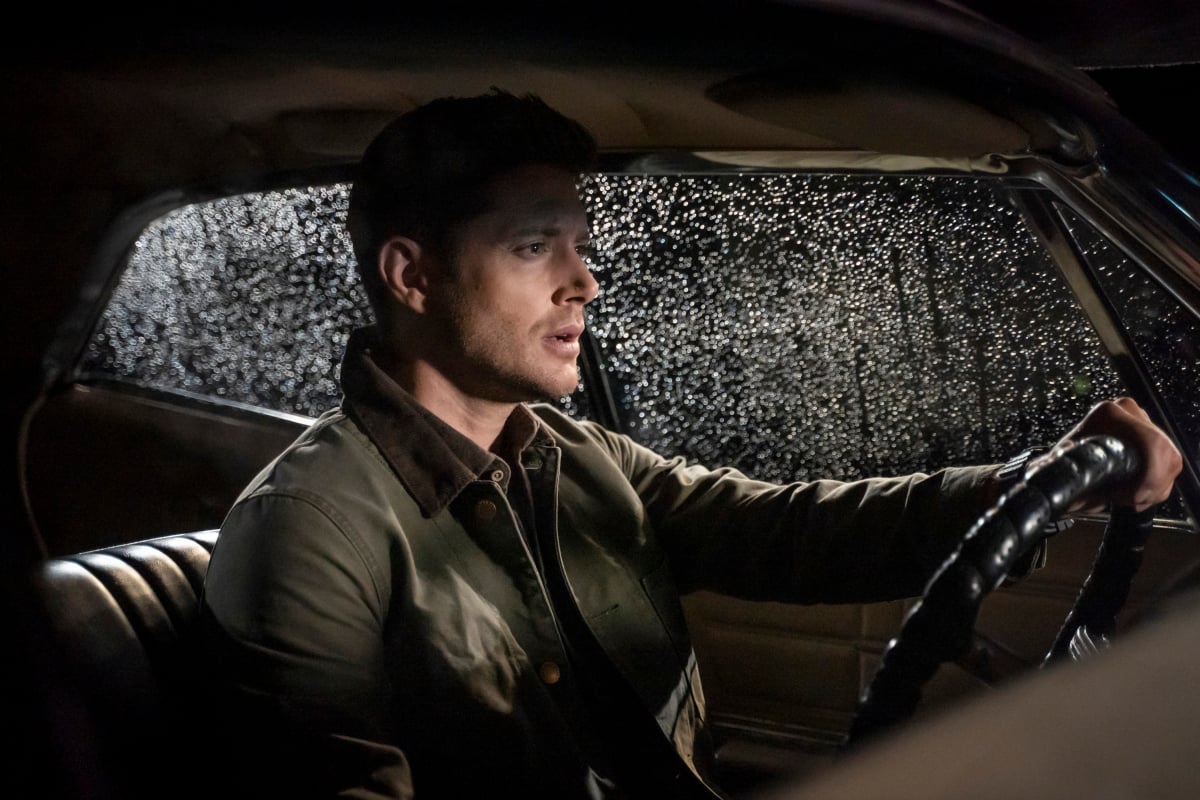 "I try and stay away from the donuts," Ackles said. "The heavy sugary stuff, because thaty'll feel good for five minutes. Then you're going to be like I'm going to be in my trailer sleeping for the next hour."