'Supernatural': Mark Sheppard Never Viewed Crowley as a Villain
Whenever anyone heard the words "Hello, boys" during Supernatural, it typically meant Crowley was in the scene. The phrase was later adopted by Billie the reaper, but the snazzy demon gave it life and it signified new games were afoot.
Then Crowley sacrificed himself and Mark Sheppard left a void for fans when he departed the show after season 12. For someone who committed plenty of dirty deeds, Crowley was sorely missed, and even Sheppard admitted that he didn't consider the guy a villain.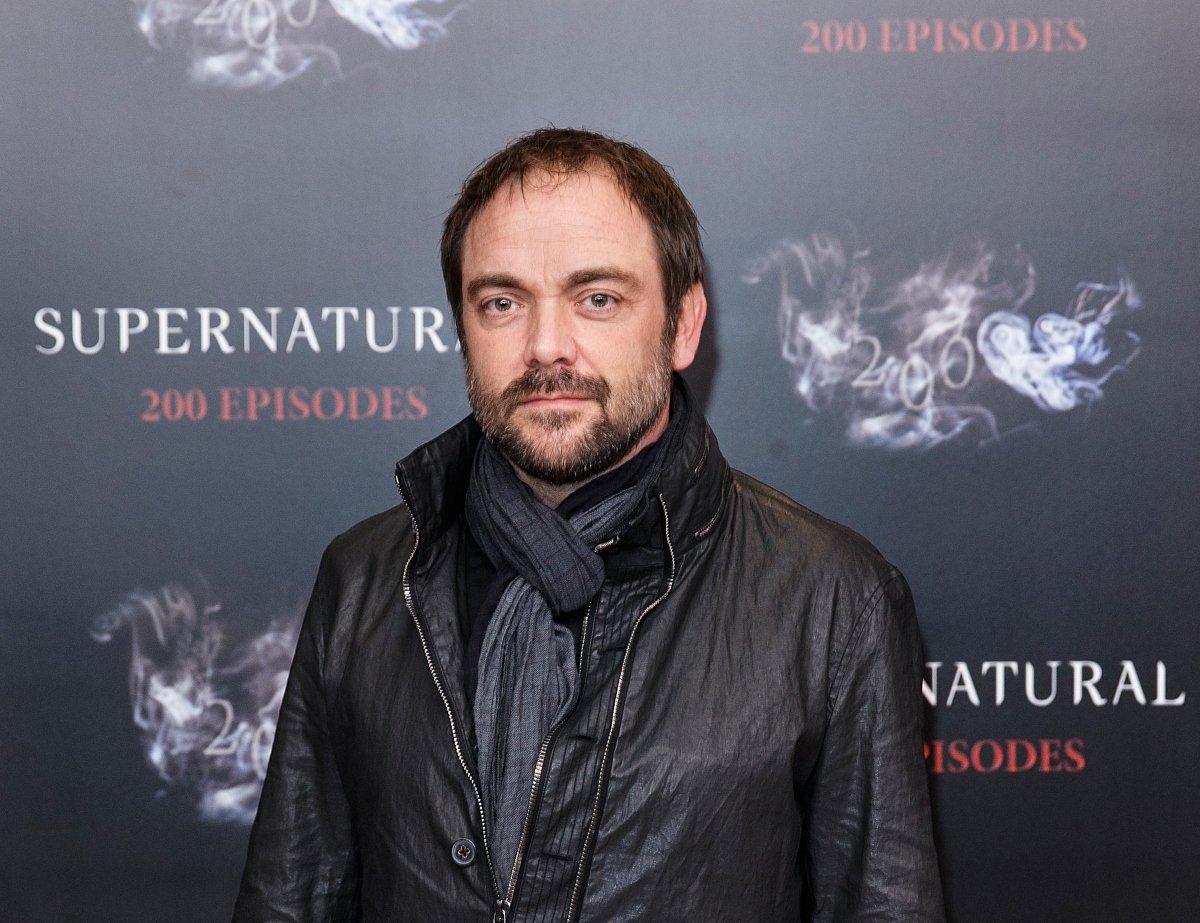 Crowley's schemes made him likeable
Supernatural was full of beloved characters, and the self-appointed King of Hell was no exception. First introduced in season 5 as a crossroads demon, Crowley endeared himself to the audience as the smug and snarky thorn in the Winchesters' side. Sam and Dean were his adversaries, allies, frenemies, and then friends.
Moreover, fans learned about Crowley backstory as Fergus and peeped his relationship with Rowena, which helped to humanize the demon character. He once had a family and an overbearing mother.
But he hurt people, made crooked deals filled with loopholes, and usually had an ulterior motive for everything. Remember poor Kevin Tran and the demon tablet?
Crowley's redemptive qualities were shown a few times, such as when he helped with the Leviathan problem and trapping Lucifer in the alternate world. And of course, Crowley's delivery of "Moose" gets us every time.
RELATED: 'Supernatural' Season 15: Fans Want to See These Old Characters Return
Related post url: 
His death in season 12 cut deep for the fandom as he was a series' favorite.
Mark Sheppard loved playing Crowley for so many years and often attended the Supernatural conventions. Back when Supernatural magazine was active, he sat for a chat about his character for a 2012 interview — right after season 7 concluded.
When a comment was made about Crowley's villainy, Sheppard objected.
"I don't think Crowley's a villain in that context," he said. "Crowley does what Crowley does; he doesn't hold himself to the same moral compass as humans, so who knows what Crowley actually is," Sheppard explained.
He called Crowley a fun character and added, "I think people are most enamored of him when he's actually helping the boys in some shape or form. I mean, he always helps himself, but when he's somewhat benevolent…he did give Bobby [the use of] his legs back, so…"
Sheppard knew his character was getting killed off
When Sheppard appeared at New York Comic-Con in 2018, he expressed his love for the fandom, cast, and crew of Supernatural. He said he's been in awe and considered it an honor to be part of the show and the viewers' lives. Sheppard added that the laughter was the best part of working on the series.
He also dished on his character's end, which he knew was coming based on the direction of Crowley's storyline. "They tried to get rid of me without telling me that they were going to get rid of me," said Sheppard.
"But it became so apparent… It wasn't this big bombshell at the end." He realized weeks before the finale episode that Crowley wouldn't be part of season 13. Still, he relishes being part of the Supernatural family.