'Supernatural': Misha Collins Once Interned at the White House and Stole Security Passes From There
Misha Collins is best known for being the angel Castiel on the long-running series Supernatural. He has also appeared on shows such as 24 and ER.
However, Collins' original career plan did not involve acting. In fact, after graduating from college, he interned at the White House, where he allegedly stole security passes. Read on below to find out what happened.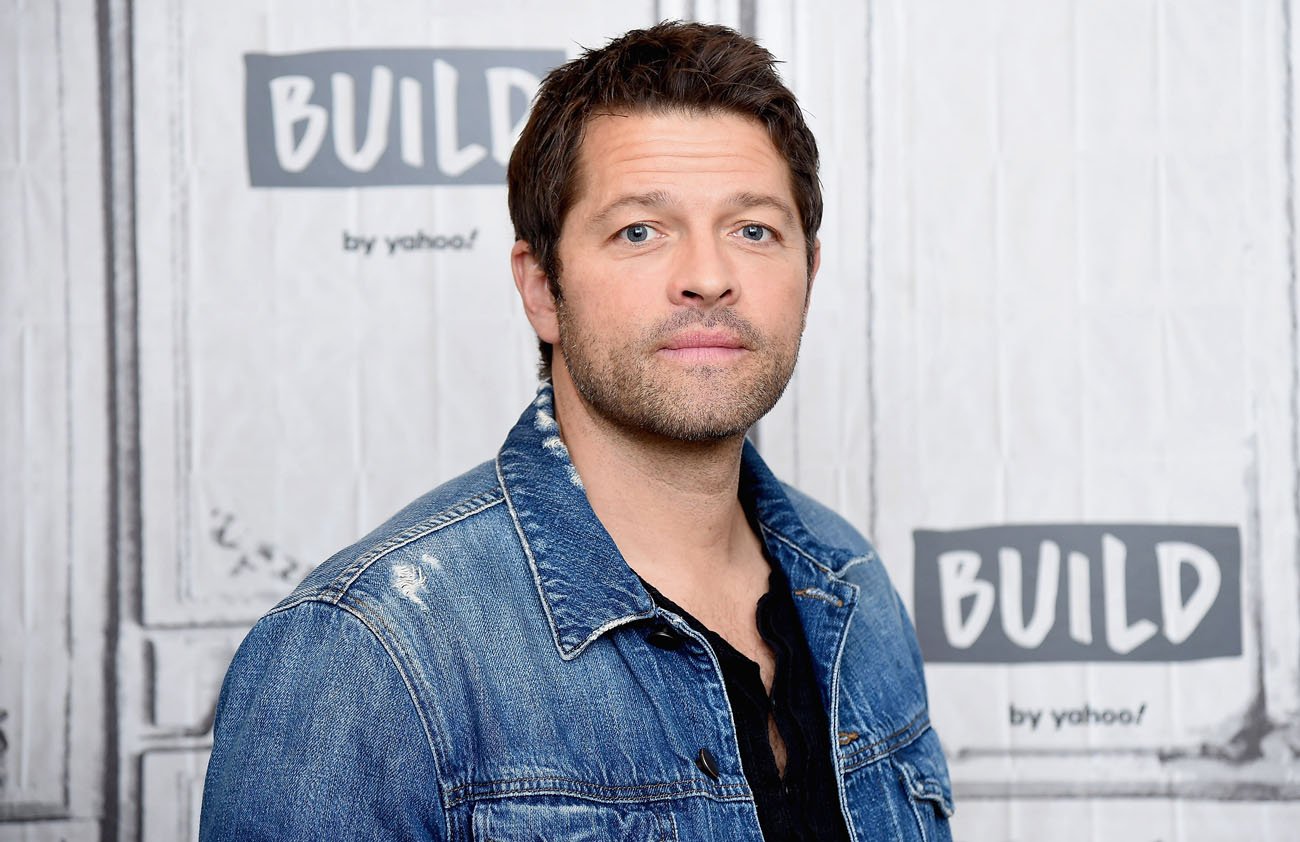 Misha Collins once talked about stealing security badges from the White House
Before he went into acting, Collins intended to have a career in politics. As a result, in 1994, he interned at the White House during Bill Clinton's administration.
During one event many years ago, Collins shared a tidbit about his time in the White House. Like many government buildings in and around Washington, D.C., the White House had a security checkpoint. Interns like Collins were also given security passes to wear around their neck whenever they were working inside the White House.
"When you go out—if you go out for lunch or whatever—you drop the pass in a box," Collins recalled, according to a video from the event. "Every day I would pretend to drop my pass in the box and [then] stash my pass."
Because of this, Collins was able to take home with him many security passes. He shared, "I had in my room this mobile of passes to the White House."
We cannot verify if this story is true or not, though it does sound amusing to many fans of Collins.
Misha Collins also wrote about Bill Clinton's scandal
During his presidency, Clinton found himself embroiled in a huge scandal. He was alleged to have had sex with White House intern Monica Lewinsky. Although Collins' internship ended before Lewinsky came to the White House, he posted an article commenting on the scandal.
In an article for the Baltimore Sun in 1998, Collins—who went by his real name, Dmitri Krushnic—wrote about how he thought the claims the media made about Lewinsky were "misleading."
"In attempting to find clues about Ms. Lewinsky's behavior to determine whether they suggest an affair, the media have reported that sources describe Ms. Lewinsky as 'infatuated' with the president, 'star struck' and even 'a stalker,' Collins said. "Evelyn Lieberman, former White House deputy chief of staff, and other staffers say they recall Ms. Lewinsky as suspiciously enthusiastic about spending time with Mr. Clinton and that she 'hung around' the West Wing a little too much."
However, according to Collins, it was not unusual for interns to be drawn to Clinton. He alleged that many interns he worked with tried really hard to meet the president. Some even altered their working hours or hung around in the hallway for long periods of time just to catch glimpses of Clinton.
"One female intern unstrategically stepped into a closet so that she could 'accidentally' step out again when Mr. Clinton was passing, only to be reprimanded by the president for hiding in the closet," Collins wrote.
He ended his article with a note about Lewinsky: "If Monica Lewinsky had not seemed like a star-struck, infatuated stalker who hung around the West Wing every chance she got, then it would be fair to say her behavior in the White House was suspicious."