'Supernatural' Producer Explains Why the Series Finale Will Be Even Better After Pandemic Delay
'Supernatural' producer Andrew Dabb discusses changes to the series finale due to COVID-19 delays, but he considers them improvements.
Supernatural had to stop filming its final season in March due to the coronavirus (COVID-19) pandemic. They returned to finish the last two episodes in September. Showrunner Andrew Dabb confirmed that they had to make some changes due to the new COVID-19 protocols, but he thinks the series finale came out stronger because of them.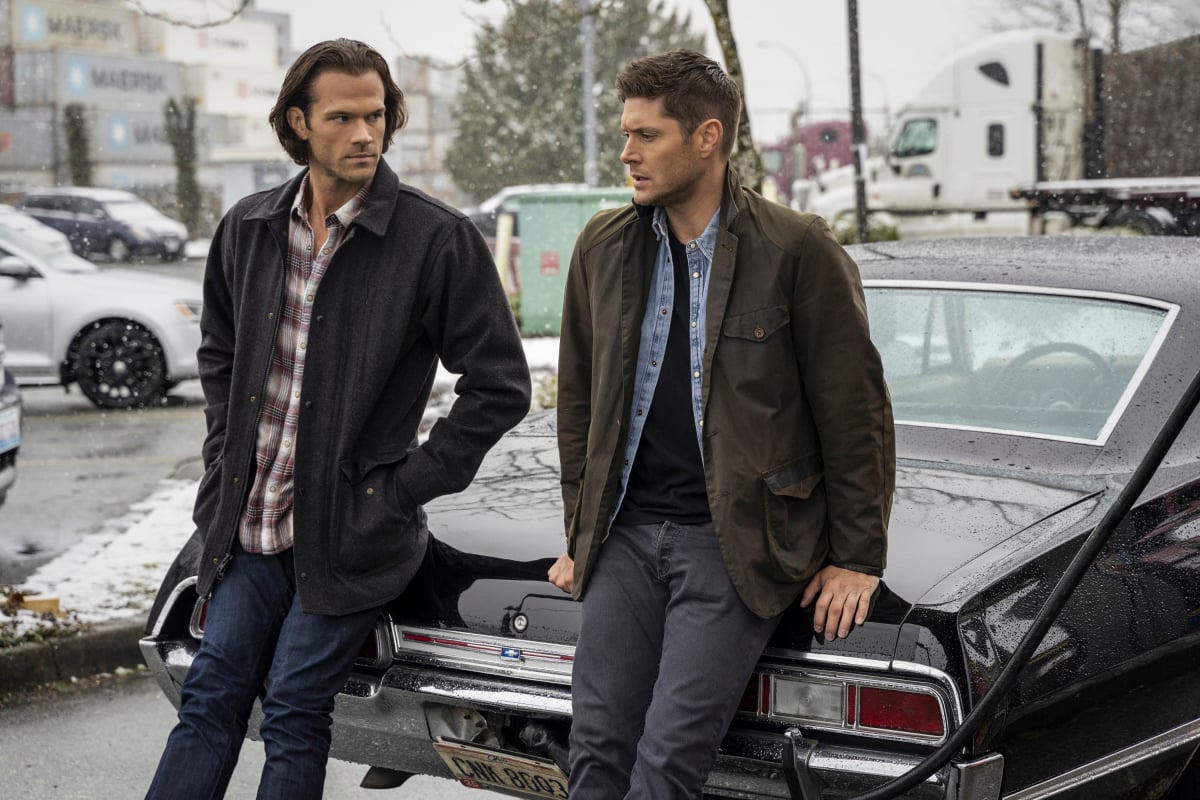 Dabb spoke with Showbiz Cheat Sheet by phone about the last seven episodes of Supernatural. The countdown to the series finale begins Oct. 8 at 8 p.m. on The CW with the last new episodes every Thursday.
'Supernatural' may end with more intimacy than before 
COVID-19 protocols include the crew working in separate pods and social distancing. This also meant there won't be hordes of extras in the backgrounds of Supernatural series finale cenes. 
"The biggest issue for us was basically number of extras and also [it was] much more difficult to travel people in from Los Angeles, as you'd expect," Dabb said. "We've never changed our big ideas or where we're going, but the path to getting there definitely did change. I think it worked out. I think it arguably changed for the better, but those were the changes we had to make. We didn't make any big story changes. We didn't make any character changes. It was a lot more staging and being very cautious about that. In a good way."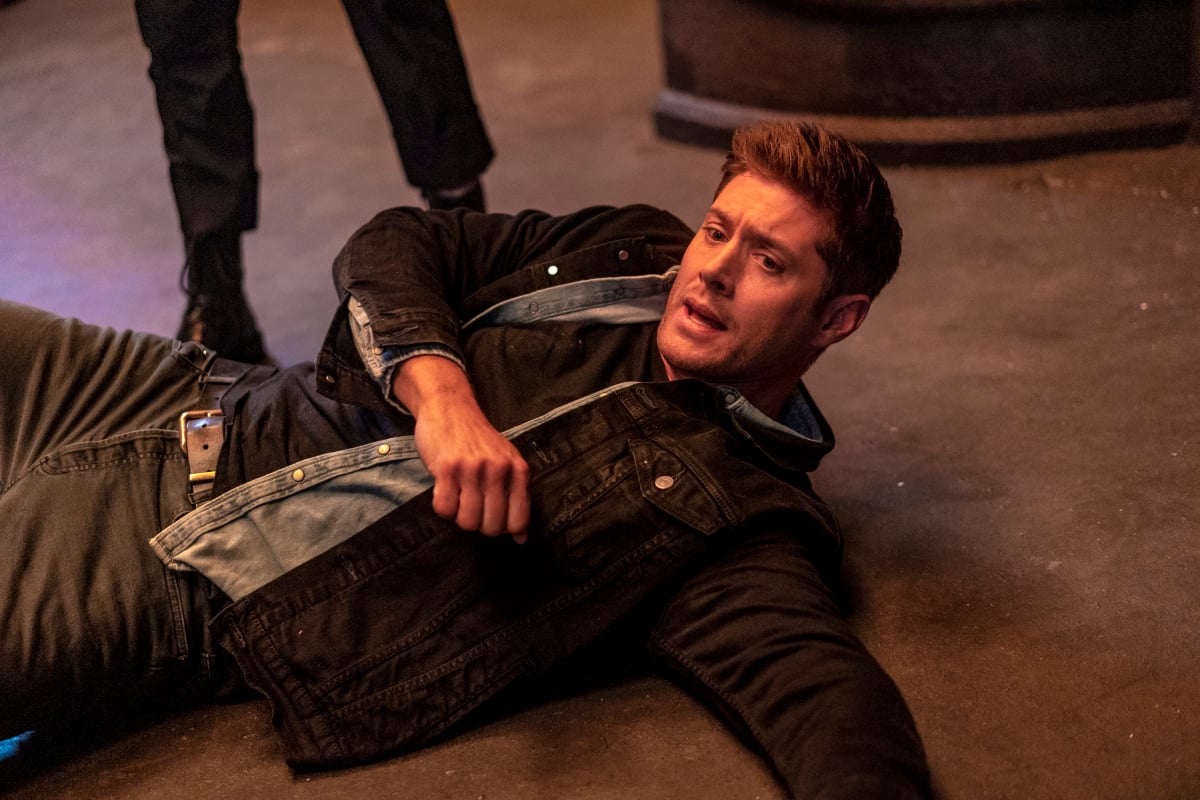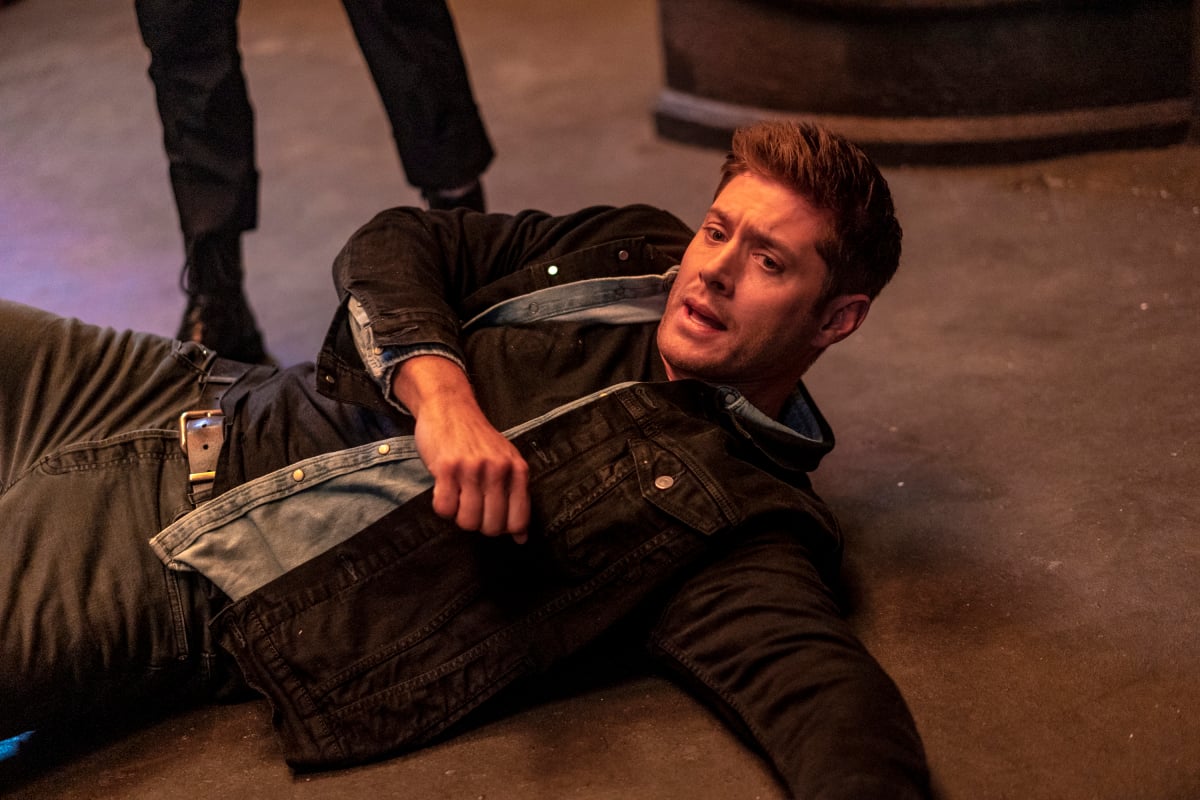 Supernatural still ends the way Dabb planned, and he's happy with the series finale, even without crowds.
"We got through, there were no positive tests, we got everything shot, everything ran smoothly so we're happy with any of those changes," Dabb said. "Like, I say, ultimately I think it may have been an improvement over what we originally had planned."
You might miss some 'Supernatural' favorites due to travel restrictions
Supernatural tried to include every actor who was important to the show in its final season. The ones who were waiting for the series finale may have ended up not traveling to Vancouver, because they would have had to quarantine for two weeks just to shoot a cameo.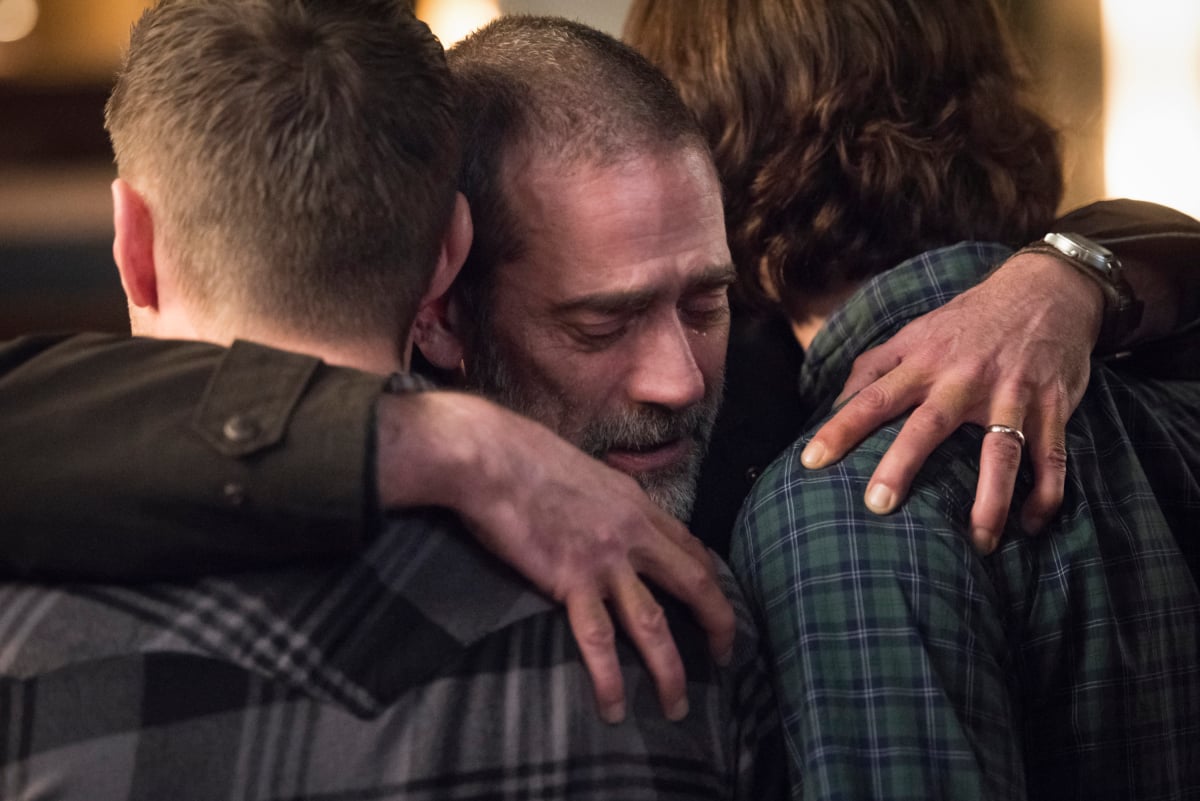 "Without getting into spoilers, there were a couple people we hoped to bring up for little bits and pieces," Dabb said. "But, if somebody's going to come up for half a day's work, it's not really fair to quarantine them for two weeks. So we had to make some changes, and then also, as always happens with episodes, especially the final episode, once you get into editing, certain things fall out or take up more time. So, I think it ended up being okay. Yes, the travel restrictions did hurt us."
Some of the cameos still braved the quarantine
When the Supernatural series finale airs, we can discuss who did and didn't appear. Without giving away the big cameos, Dabb said some fan favorites still made the effort to appear in the finale.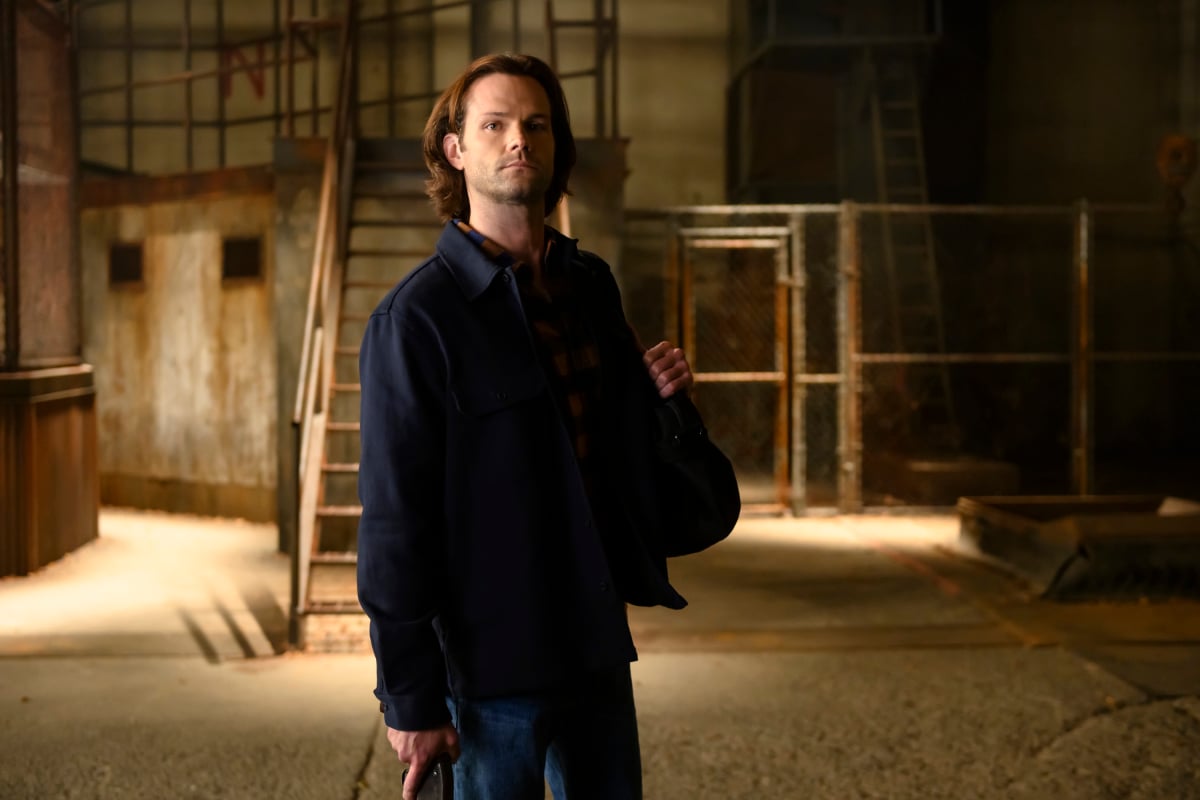 "There are a couple favorites you're going to miss out on, although those favorites get moments to shine before the final episode," Dabb said. "There are certainly a couple of favorites in the final episode and the final couple episodes that we did bring in. So, I don't want to make it sound like we didn't bring anybody in or you're not going to see your favorite character, but at the end of the day, it became a matter of scale. You bring in the one or two people that are really important and you unfortunately can't bring in the 10 people you would have liked to."