'Supernatural' Season 15: Why Adam the Other Winchester Will Probably Be Back Again
Only eight episodes of Supernatural's 15th season have aired but fans have seen at least two major character deaths, one resurrection, and the return of multiple faces from the past—including Adam Milligan. Adam is of course the other Winchester brother who was trapped in the hell cage with the archangel Michael.
He appeared in the mid-season finale and departed while still playing an amicable vessel for Michael, off to parts unknown. But does this mean we've seen the last of him? Probably not.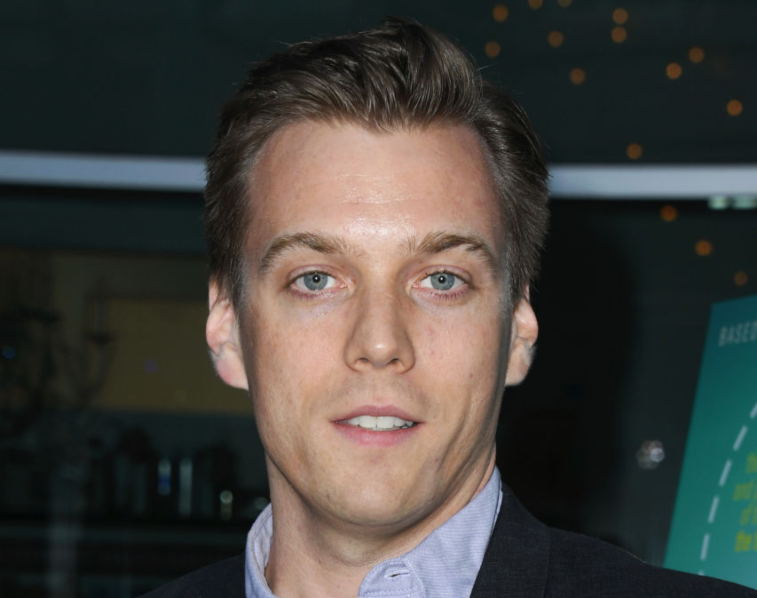 Fans believe it makes sense for Adam to resurface again
Those who have been watching Supernatural so long they've achieved expert status can tell that Adam's presence, his fusion with Michael, and the dynamic with his half-brothers can make for an awesome showdown with Chuck. There is a total of 20 episodes for this last season, and within that timeframe, lots can happen.
There's enough opportunity for Adam/Michael to sort through their personal issues, open portals, talk to angels, and investigate Earth's looming problem with God.
Adam can either become a bitter foe or willing teammate of the Winchesters over the course of the remaining episodes, but fans think they'll all work together—with or without Michael in Adam—to try and defeat Chuck. At the very least, Adam can help rescue Sam and Eileen, right?
Actor Jake Abel is hopeful about more 'Supernatural' episodes
Abel, who plays Adam in the series, doesn't believe his character's departure from the bunker marked his final appearance. He told TV Insider that when he read the script, there was a lingering feeling that his character wasn't finished:
"It felt so incomplete, and for me, that says that the story isn't complete yet. I don't know where they go or what they do, but if there's one thing we know about Supernatural, it's life tends to intervene in characters' lives, even if they want to get away from something. You might be done with the past, but the past is not done with you. While I don't know where they go, I have a distinct feeling that something will intervene in their plan and bring them back into the fold."
At the end of the mid-season finale, Adam helped Dean and Cass open a 12-hour portal to Purgatory to retrieve nectar from a Leviathan blossom. Something tells us things won't go according to plan and at some point, the duo will need more help.
'Supernatural' stars say Adam plays a huge role
Rob Benedict (Chuck/God) told TV Guide that the Winchesters' neglect of Adam serves as an opportunity for his character to bring him to his side. This could determine the direction of Sam and Dean's fate if it works, especially since Michael is hanging around in Adam's body. How loyal is the archangel to his father?
On another note, Abel stated that Jensen Ackles and Jared Padalecki talked to him on set about Adam's role in the story. "I know when I was on set, Jared and Jensen had asked me as well if I was going to be back, and I said, 'I don't know,' and they replied, 'Well, we'd be surprised if you wouldn't because you're setting up everything," he said.
Michael knows Chuck's weak spot, and the outcome of that spell will either help, harm, or hinder the end goal. Everyone—including Ackles and Padelecki—wanted to see Adam return before the series' end, and in all likelihood, the character will receive a proper sendoff with the rest of the team.