'Supernatural': How Was the Series Supposed to End? Showrunner Shares Pre-COVID Finale Plans
The 'Supernatural' showrunners had to change their finale plans after COVID restrictions went into effect last year. Andrew Dabb shares what the original ending looked like.
After 15 seasons on the air, The CW's Supernatural came to a close last October. This was later than intended, but like most shows on the network, Supernatural had to contend with production halts and COVID-19 restrictions throwing a wrench into its plans. Not only were several episodes delayed, but certain aspects of the series finale needed to be altered to meet the new regulations. As it turns out, the show's original ending is a bit different from what fans actually saw. 
Andrew Dabb: Certain parts of the original ending weren't 'feasible anymore'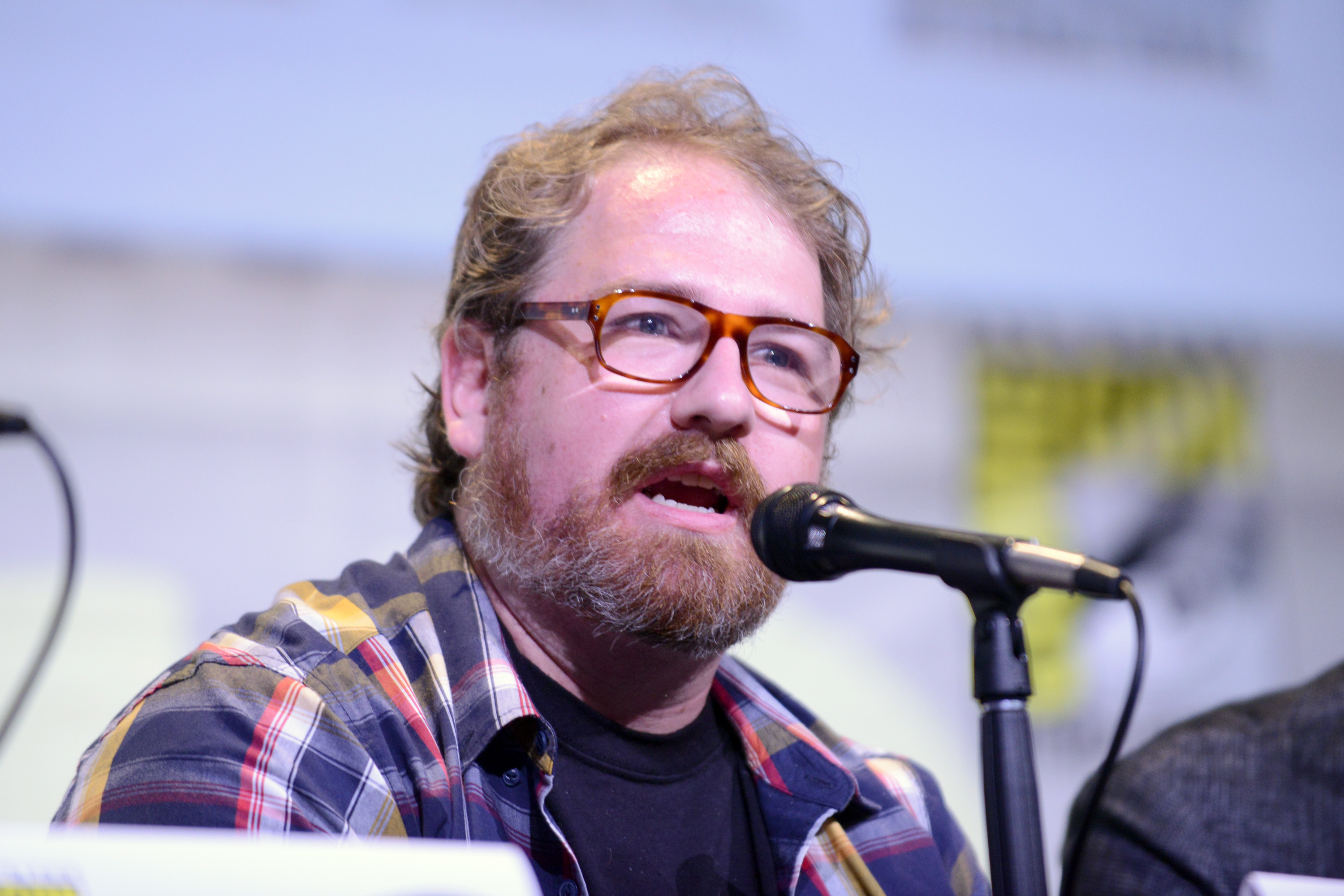 Those who have seen the Supernatural finale know that the Winchester brothers both get relatively happy endings, even if one of them experiences his in Heaven. Sam (Jared Padalecki) and Dean's (Jensen Ackles) fates were always part of the plan, but how they got there needed some adjusting once COVID restrictions were put in place. 
In an interview with Entertainment Weekly, co-showrunner Andrew Dabb revealed that episodes 19 and 20 needed to be rewritten once the new guidelines went into effect.
"We did a rewrite once we knew what our COVID rules were going to be for episodes 19 and 20, and it changed some things, it did," Dabb said. "Particularly in episode 20, there were things planned that just aren't feasible anymore."
The 'Supernatural' cast and crew didn't get to use 1 important set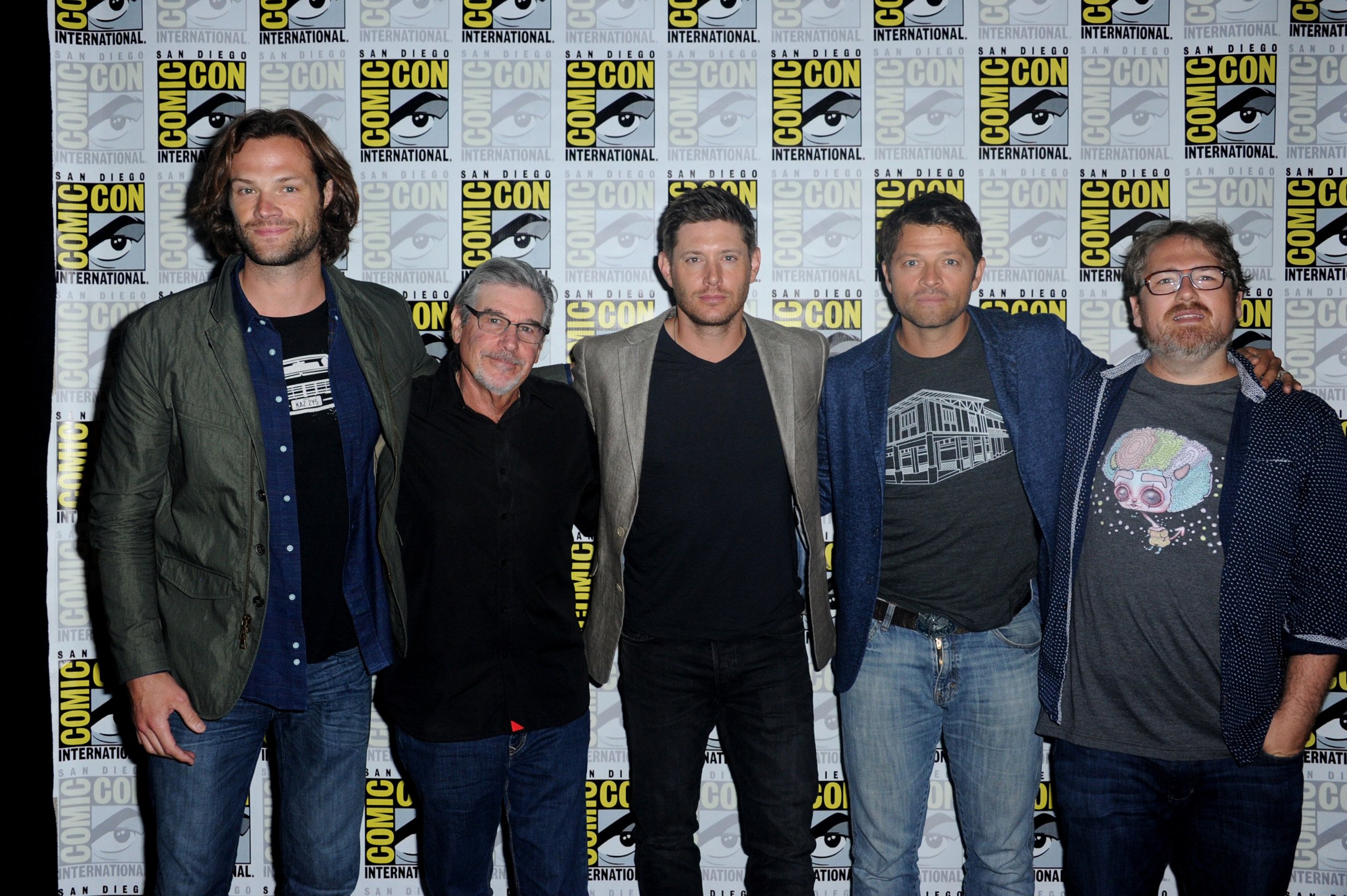 Among the most prominent changes to the final episode was what the Winchesters' take on Heaven would look like. In Supernatural 15 Seasons, a book from Insight Editions that contains behind-the-scenes photos and experiences from the show's run, Dabb revealed that the boys' heaven was supposed to call back to earlier characters and seasons, bringing their tale full circle.
"When Bob Singer and I sat down to talk about season 15," he explained, "and our inevitable end, we came up with something that felt like a fitting version of Sam and Dean's Heaven: all the people the boys had met along the way (or, at least, those we could convince to fly to Vancouver) crowded into a re-built Roadhouse, as the band Kansas played our (official unofficial) theme song: 'Carry on Wayward Son.'"
That does sound like the ideal conclusion to the Winchesters' story, and it would have brought familiar faces back in for one final blow. Unfortunately, having that big of a crowd together on set proved to be too much of a challenge — and that's not to mention the obstacles that would have arisen from having that many actors traveling at the time. 
The 'Supernatural' showrunners salvaged what they could from the original ending
Naturally, the showrunners were slightly disappointed that Supernatural's series finale didn't pan out as they first intended. However, they still tried to make the Winchester brothers' ending feel true to their characters, with Sam finally getting the ordinary life he'd always dreamed of and Dean blasting Kansas from his 1967 Chevy Impala, which apparently made it into Heaven alongside him. 
All in all, Dabb is satisfied with the ending they pivoted to, but he admits, "I sometimes think about our original idea — all of Sam and Dean's family and friends, and one of the greatest rock bands ever on a masterpiece of a set, and I miss it … even though it never really existed."