'Supernatural' Showrunner Reveals How Hard the Series Finale Was for Jensen Ackles and Jared Padaelcki
Supernatural stars Jensen Ackles and Jared Padalecki have been doing their last round of press for the show. The coronavirus (COVID-19) pandemic stopped them two episodes short of completing the final season. They returned to Vancouver to finish and the final batch of episodes airs this fall.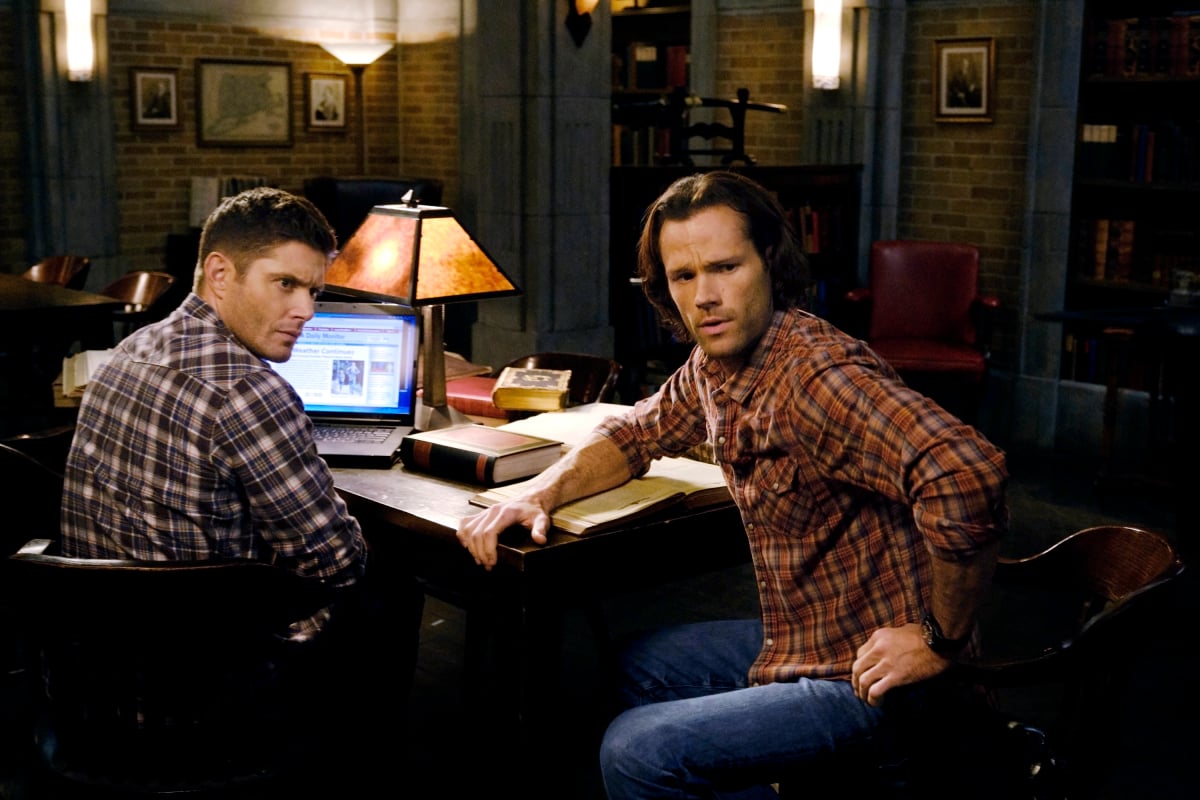 Showrunner Andrew Dabb spoke with Showbiz Cheat Sheet by phone about the final seven episodes of Supernatural. He also shared how Ackles and Padalecki really felt on the last day of filming. Supernatural returns Thursday, Oct. 8 at 8 p.m. on The CW.
'Supernatural' hasn't quite ended for Andrew Dabb yet
The final episodes are in the can, but Dabb is still working behind the scenes to get them finished. He'll have his emotional catharsis once the series finale airs.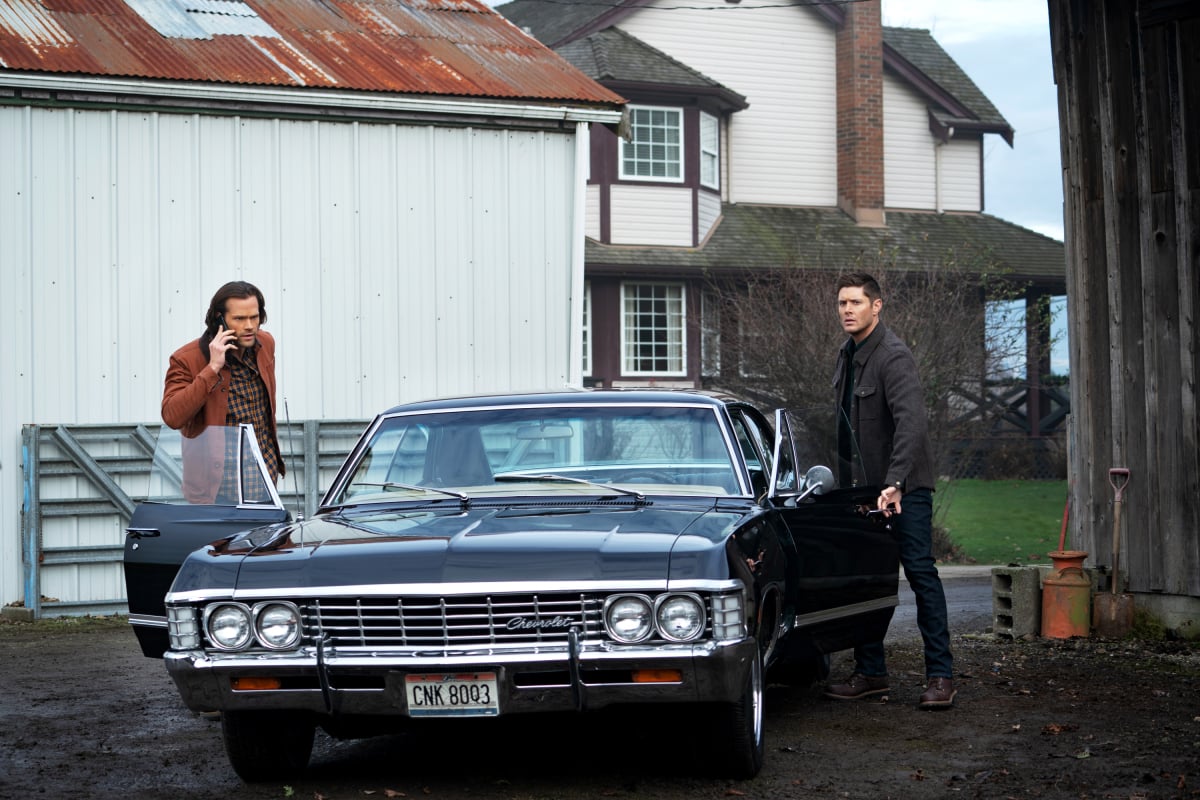 "It's pretty interesting because when we finished shooting, for a lot of the actors and the crew it was very emotional," Dabb said. "For me, it was emotional too but in a little bit of a different way because I was involved with the process longer in terms of editing and visual effects and all the stuff we're going to do for the next couple weeks, six weeks or so. So for me, I was like oh, well, it's over for them but it's not over for me so I didn't maybe feel it as hard."
The final shoot with Jensen Ackles and Jared Padalecki was one of many final moments
Supernatural fans may focus on the final scene between Ackles and Padalecki. That is significant, but Dabb has many other final moments to process.
When I start to cross off the last time we're going to be doing this meeting or this meeting or this meeting, it starts to become much more real and it's really kind of bittersweet. It's great to have done it and I think we've accomplished what we wanted to accomplish but also we're not going to do any more. I've been doing the show for 12 years. The seasons of the show was how I've lived my life for a long time so to change that and to go into a different world has been challenging but again, I'm just really proud of the work that we did.

Andrew Dabb, interview with Showbiz Cheat Sheet, 10/1/2020
Andrew Dabb: Jensen Ackles and Jared Padalecki's final 'Supernatural' scene hit them hard
Neither Ackles nor Padalecki have given an interview since wrapping Supernatural. They will surely share their thoughts while promoting the series finale, but Dabb described the mood on the set.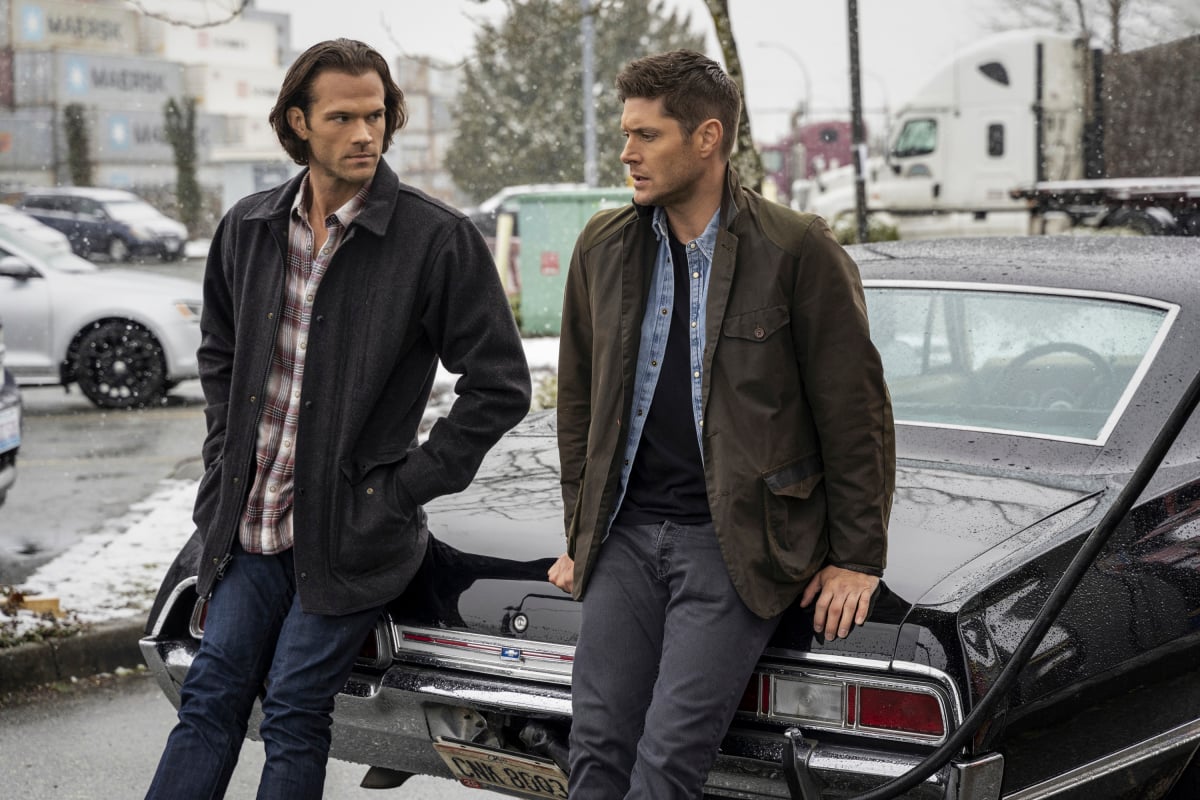 "I think they both took it really hard," Dabb said. "There's a scene in the last episode which I won't spoil but you'll know when you see it, that it really hit both of them really, really hard. You can see it on screen. These guys, they're amazing actors, yes, but they've also inhabited these characters for so long that they feel real to them and to us."
The final 'Supernatural' was personal to Jensen Ackles and Jared Padalecki
It's not just the final scene for Dean and Sam Winchester. The characters represent 15 years of Ackles and Padalecki's lives.
The problem is when something happens to them, even if it's a good thing, even if it's something triumphant, I think they just feel it a lot more than your average actor would being handed a script and everything like that. I think you see that a lot in the final episode. I think you see it all over the place. I'm just really, really happy in how it came together and I have a huge amount of respect and awe for these guys and how they were able to help us tell that story, or not even help us. They told the story. It's all them."

Andrew Dabb, interview with Showbiz Cheat Sheet, 10/1/2020