'Supernatural' Star Jared Padalecki Shares How His Wife's Natural Childbirths Taught Him How To Cope With Anxiety
Supernatural star Jared Padalecki has spoken openly about his battles with anxiety. In a recent interview, he gave credit to his wife, Genevieve, for showing him one way through anxiety.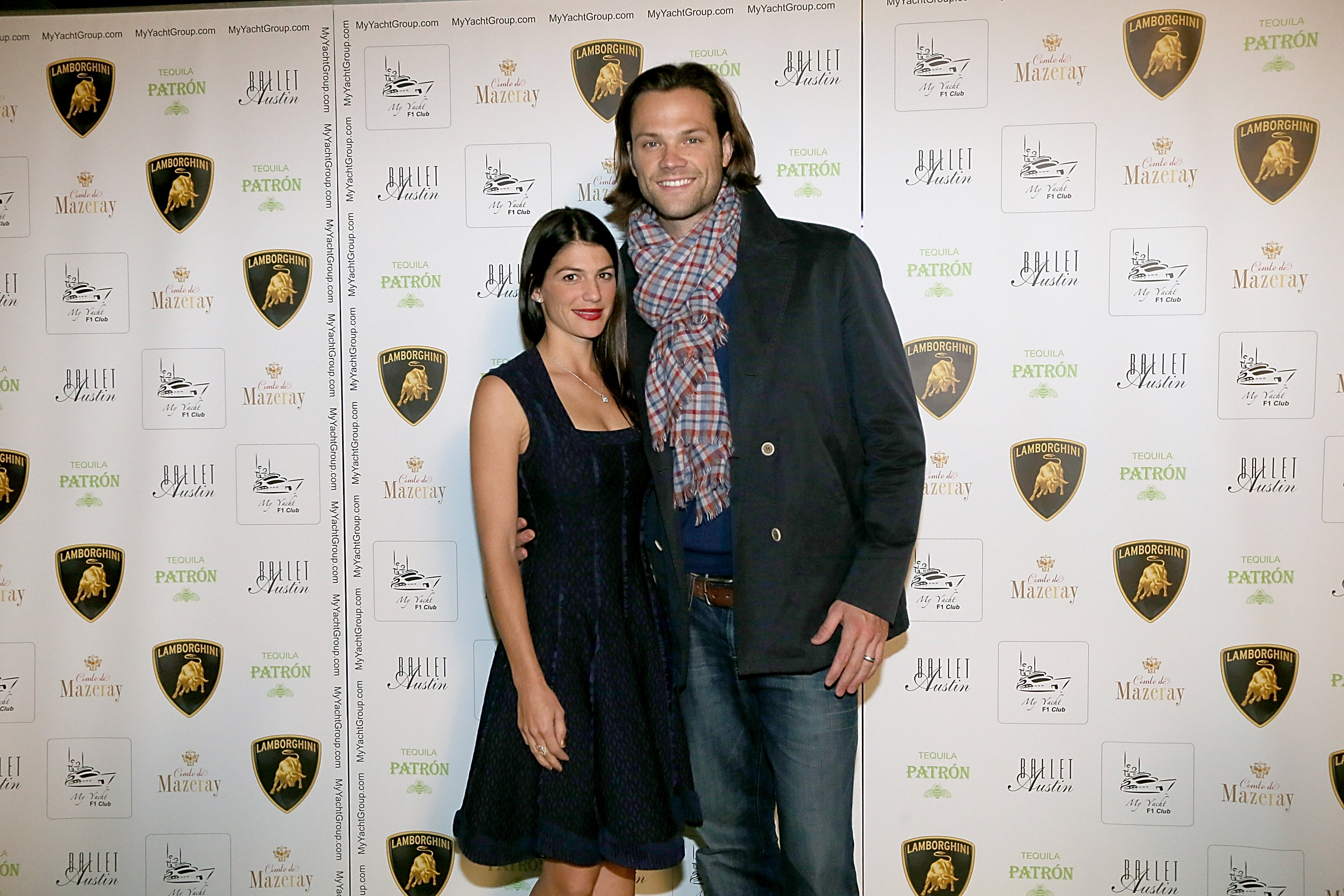 Padalecki was a guest on Michael Rosenbaum's Inside of You podcast on Sept. 15 where he opened up about his coping strategies. Supernatural returns Thursday, Oct. 8 at 8 p.m. on The CW.
Jared Padalecki says anxiety will never completely go away
On Supernatural, the Winchester brothers can fight a monster and destroy it forever. Anxiety is not that simple. 
"I've dealt with anxiety," Padalecki told Rosenbaum. "I have a relationship with anxiety. These days, I see it as a school bully and I deal with it."
How Genevieve Padalecki inspired Jared 
The Padaleckis have three children. Jared said Genevieve's tolerance of childbirth showed him how one can get through extreme situations. 
"I watched Genevieve go through natural childbirth twice," Padalecki told Rosenbaum. "We had some issues with our eight-year-old. His chord was around his neck twice, his neck was kinked so we went ot the hospital then. Then I watched her two times give natural childbirth, no Advil. She didn't say these exact words, but I got that when there would be contractions, she would sit there and breathe through it."
Not that Jared is comparing anxiety attacks to having babies, but there is a parallel in theory. 
"Ultimately, after the fact, she was like, 'I knew it was going to hurt. I knew it was going to go away,'" Padalecki said. "There's a great quote, 'Deal with the highs, deal with the lows but no feeling is final.' Accepting that, accepting there will be pain, that's part of life. Life can suck for all of us and life can be amazing for all of us if we choose to focus on that. No feeling is final. This is painful. You don't have ot suffer."
Jared Padalecki worried he'd have anxiety returning to 'Supernatural'
Supernatural shut down production in March due to the coronavirus (COVID-19) pandemic. They returned to film the final two episodes in September. Padalecki worried about quarantining for two weeks in Vancouver.
"I, having never done it before we flew up here, I was panicked because I do have clinical anxiety and I have for a large part of my adult life," he said. "I was like, 'I'm going to be a mess.'"
Fortunately, quarantine proved easier than Padalecki expected.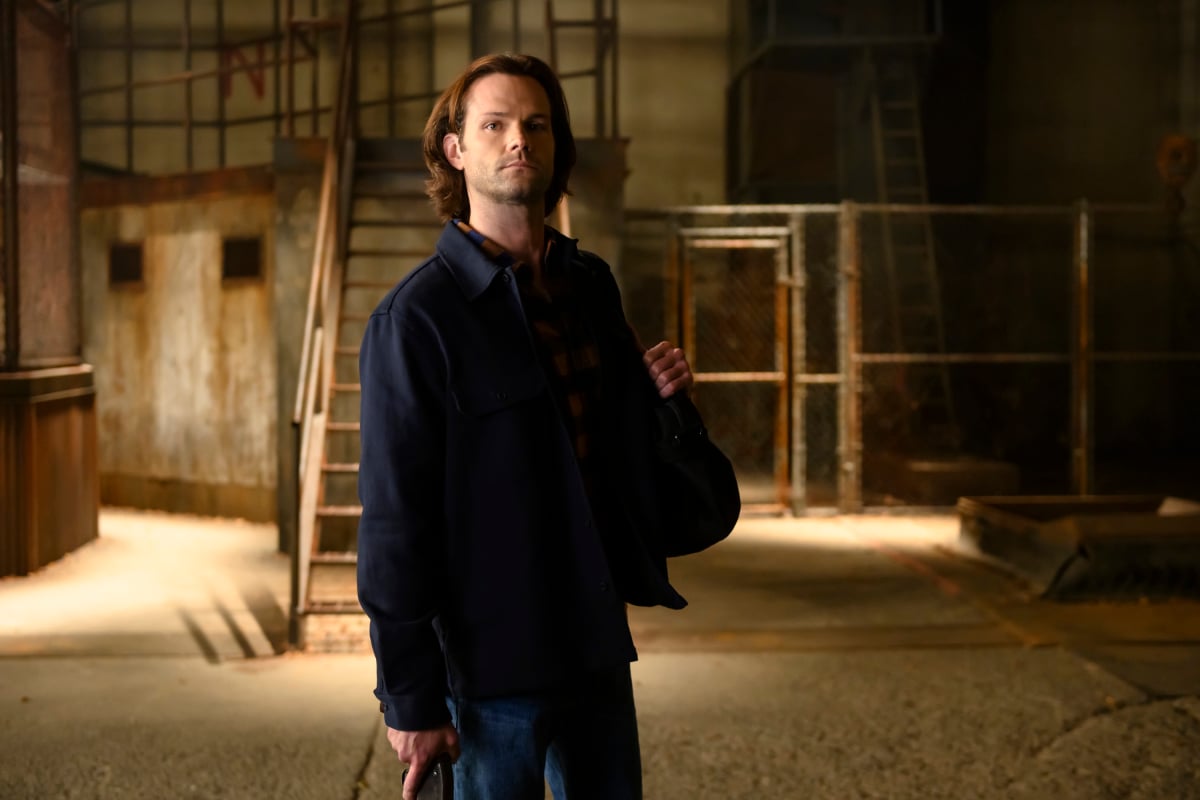 "Day four or five, I was like I could do this forever," Padalecki said. "I mean it. If I didn't miss my friends or my family, I mean it, man. I was terrified. I was mortified. We had called friends that were here. My kids, eight, six and three, and my wife, they were concerned. 'Are you sure you don't want us to go?' 'I'm good, I'm good. I love you. We'll Facetime.'"
That's not to say he was totally chill the entire time he waited for Supernatural to resume. 
"I had a Garmin on my arm that tracks your steps," Padalecki said. "I'd have 20,000 steps some days in a three bedroom apartment."