'Supernatural' Star Jensen Ackles Confirms He's Keeping This Winchester Item When the Show Ends
Supernatural still has two more episodes to film for its final season. Jensen Ackles is already back in Vancouver quarantining before he can return to production. Now that it's almost over, Ackles could finally reveal which Winchester item he gets to keep when the show ends.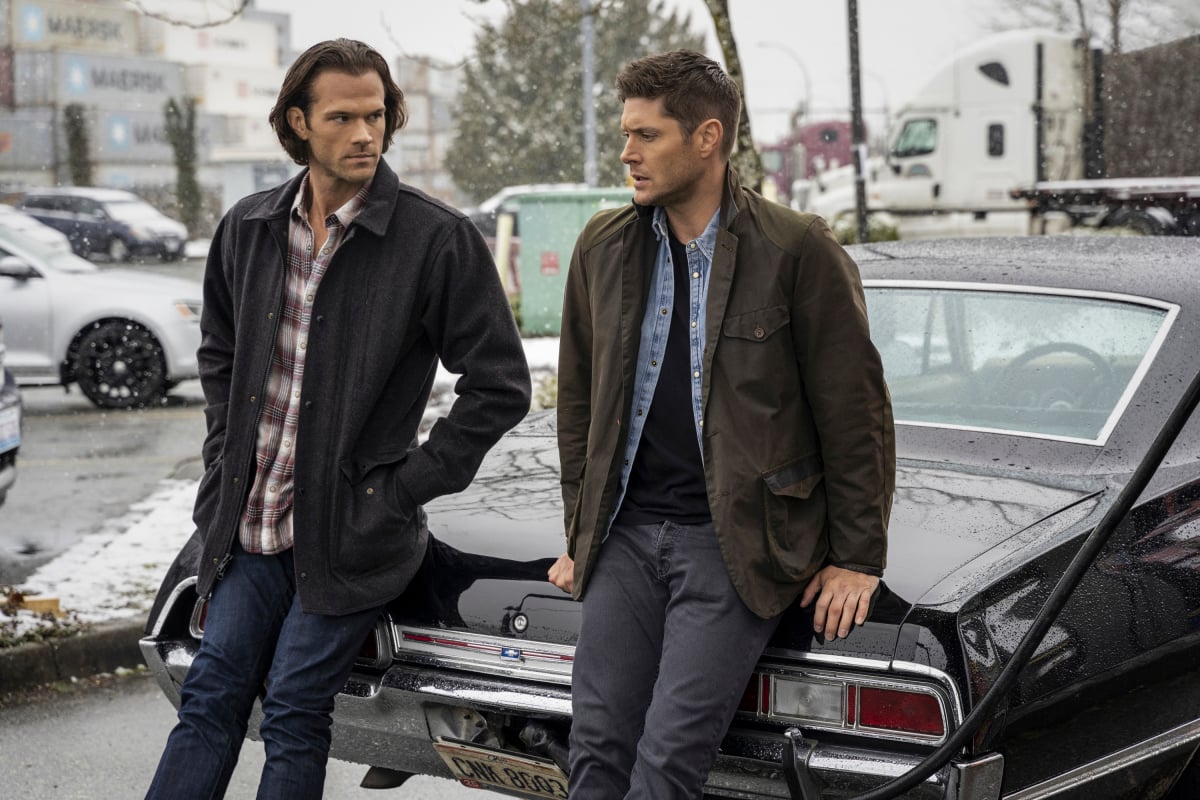 Ackles appeared on Michael Rosenbaum's Inside of You podcast on Sept 9 from his home in Vancouver. He told Rosenbaum which Supernatural item will be his to keep. Supernatural returns Thursdays at 8 p.m. this fall on The CW.
These 'Supernatural' props are a maybe for Jensen Ackles
When it comes to the many props the Winchester brothers (Ackles and Jared Padalecki) use on Supernatural, Ackles makes it clear he has no plans to steal.
"I'm not keeping anything," Ackles told Rosenbaum. "Warner Brothers, I'm not keeping anything, I promise but one that I might like might be some of the iconic ones like Angel Blade or maybe some of the non lethal weapons that we used."
It's official, 'Supernatural' is giving Jensen Ackles this
The one Supernatural item that Warner Brothers sanctioned Ackles to keep is the Imapala they drove for 15 seasons.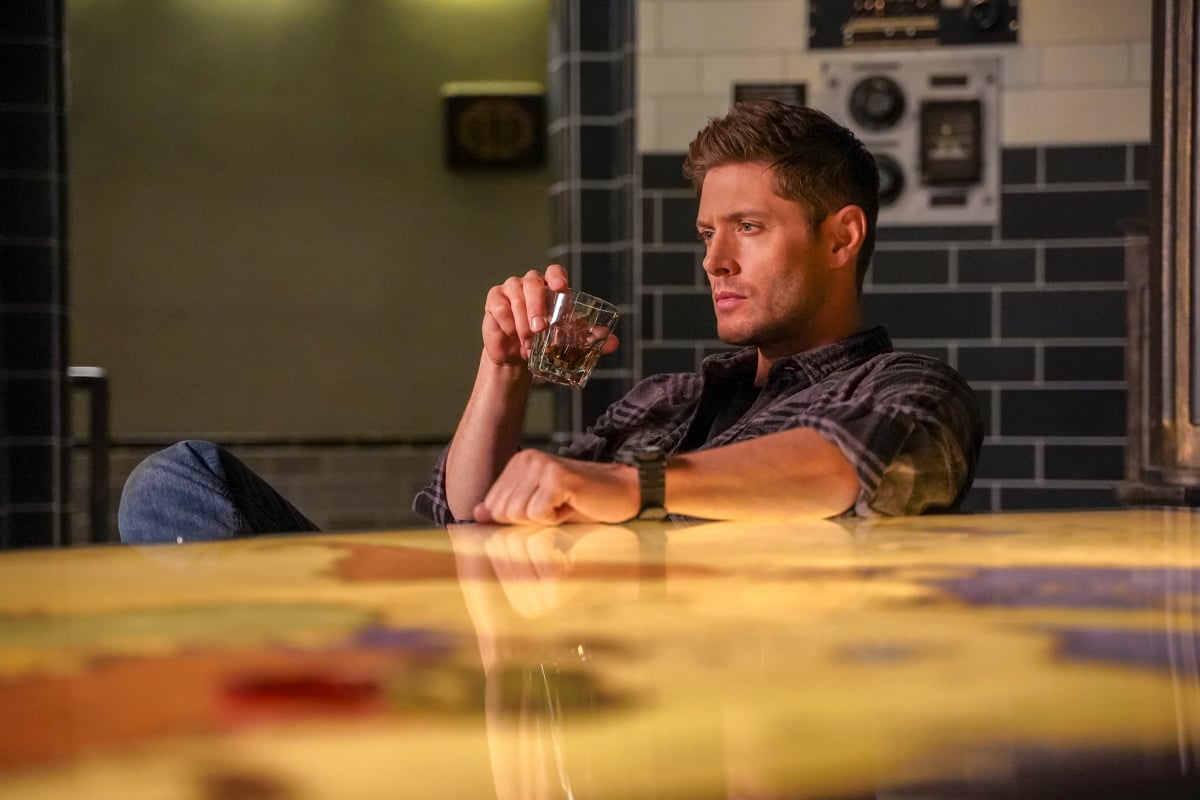 "I will say that the big one is one that I can share that I am taking home with me that was sanctioned by Warner Brothers," Ackles said. "I'm getting the car. I may have mentioned it but that's big news. I've been talking about that for two years now. They finally added that to my contract this last season."
Jared Padalecki might get something too
There is more than one Impala. Ackles said Padalecki might get the other one, but he doesn't know if his costar plans to keep it. 
"I think they offered it to Jared," Ackles said. "I don't know if he's going to take it because it's kind of beat up. He might take it. I don't know what he's going to do with it. The hero car, the one that we always drive, that one's coming home with me."
Jensen Ackles' plans for the 'Supernatural' Impala
Once filming wraps in Vancouver, Ackles plans to ship the Supernatural Impala home to Texas.
"My plan as of now is when we wrap up the show here in a few weeks, theey're going to hand me the keys and I'm going to put that sucker on a car carrier, ship her home to Texas," Ackles said. "I've got a couple of folks that I'm talking to. I'm going to clean her up but not change anything."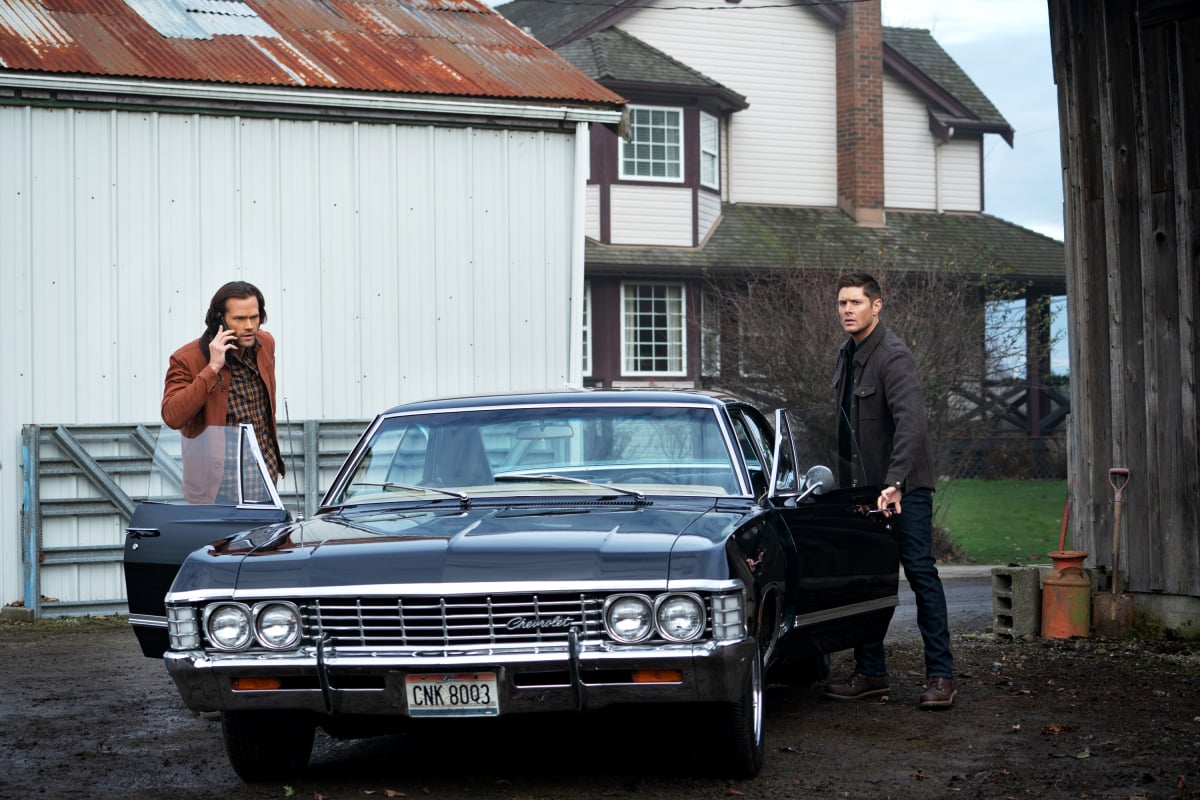 Ackles is planning to spruce up the Impala, but not remove any of its Supernatural personality.
"I'm going to need an air conditioning unit because we live in Texas," Ackles said. "I'm probably going to get some new speakers and a radio system in there that actually works. Everything else, i'm going to leave the crink in the doors, the splits in the seats. It's all going to be the same."