'Supernatural' Star Jensen Ackles Is Excited To Show His Daughter This Movie When She's Older
'Supernatural' star Jensen Ackles is looking forward to showing his daughters a children's movie franchise, but it's still too much for his six-year-old.
Jensen Ackles' kids probably aren't old enough to watch Supernatural yet. Justice Jay Ackles was born in 2013 and Arrow Rhodes Ackles in 2016. So at seven and four when the series ends its 15th season, the demons and monsters would still scare them. Ackles even has to be judicious about what kids' movies he shows them.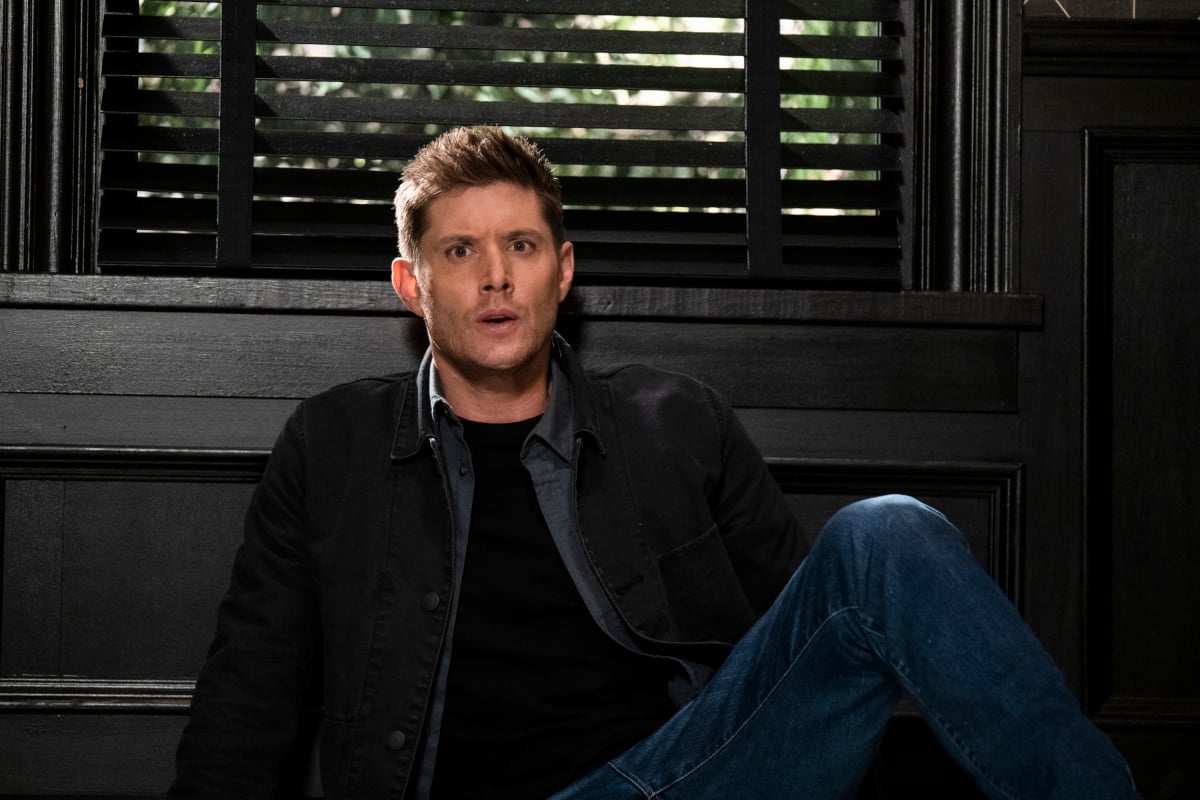 Ackles was a guest on Michael Rosenbaum's Inside of You podcast on Sept. 8. One of Rosenbaum's patrons asked Ackles what movie he cannot wait to show his kids. There is a very popular series he is waiting on. Supernatural returns Thursday, Oct. 8 at 8 p.m. on The CW.
Jensen Ackles is saving this supernatural movie series for his kids
Harry Potter and the Sorcerer's Stone came out in 2001. By the time Ackles started Supernatural in 2005, they were already up to Harry Potter and the Goblet of Fire. After that he didn't have time to catch up.
"I never read nor watched any of the Harry Potters ever," Ackles told Rosenbaum. "I got so late in the game that I was like you know what, I'm just going to wait until the kids are old enough to do that."
Jensen Ackles' first attempt at showing his daughter 'Harry Potter' went badly
Justice is right on the cusp of being ready for Harry Potter. The movies are about kids slightly older than her, but it's the creatures and villains that could still scare her.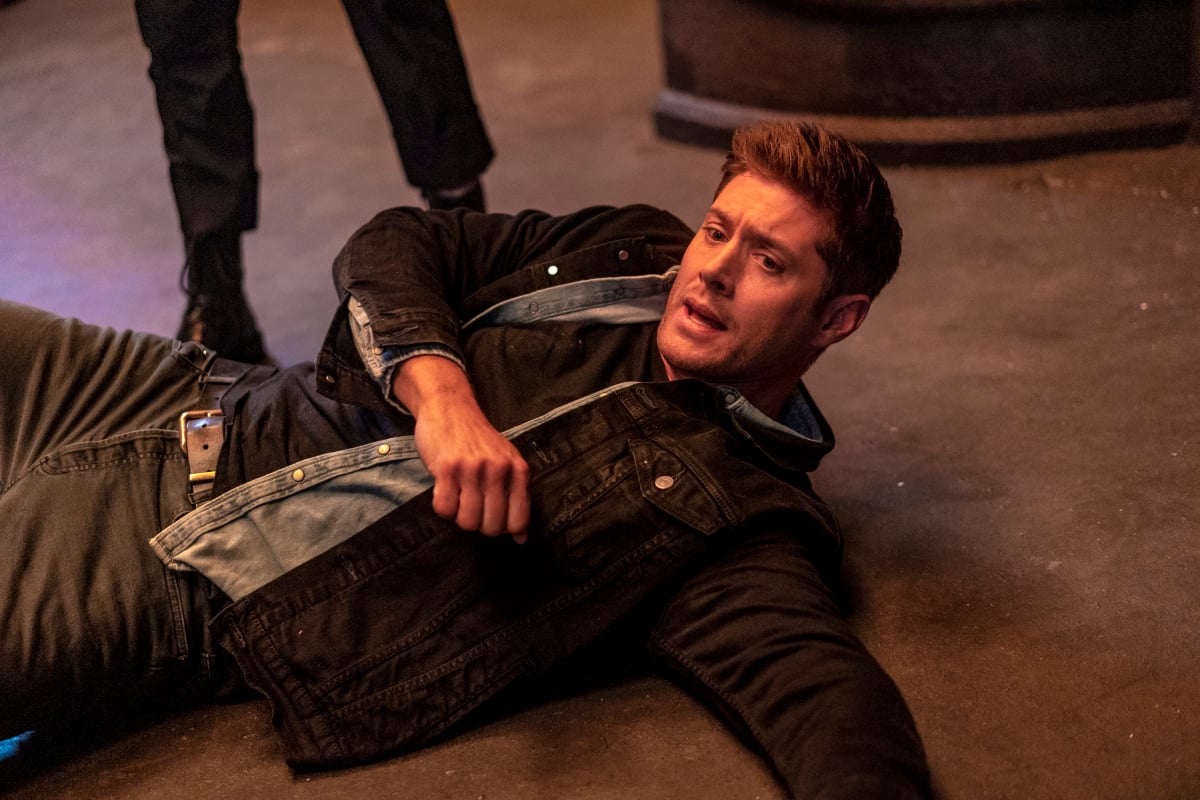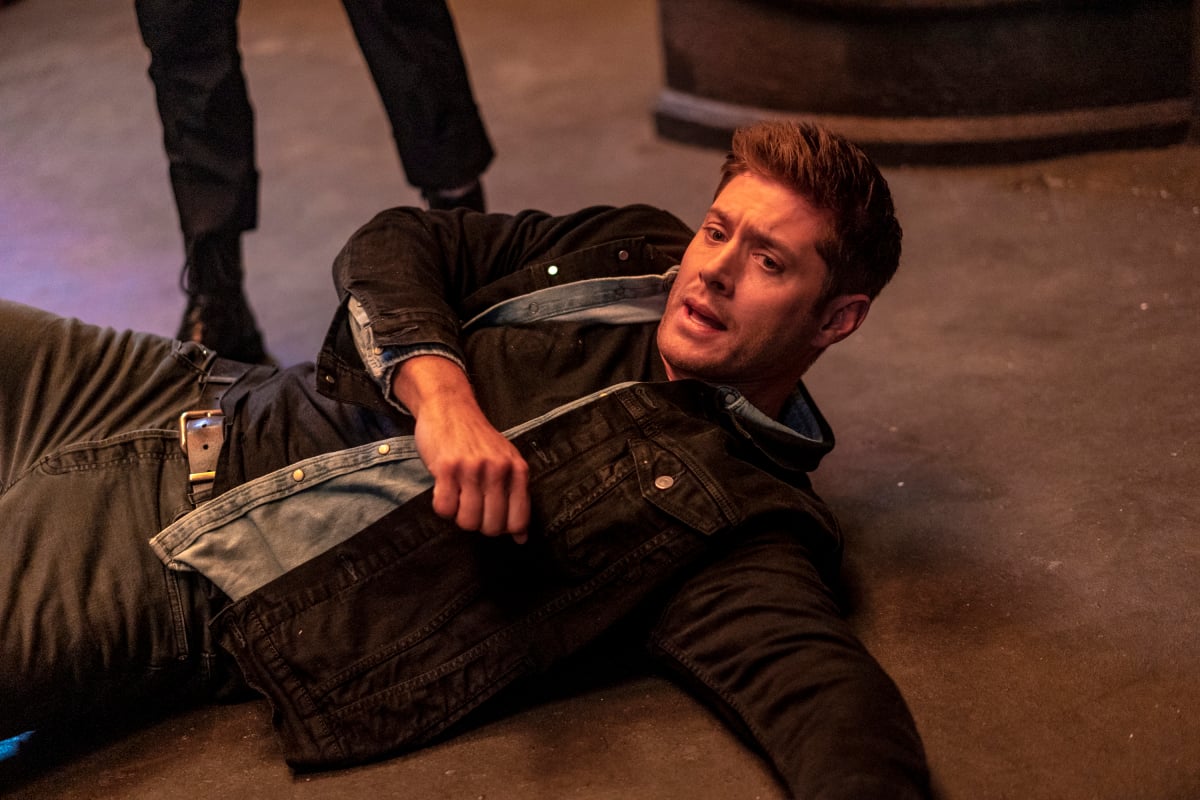 "I tried to watch the first one this past year with my oldest, who was six at the time and it was too soon," Ackles said. "I literally left the room for five minutes to go to the bathroom and that was when Voldemort came out. Next thing I know, she's just standing in the bathroom with me. I'm like 'Gah! What? What are you doing?' She's like, 'There's a really scary man on the TV right now.'"
Even after 'Supernatural,' Voldemort was a lot
Ralph Fiennes played Voldemort in the Harry Potter films, debuting in Goblet of Fire. Voldemort appears in a flashback in Sorcerer's Stone played by actor Richard Bremmer. He still has the scary face though. That even scared Ackles, despite 15 years of facing scary monsters on Supernatural.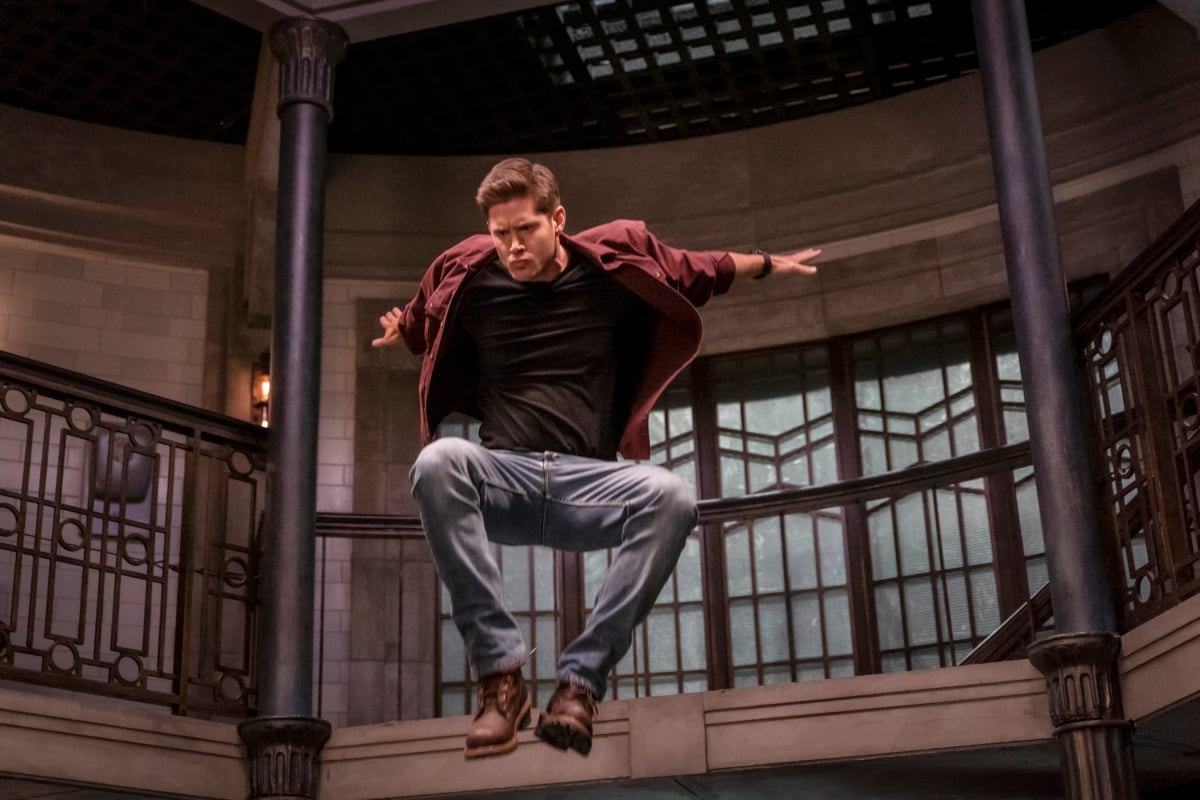 "I came out and I'm like, 'Good lord, you're right. That guy has no face.'" Ackles said. "So turned it off. I'm excited to start that whenever that time is."
Jensen Ackles' daughter does like some classic kids movies
Every kid discovers movies on their own time. Ackles revealed his daughter has been watching an '80s classic and a '70s classic. These have some intense moments too, so perhaps she's working her way up to Harry Potter.
"You know what her favorite two movies are right now?" Ackles said. "Princess Bride and the original [Willy Wonka] and the Chocolate Factory with Gene Wilder. Man, Gene Wilder is so good."