'Supernatural' Star Jensen Ackles Is Going To Upgrade the Impala After the Show Ends — Here Are the Changes He's Making
Jensen Ackles is keeping the Impala from 'Supernatural,' but he's going to have to make some modifications to get it street worthy.
Supernatural is ending this year, but star Jensen Ackles is keeping part of it forever. Ackles has revealed in several interviews that he is going to keep the Chevy Impala, the car the Winchester brothers drive, when the show wraps. The Impala has been an iconic part of Supernatural for 15 years, but Ackles is going to put his own personal touch on it.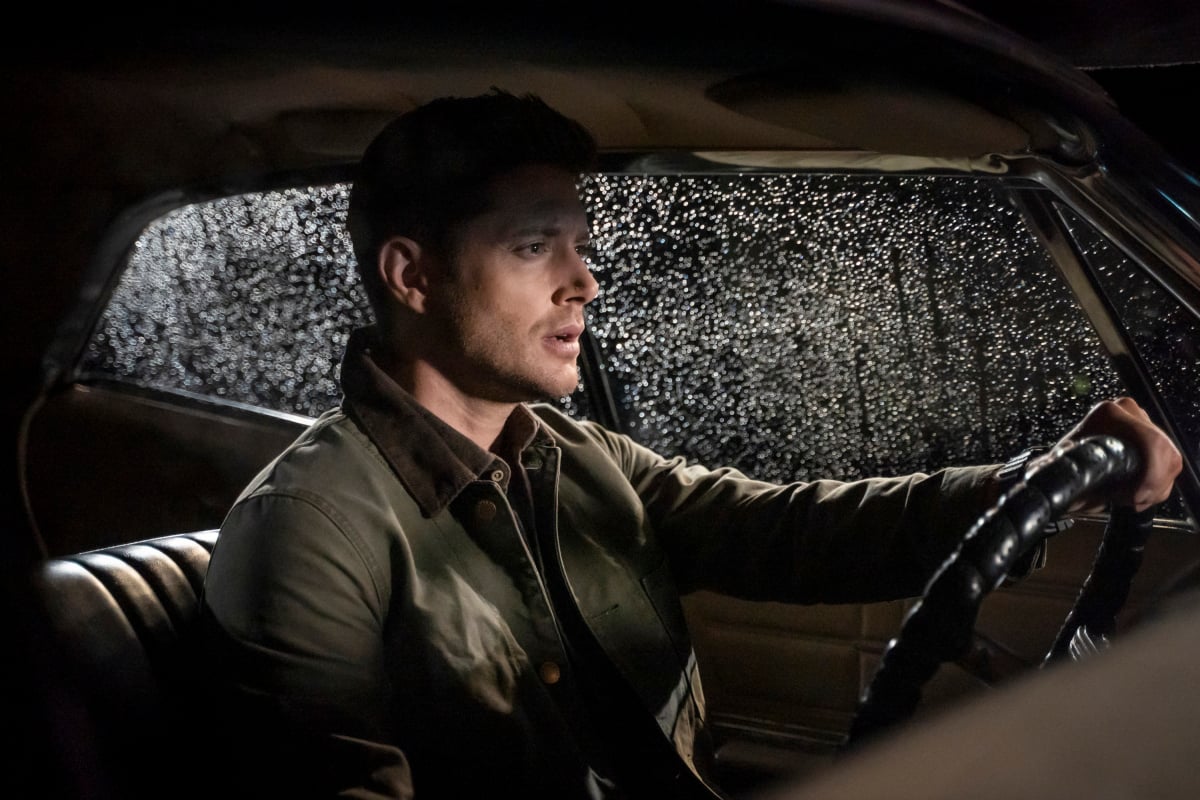 Ackles was a guest on Michael Rosenbaum's Inside of You podcast on Sept. 8. He was already in Vancouver getting ready to film the final two episodes. Ackles shared how he's going to modify the Impala once he takes it home. Supernatural returns Thursday, Oct. 8 at 8 p.m. on The CW.
There are some 'Supernatural' costumes that only fit Jensen Ackles
Besides the Impala, Ackles may walk home with some new wardrobe too. Special costumes were fitted to him, so they can't very well sell them off.
"They'll have a huge wardrobe sale at some point, I don't know when," Ackles said. "There's a lot of stuff that was built for me. We did a Western episode where we get sent back to the 1800s. We have to find Samuel Colt. He's got a gun, the bullets we have to get. We get sent back in time. Of course, my character goes full Dodge City wyatt Earp style. They hand made me this duster and this full on period style. It's all molded to me so that one might disappear."
Jensen Ackles got the Impala in his 'Supernatural' contract
Ackles is always careful not to admit he's planning on taking anything. Supernatural props are all property of Warner Brothers. However, he made arranagements to officially get the Impala.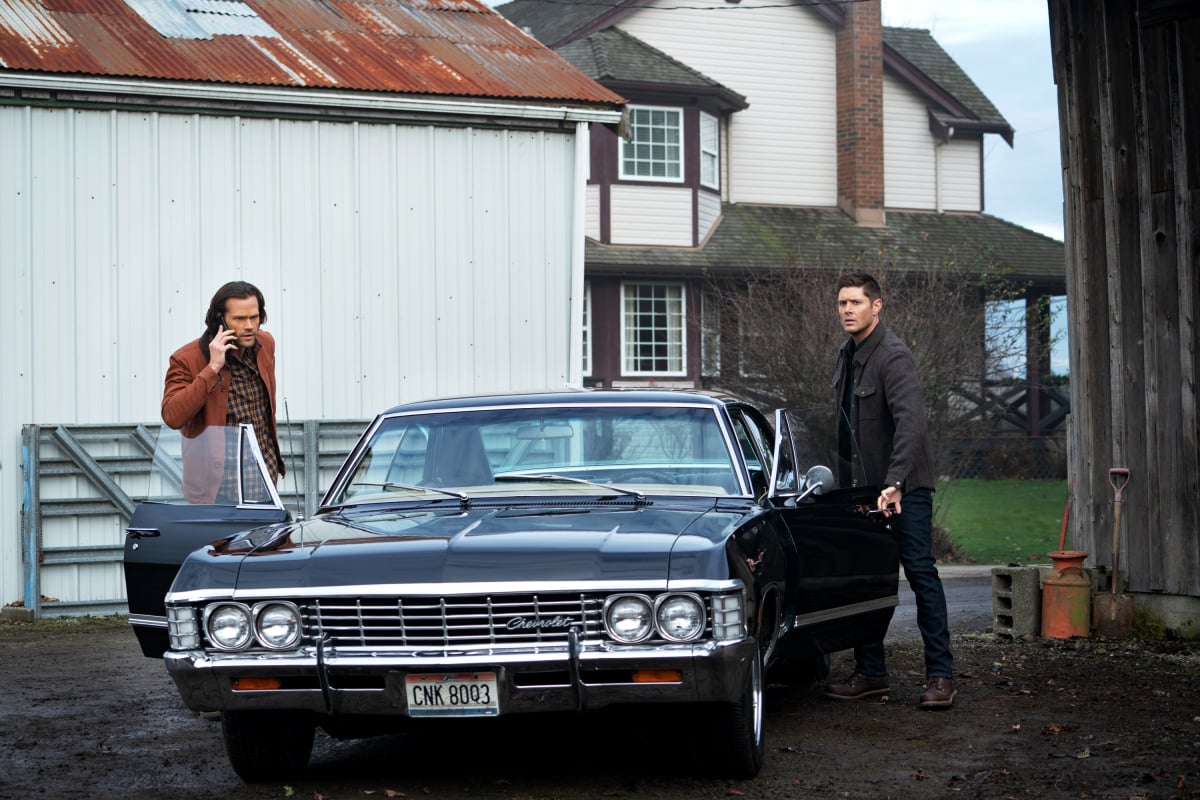 "I will say that the big one is one that I can share that I am taking home with me that was sanctioned by Warner Brothers," Ackles said. "I'm getting the car. I may have mentioned it but that's big news. I've been talking about that for two years now. They finally added that to my contract this last season."
Jensen Ackles will ship the Impala to Texas
Ackles isn't going to drive the Impala home from Vancouver. He's shipping it. 
"My plan as of now is when we wrap up the show here in a few weeks, theey're going to hand me the keys and I'm going to put that sucker on a car carrier, ship her home to Texas," Ackles said. "I've got a couple of folks that I'm talking to."
The Imapala is going to have these changes
Ackles isn't going to change anything on the outside. Supernatural fans may recognize the Imapala driving around Texas. However, some interior modifications are required.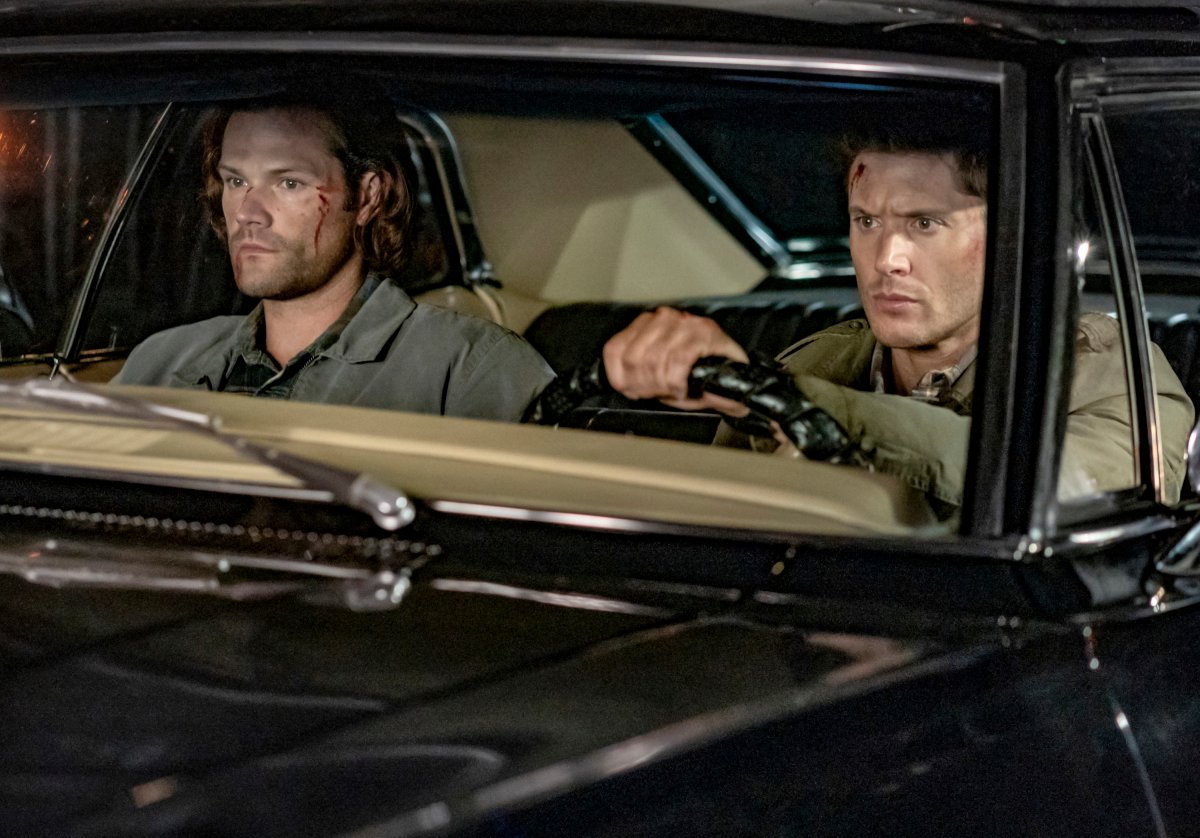 "I'm going to clean her up but not change anything," Ackles said. "I'm going to need an air conditioning unit because we live in Texas [and] I'm probably going to get some new speakers and a radio system in there that actually works. Everything else, I'm going to leave the crink in the doors, the splits in the seats. It's all going to be the same."