'Supernatural' Star Jensen Ackles Just Found His Next TV Show — and It's a 'Supernatural' Reunion!
Supernatural fans are still waiting for the epic series to finish. The coronavirus (COVID-19) pandemic interrupted the final season, but the show promises to complete its series finale, which will air later in 2020. On Aug. 17, Jensen Ackles announced his next project, and it also reteams him with a very important Supernatural collaborator. 
Jensen Ackles on 'Supernatural'
Ackles plays Dean Winchester on The CW's Supernatural. The show began in 2005, making its final season the 15th. Therefore, Dean and Sam Winchester (Jared Padalecki) have been battling monsters, demons and gods for 15 years.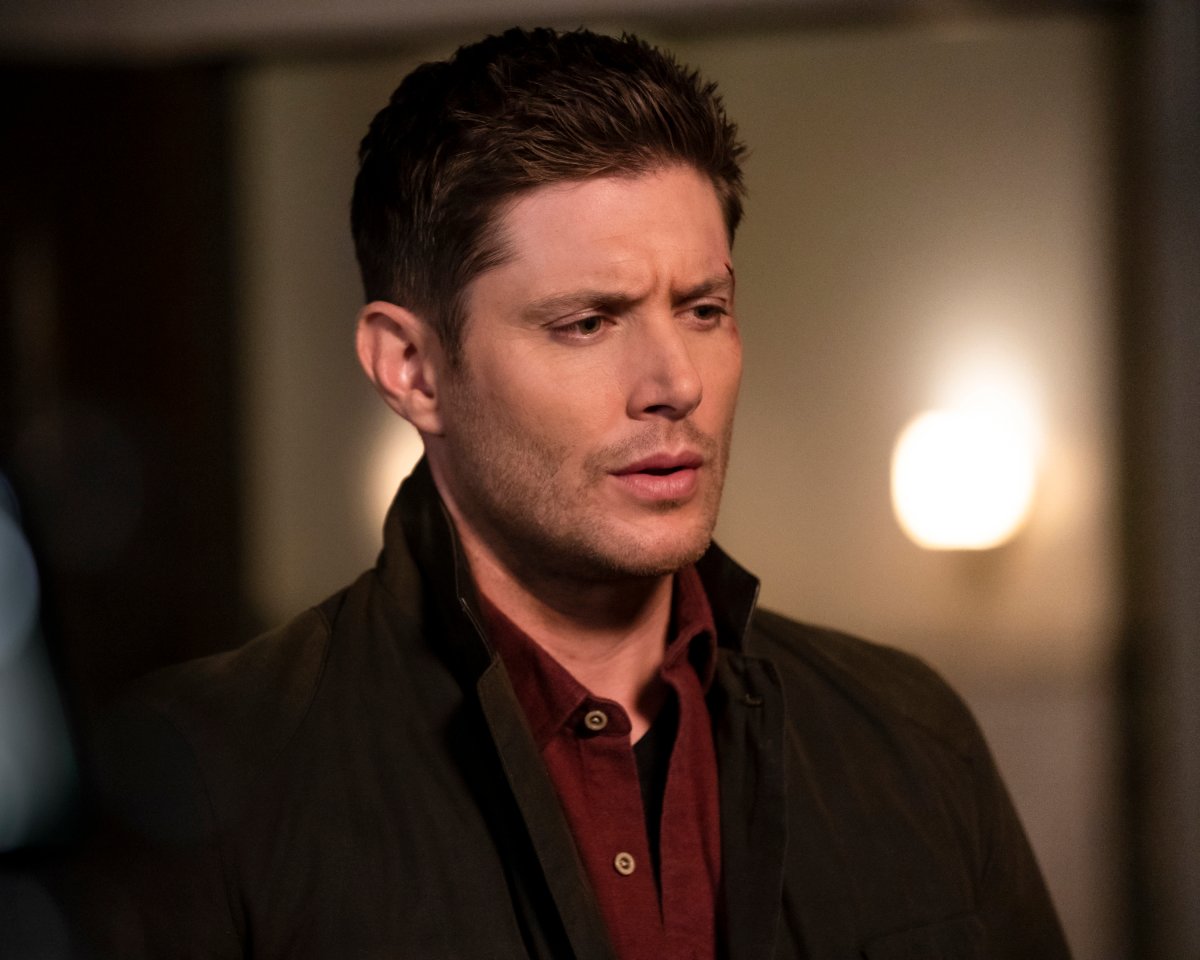 Eric Kripke created Supernatural and ran the show for the first five seasons. But, Kripke left and created TV series like Revolution, Timeless and The Boys. 
Ackles told Showbiz Cheat Sheet he did not plan on taking a vacation after Supernatural ended. He intended to keep working and it looks like he didn't have to spend long before finding a new professional home. 
'The Boys' has a role for Jensen Ackles
Kripke adapted the Garth Ennis comic book The Boys for Amazon in 2019, with producers Seth Rogen and Evan Goldberg. The Boys portrays a world in which superheroes exist, but they're quite dangerous to non-supers, and cause a lot of collateral damage. Season 2 of The Boys premieres Sept. 4 on Amazon, but the streaming service announced at Comic-Con it had already renewed the show for a third season.
Enter Ackles. On Instagram, Ackles posted a video. "I keep wondering what I'll do….when @cw_supernatural finally ends this year," Ackles wrote. "Then it hit me."
In the video, Ackles looks contemplative. Then he picks up a trade paperback edition of The Boys, Volume Nine. The song "Soldier Boy" by Elvis Presley begins to play and Ackles nods his head. 
Jensen Ackles and 'Supernatural' creator Eric Kripke reunite
According to an Amazon press release, Soldier Boy (Ackles) is the original super hero. He fought in World War II, making him a celebrity. Apparently, Soldier Boy has been "a mainstay of American culture for decades," but we won't meet him until Season 3.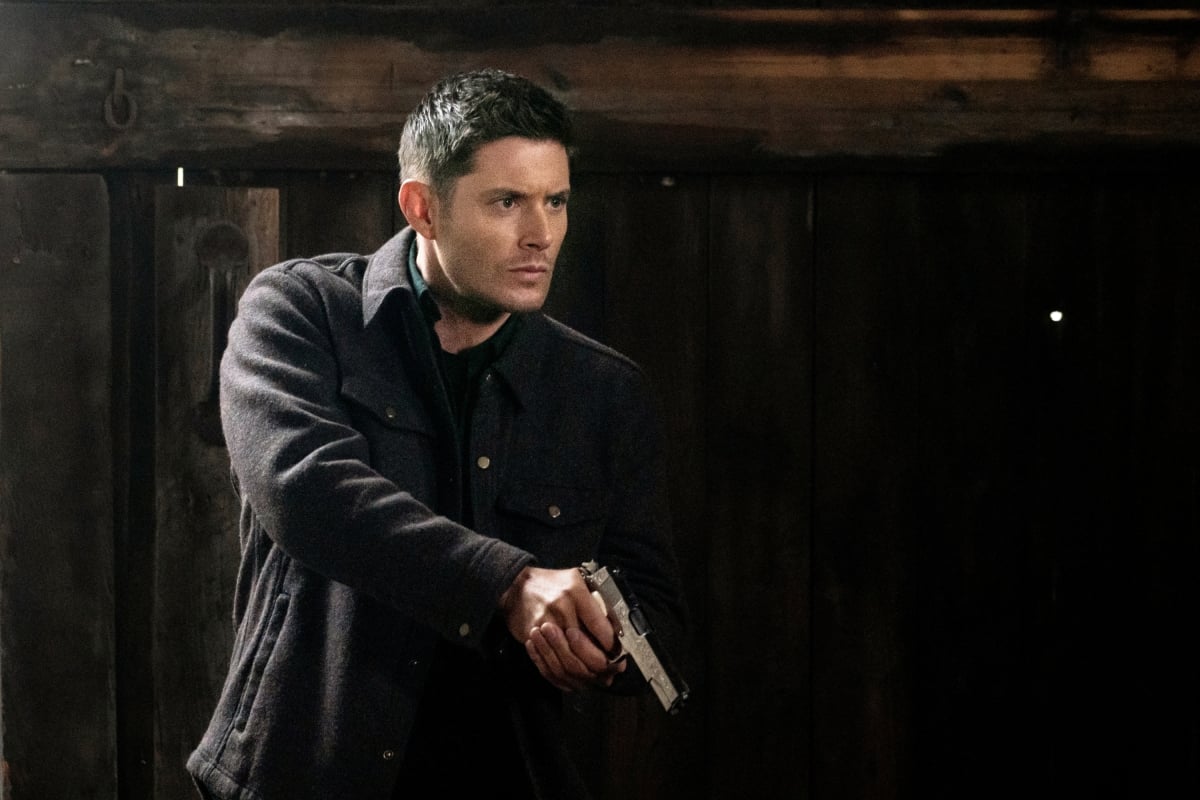 "When I was a child, I had a crazy, impossible dream — to provide Jensen Ackles with gainful employment," Kripke said in the press release. "I'm happy to say that dream has come true. Jensen is an amazing actor, an even better person, smells like warm chocolate chip cookies, and I consider him a brother. As Soldier Boy, the very first Superhero, he'll bring so much humor, pathos, and danger to the role. I can't wait to be on set with him again, and bring a bit of Supernatural to The Boys."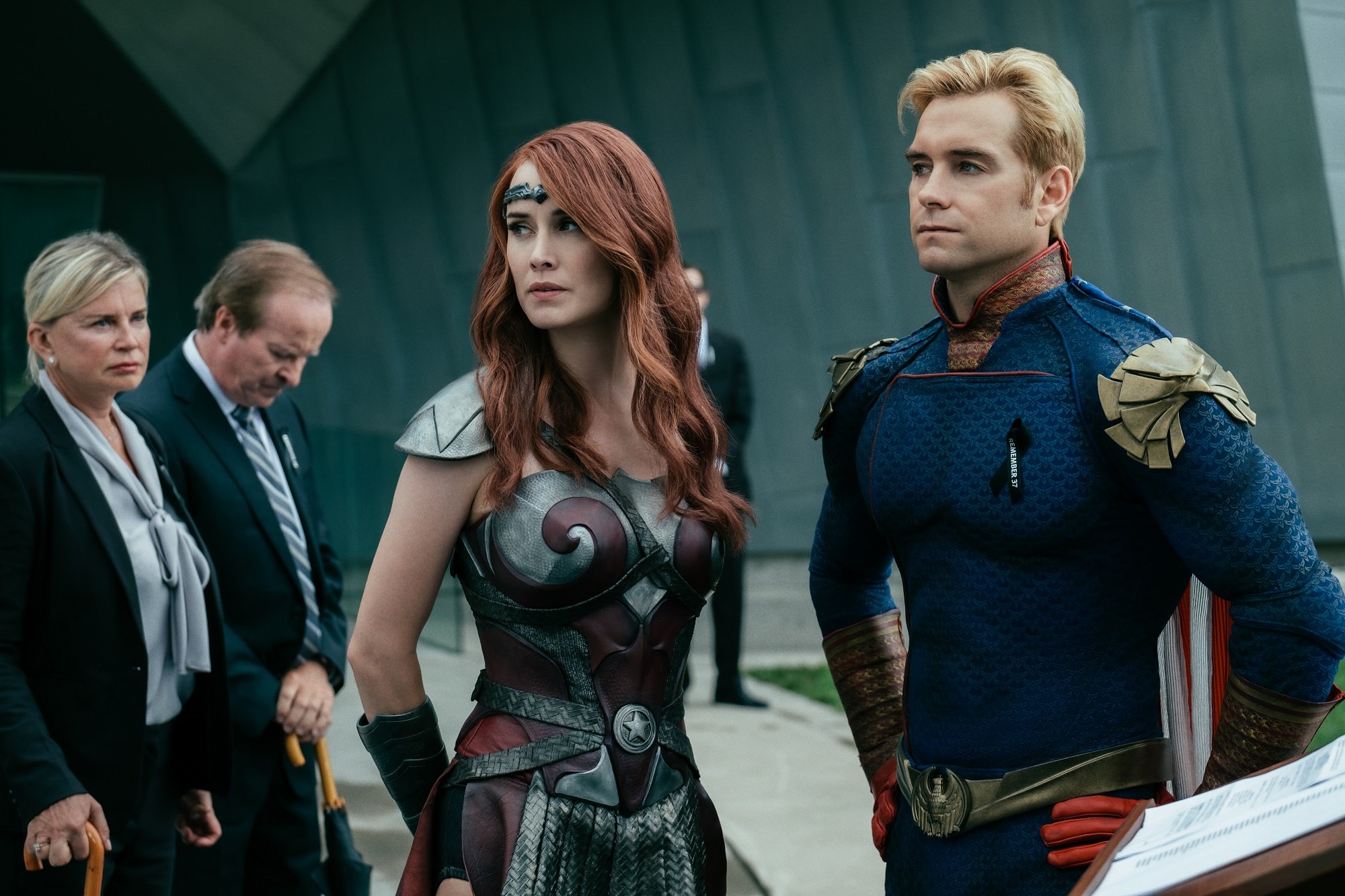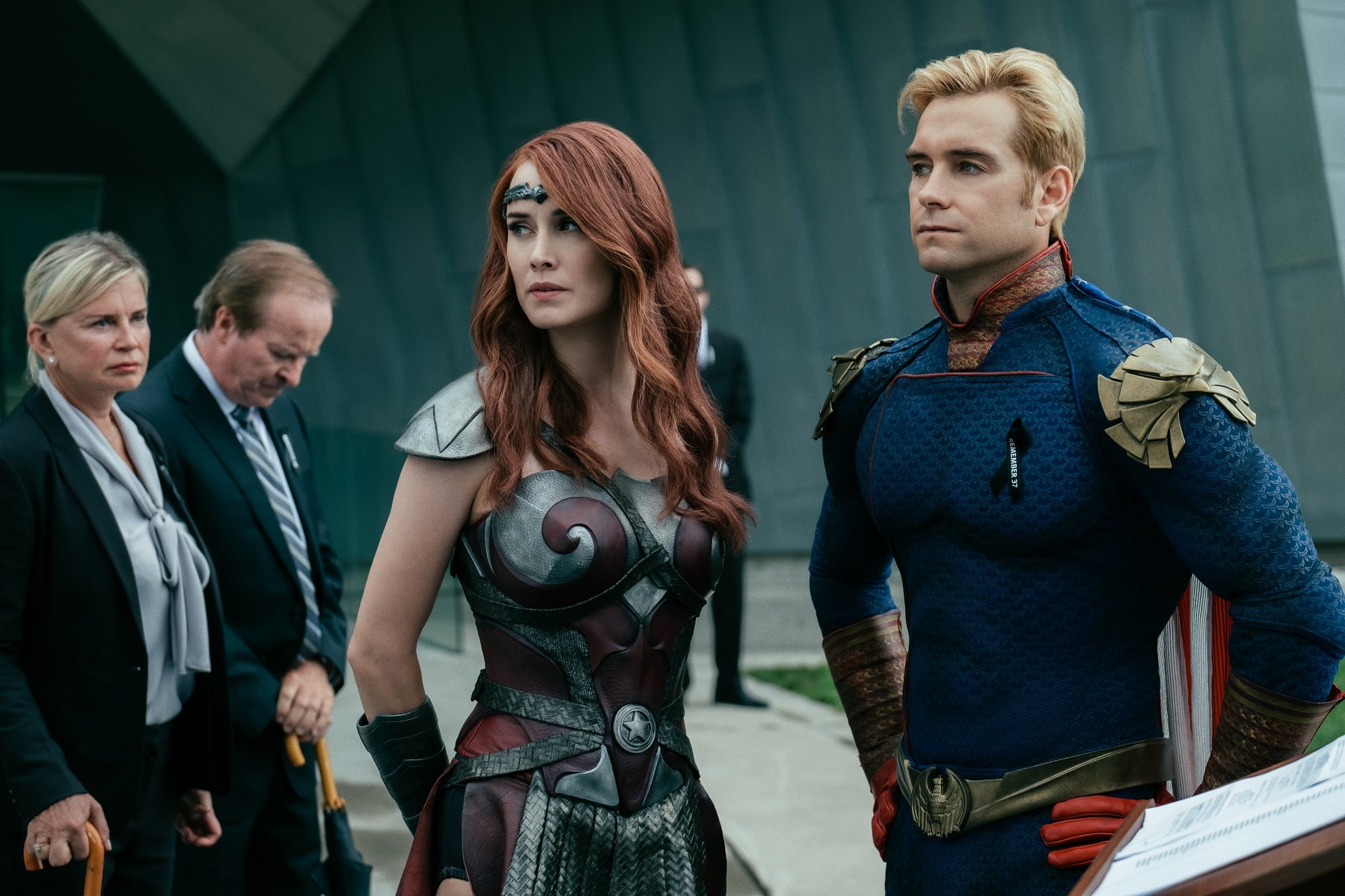 The Boys stars Jack Quaid, Laz Alonso, and Karl Urban as humans trying to take down the superheroes with the help of rogue supe Kimiko (Karen Fukuhara). The supes include Anthony Starr as Homelander, Dominique McElligott as Queen Maeve, Jessie T. Usher as A-Train, Chace Crawford as The Deep, Nathan Mitchell as Black Noir, and Erin Moriarty as the good-hearted Starlight. Aya Cash joins season 2 as Stormfront.