'Supernatural' Star Jensen Ackles Looks Back on What Made the Winchester Brothers Last 15 Years
Supernatural is coming to an end, but before the series finale, the entire cast is taking a look back at their incredible 15 year run. Supernatural: The Long Road Home airs Thursday, Nov. 19 at 8 p.m. on The CW. The special includes Jensen Ackles' recollections on the series. The series finale follows at 9:00.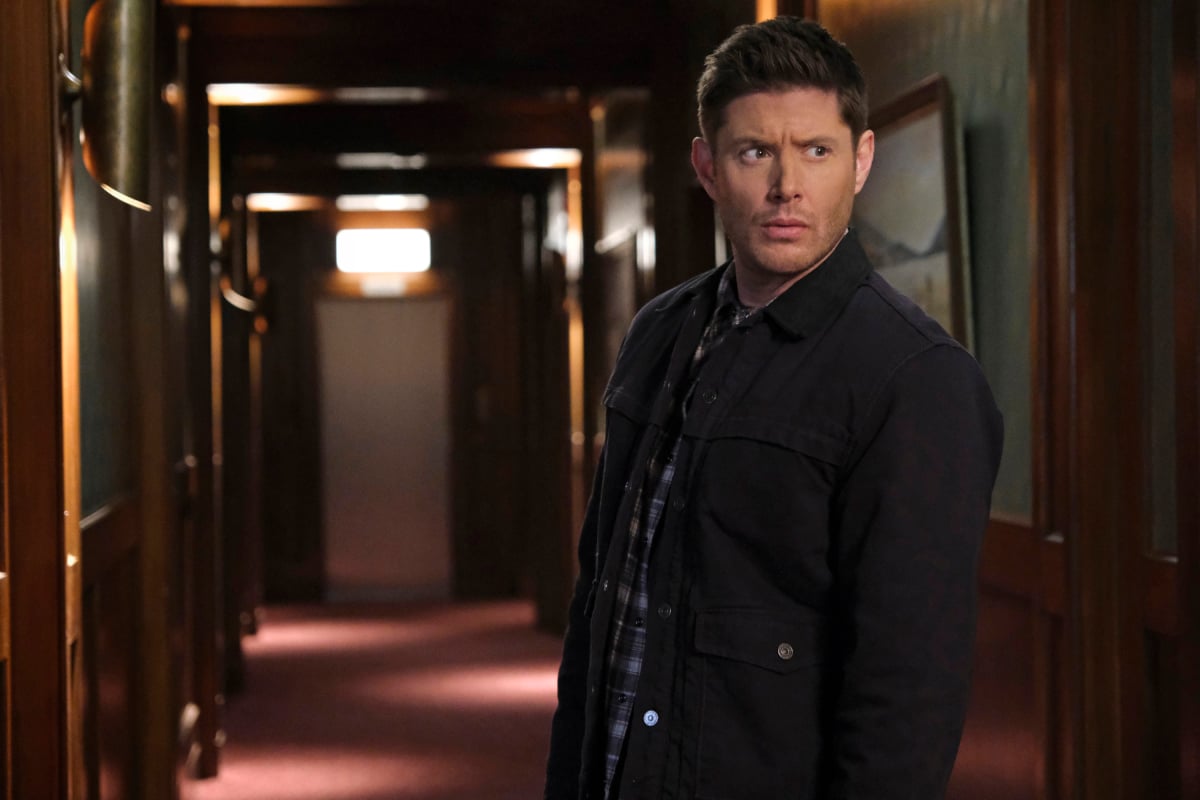 Showbiz Cheat Sheet got an early look at The Long Road Home. In it, Ackles begins at the beginning for the Winchester brothers and shares his thoughts on what made Supernatural last 15 seasons. 
Jensen Ackles says the monsters weren't the stars of 'Supernatural'
Audiences may have tunes in to Supernatural to see what sort of monsters creators Eric Kripke had in store for them. They stayed because of Ackles and Jared Padalecki.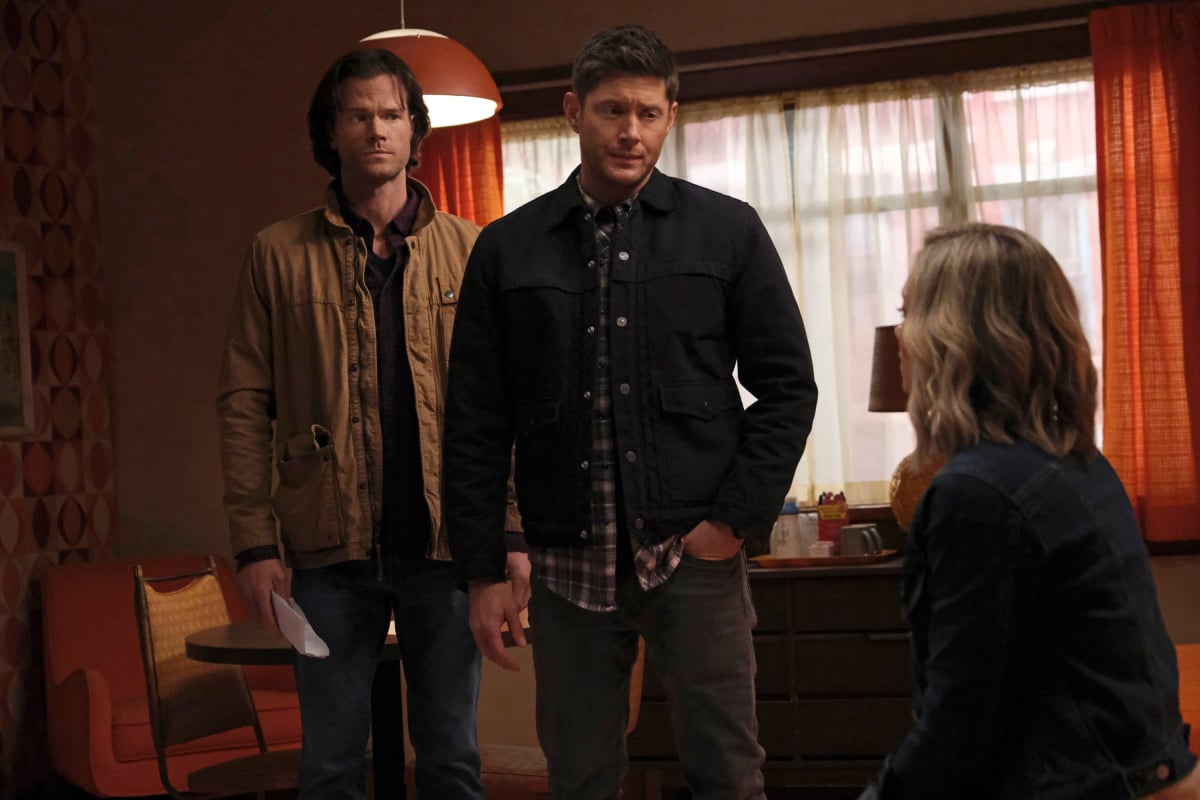 "Kripke took these two brothers and he put them into a world where they could fight monsters and tell a horror movie every week," Ackles said. "What people then gravitated to more than just the world that these two brothers were in was this relationship that these two brothers had. Kripke knew that from the beginning."
Why the Winchester brothers were the perfect heroes of 'Supernatural'
The Winchesters found themselves in over their heads every week dealing with supernatural forces. Ackles believes what made Supernatural work was that the boys were just regular guys.
"They're average joes essentially," Ackles said. "There's nothing spectacular about them aside from [Padalecki's] hair. They're ordinary guys who are thrown into this extraordinary world. And they somehow manage to find a way to win."
Jensen Ackles says these things became fixtures of the show 
If it were just Ackles and Padalecki alone, Supernatural probably wouldn't have lasted 15 seasons. Ackles listed the other elements that became consistent elements of the show.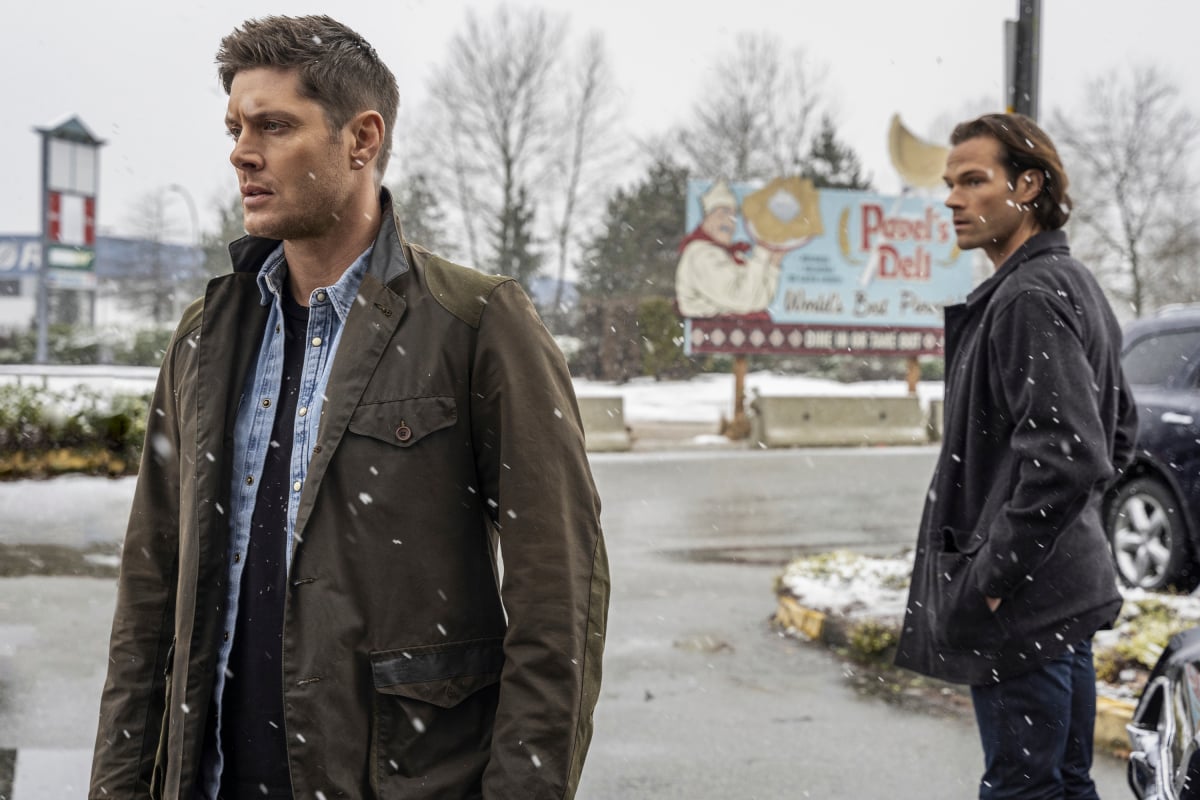 "From the car to the towns that we go through to the diet that these guys have, to the clothes they wear, all of it creates this world and it creates this image, this backroads Americana story of these two brothers that are against all odds," Ackles said. 
Jensen Ackles on the end of 'Supernatural'
Of course, this whole special is leading up to the Supernatural series finale. Ackles tried to process what it means for them. 
This has been a very long journey for he and I, and for a lot of folks here. It's emotional. People are really starting to feel it. I'm starting to feel it. You do anything for a long period of time, you kind of feel it when it comes to an end.  It's been an honor of a lifetime. I've had experiences that I'll never forget. It'll always be a part of me. I don't think I will say goodbye to Dean Winschester because he's coming with me the rest of my life. So there's that. It's hard to put into words because we loved it. We love these characters and we love the story and we love the people that we tell the story with.

Jensen Ackles, Supernatural: The Long Road Home, 11/19/2020