'Supernatural' Star Jensen Ackles Reveals the Show Asked Bruce Campbell To Play This Role
Supernatural had just about everything in 15 seasons: every kind of monster, time travel, tap dancing, really everything. One thing they never had was Bruce Campbell. The fan favorite from the Evil Dead movies and Burn Notice came close to appearing on Supernatural once. Jensen Ackles has the story of how the show offered Campbell a role, and who played that part instead.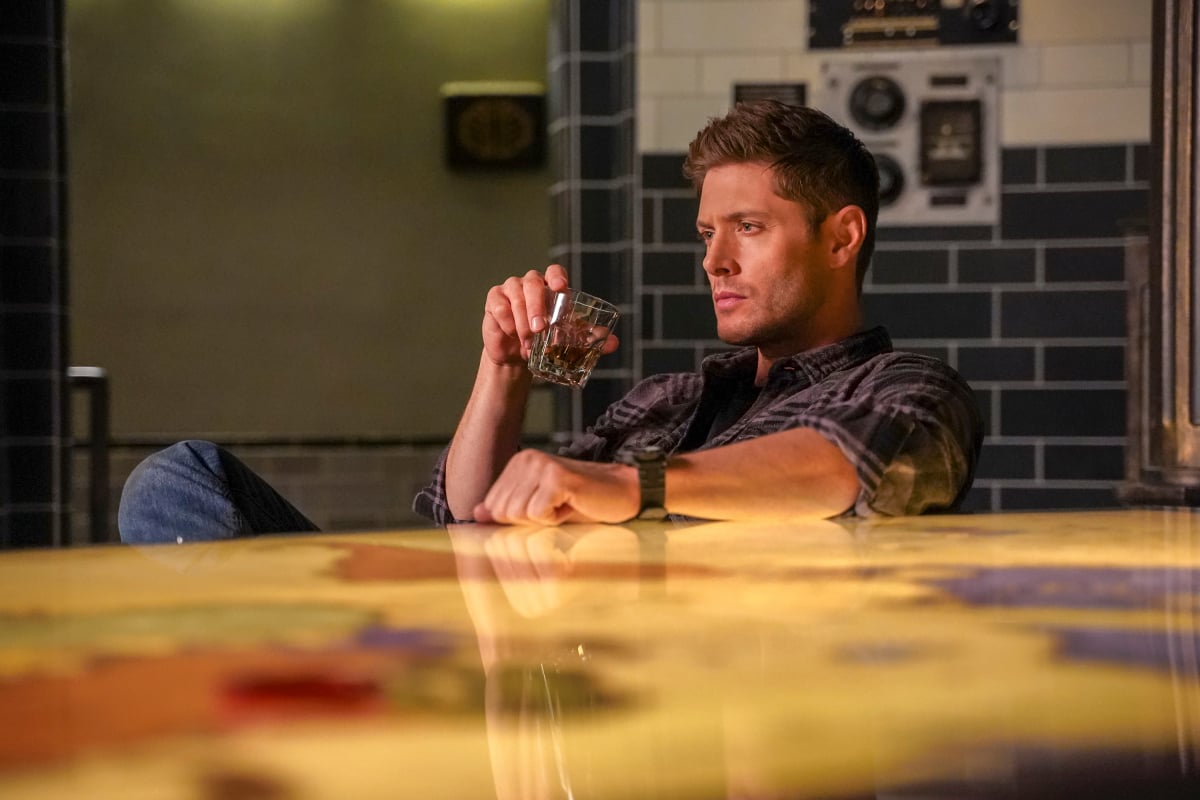 Ackles was a guest on Michael Rosenbaum's Inside of You podcast on Sept. 8. He was in Vancouver isolating prior to filming the final two episodes of Supernatural. Looking back on the series, he shared the role Campbell almost played, and how it all worked out without him. Supernatural returns Thursdays at 8 p.m. this fall on The CW.
'Supernatural' originally planned to recast the role of John Winchester
Jeffrey Dean Morgan always played John Winchester, Sam (Jared Padalecki) and Dean (Ackles)'s father in the Supernatural pilot. However, there was room to open the role up to other actors.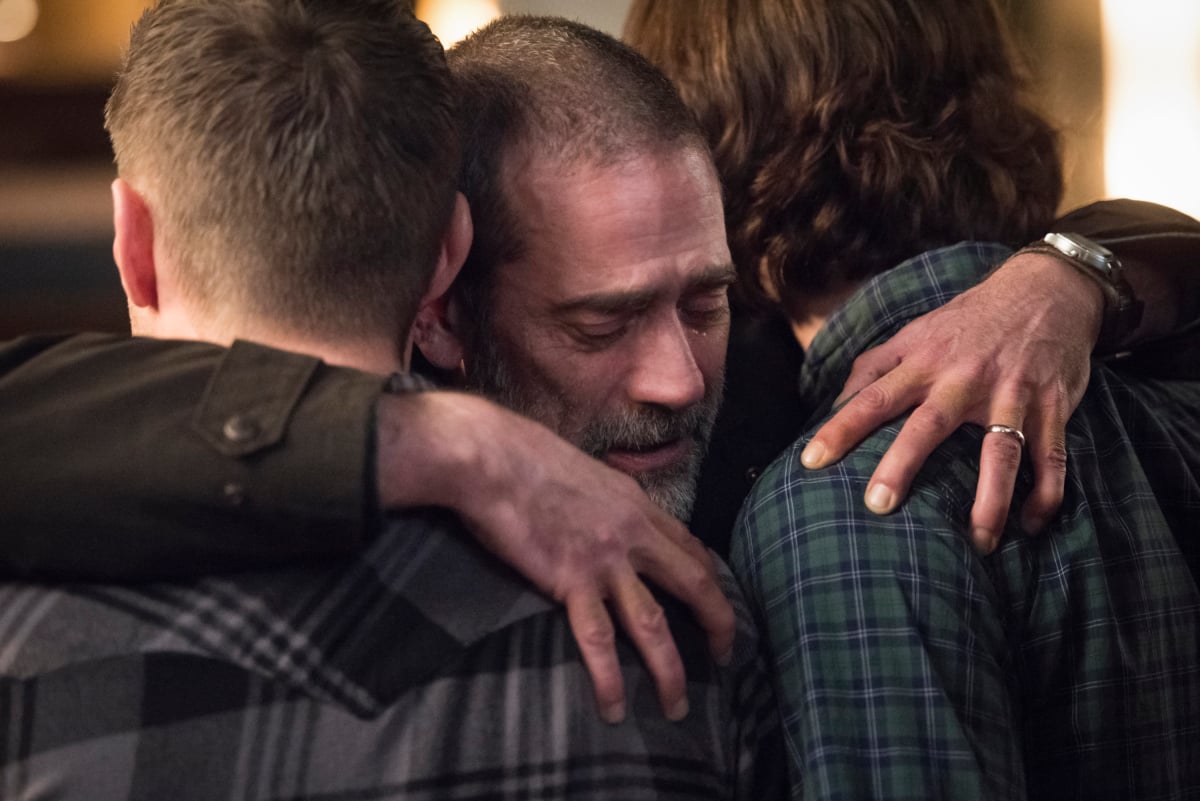 "In the pilot epiosde, Jeffrey Dean Morgan who we all know and love played our dad," Ackles said. "But, he was playing our dad when my character was six years old. Jeff's only 10, 11 years older than I am. So he was playing the dad to young Dean and Sam. So at the end of the pilot, we go looking for dad because he's gone missing but we haven't seen what present day dad looks like."
Bruce Campbell was the only other choice for John Winchester
Ackles said Campbell was the only other actor in the running for Morgan's role.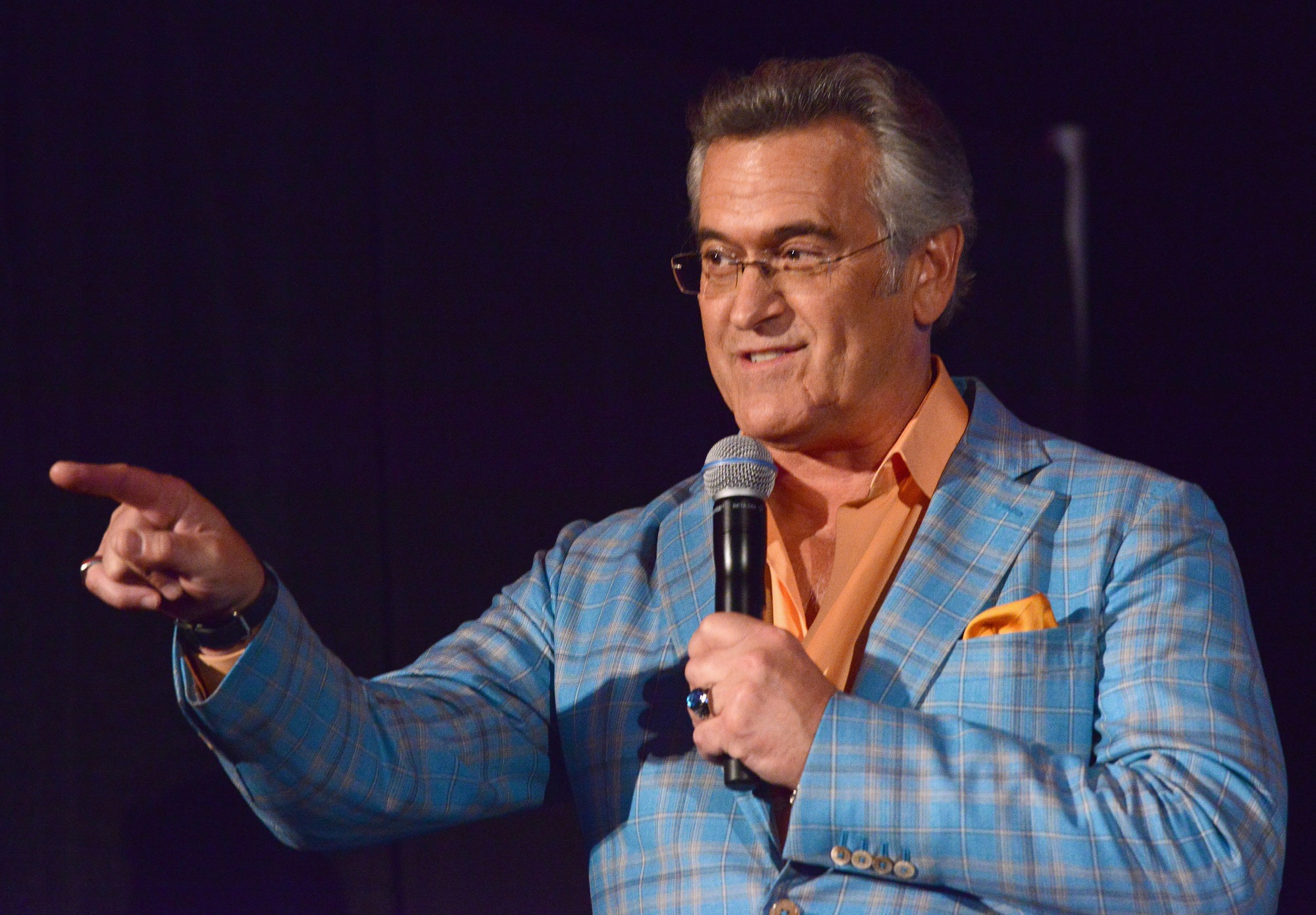 "So they actually went out to Bruce Campbell to play present day dad," Ackles said. "I think that was the only person they wanted."
This would have been in 2005. Campbell was directing and starring in The Man with the Screaming Brain, and finishing the book Make Love! The Bruce Campbell Way along with appearances in Sky High and Alien Apocalypse. Plus, Campbell is always busy. Even if they got him once, that might have meant fewer John Winchester appearances in the long run.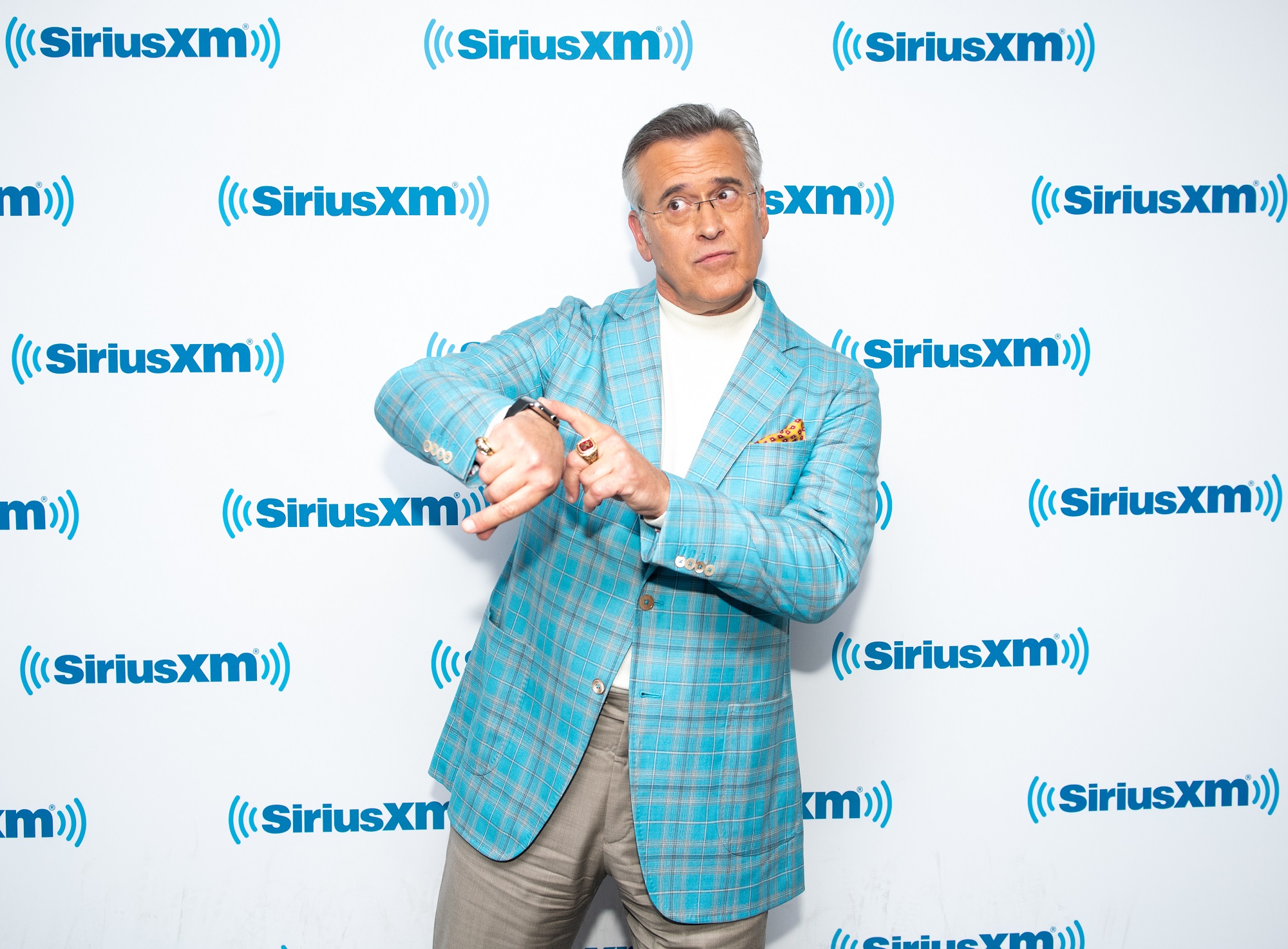 "Ultimately they couldn't make it happen, whether it was schedule or whatever," Ackles said. "So they kind of threw their hands in the air. They went to him and I think only him to play our father. Bruce almost made it to the set of Supernatural."
Jensen Ackles agrees it worked out for 'Supernatural'
It worked out for Morgan, who played John 13 times over the course of Supernatural, including two voice appearances. Plus, it wasn't too big of a stretch to age Morgan up to play Ackles and Padalecki's father.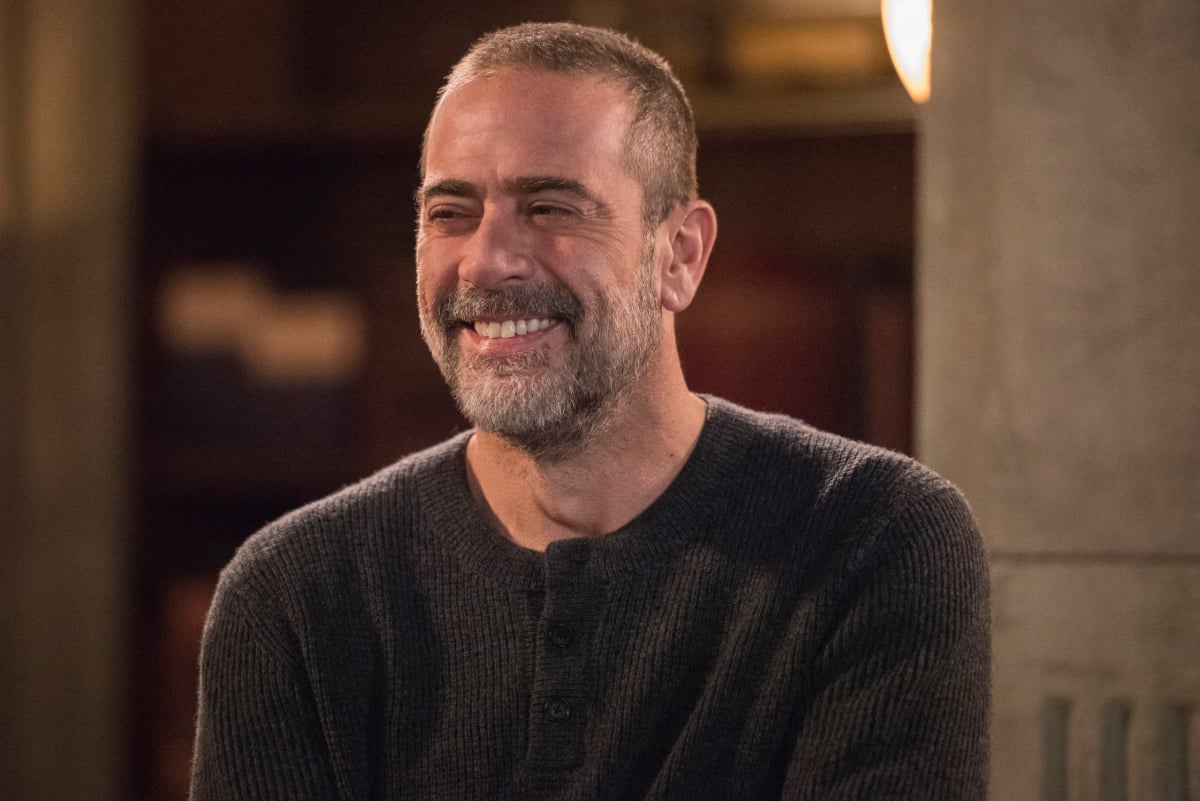 "They were like, 'Well, maybe we can just gray Jeff up and have him come back and play an older version of himself,'" Ackles said. "Ultimately, that's what they did and thank goodness because you had the continuity. Plus, Jeff is so good, knocked it out of the part."