'Supernatural' Star Jensen Ackles Shares Which Prop He's Taking Home From the Series
Jensen Ackles is parting 'Supernatural' with one cool memento.
Supernatural returns to TV in October with stars Jensen Ackles and Jared Padalecki wrapping up the Winchesters' journey and battle with Chuck.
As most superfans know, the series is packed with rituals, artifacts, folklore, signature phrases, and of course, beloved characters. It won't be easy for the Supernatural family to say goodbye, but at least Ackles gets to take home a consolation gift.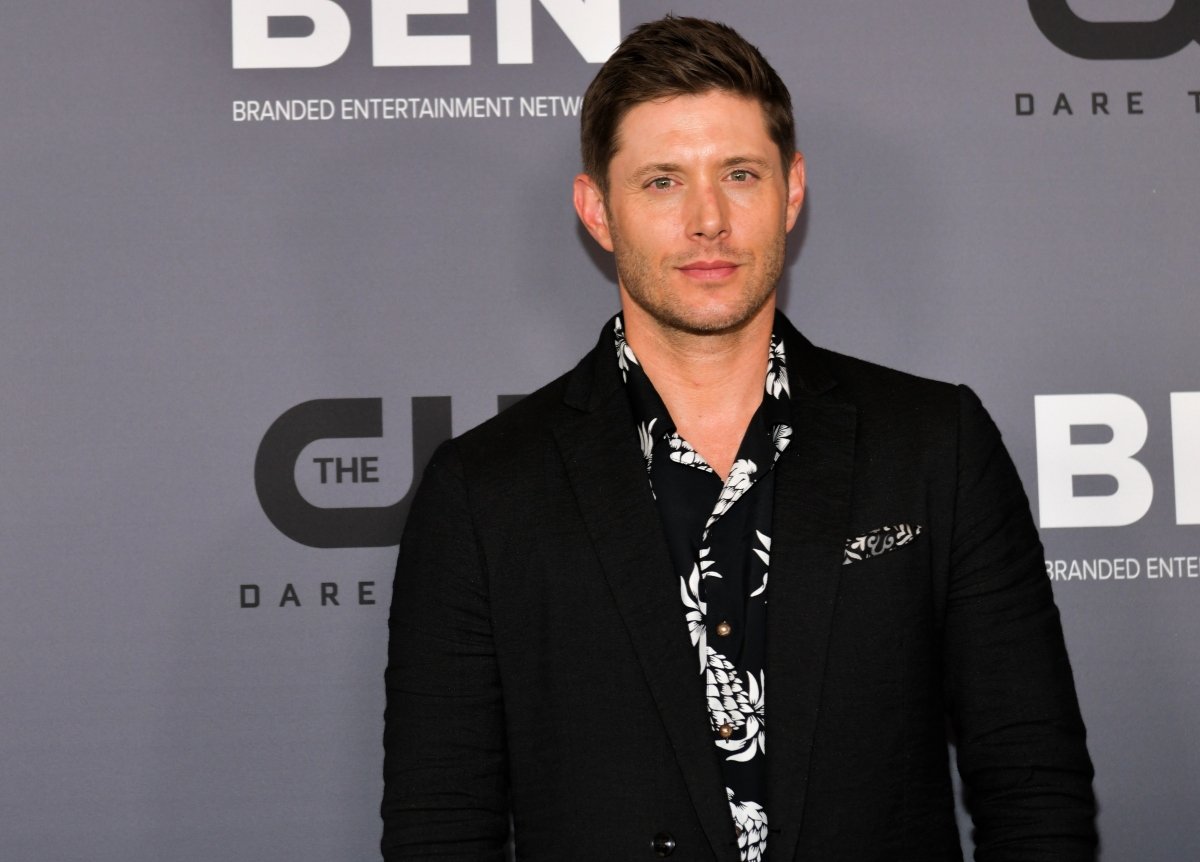 'Supernatural' restarted production in August
When the pandemic forced the TV and film industry to shut down, The CW put the clamp on Supernatural's schedule back in March. At the time, the series had two episodes left to shoot with plans to air the last seven episodes this past spring.
Rather than break up the show's flow, the network decided to drop all seven in the fall, allowing Supernatural to finish the story in a cohesive manner. In mid-August, the cast and crew arrived back at work to shoot the final two episodes in Vancouver.
Quarantine restrictions are in place and Ackles and Padalecki posted Instagram messages about the production restart. They're stepping into Dean and Sam's shoes for the last time and it's about to be over.
Jensen Ackles is taking home a huge 'Supernatural' sentimental item
It is customary when shows end for production to auction off props and memorabilia. When Netflix's Daredevil ended, Matt Murdock's glasses went for $8,000! But series' stars often part with prop gifts — taken outright or in secret — as a sweet reminder of their roles or time on set. What do you think that is for Jensen Ackles?
Ackles told Digital Spy he received permission to bring home an iconic, tangible piece of show. It's not an angel blade, demon tablet, or slice of pie either. "I begged and begged and pleaded for years, but I finally got it this year," said Ackles. "They're going to let me drive home the Impala."
Nicknamed "Baby," the 1967 Chevy classic is as much a part of Supernatural as Dean, Sam, and Cass. The car has been on most of their adventures and in season 11, Baby got to shine in a special episode where the story was told from her perspective. Supernatural fans can only imagine being able to drive around in that ride.
Jensen Ackles believes a 'Supernatural' reboot is possible
Ackles told the outlet that the final scripts made him emotional and he's going to have to pull a Dean to push through it. That means stuffing those emotions behind a wall. However, he is also holding on to some optimism for a Supernatural future.
Ackles appeared as a guest on Michael Rosenbaum's Inside of You podcast, and talked about filming, his next upcoming projects, and his hope for a potential Supernatural revival.
"I've always thought that there was a possibility of you know, five years down the road getting the call and saying 'Hey, let's do a little short-order action for a streaming network and bring it back for six episodes'," he said.
Ackles added that it doesn't feel like goodbye but rather, "Let's hang this in the closet for now and we'll dust her off down the road a bit." We're down!
Supernatural returns on Oct. 8 with the first of its final seven episodes.