'Supernatural': Why the Final 2 Episodes Made Jared Padalecki Cry for a Week
Fans of Supernatural are mentally preparing to say goodbye to the Winchester Brothers. Jared Padalecki and Jensen Ackles have filmed the series finale of Supernatural after returning to Vancouver under coronavirus safety protocols. It hit them pretty hard too.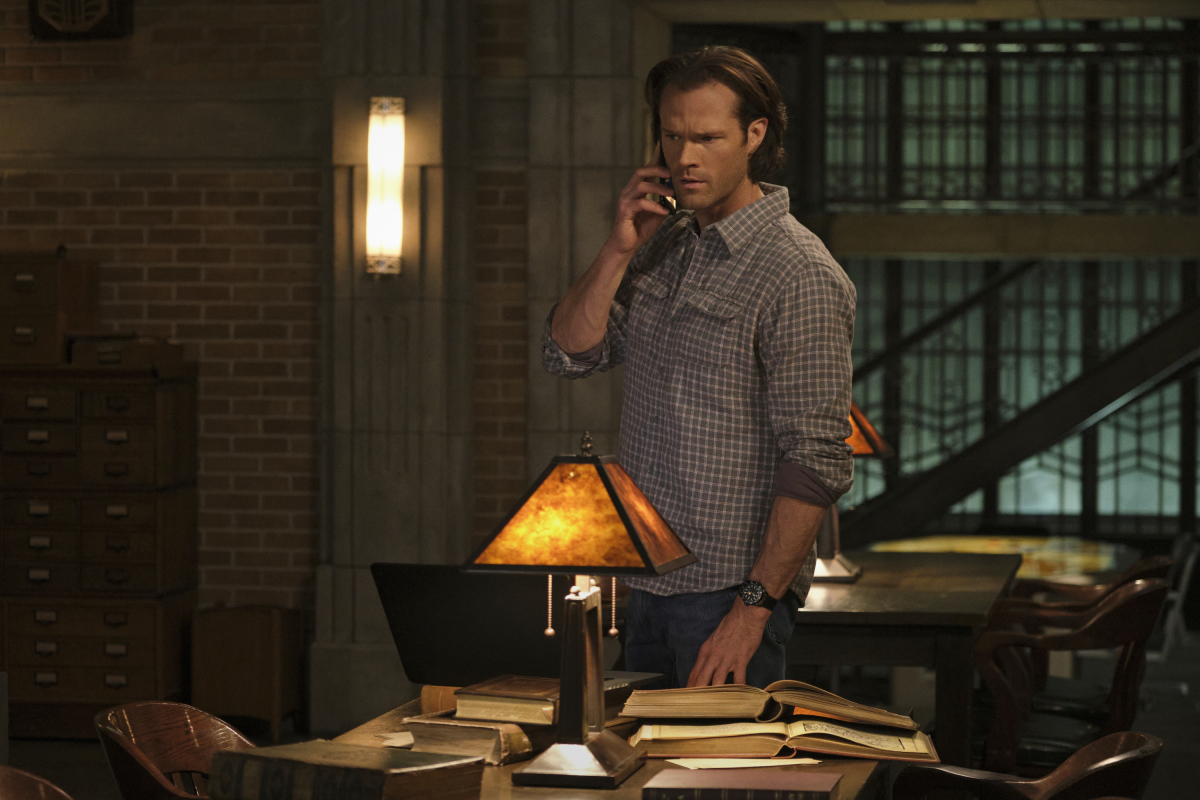 Padalecki was a guest on Michael Rosenbaum's Inside of You podcast on Sept. 15 discussing the final episodes of Supernatural. Even while still in production, Padalecki revealed how emotional the end made him. Supernatural airs Thursdays at 8 p.m. on The CW.
Jared Padalecki and Jensen Ackles share their final 'Supernatural' scene together
Padalecki isn't spoiling anything about the season finale. It's been 15 years in the making. However, he alluded to the poignancy of Supernatural's final scene.
"I'll say this," Padalecki said. "The last time Sam and Dean see each other is the last time Jared and Jensen see each other, if that makes any sense. I'm not saying what the last scene is going to be, but the last moment I have on camera with Jensen and vice versa will be the last filming moment I have on camera with Jensen."
Before 'Supernatural' ended, Jared Padalecki tried to focus on work
Had everything gone according to schedule, Supernatural would have filmed and aired its final episode in the spring. The pandemic delayed facing the finale, but even with two episodes to go, Padalecki had to get the work done. 
"I'm really excited," Padalecki said. "It's very bittersweet. Ackles and I talk every day about it. It's long days. We have to finish what we have to finish. We don't have any pickup shots. It's not like hey, we'll come back in a month, because we'll have to quarantine for two more weeks and it doesn't make sense financially."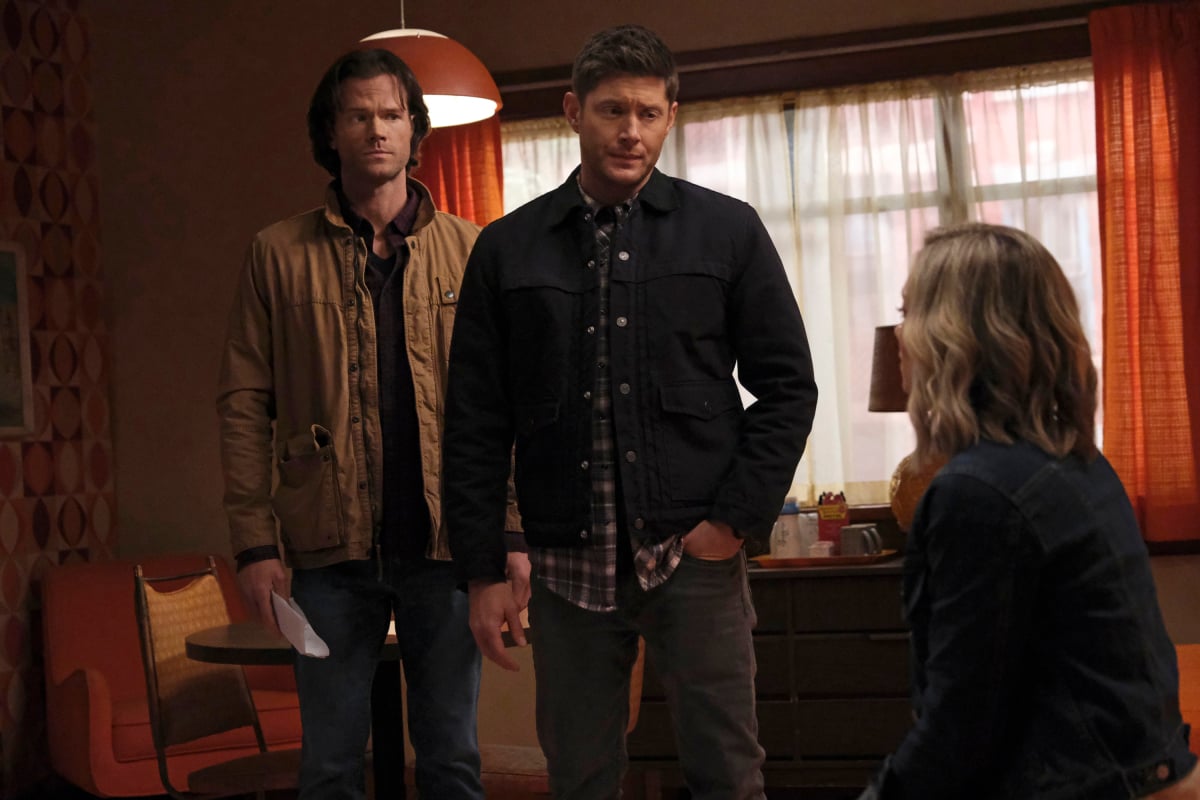 The end of Supernatural may be emotional, but Padalecki was committed to keeping his personal emotions out of the story.
"What's funny is that he and I both are so committed to these characters," Padalecki said. "He plays Dean Winchester and I play Sam Winchester. I love Sam Winchester. He's been my close friend for 15 years and I want to do him justice. So I'm trying to focus really hard to make sure if Sam cries, it's Sam tears, not Jared's. I want to tell Sam's story."
Jared Padalecki's tearful week
Padalecki read the Supernatural series finale months ago. However, filming it brought it home.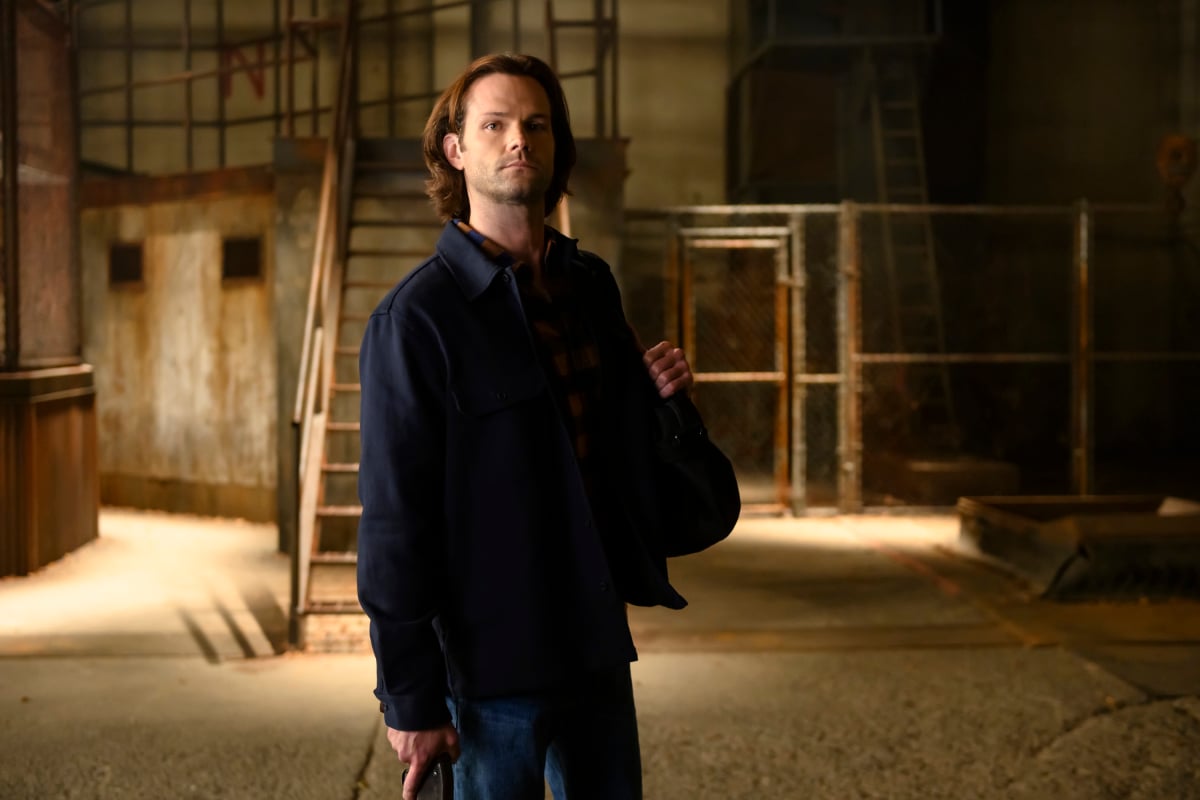 I've cried every day for a week. I read a script every day and even just moments on set. We're filming our last episode so every now and again, we're at a location that's like oh, I've been here 15 years. I remember this place. I remember where I played with my dog and this and that. Okay, this is the last time we'll be at this location. There's a possibility I'm trying to be aware of that I'll never make this drive again. I hope I do, I hope I do but I'm preparing myself. I would go to Whistler on weekends and go skiing or go hiking, whatever the season was.

Jared Padalecki, Inside of You podcast, 9/15/2020