'Superstore': America Ferrera Will Have To Film Her Final Scene After Production Resumes
America Ferrera is going to have to wait a little bit longer for her goodbye to Superstore. The NBC comedy made it almost to the end of their season, but had to shut down production before the season finale. It is one of the many shows with an incomplete season due to the coronavirus (COVID-19) pandemic. So, what does this mean for Amy, Ferrera's Superstore character?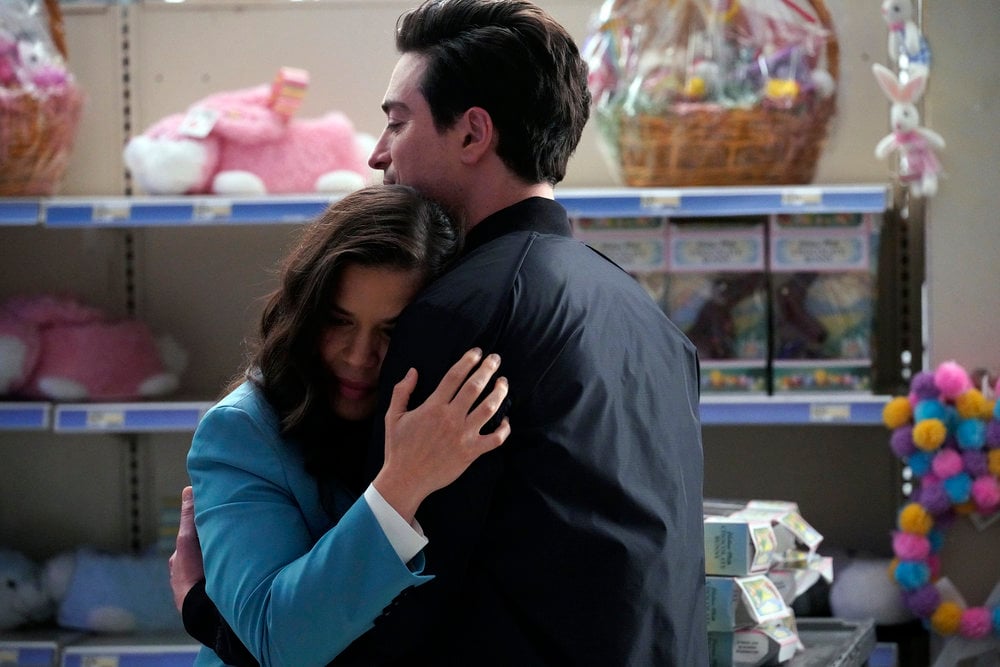 Ferrera was a guest on Dax Shepard's Armchair Expert podcast on May 11. She broke down for Shepard, and Superstore fans, the status of her final episode. Season 6 of Superstore ended April 23 without a season finale.
America Ferrera put of saying goodbye to 'Superstore'
It was Ferrera's decision to leave Superstore, but that didn't make it any less emotional. She was trying to focus on the episodes at hand and save all the tearful goodbyes for the season finale. The universe had other plans as the production shutdown took away that finale.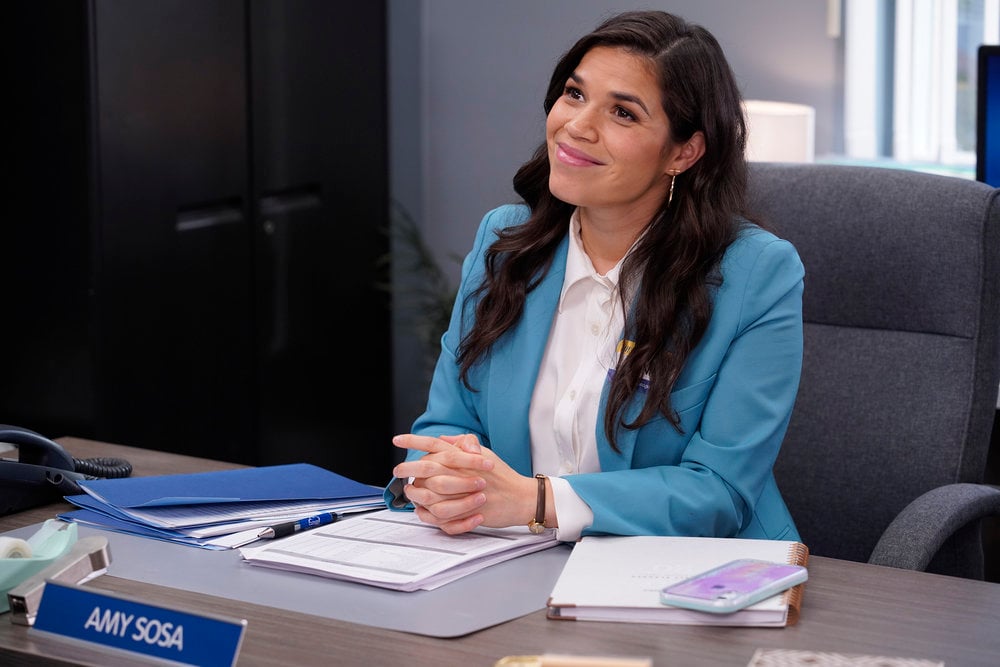 "A week before I was supposed to wrap the series, I'm leaving the show, so I was ramping myself up for my last episode," Ferrera told Shepard. "A week of teary goodbyes and also telling people, 'We're not doing this right now. We'll do this in the last week. I'm not crying.' Saving it all for the last week, then we come into work Friday, a week before we're actually supposed to wrap and they're like, 'This is your last day.'"
America Ferrera is planning to return for one more episode of 'Superstore'
Many shows that had to shut down production did not get to film a season finale either. They, at least, plan to return next season to wrap up those storylines. Ferrera is not part of season 7, although she wants to finish Amy's story. She doesn't want to just bail.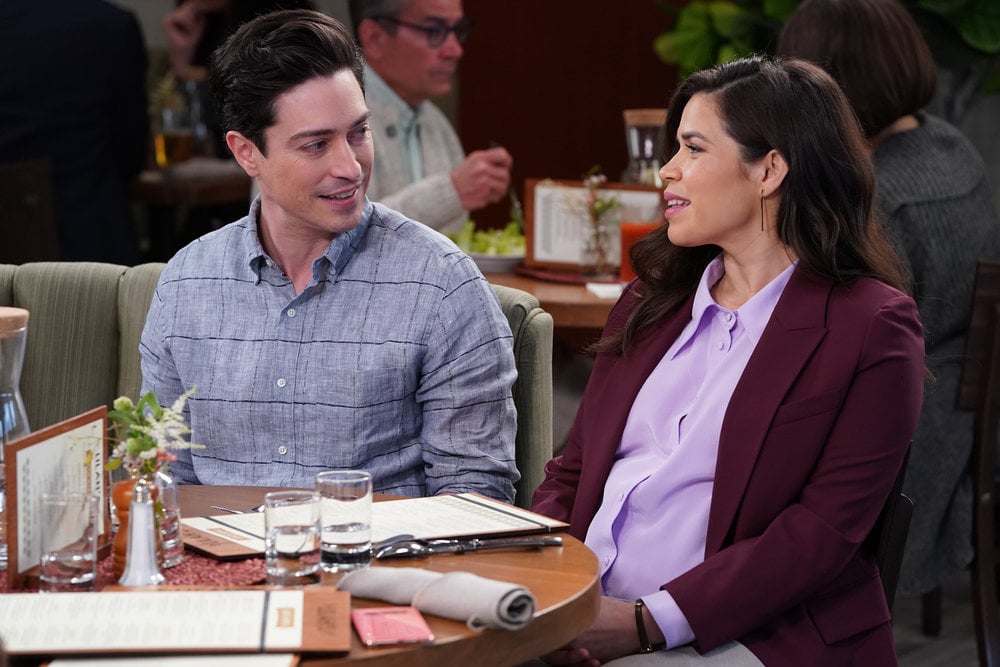 "I think I will have to go back and finish," Ferrera said. "The storyline isn't really complete for my character. It's the end of her entire character arc on the show, so the way that it ends right now is with the penultimate episode which was not intended to be the finale but is going to be the finale. Then, I guess it's kind of nice. We'll come back next season and start the season with a real bummer of an episode, Amy leaving."
That is, if there's still a show to go back to
The last episode of Superstore to air was called "California, Part 1." That implies a "California, Part 2." Ferrera reiterated her willingness to return to complete the episode. However, there's still much uncertainty in Hollywood and outside. California is considering extending stay-at-home orders through July, according to The LA Times. Superstore films at Universal Studios in California. The sets will still be there when production can resume safely.
"I think so, I think that's the plan," Ferrera said of finishing her last episode of Superstore. "Again, what are plans these days? Who knows? But I think the chances are good that I'll go back and finish Amy's storyline."