Mary Wilson, Former Member of The Supremes, Had Plans to Release New Music Before Her Death
For many households, Mary Wilson and her voice were a staple. Her time with The Supremes transformed the music industry and the image of Black women in the business. She, Diana Ross, and Florence Ballard made history with their voices. Now, that Wilson has died unexpectedly, people are looking back at her long and acclaimed career.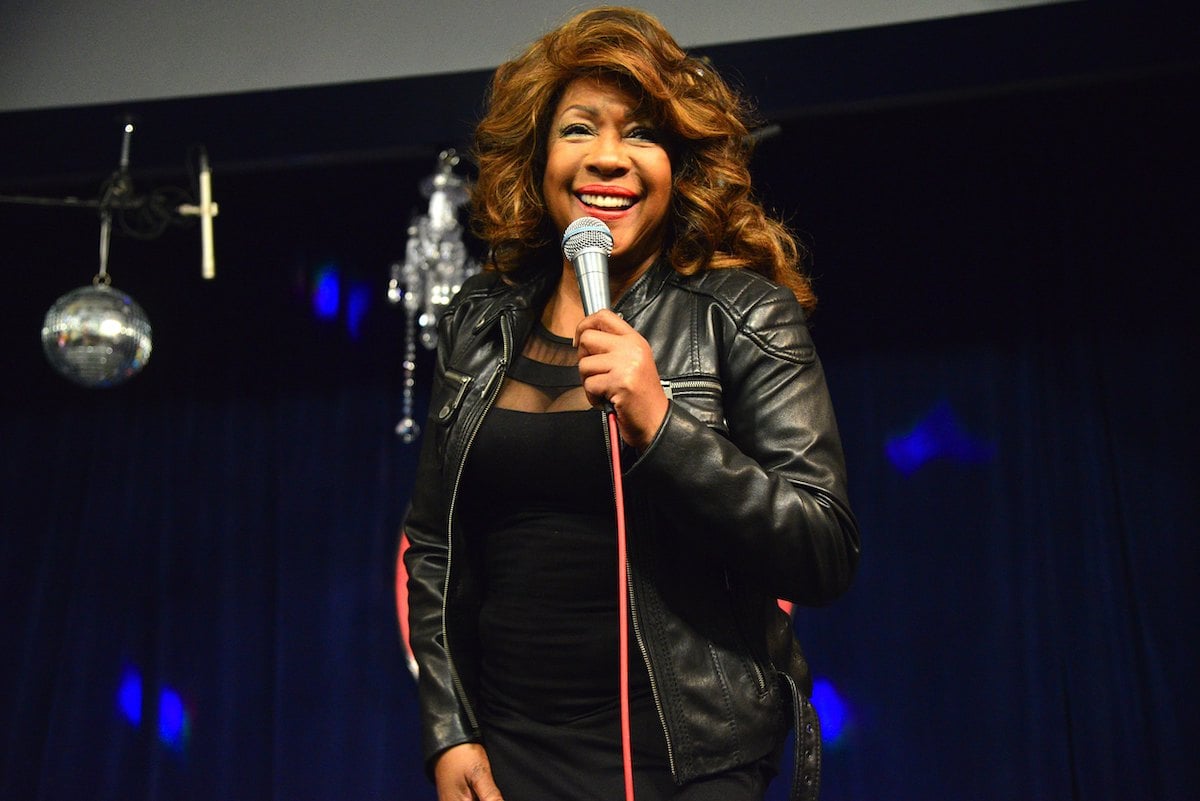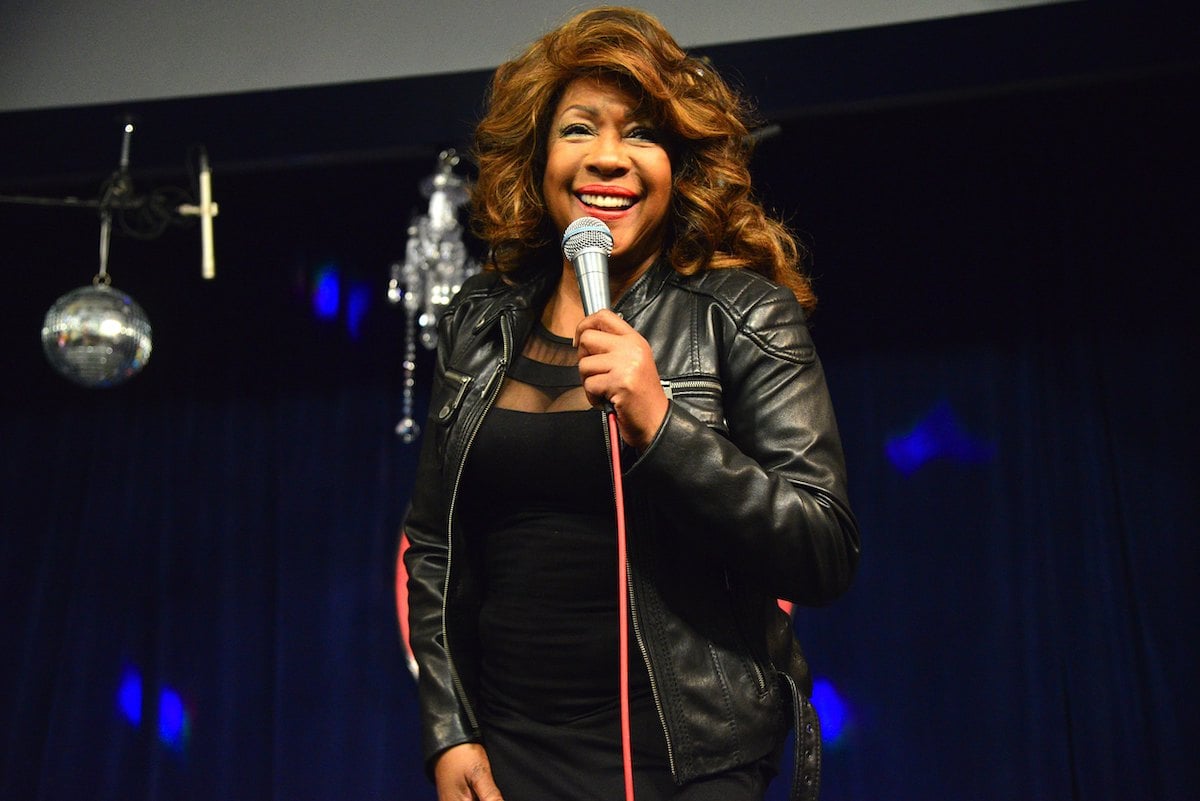 How did Mary Wilson die?
Wilson's death was reported by her publicist Jay Schwartz. He told  CNN that the 76-year-old "passed away suddenly" on Feb. 8. Her cause of death has not yet been released.
Unfortunately for fans, due to the coronavirus (COVID-19) pandemic, her funeral service will be private. There may be a public memorial as the battle against COVID progresses.
Motown Records' founder and Wilson's longtime friend, Berry Gordy, released a statement to Variety regarding her passing.
"The Supremes were always known as the 'sweethearts of Motown.' Mary, along with Diana Ross and Florence Ballard, came to Motown in the early 1960s. After an unprecedented string of Number One hits, television and nightclub bookings, they opened doors for themselves, the other Motown acts, and many, many others. … I was always proud of Mary," he said. "She was quite a star in her own right and over the years continued to work hard to boost the legacy of the Supremes. Mary Wilson was extremely special to me. She was a trailblazer, a diva and will be deeply missed."
Mary Wilson's career with The Supremes
Originally named, The Primettes, the band formed in Detroit in 1959. When they signed to Motown, their career really took off.
"It really was like walking into a Disneyland," Wilson told The Guardian of what it was like at Motown. "All these creative people. People say: "Motown, it was this big building", but I always say no, Motown was always a collaboration between the people, with Berry (Gordy) at the head of course."
The Supremes went on to become one of Motown's most successful groups and Wilson contributed to each of their 12 No.1 pop hits from 1964 to 1969, according to Variety. At one point, they were even outselling The Beatles.
"We were – there were rock'n'roll girls and we were good girls!" Wilson told The Guardian of her relationship with The Beatles. "I don't think there was rivalry between us and the Beatles. Paul [McCartney] called me when Diane [Diana Ross] left, saying: "Why did she leave – what's going on?" Entertainers are really quite friendly with each other. Unless some person irks you and you think, "That person irks me!"
Mary's plans for the future
Shortly before her death, Wilson posted a video on her YouTube channel to announce that she would be releasing some new music.
"Hopefully some of that will be out on my birthday, March 6," she said. It is unknown whether that music will still be released.
What was Mary Wilson's net worth?
According to Celebrity Net Worth, Wilson was worth $8 million at her time of death. Besides earning her wealth from The Supremes, Wilson had a solo career where she released several disco albums. She also published a wildly successful book, Dreamgirl: My Life as a Supreme.