Suri Cruise Is All Grown Up and Looks Just Like Her Parents
Where does the time go? It seems like just yesterday when we were introduced to Suri Cruise. But now, she's all grown up.
Suri is now 14 and looks just like her parents, Tom Cruise and Katie Holmes. She celebrated her big day on April 18 and was seen celebrating in posts shared on her mom's Instagram account.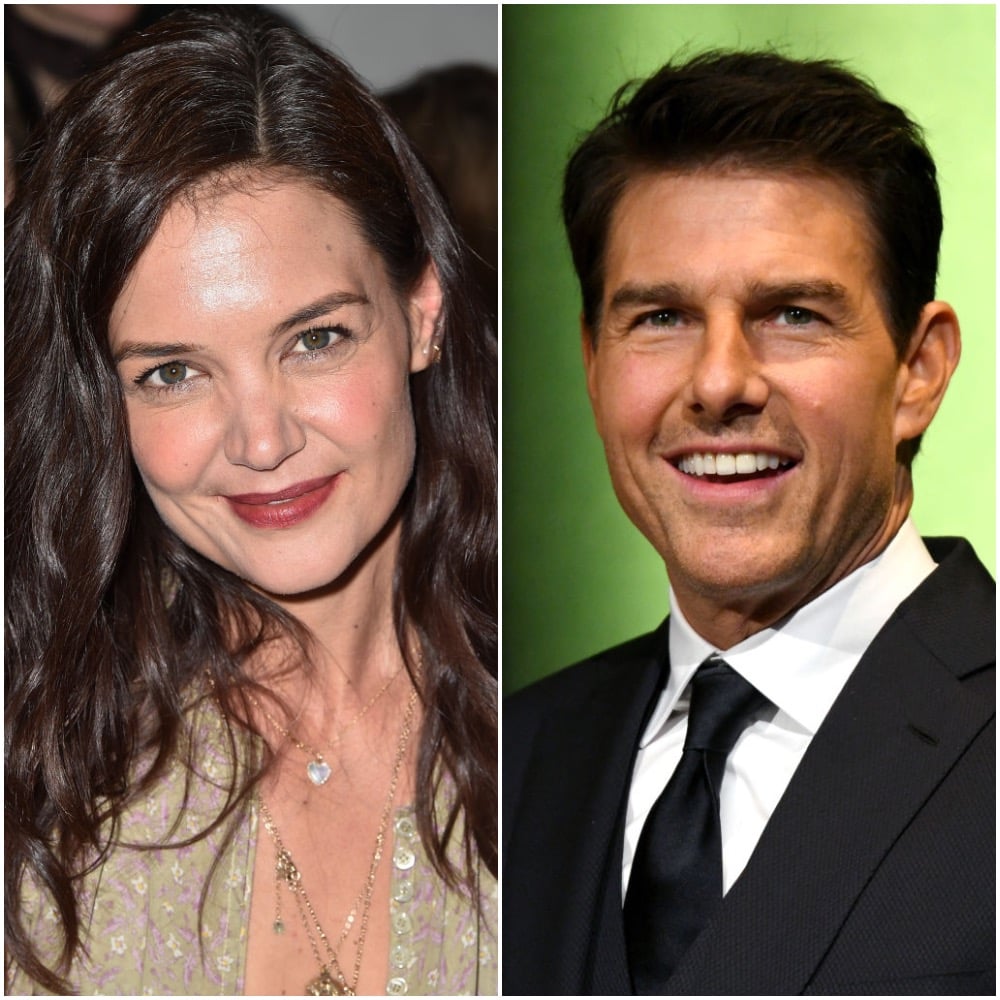 Suri Cruise now
Judging from social media, it appears that Suri celebrated her 14th birthday with a small gathering at home, perhaps due to the ongoing coronavirus pandemic.
Holmes shared several photos from the festivities on Instagram along with a tribute where she wished Suri a happy birthday. Going on, Holmes talked about how "blessed" she is to be her mom before wishing her daughter an "incredible" year.
In one particular photo, Suri is seen from behind wearing a flower crown with her long brown locks on full display. "Birthday vibes," read the caption.
Although she did not share any pictures of Suri's face, the paparazzi caught them out when Suri was 13. The mom-and-daughter duo had been walking around New York City in July 2019 when photographers caught up to them on a street. With her dark hair and high cheeks, Suri seems to be a spitting image of her parents.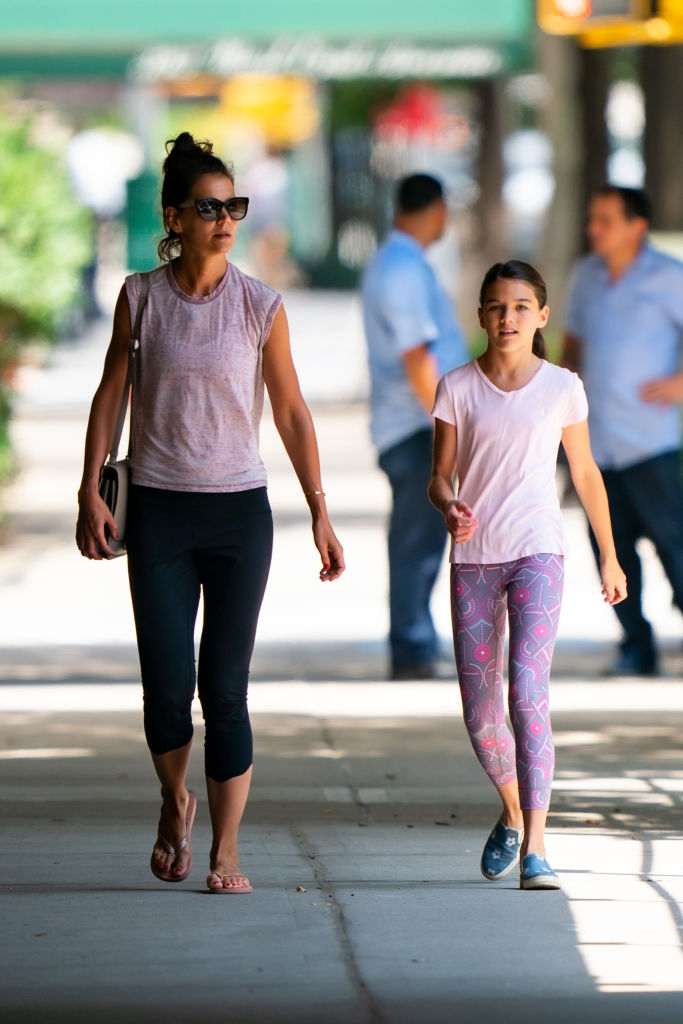 More on Suri Cruise
Holmes gave birth to Suri in April 2006 — about a year into her relationship with Cruise. She and the Mission Impossible actor married in an Italian ceremony that November, but Holmes pulled the plug on the marriage just a few years later in June 2012.
It's unclear what exactly happened, but there are widespread rumors that Holmes allegedly left Cruise due to his Scientology faith and alleged desire to convert Suri.
Throughout the years, Suri has been heavily shielded and kept away from the spotlight. But she is sometimes spotted out with her mother in the New York City area, where they reportedly live.
Recently, a source told Us Weekly that Suri is extremely close to Holmes. "You'd struggle to find a mom-daughter duo who are more in sync with each other. They're a real team—their connection is a beautiful thing to witness," the insider shared.
"If Katie's feeling stressed or down, Suri's very compassionate and loving," the source went on. "Katie feels like her daughter really is her little angel….It's no exaggeration to say that Suri and Katie have saved each other. They really are wonderful together."
Tom Cruise's relationship with Suri Cruise
It's hard to say where these two stand. There are rumors that Cruise does not have a relationship with his daughter due to involvement in Scientology — rumors that have been fueled by the fact that he has not been seen in public with Suri since 2013.
But considering how private he is, it seems possible that they are indeed in communication and do share some sort of bond. We know that he is close to his other children, Isabella and Connor, whom he shares with ex-wife Nicole Kidman. But then again, sources have alleged that this is only because they are also Scientologists.