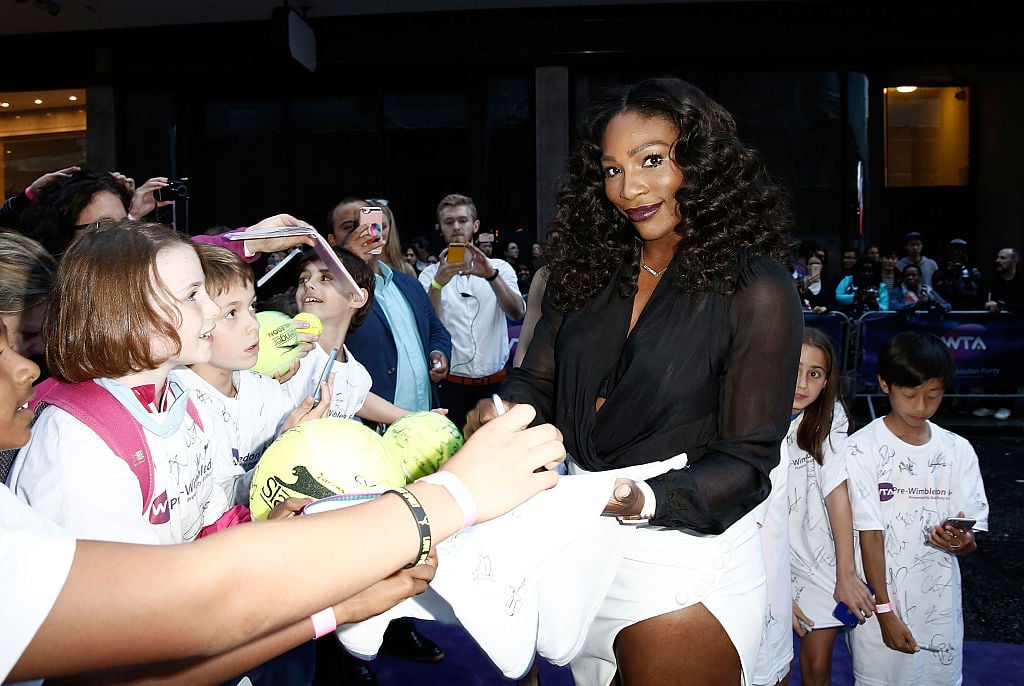 Surprising Details You Never Knew About Serena Williams
She may be one of the most famous sports stars in the world, but there's a lot people don't know about Serena Williams. Here are some surprising details you didn't know about the celebrity athlete.
Tennis superstar Serena Williams has been dominating her sport for years and she's also made headlines for what's occurred in her life off the court. In 2017, the athlete gave birth to her first child and in 2018, Williams married Reddit co-founder, Alexis Ohanian.
Despite all her interviews over the years, sharing the details about her fairytale wedding, and proudly posting about her daughter on social media, there is so much people don't know about one of the most famous female athletes in the world.
Here are some things you may not have known about the queen of the tennis court.
Williams is close friends with Meghan Markle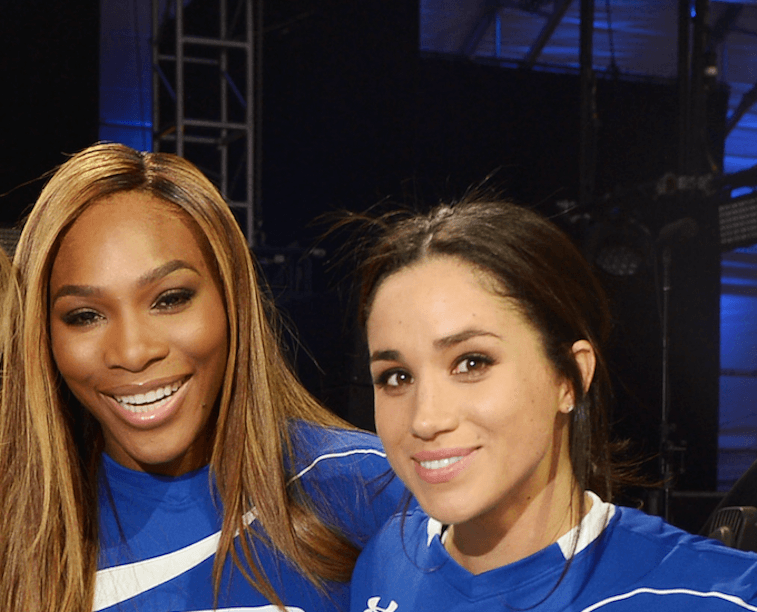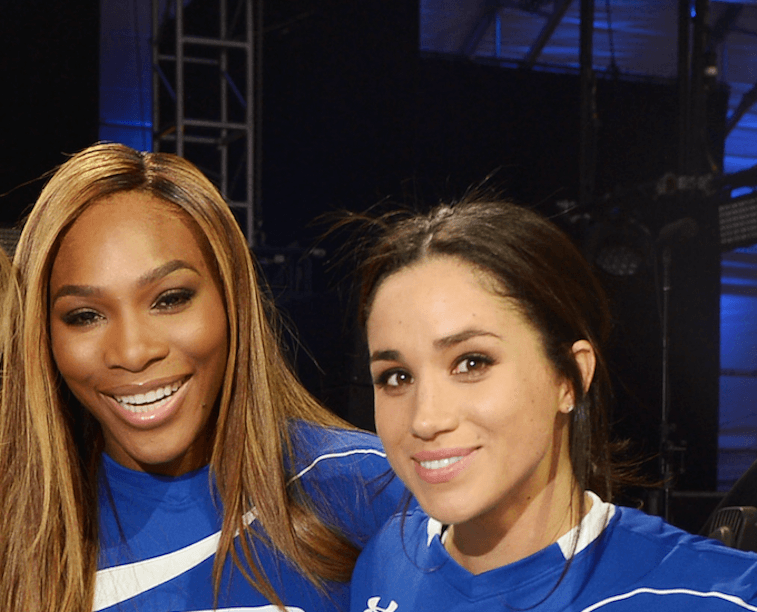 Meghan Markle is one of Williams' closest friends. The two met in 2014 during a charity football game and have been tight ever since.
In fact, when Markle first started dating Prince Harry, she knew she was going to be in the spotlight much more than ever before and asked Williams for advice, "I told her, 'You've got to be who you are, Meghan. You can't hide.'"
Next: Williams had a medical emergency following childbirth.