The Surprising Thing Ben Platt Had to Overcome Before Starring in Netflix's 'The Politician'
Ben Platt had an unusual obstacle to overcome when playing Payton Hobart, an ambitious high school student running for class president in Netflix's original series, The Politician.
Preparing for a TV or movie role includes memorizing lines and physical training if the role demands it, but for 26-year-old Platt, he had a physical ailment to correct. While starring in the acclaimed Broadway musical, Dear Evan Hansen, Platt not only walked away with a Tony Award — he now only needs an Academy Award to become the recipient of an Emmy, Grammy, Oscar, and Tony, or an EGOT — for his performance, he left with bad posture. 
A trainer helped Ben Platt fix his posture
Platt went from one end of the spectrum to the other with his roles in Dear Evan Hansen and The Politician. In the musical, Platt played a shy teen, whereas, in the Netflix series he portrayed a confident student who hoped to one day become president of the United States.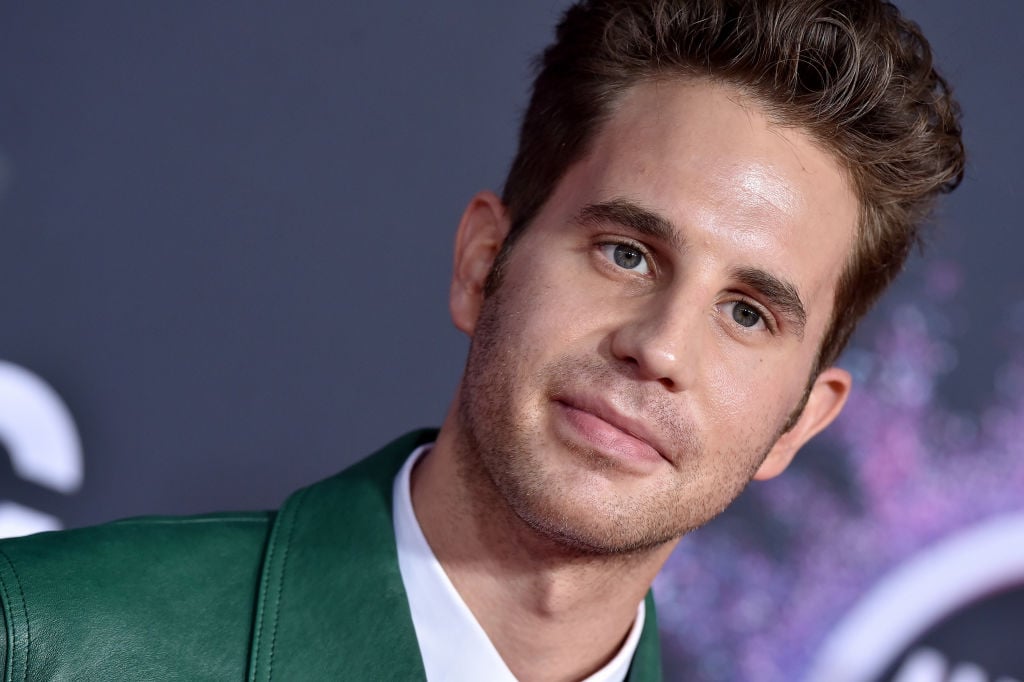 The actor couldn't play an ambitious, smart, and confident character with bad posture so he turned to the help of celebrity trainer, Eric Johnson, who has years of experience training actors for physically demanding roles. 
In a YouTube video for Vanity Fair posted on Nov. 28, 2019, Johnson shared the details of Platt's training program. Not only did the trainer work with Platt to correct his posture but he helped the actor get toned for the opening scene of The Politician where Platt's character is in the shower. 
In the clip, Johnson explained how Platt's previous role impacted him physically.
"In this Broadway show, Ben's character was a socially anxious teenager," Johnson said referring to Dear Evan Hansen. "Spending so much time playing this character on Broadway really started to have effects on Ben's posture in the real world so his shoulders started to round forward, his back started to round as well, and it made him look insecure."
Platt worked out 5-6 days a week
The last thing his character in The Politician could read on-screen is insecure. So, Johnson helped Platt stand tall with the help of two simple moves among others. 
After a rundown of his goals for Platt — they were twofold: 1) To fix his posture 2) "To make sure that Ben looked his absolute best for the opening scene of the show when Ben is in the shower shirtless" —Johnson demonstrated two moves Platt did to correct his posture. 
They focused on mobility training, or thoracic mobility drills, so the actor could "regain movement through his upper back," Johnson explained in the video. 
The moves Platt did to improve his posture were surprisingly simple. Everyone who wants to improve their posture at home, take note. The first move worked on opening up Platt's upper back while the second required him to walk with weights, one in each hand, for as long as he could in a move known as the Farmer Walk. 
The training sessions worked because Platt and Johnson noticed results almost right away. "Within a week we could already see changes in Ben's posture," Johnson said. Platt met with the trainer five or six days a week for anywhere from 60 to 75 minutes. All the preparation paid off because The Politician has become a big hit since it hit Netflix on Sept. 27, 2019.