Surprising Things You Never Knew About Shiloh Jolie-Pitt
There was a time not too long ago when Brad Pitt and Angelina Jolie were Hollywood's power couple. But like so many other A-list actor relationships, it all came crashing down, and now the pair is involved in bitter divorce proceedings and a custody battle. The ones suffering the most? Their six children, both biological and adopted, who can't escape the drama.
Their eldest biological child is Shiloh Jolie-Pitt. The 12-year-old has managed to stay out of the spotlight for most of her life, thanks mostly to her mother's fierce protection of her privacy. But here and there fans can find out the small details of her life – and some are downright surprising.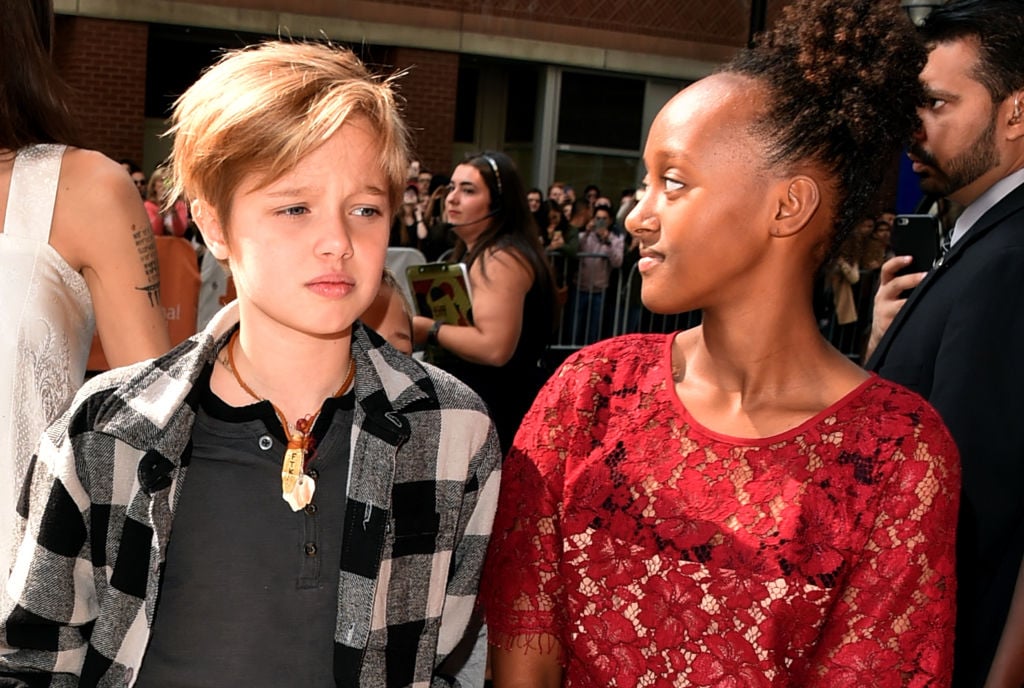 She may have had a strange nickname
Did Brad and Angelina have trouble conceiving, or not?
Everyone knows that Brad and Angelina adopted their first two children, Maddox and Zahara. But choosing to grow their family through adoption isn't a definite indicator of fertility problems. While the mostly kept quiet about it, Angelina Jolie did tell Hello that they "never had trouble" conceiving.
Still, when their first biological child Shiloh was born, rumor has it that they called her a "rainbow baby." Typically, this is a term used for children born after miscarriage or infertility.
Did Shiloh run away?
Being a child of divorce can be incredibly stressful. Shiloh has been feeling the pain of her parent's separation and reacted in a very dramatic way. In September, rumor has it she ran away from home to be with Brad Pitt instead of her mom.
A source said, "There's no doubt Ange would have been freaking out – it's every parent's worst nightmare come true."
This is all in line with the common conception that Shiloh prefers being with her dad to her mom. But not all her siblings feel the same way – apparently, when the kids visited their dad for Christmas, Maddox and Pax refused to go.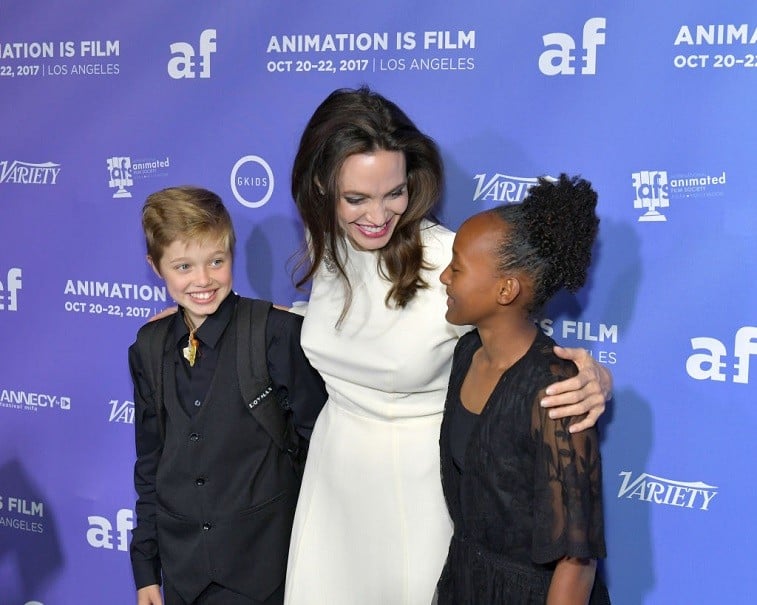 Does Angelina Jolie ignore her daughter Shiloh?
Of course, Brad and Angelina probably try to treat all their children equally. But Jolie admitted in the past that she may show bias toward her adopted children.
As she told the Daily Mail, "Shiloh seemed so privileged from the moment she was born. But I'm conscious that I have to make sure I don't ignore [Shiloh's] needs, just because I think the others are more vulnerable."
Trying to be fair to her other children may have backfired and made Angelina show a preference and favoritism to her adopted offspring. That can be confusing for her other children.
Shiloh isn't afraid to express her true self
When she was younger, Angelina Jolie dressed Shiloh in gender neutral clothing. Now she's grown and makes her own fashion decisions, which often include more masculine fashion choices such as short haircuts, suits with ties, loose shirts, and pants. Her outward appearance has made fans speculate if she may be transgender.
The family hasn't publicly spoken out about Shiloh or her preferred pronouns. It's all just another secret aspect of her life that they're keeping hidden from the public as much as possible.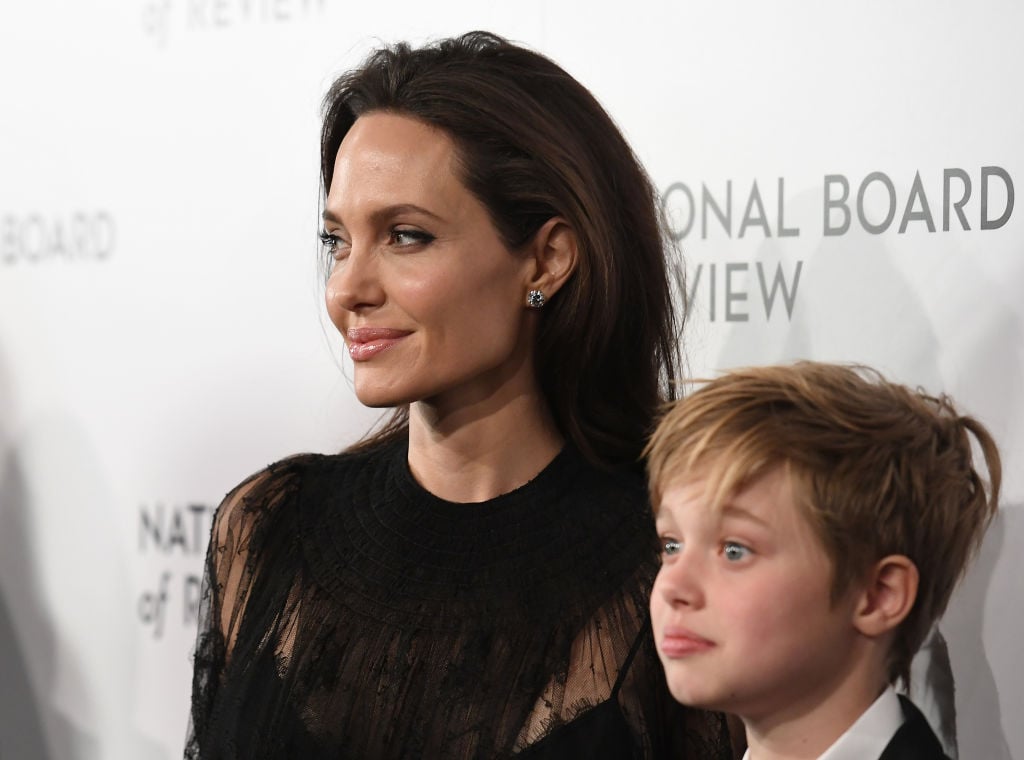 She might be ready to speak out
Shiloh Jolie-Pitt isn't a little girl anymore – she's a young lady with opinions about her life, and sources speculate that she's ready to speak for herself soon. She's been keeping a journal ever since her parents split up and is processing her emotions in that way.
Don't be surprised if you start hearing more from this mysterious child soon.