Surprising Ways Kate Middleton Has Changed Since Marrying Prince William
It's logical to think that any person would change after becoming a member of the royal family. The strict rules that British royals follow are drastically different than most commoners. And when you're married to the future king of England? You better believe that your lifestyle will change.
Kate Middleton grew up in an affluent family and probably always knew which fork to use during a fancy dinner. But when it came to the nuances of royal life, she had plenty to learn. Here are all the ways she's changed since marrying Prince William and becoming the Duchess of Cambridge.
She's more confident
There's no telling whether Kate Middleton would have matured either way, but the change is undeniable: she's clearly more poised, confident, and self-assured recently than she used to be. Everything from her posture to her mannerisms in public exhibits a level of self-confidence that's well beyond her years.
As a television actress, Meghan Markle had the clear advantage in this category since she was used to being in the public eye. But Kate Middleton is often seen as the friendliest royal during public engagements and is usually willing to engage in activities with her loyal subjects.
Duchess Kate is a hands-on mom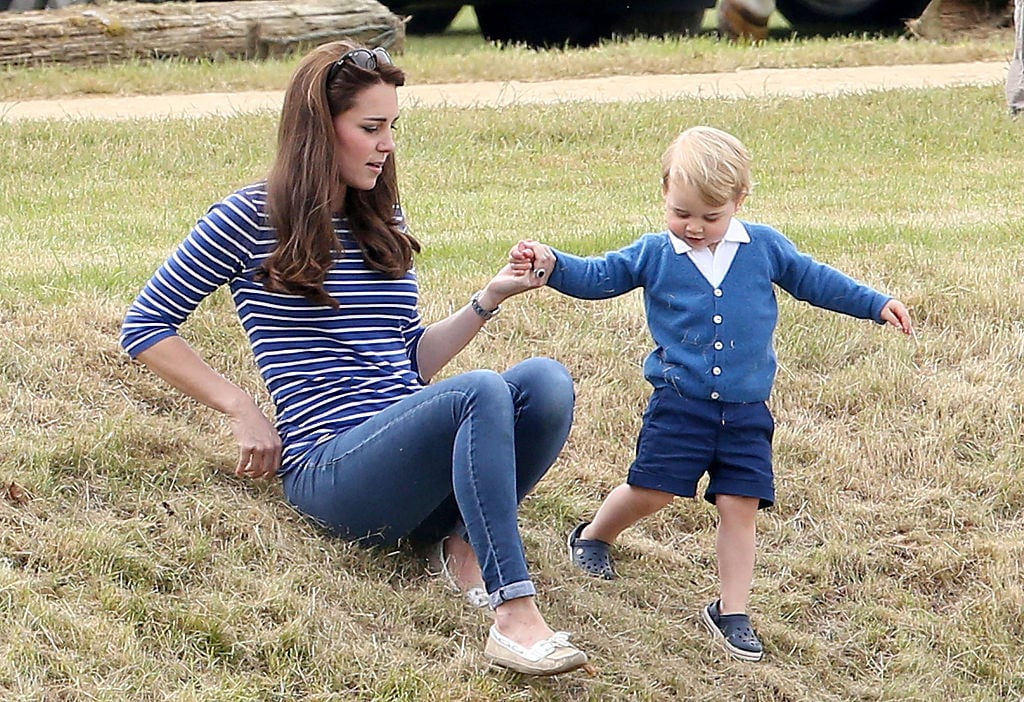 Obviously, Kate Middleton didn't have a chance to experience motherhood before marrying into the royal family. But still, her calm and capable parenting skills are impressive. With three young children, Kate rarely seems frazzled or exhausted like so many other parents. Who could forget the time she appeared mere hours after giving birth to Prince Louis looking more put-together than most people on their best day?
But it's not like Will and Kate are just letting the nanny raise their kids. The Duke and Duchess of Cambridge are incredibly involved parents, walking their children to school, organizing messy art projects, and letting them get messy while baking in the kitchen. Kate Middleton has mom skills to spare.
She found her signature style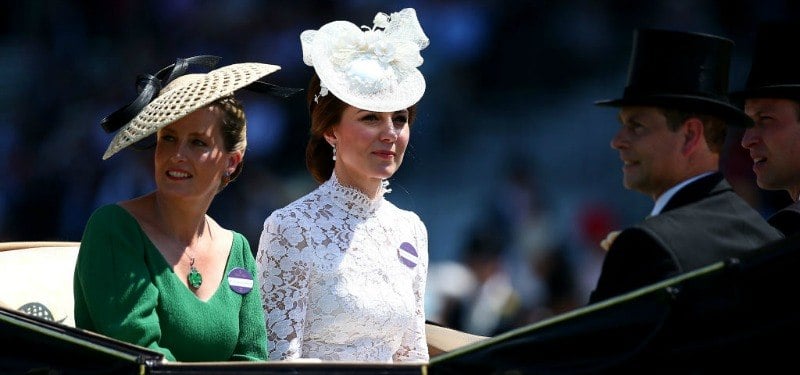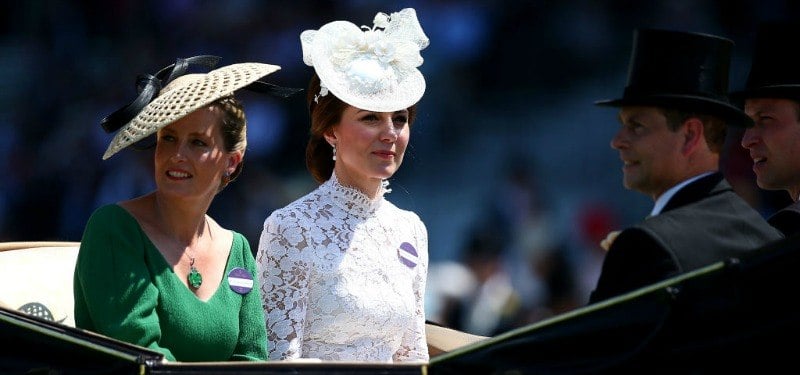 Kate Middleton always dressed well, but ever since becoming a royal family member, she's really stepped up her style game. While her prior wardrobe included more mainstream fashion brands such as DVF, now she's seen in designer frocks from Alexander McQueen, Erdem, and Emilia Wickstead.
One refreshing detail about Duchess Kate? She is willing to wear the same thing in public twice or even several times, which makes her seem so down-to-Earth. She also patronizes British fashion brands to help the economy of her home country.
Kate Middleton cares about causes that matter
Becoming involved in philanthropic work goes hand in hand with being part of the royal family. But the Duchess of Cambridge takes these duties very seriously and remains active in groups such as Heads Together, which she helped create along with her husband and brother-in-law Prince Harry. The organization helps take the stigma out of mental illness.
Besides that, royal sources say that she's personally helped both Prince William and Prince Harry get more in touch with their feelings about their mother's death.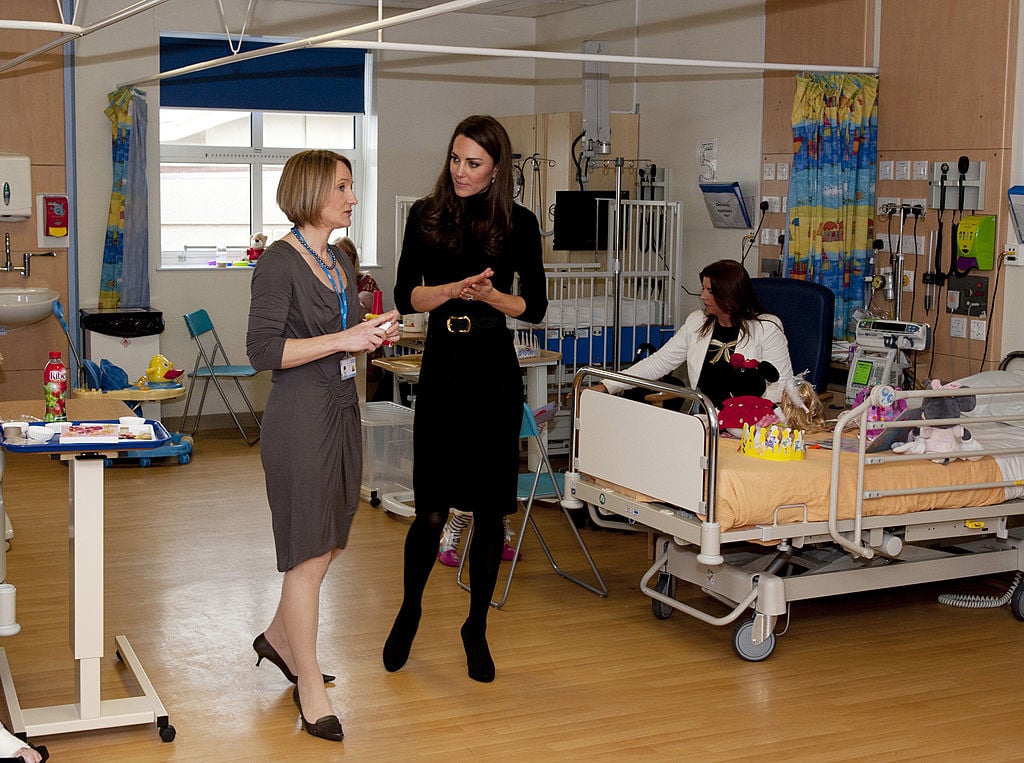 She found her voice
When Prince William and Kate first wed, she didn't often participate in public speaking events. But over the years she's become more and more vocal as she came into her own. She recently spoke in schools about mental health awareness in conjunction with Heads Together.
Kate Middleton seems more content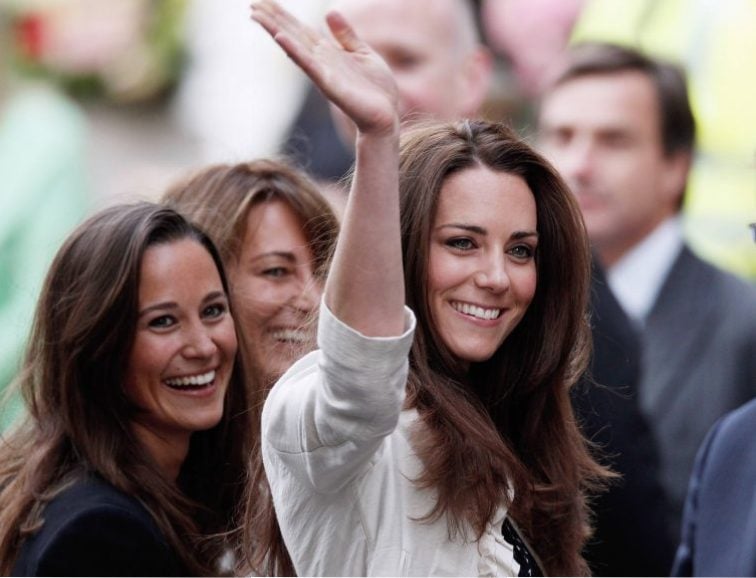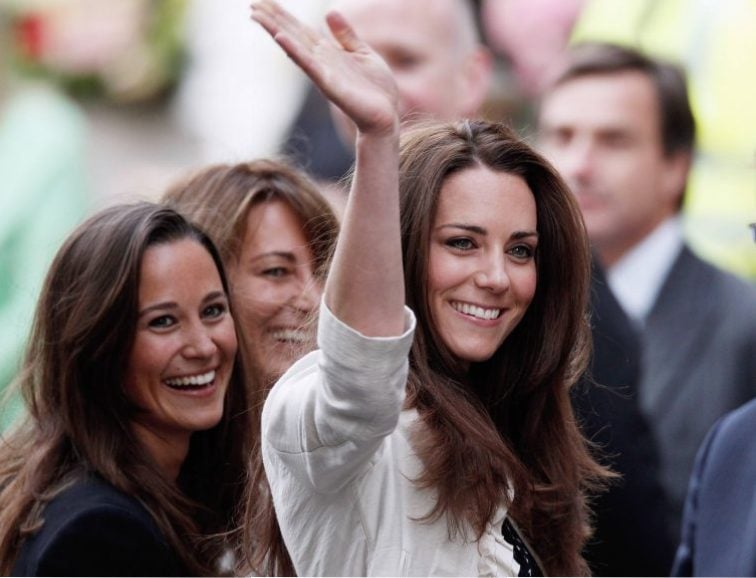 Duchess Kate always had a quiet dignity. But now that she's married with three kids, she seems more satisfied in general. You won't see her partying at clubs or drinking too much – but she still seems to be having fun at tame social events, sometimes even with her kids in tow.
Life can change when you marry a royal, but that's not necessarily a bad thing!