'Survivor': 1 Near-Winner Also Starred In 'Gilmore Girls'
Jessica 'Sugar' Kiper may not be a household name, but she came close. The actor turned reality TV star had a promising career. She hasn't worked in the film or television industry since 2016, likely because she chose to settle down and have a family. The reality TV life isn't easy on families, and she may want to be there for her young daughter. Plus, she accomplished a lot in her TV career, including almost winning Survivor, and having a part on Gilmore Girls.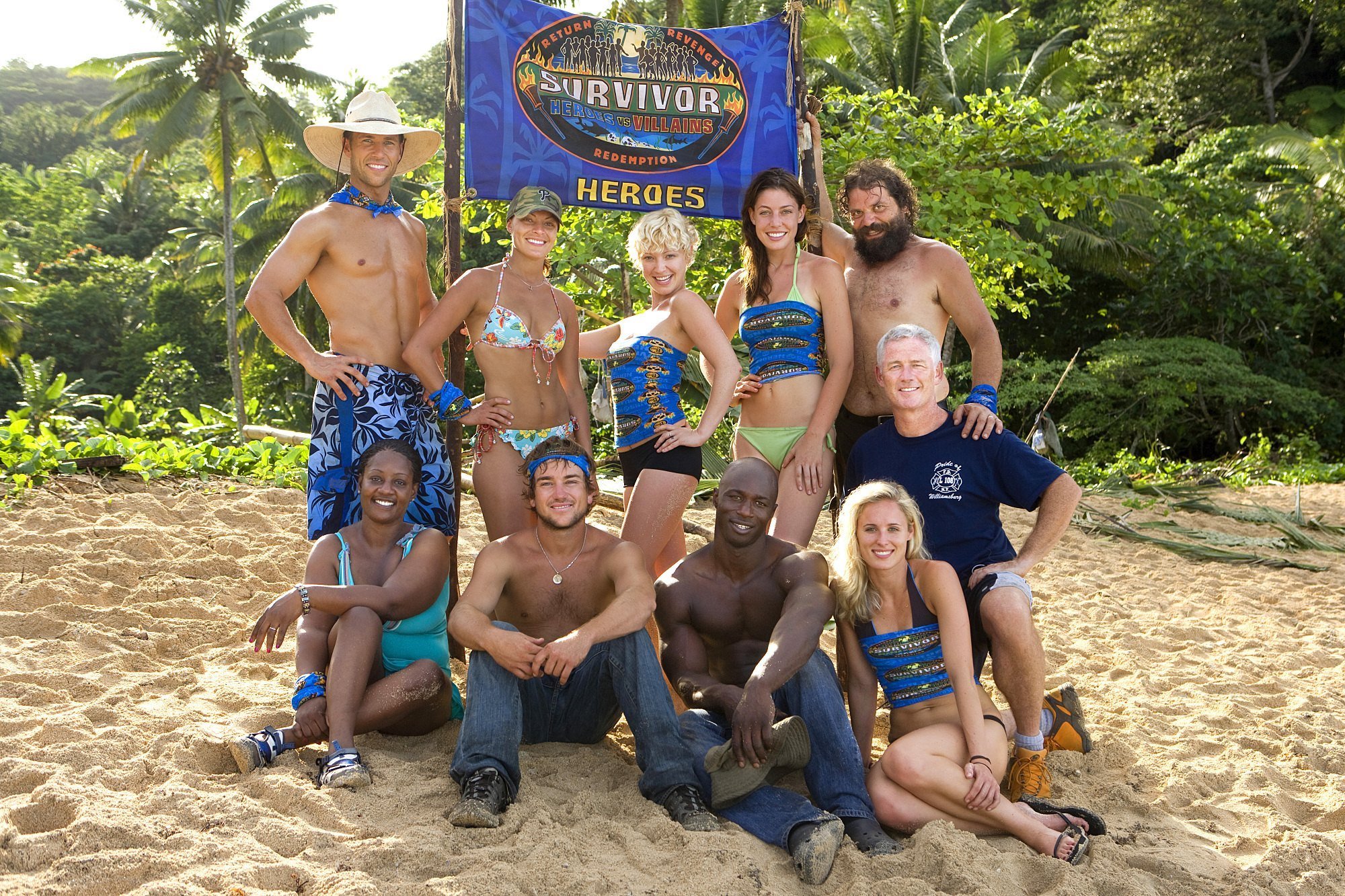 Jessica 'Sugar' Kiper almost won survivor 
Kiper was so close to winning Survivor: Gabon she could probably taste it. During her entire run on the show, she never had any Tribal Council votes against her. When the finale came, however, there were no votes in her favor. Kiper lost, but she would be back on Survivor before long. She later appeared in Survivor: Heroes vs Villains in 2010, but was the first contestant voted off.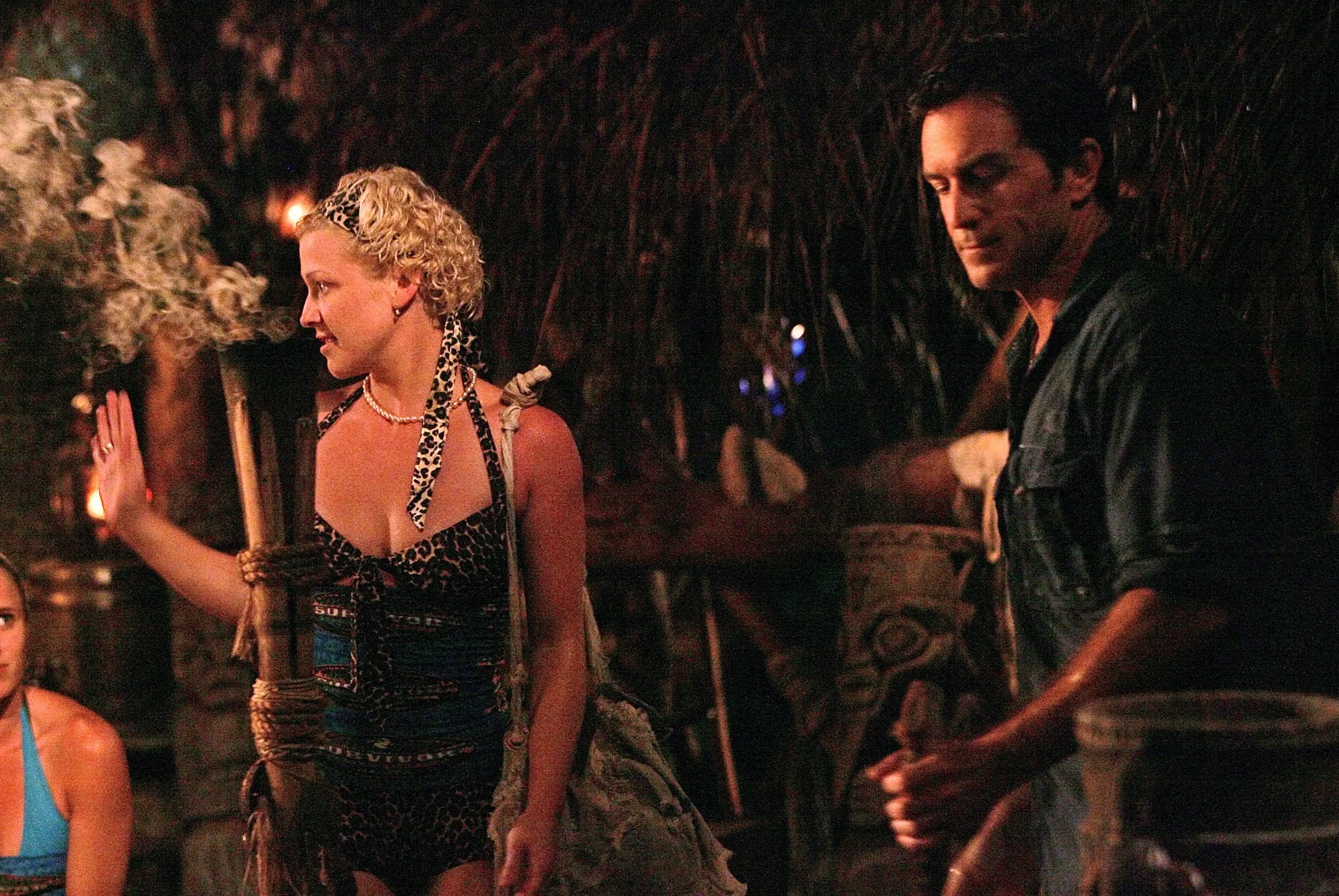 Although Kiper is most well known for her time on Survivor, she's done other projects and has a lot to brag about. She's been on some pretty popular shows, even if it was only for bit parts. Although most of Kiper's credits are for single episodes of hit shows, there is one show that seemed to keep her around longer than others. 
'Gilmore Girls' liked Jessica 'Sugar' Kiper enough to have her on multiple episodes
It seems like Kiper's stint on Gilmore Girls was originally going to be for a single episode. In 2002, she is credited as "Jess' Girl" in the Gilmore Girls episode titled "Those Lazy-Hazy-Crazy Days." Then, in that same season of Gilmore Girls, Kiper got a name. She is credited as "Shane" for three more episodes of the show. It certainly seems like the producers liked her and how she played the snarky, casual girlfriend of Jess Mariano, and wanted to keep her around.
The fact that her first part doesn't have a name suggests that it wasn't the original plan to keep Kiper around. After Gilmore Girls, Kiper had a few small parts in popular shows. She was in one episode of Judging Amy, and a handful of short films before setting her sights on reality TV. 
Jessica 'Sugar' Kiper was on 'Celebrity Rehab with Dr. Drew' 
Kiper was on Survivor between 2008 and 2010. In 2011, she got on Celebrity Rehab with Dr. Drew, according to Reality Blurred. She was at the height of her reality TV career when she decided to admit to the world that she lives with alcohol addiction. Although some subjects of Celebrity Rehab have lied or exaggerated their problems to get on TV, it seems like that's not the case with Kiper. 
Three years after graduating from Dr. Drew's program, Kiper was arrested for driving drunk in Baton Rouge, Louisiana, as reported by WAFB. Most people who deal with substance abuse will experience some relapse at some point, and hopefully, this was a one-time thing for Kiper. Although, based on her attitude, that's not likely the case. Kiper was very flippant about the whole situation. She took a selfie in the back of the police car and posted it online, and even compared her short stay in jail to her time on Survivor. 
Where is Jessica 'Sugar' Kiper today?
Kiper seems to have mostly stepped out of the public eye. She's married with a little girl, named Punky Jean Critelli, or PJ. She is fairly active on Twitter and seems to keep up with her former Survivor castmates.
She's also doing some work as a model of sorts. There are pictures of Kiper available for purchase on Getty Images. Like many reality TV stars, Kiper is trying her luck on Cameo. According to her profile on that site, her "Best role: MOM."