'Survivor': 1 Winner's Game-Changing Move Got Her Featured In Playboy Post-Victory
Survivor has been on the air for 20 years and has seen its fair share of memorable moments. However, despite going 40 seasons strong, few moments stood out more than the infamous moment when contestant Jenna Morasca stripped naked for some peanut butter. That one act helped get Morasca into the pages of Playboy after going home with Survivor Gold.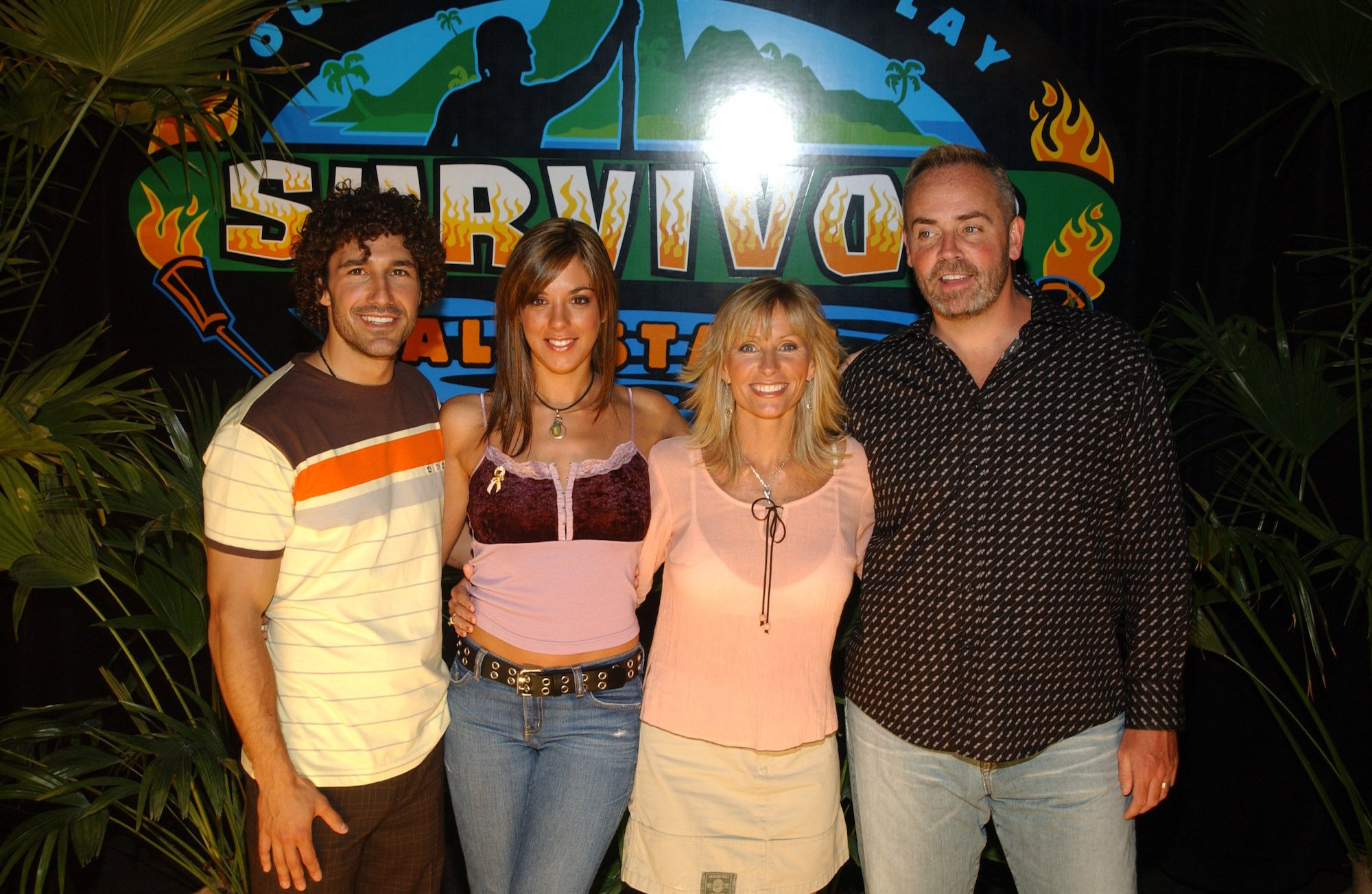 Jenna takes Survivor
Morasca first competed on Survivor when the show was both young and at the peak of its ratings. Survivor: The Amazon was the sixth season of the history-making reality television show. Among the show's most memorable contestants, however, was a 21-year-old swimsuit model named Jenna Morasca. Morasca played the game with cunning wits and a willingness to do the unthinkable. 
One particular moment was shocking, even for a show built on the concepts of backstabbing and blindsiding. Late into the series, Survivor often presents reward challenges that test the contestant's willingness to sacrifice their place inside the game for some back-home comfort in the form of food and other luxuries. Morasca and fellow contestant Heidi Strobel took this to another level. 
When Jeff Probst started bribing contestants who were standing on posts in an endurance challenge, Morasca jokingly said she would get naked for chocolate and some peanut butter. Taking her up on the offer, Probst asked his producers if they could oblige the model, and much to host and several contestant's delight, Morasca and Strobel kept their word, stripped off their clothes, and ate the decadent desserts, according to Cosmopolitan.
It eventually paid off strategically, too, as Morasca's willingness to do what needed to be done to keep her safe and sane throughout the game got her the title of Survivor. The peanut butter incident also brought her into one of the most popular men's magazines on the planet. 
Jenna takes it off again
A model by trade, Morasca was never afraid to show a little skin, to begin with. However, she was the first female contestant to do so after the first season was infamous for its winner, Richard Hatch, spending much of his time casually nude throughout the series. It paid off in more ways than one. With a million-dollar prize and 15 minutes of fame, Morasca and Strobel bared it all in non-pixelated form for Playboy, according to Entertainment Weekly.
They were neither the first nor last contestant to parlay their Survivor appearances into Playboy, but they were the most high-profile figures to do so. Jenna eventually returned to the show for an All-Star season, but, her peanut butter-inspired strip-down remains one of the most memorable moments in the show's long history. 
She parlayed that Survivor success into several hit careers afterward. 
What is Morasca up to now? 
Morasca parlayed her Survivor success into several other hit careers. She hosted several shows and specials about the show that made her famous in the years after her appearance, but as it got further into the past, so did the career opportunities. From working with independent wrestling companies to trying her hand at other reality TV shows, Morasca stretched her Survivor fame for several years until the well ran dry. 
Unfortunately, Morasca made the wrong kinds of headlines in 2018, when she was pulled over and arrested for driving under the influence, reports People. Police suspected that Morasca had been drinking and partaking in drug use after she allegedly tried to bite the arresting officers. She's stayed out of the limelight ever since, and her social media claims she's a model, TV host, blogger, and veterinary nurse. 
Morasca's tale is one of both the fame that came at the height of such a major show and the caution of what comes after that fame has dwindled. Hopefully, the arrest was the final straw for a destructive path. However, 18 years after her first appearance, and Morasca remains one of the most memorable contestants in history.