'Survivor 40': Nick Wilson's 'High Level Social Play' Impresses 'Big Brother' Legend Dan Gheesling
In 'Survivor 40: Winners at War' Episode 9, Nick Wilson saved himself. 'Big Brother' legend Dan Gheesling was impressed by his 'high-level social play.'
Considered one of the best social players in Big Brother history, Season 10 winner and Season 14 runner-up Dan Gheesling took to social media to express how Nick Wilson's "high-level social play" got him "fired up" for the rest of Survivor 40.
[SPOILER ALERT: This article contains information released in Survivor 40: Winners at War Episode 9.]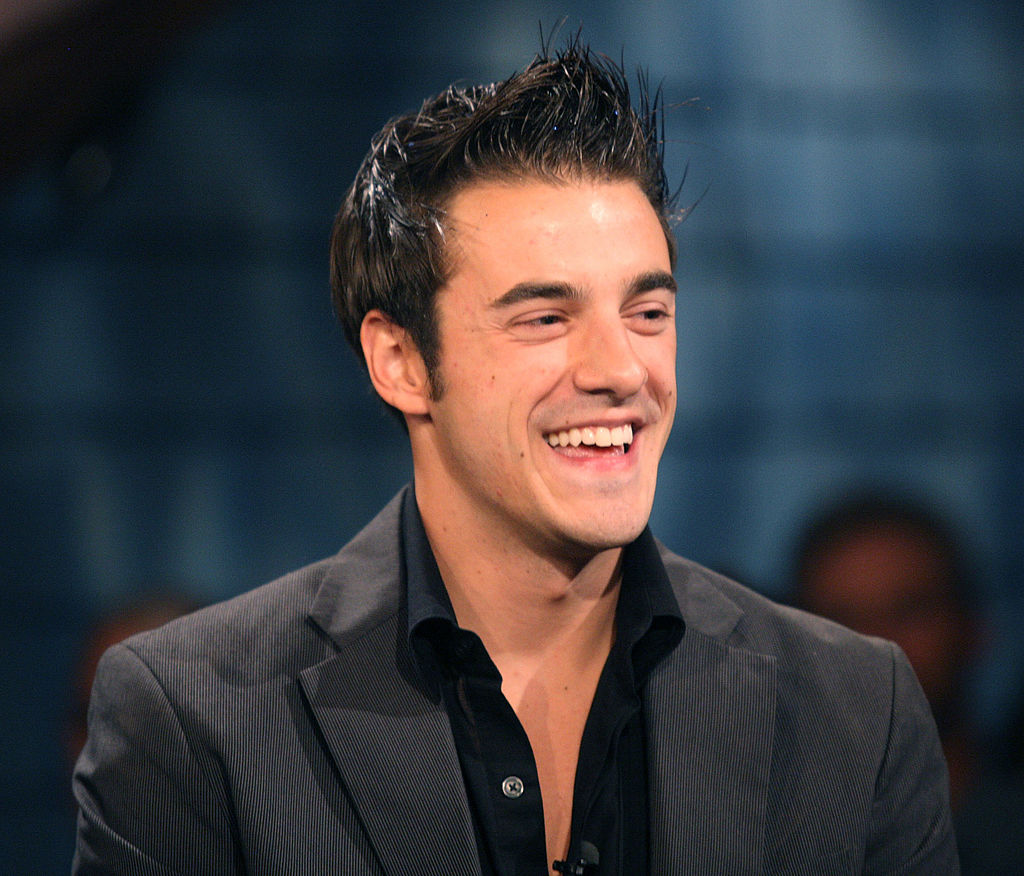 Nick Wilson on 'Survivor 40: Winners at War'
Fresh off his victory in David vs. Goliath (Season 37), the most recent Sole Survivor, Nick Wilson, returned nearly a year later for Winners at War (Season 40).
Initially placed on the dominating Dakal tribe, Yul Kwon quickly brought him into the "free agents alliance," which consisted of the two alongside Sophie Clarke and Wendell Holland.
In Episode 4, Tyson Apostol suggested sending him to the Edge of Extinction because he lost the challenge for them, doesn't contribute much around camp, and is a part of the "unconnected" group.
His ally Yul caught wind of it and turned the tables on Tyson, eliminating the Blood vs. Water champ instead. When the tribes swapped, Nick landed on NuSele with allies Yul and Wendell alongside Michele Fitzgerald and his high school crush, Parvati Shallow.
Even though the tribe lost two immunity challenges back-to-back, his relationships with Wendell and Michele allowed him to last until the merge. Once the tribes merged, many players mentioned Nick's name again as an "easy" vote. However, his ally Wendell ended up going home.
Nick Wilson saved himself in 'Survivor 40: Winners at War' Episode 9
In Episode 9, the public defender found out his name was on the chopping block again. Fed up with always being the "easy" vote, Nick decided to start chaos so everyone would forget about him.
Initially, the majority agreed to vote for the David vs. Goliath winner and then place a few votes on Adam Klein as a backup. However, Nick told Tyson a rumor that Sophie mentioned his name.
Of course, this caused Tyson to scramble, and he asked Adam and Jeremy Collins if they wanted to eliminate the South Pacific champ that night. But, Adam brought up Sarah and Ben Dreibergen's tight-knit relationship and suggested they send the Iowa-based police officer to the Edge instead.
Many players seemingly jumped on board, scaring Tyson, who wanted to save Sarah and was concerned that Adam had too much power to convince people to go along with him.
Therefore, he told Kim Spradlin-Wolfe and Tony Vlachos about Adam's plan, and they were more than willing to eliminate the Millennials vs. Gen X champ.
Even though almost everyone's names were brought up before they left the island and the castaways had a Live Tribal Council, the group still sent Adam to the Edge.
Nick Wilson's 'high-level social play' impressed Dan Gheesling
After the episode, Big Brother 10 winner and Big Brother 14 runner-up Dan Gheesling, took to social media to express how Nick's gameplay "blew his mind."
In an Instagram Story, he said he's "never seen an episode like this" and advised his followers to check out the season. Then, the BB legend tweeted that he's now "rooting" for Nick after "watching him throw a stick of dynamite in the middle of the group" to make everyone "scurry."
The David vs. Goliath champ responded to the tweet and explained he watched old seasons of Big Brother for inspiration and incorporated it into his gameplay.
Dan quote tweeted Nick and congratulated him on pulling off "subtle but high-level social play." He also noted, "it's been a while since I got that fired up about a move on any reality TV show."
Additionally, the BB10 champ said he planned on watching David vs. Goliath after this season to view more of the gameplay that earned Nick the victory. Survivor 40: Winners at War airs Wednesdays at 8 p.m. EST on CBS.